When timing things carefully and throwing in a bit of good fortune with a run of green traffic lights, the journey to work can take as little as 12 minutes. On other days this same journey can take 20 minutes, maybe because we have left five minutes later than we really should have. However, when running late, getting stuck in a traffic is inevitable and in this instance our journey can take over an hour causing anger and frustration!
So what's this got to do with your school furniture order?

The more traffic, the longer it takes, because the roads have a finite capacity to cope with the volume of demand. It's common knowledge that the roads are busier at certain times of day and so timing should be adjusted accordingly.

Your furniture deliveries also experience rush hour. The major peak occurs from June – October, as thousands of schools place orders in the hope of their new furniture arriving ready for the new school year. During this time the peak delivery requests are for the last week of August and the first week of September. In traffic jam terms this is total gridlock! This undoubtedly means there's going to be delays as the furniture manufacturers simply don't have the capacity to meet these levels of demand.
So what can you do?

Start thinking about those furniture orders as early as possible and for a smoother ride try following these nine easy steps: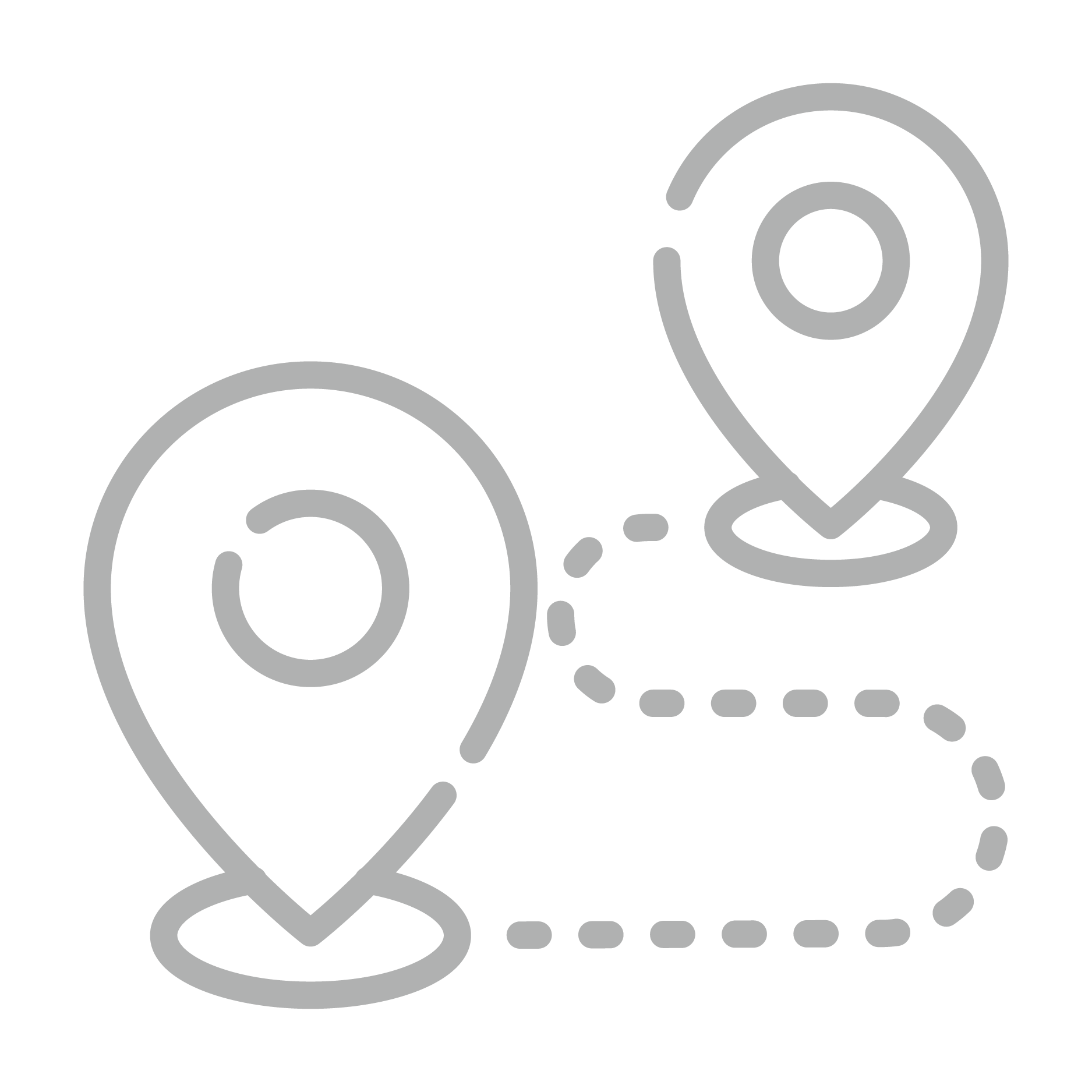 Plan your journey
Think ahead about when you need your goods and whether this is likely to be during a peak time.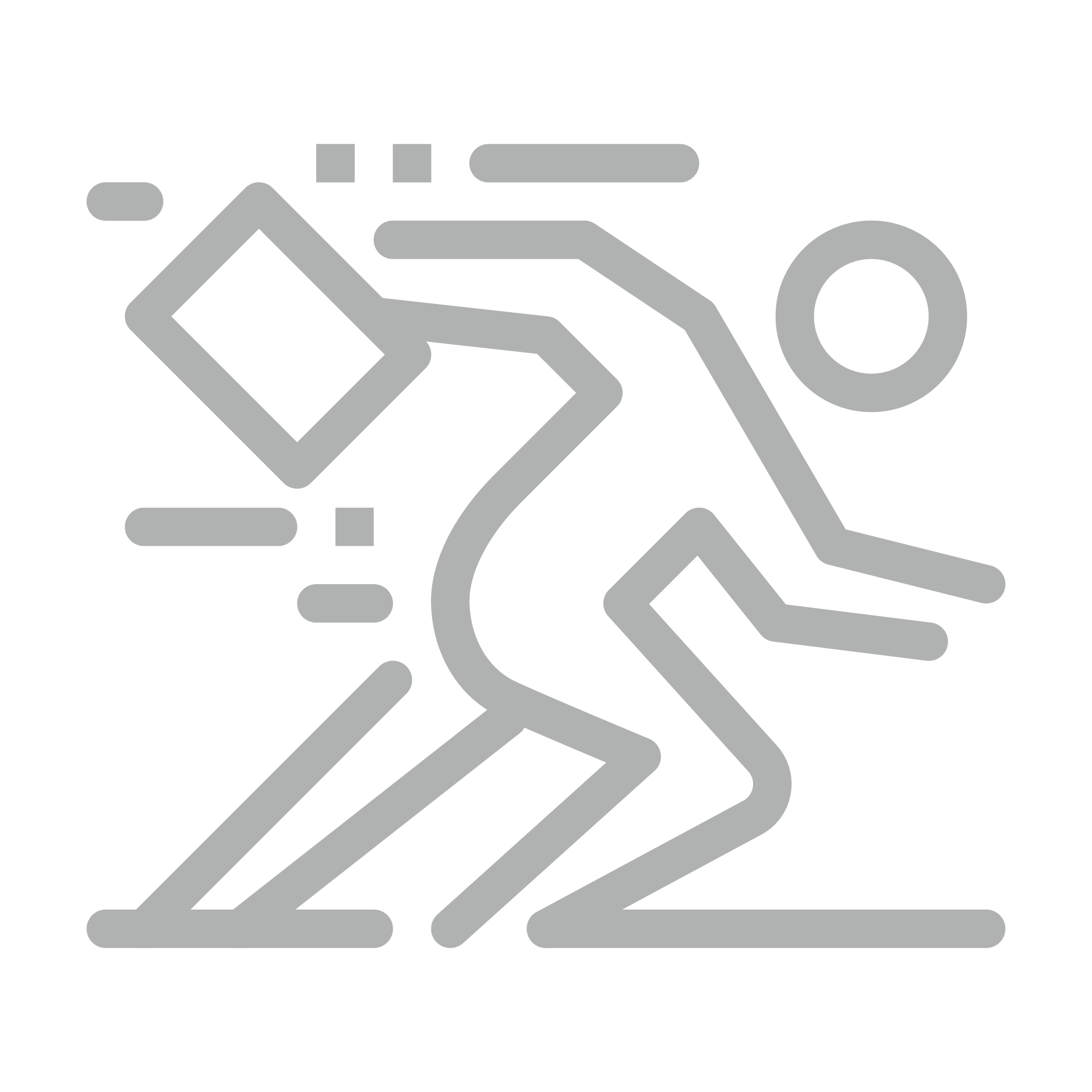 Avoid the rush hour
Order when demand is at its lowest, generally November – May. If this can't be done, plan for much longer lead times.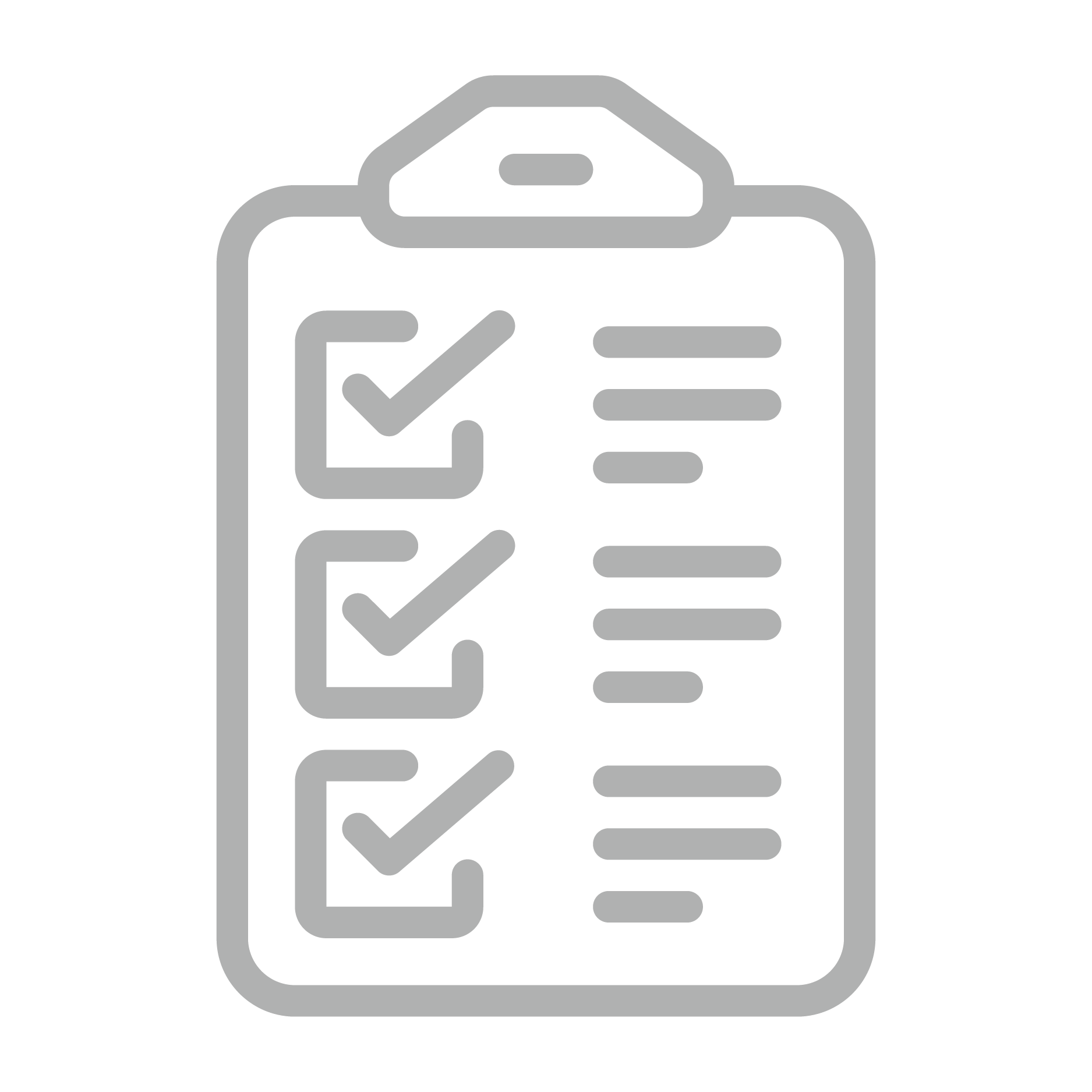 Perform pre-journey checks
Double check your order to make sure it contains all the detail the supplier needs to fulfil it. Check your sizes, colour choices and other features as manufacturers will charge if you've made a mistake on your order that they need to rectify.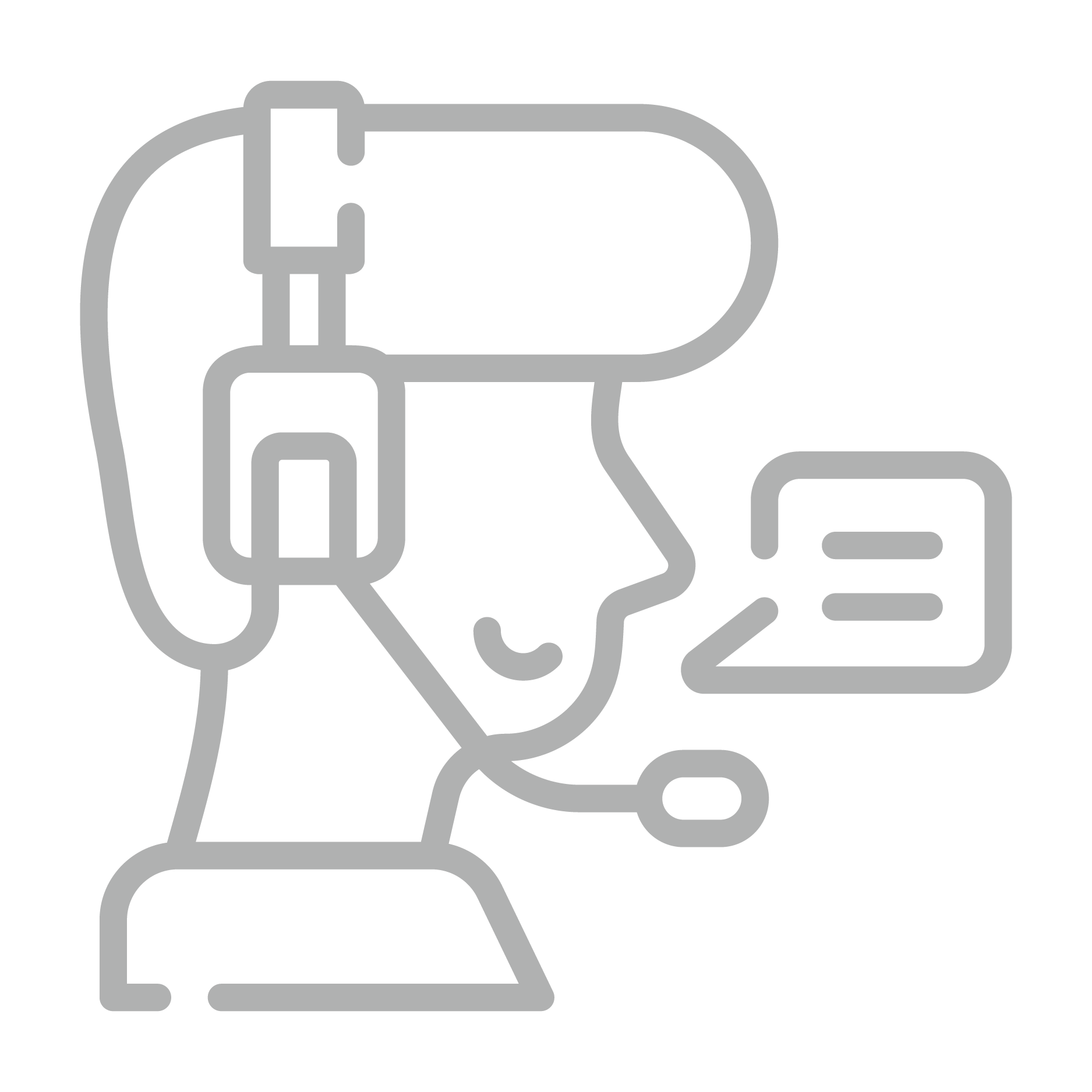 Keep in touch
Provide your supplier with a contact name, telephone number and email address so that they can update you on the progress of your order, agree suitable delivery dates and resolve any queries quickly.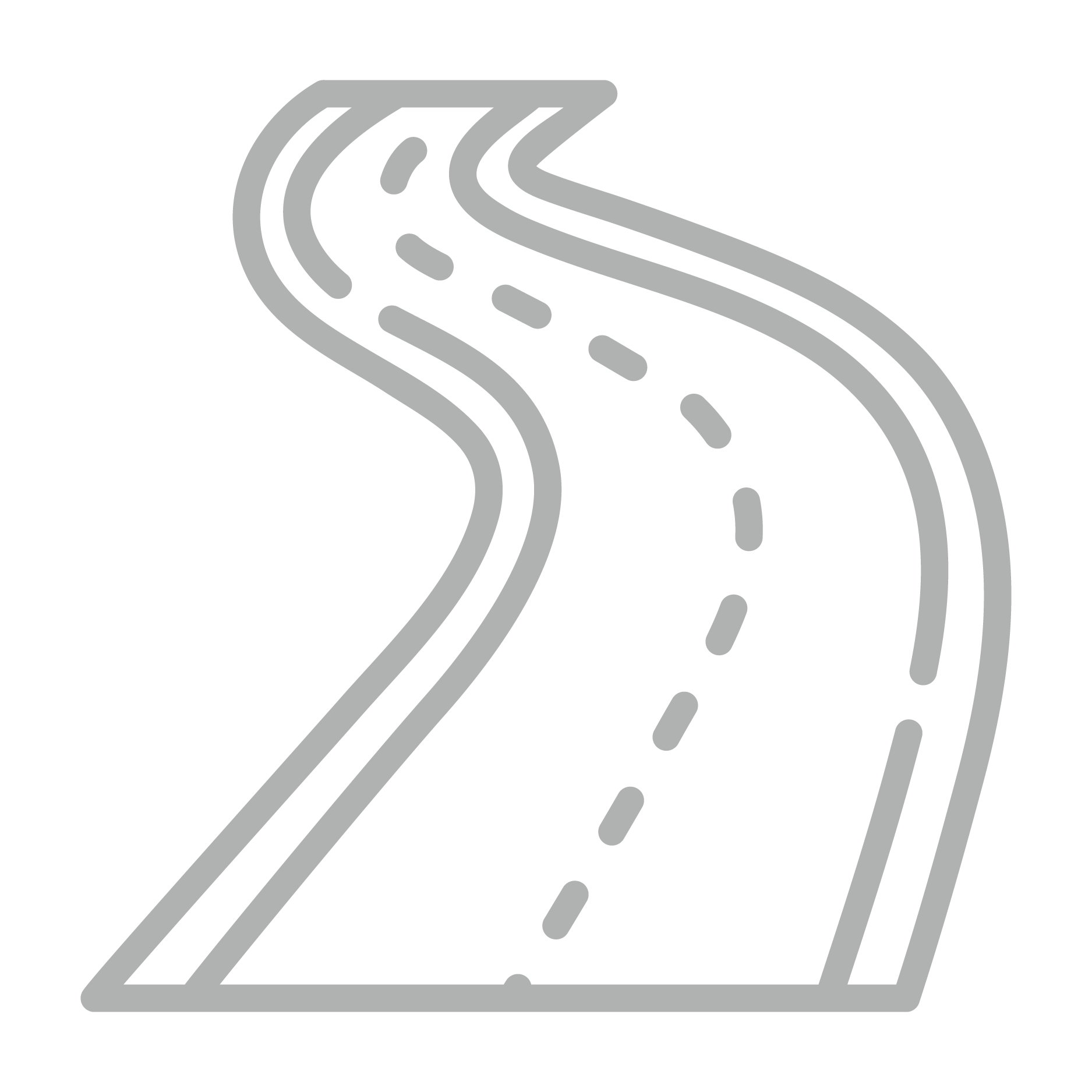 Take the road less travelled
Set your order apart from others by accepting a delivery date in the summer holidays.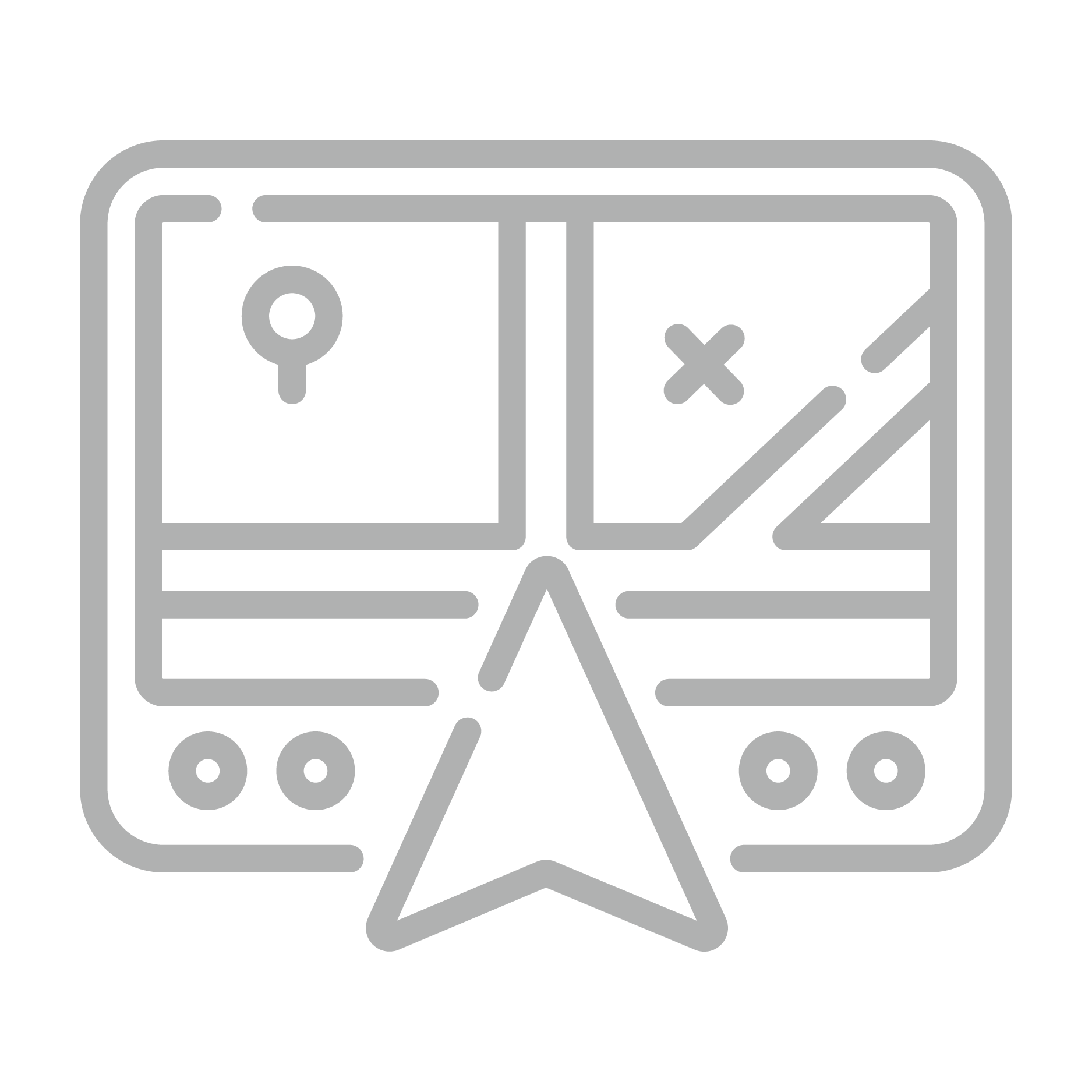 Use a trustworthy Sat Nav
Some sellers will over promise delivery dates just to win your order. Remember that regardless of how many retailers there are in the market, there's still the same number of manufacturers, with the same finite capacity. If a delivery promise during this peak seems too good to be true, it probably is.

Follow diversions
Sometimes there's no choice and you have to travel in rush hour. If you do hit the traffic be prepared to be flexible with things like delivery dates, or accepting your order in more than one delivery.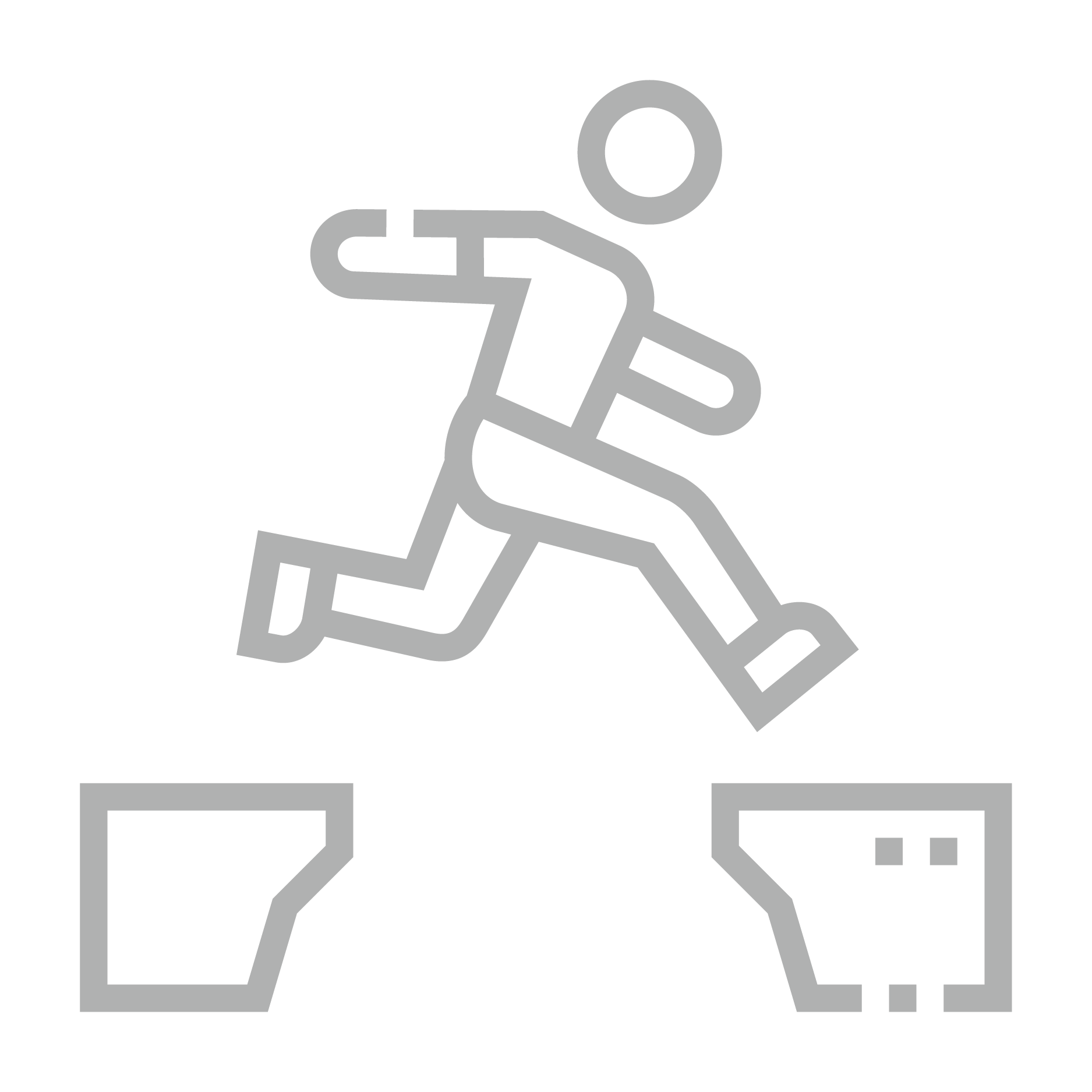 Don't jump ahead
Never get rid of your old furniture before the new furniture has arrived.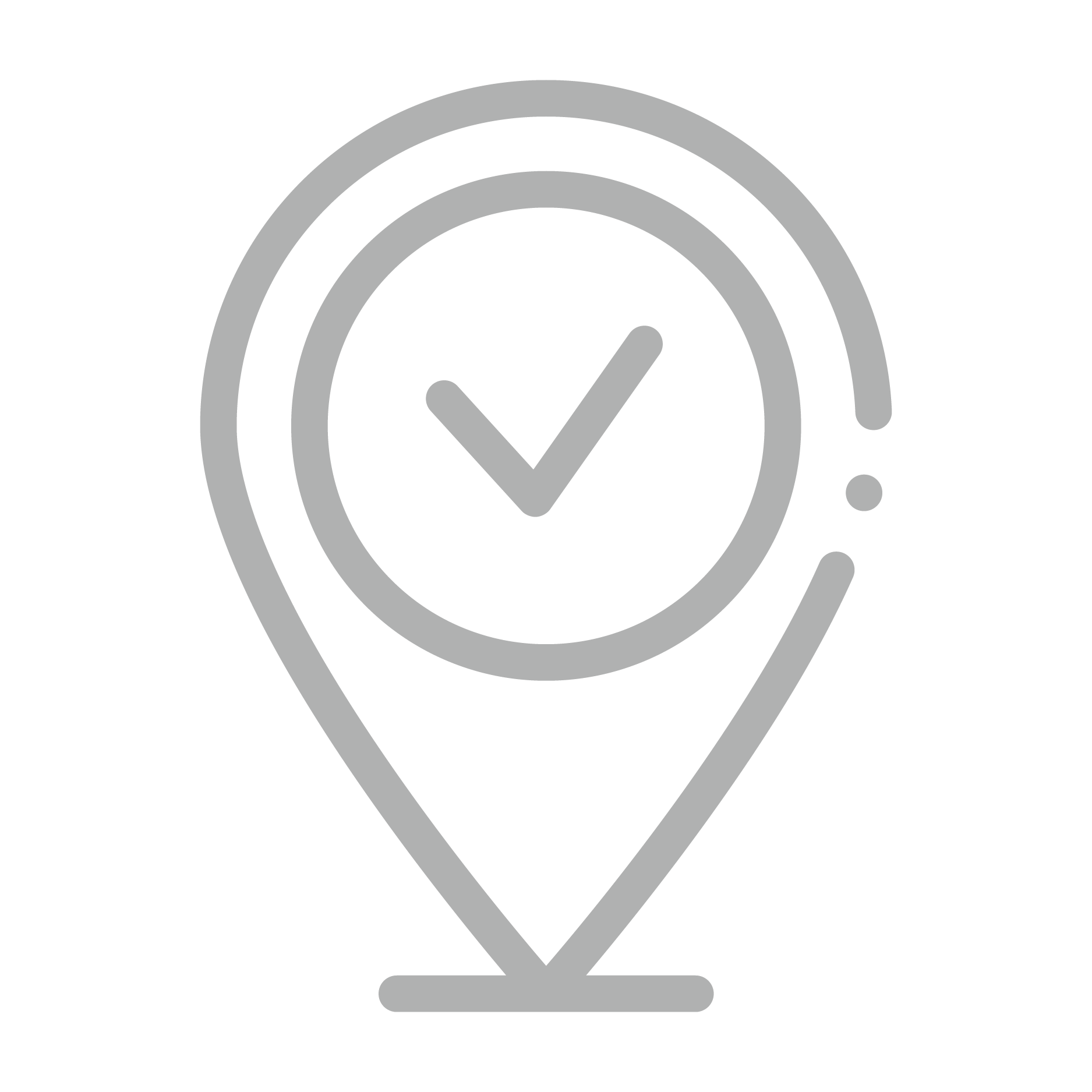 Upon arrival
Once you receive your goods check them straight away. A large proportion of manufacturers will only accept returns within 48 hours of delivery.
Don't get caught in the furniture rush hour with out handy checklist – Order early to avoid delays!