Tag Archives: Documents & IT
The latest news, events and articles from ESPO, including case studies, editorials, blog posts and featured products.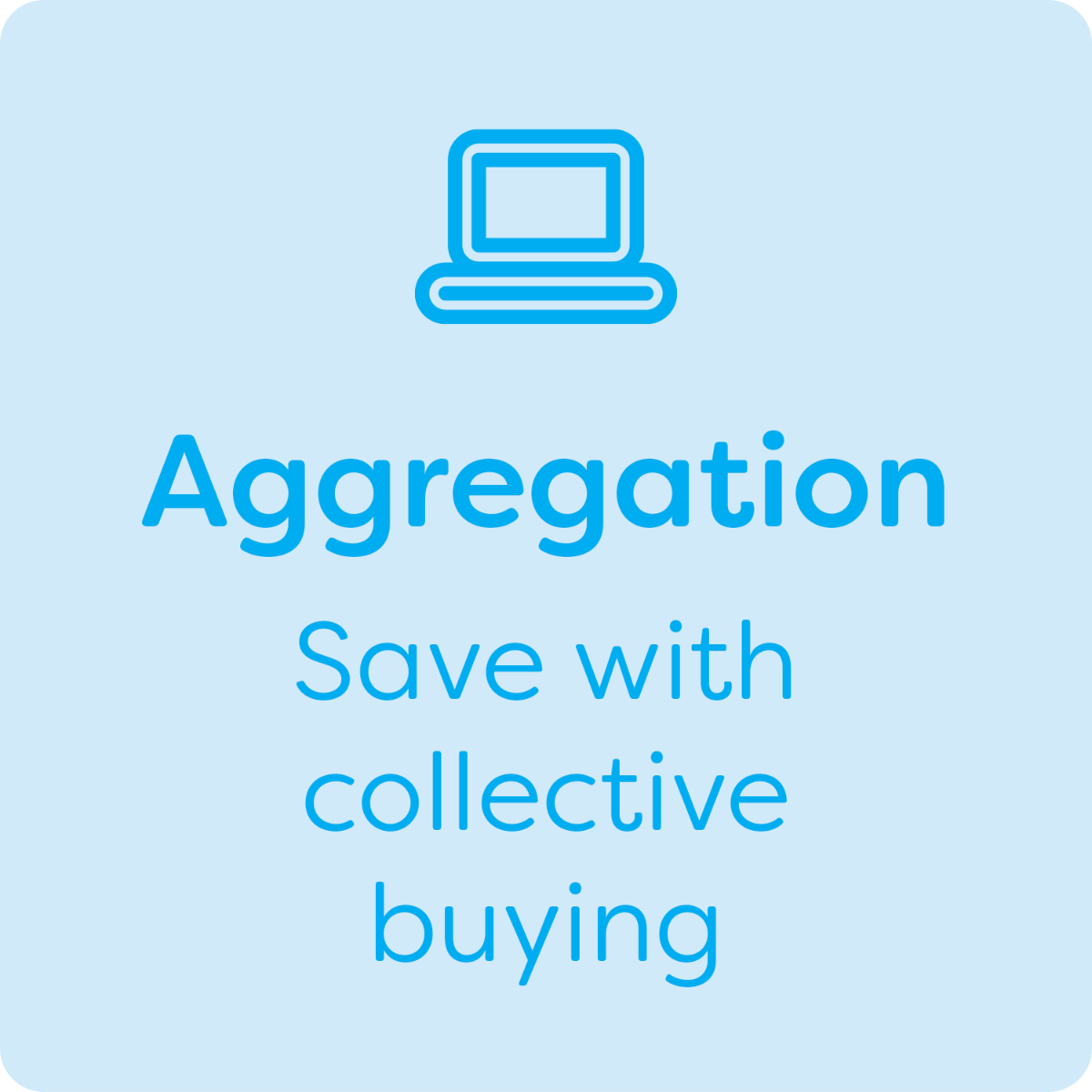 Our Technology Products & Associated Services (TePAS) framework (RM6068) not only provides a single route to hardware, software and services such as installation, project management and training, but also offers the opportunity to participate in aggregation purchases. ...
Read More
Items 1 to 10 of 33 total
Page
You're currently reading page

1