Tag Archives: Documents & IT
The latest news, events and articles from ESPO, including case studies, editorials, blog posts and featured products.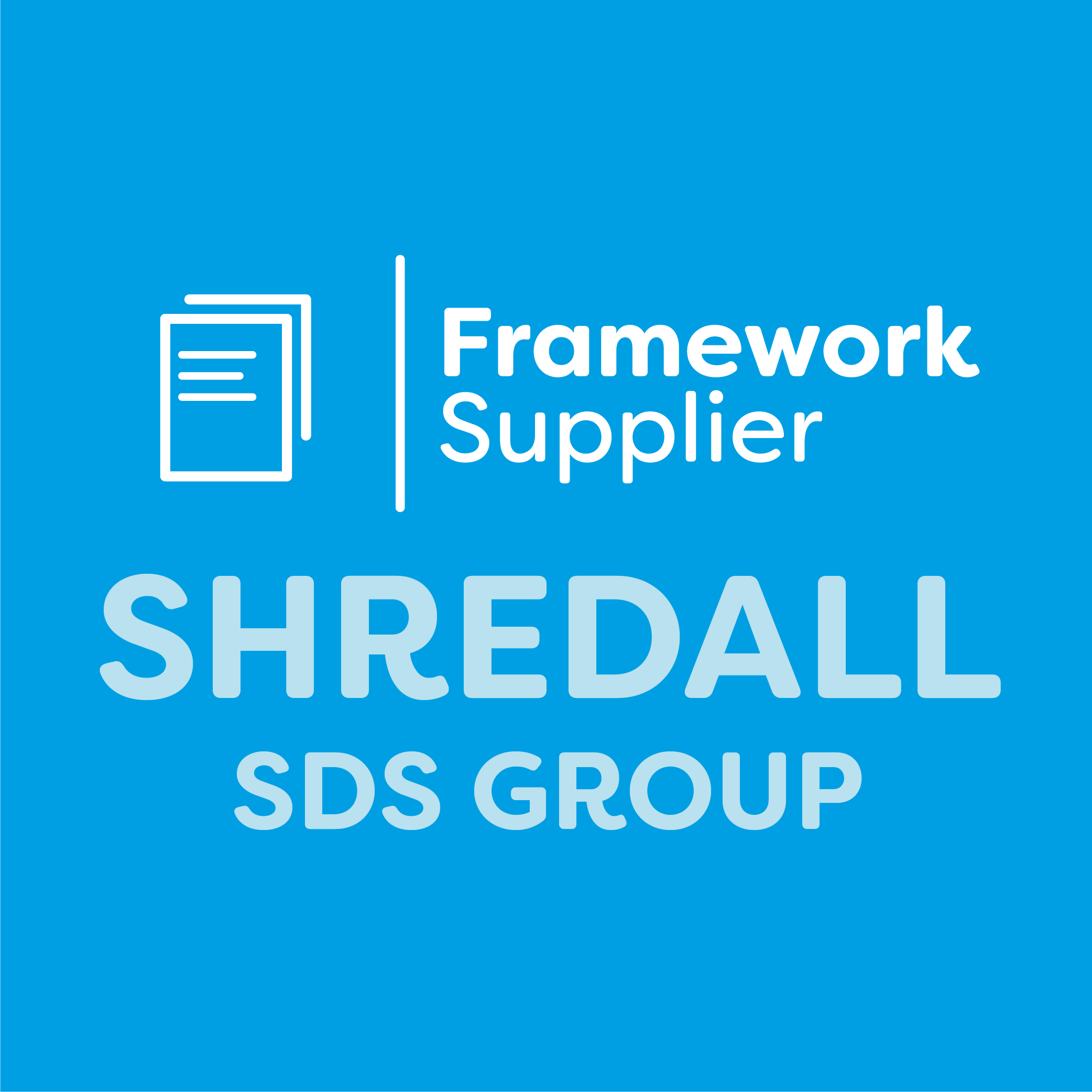 Shredall SDS Group, a supplier on ESPO Framework 981, discusses the ways of how to dispose of your organisation's confidential documents correctly. There isn't a business that doesn't have some sort of confidential documentation that needs to be protected. The risks posed ...
Read More
Items 1 to 10 of 18 total
Page
You're currently reading page

1