Tag Archives: Fleet & Highways
The latest news, events and articles from ESPO, including case studies, editorials, blog posts and featured products.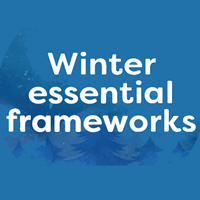 With it being a challenging year for most of us, the winter season itself can often bring with it an array of additional problems. From wintry weather conditions such as icy roads, limited driving vision to an increase of pests and rodents, these are just some of the type of issues we face as we come into the winter months. ...
Read More