Tag Archives: Catering, Hygiene, White Goods & Cleaning
The latest news, events and articles from ESPO, including case studies, editorials, blog posts and featured products.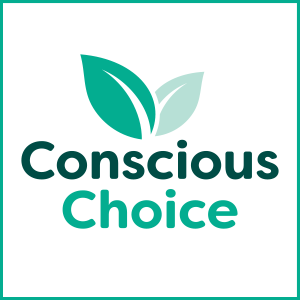 At ESPO, we understand that sustainability can mean different things to everybody and as part of our drive to a greener future, we want to support our customers with their own sustainability goals and objectives. That's why we've created a dedicated range containing recycled, reusable and sustainably sourced and manufactured resources to help make environmentally friendly shopping that little bit easier. ...
Read More