Tag Archives: Smartbuy
The latest news, events and articles from ESPO, including case studies, editorials, blog posts and featured products.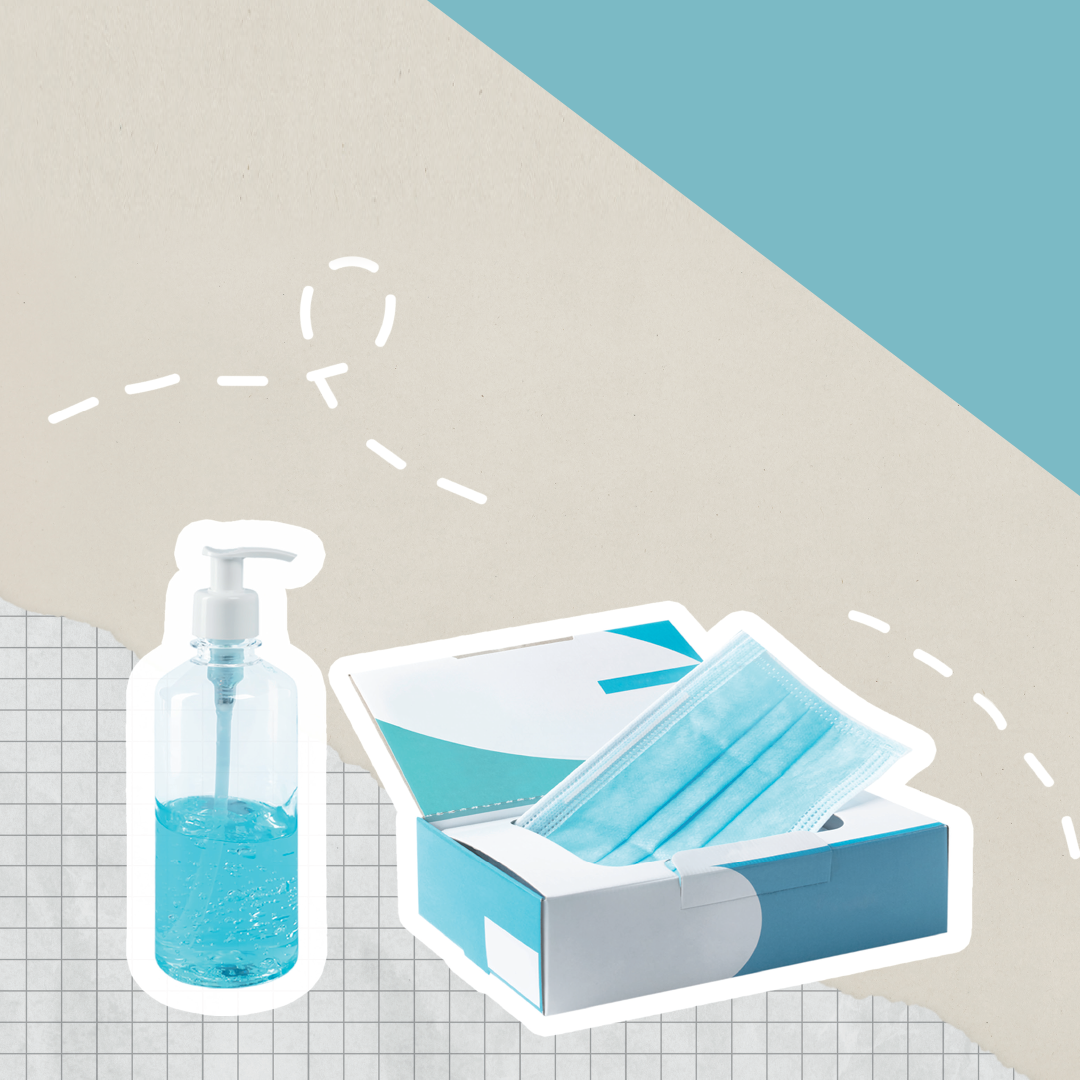 Whether you're returning to school on 8 March, setting up a testing or vaccination centre or looking to create a COVID-19 secure space, we understand the challenges our customers are facing and wanted to let you know ESPO is here to support you in whatever way we can. As your ...
Read More