Tag Archives: Smartbuy
The latest news, events and articles from ESPO, including case studies, editorials, blog posts and featured products.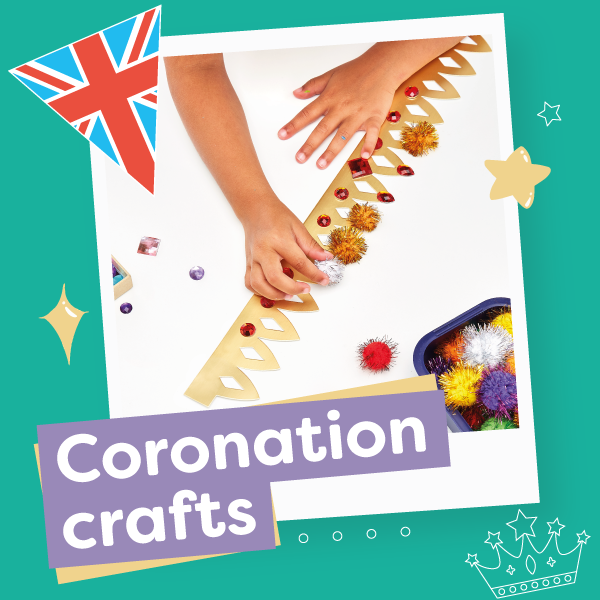 The King's coronation is set to take place on Saturday 6 May and what better way to mark this historic event than with class craft projects! From free royal resources to collage crowns to glistening gemstones, we have everything you need to prep your classrooms and create coronation crafts fit for the occasion! ...
Read More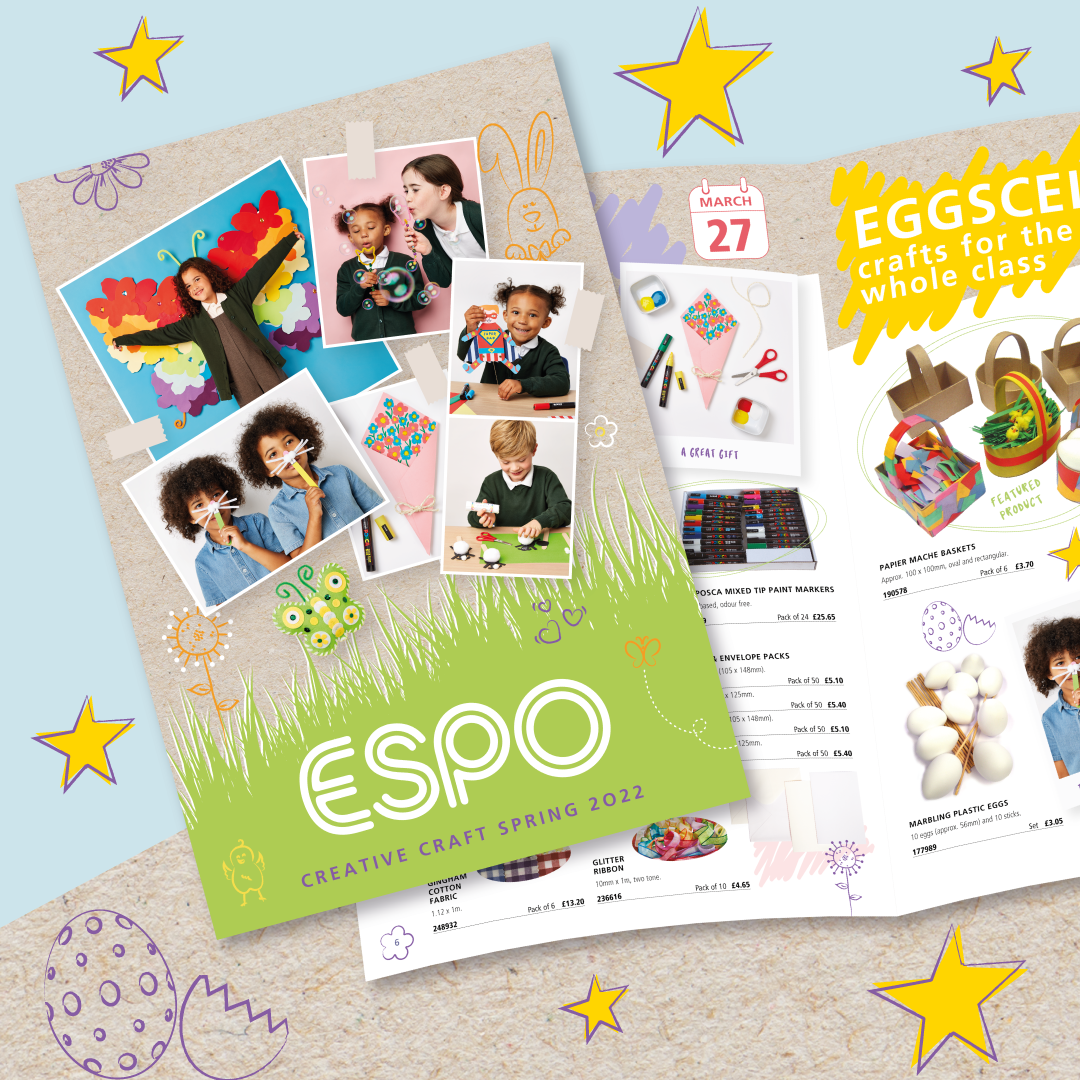 At ESPO, we love art & crafts and the springtime! That's why we've put together our new Creative Craft Spring Range. Our Creative Craft range is filled with lots of spring craft resources to get you feeling inspired and your whole class creating throughout the spring and into the summer term. Pastel colours, floral designs and Easter resources are all available in a host of different materials so your class can learn about craft techniques as they're creating! ...
Read More