Tag Archives: Smartbuy
The latest news, events and articles from ESPO, including case studies, editorials, blog posts and featured products.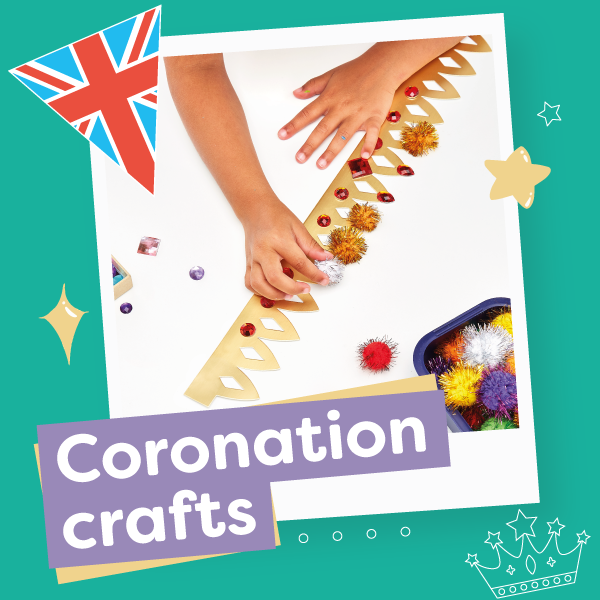 The King's coronation is set to take place on Saturday 6 May and what better way to mark this historic event than with class craft projects! From free royal resources to collage crowns to glistening gemstones, we have everything you need to prep your classrooms and create coronation crafts ...
Read More