Public sector energy procurement
Here to support with all your energy procurement needs, our job is to ensure that you are getting the most from your money, time and resources when it comes to sourcing energy.
With over 40 years of experience, we pride ourselves on using our expertise and flexible purchasing strategy to find the perfect package for your organisation.
If you're looking for a feeling of control in this increasingly turbulent market, you're in the right place!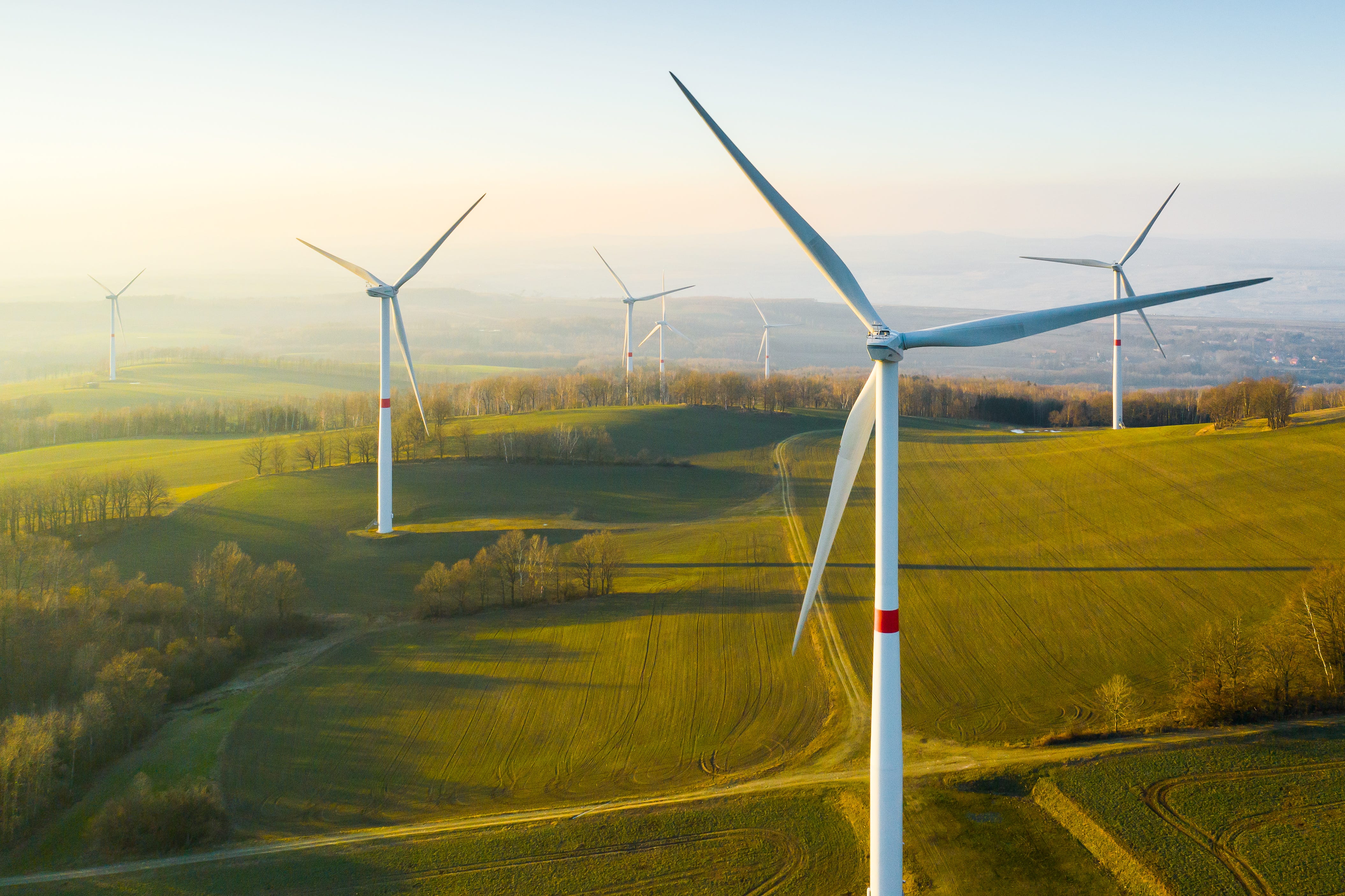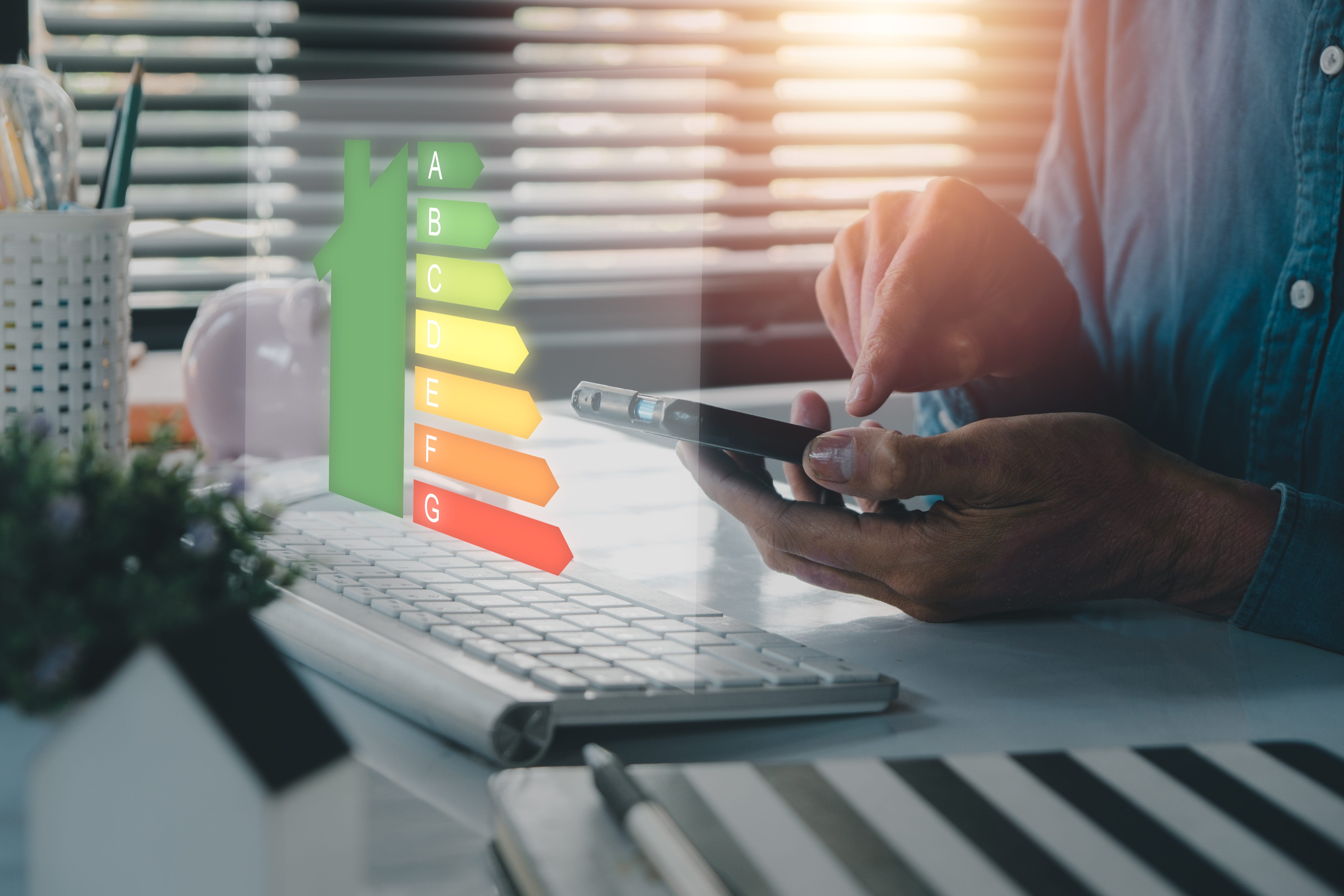 Key benefits
Our energy procurement team does the hard work for you! We study the market and purchase energy in bulk at the right time to allow savings to be passed on to you!
We have built a partnership with our sole supplier, TotalEnergies, to ensure that you have access to a clear, consistent and trustworthy team.
We manage and influence the energy supply chain through direct contact with industry regulators, government departments, parliamentary committees and key organisations.
We provide a range of additional energy procurement services, including AMR, Bill Validation and site work support.
Public sector energy procurement is our speciality - and we love it! Our team are always on hand to support with individual requirements.
Keep up to date
Get the latest news from our Energy procurement team.
Public sector energy procurement can feel overwhelming at times, so we endeavour to keep you updated with everything from ESPO frameworks to market updates and government support. Sign up to receive our Energy Update or explore our blog to find the latest.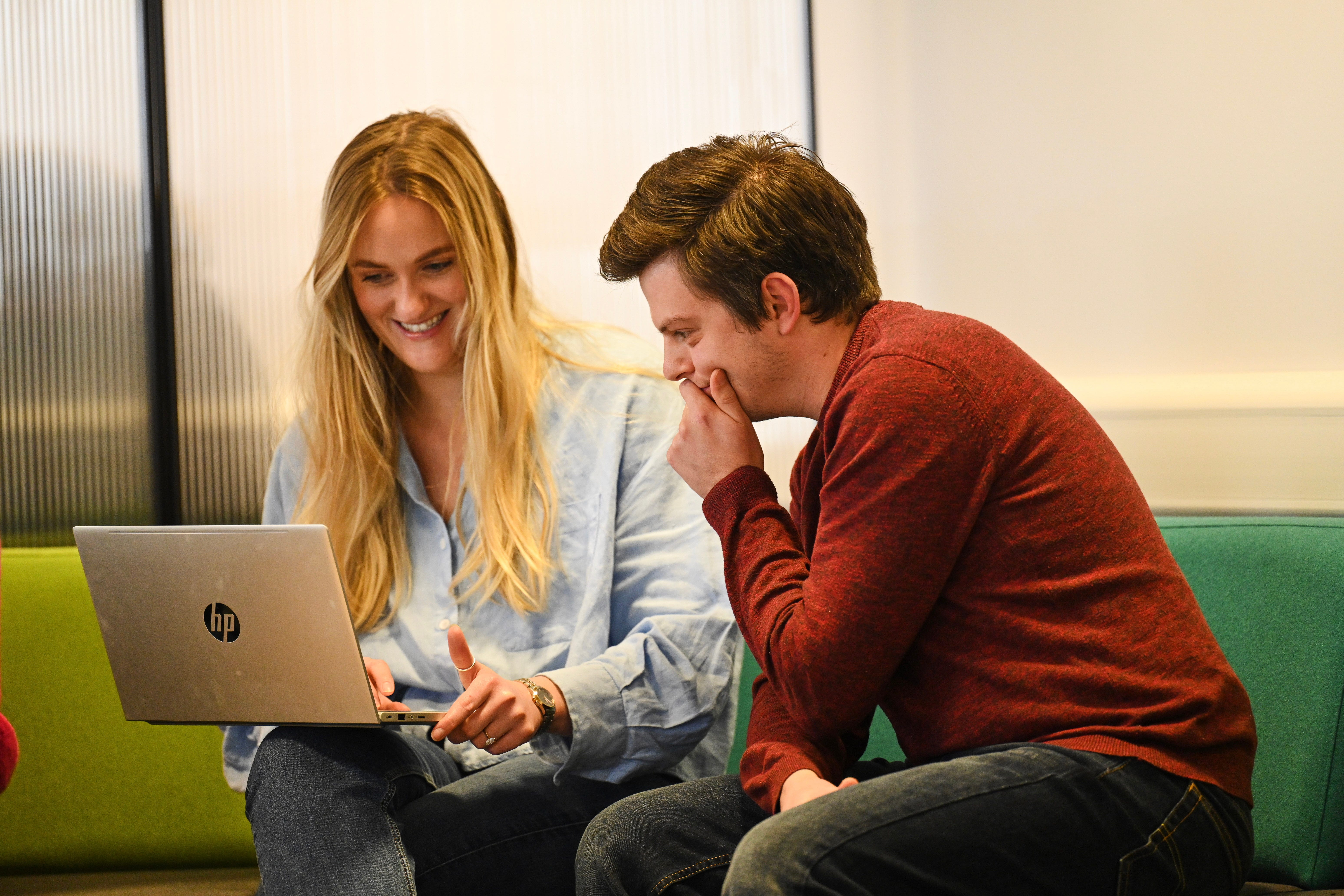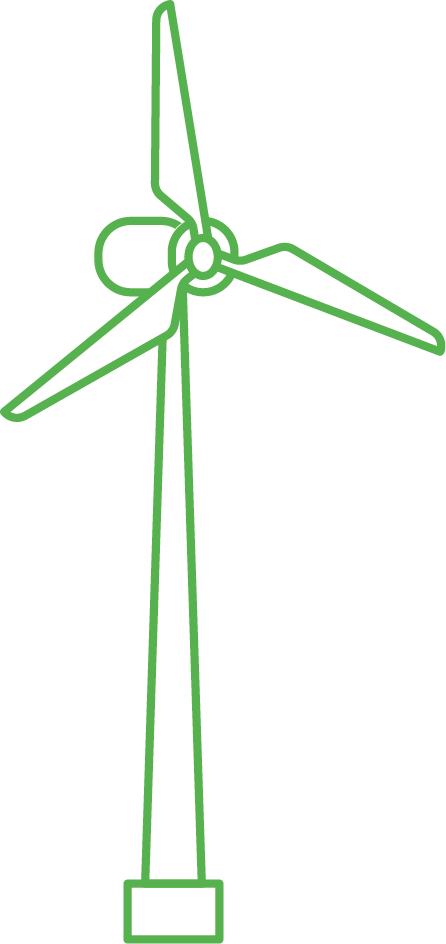 Customer experiences
Find out how ESPO's frameworks are making a difference for organisations just like yours.
"The ESPO Energy Team has supported the Trust in establishing a strategic approach to the procurement of gas and electricity which ensures compliance and provides value for money, access to the latest energy market news and enhanced management information, reports and analytics."
- The Two Counties Trust, framework customer.