Tag Archives: Curriculum
The latest news, events and articles from ESPO, including case studies, editorials, blog posts and featured products.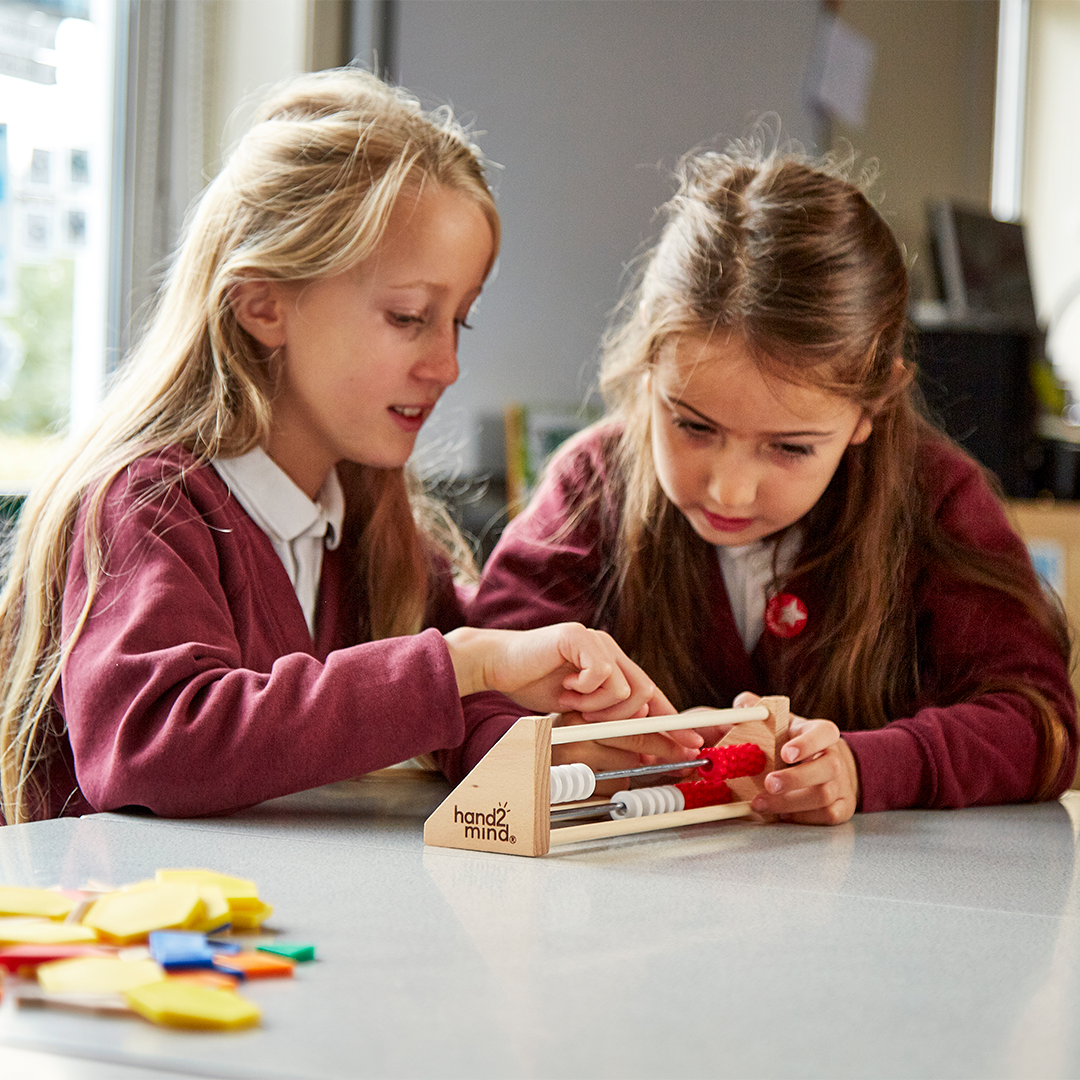 ESPO are proud to be at the forefront of the UK education sector and as such we're always looking to find new ways to support schools. When the Department for Education worked with us to procure 360,000 rekenreks for schools across the country, made and delivered in just months, we knew we had to step up to the challenge. ...
Read More