Tag Archives: Curriculum
The latest news, events and articles from ESPO, including case studies, editorials, blog posts and featured products.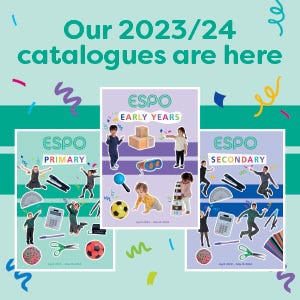 With over 27,000 resources available, our catalogue range continues to expand each year, offering great quality, price and value you can trust. Covering key areas to support learning and your school as a whole, our comprehensive range offers a one stop shop of products across 10 categories. ...
Read More