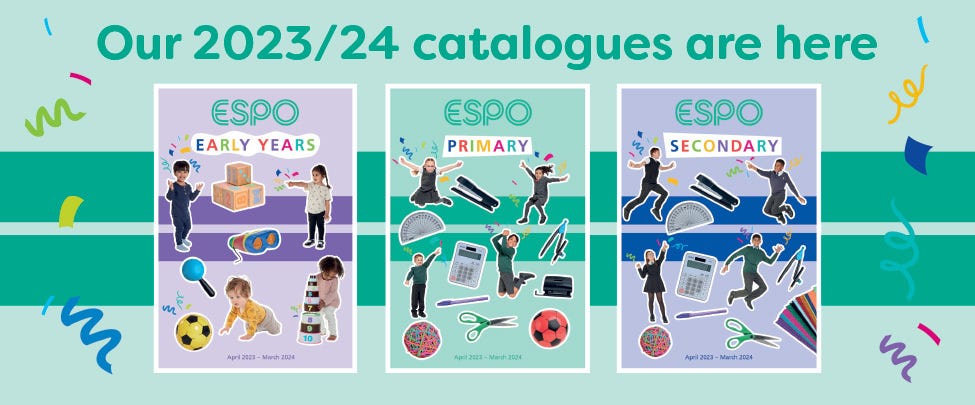 ---
Our 2023/24 catalogues are here!
With over 27,000 resources available, our catalogue range continues to expand each year, offering great quality, price and value you can trust. Covering key areas to support learning and your school as a whole, our comprehensive range offers a one stop shop of products across 10 categories:
---
This year we've added hundreds of new products to our catalogue, giving you more choice across our range but remember, our catalogues are just a snapshot of what we have to offer - you can view our full selection of resources online!
---
To help you find what you're looking for, our education range is split across three catalogues to ensure you have the right resources to support your organisation and students.
---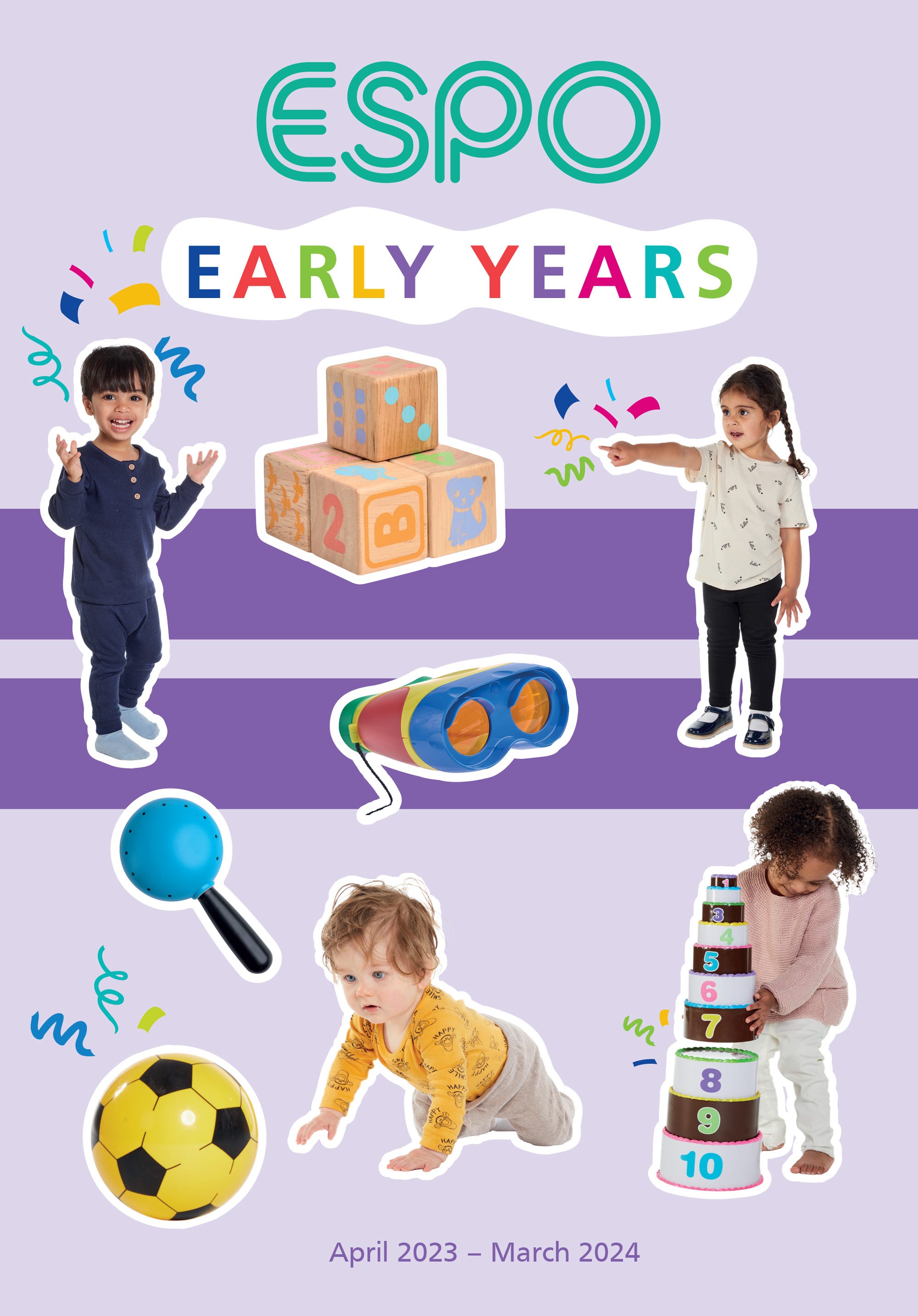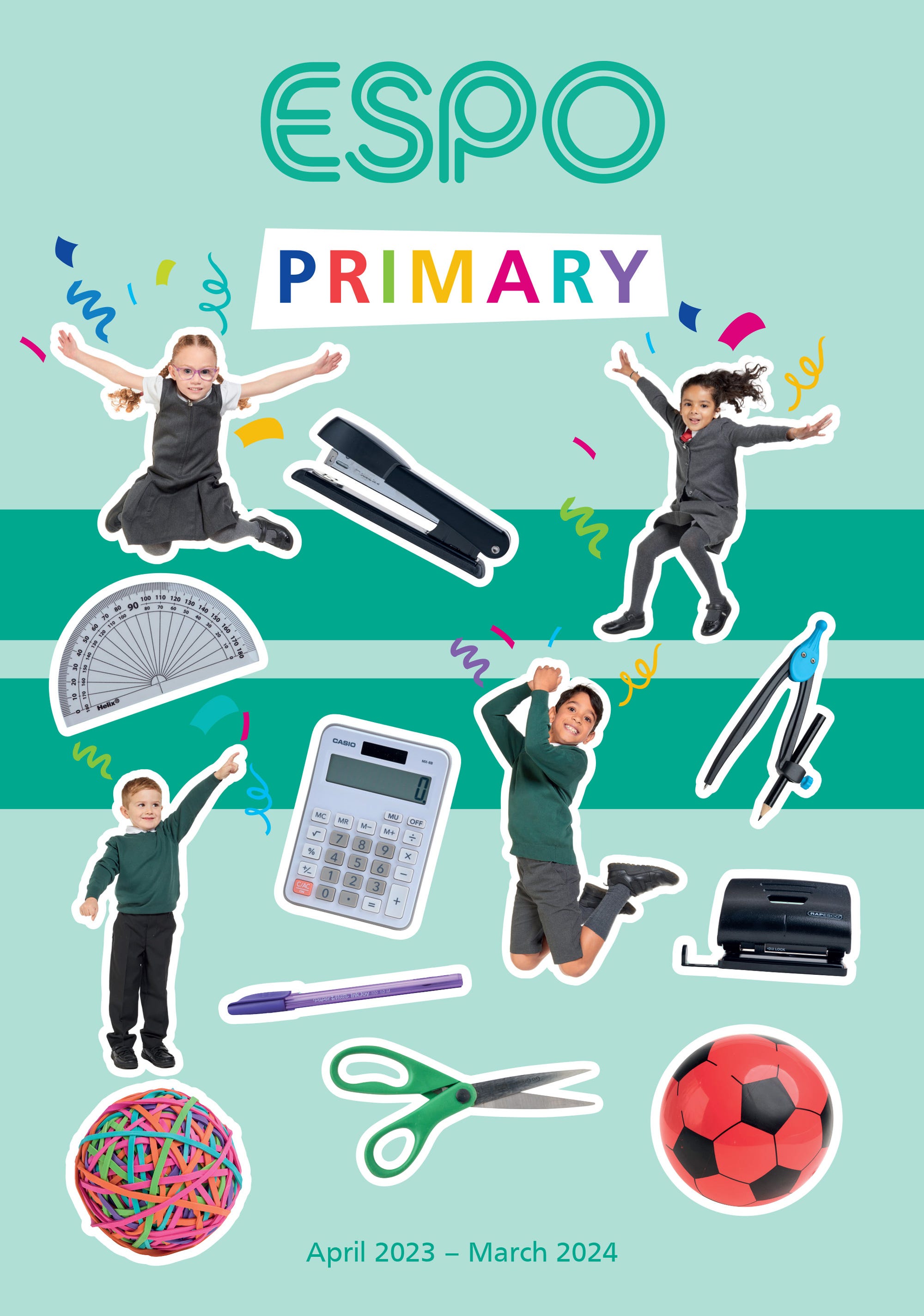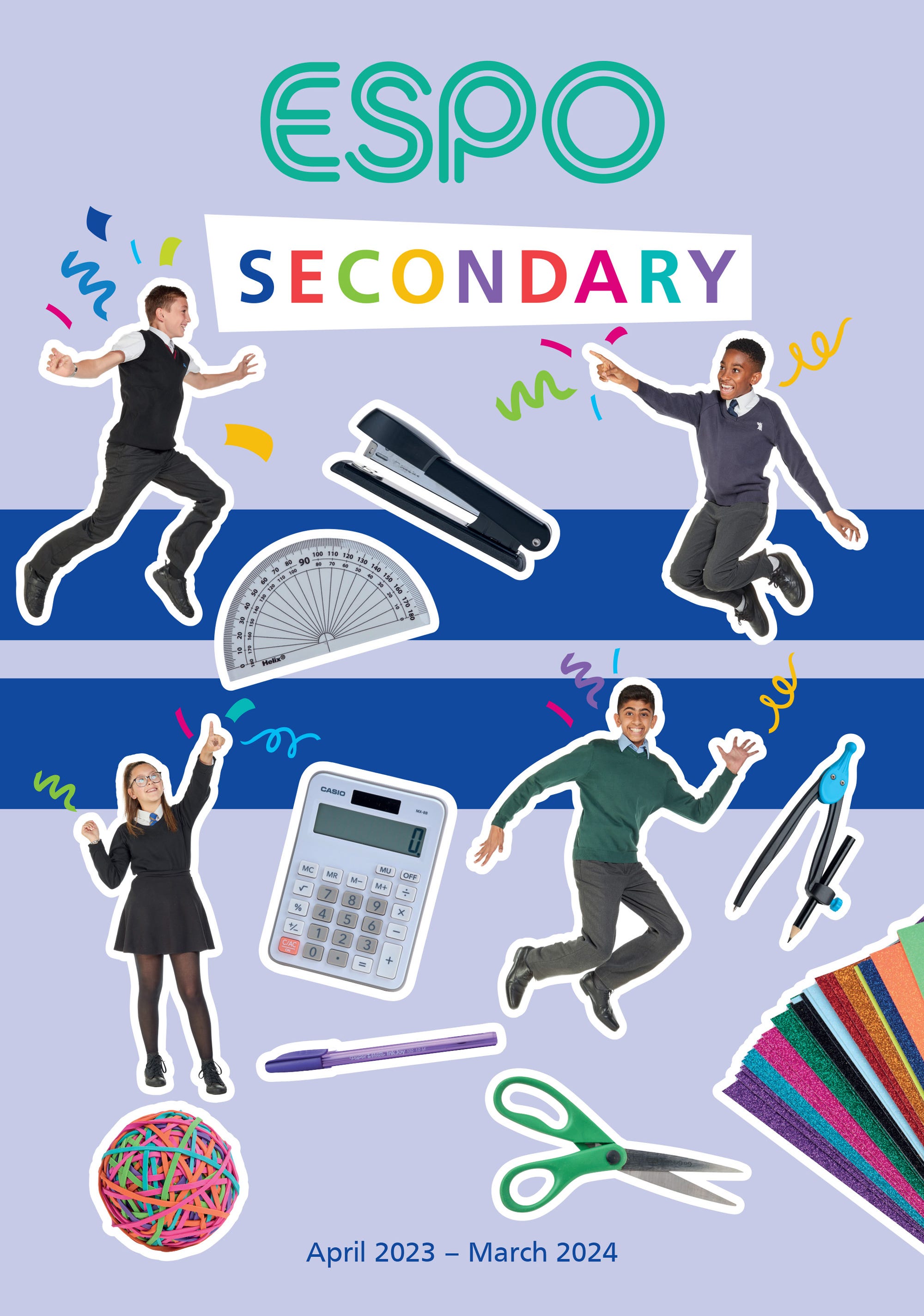 ---
Doing our bit to help the environment
With our commitment to strive towards a greener future and reduce waste, we have made the decision to print and distribute less catalogues this year to help minimise our environmental impact.
While we understand that some customers may still prefer a physical catalogue, we encourage everyone to shop online at espo.org. Not only will this help cut down on paper waste, but our website also offers the most up-to-date range and prices.
---
Good news - if you're already an ESPO customer, your new catalogues will be landing with you from 13 March 2023.
If you would like to order a copy or request additional copies, you can do so by clicking here or the via the 'Request a catalogue' link. Please note: there is a maximum amount of three catalogues that can be requested.