Tag Archives: People Professional Services
The latest news, events and articles from ESPO, including case studies, editorials, blog posts and featured products.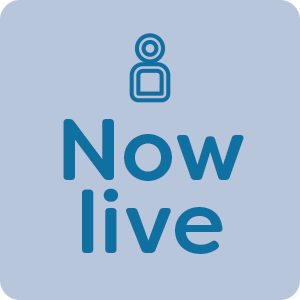 Staff Benefits (319), a collaborative framework between ESPO and YPO, offers customers a quick, simple and competitive route to procuring various staff benefits schemes, covering everything from individual to fully managed services. The framework is split into 8 distinct Lots:Lot 1: Managed ...
Read More