Our mission is to provide best practice procurement solutions to the public sector. We're your procurement partner and with over 40 years of industry experience, we're best placed to help you source everything you need from the products that fill your schools or offices to the services required to run efficiently. We're a true one-stop shop solution for all your procurement needs.
Products
We provide over 27,000 products including:
Our public sector ethos ensures that we always offer our lowest possible prices and regular benchmarking means that we're always competitive.
Smartbuy
As well as the top brand names that you know and love, we also offer our very own Smartbuy range. Handpicked by ESPO, Smartbuy represents true best value and provides an affordable alternative to branded items, without compromising on quality. You can find this option on many top selling lines across our ranges; simply search for 'Smartbuy', look for the Smartbuy logo or browse our full range.

Frameworks
To meet the varied needs of our customer base we also offer a market leading choice of over 120 framework solutions. All of our frameworks are free to access and provide a quick and compliant route to source a wide range of goods and services
Our framework categories include:
Using a framework ensures that the buying process is fully compliant with UK procurement legislation and all suppliers listed on our frameworks have been assessed during the procurement process for their financial stability, track record, experience and professional ability.
Framework terms and conditions have been pre-agreed by our team of professionals to ensure that they are fair, transparent and in the best interest of our customers.
A full list of our current frameworks can be viewed here .
Bespoke support
Here at ESPO we pride ourselves on providing personalised, professional and friendly support for our customers. As well as a dedicated team of Account Managers and Customer Services to help you get the most out of your ESPO account, we're also on hand to help you access our frameworks solutions or support bespoke procurement projects including new builds and refurbishments. No job is too big or too small and we're always happy to help. Find out more .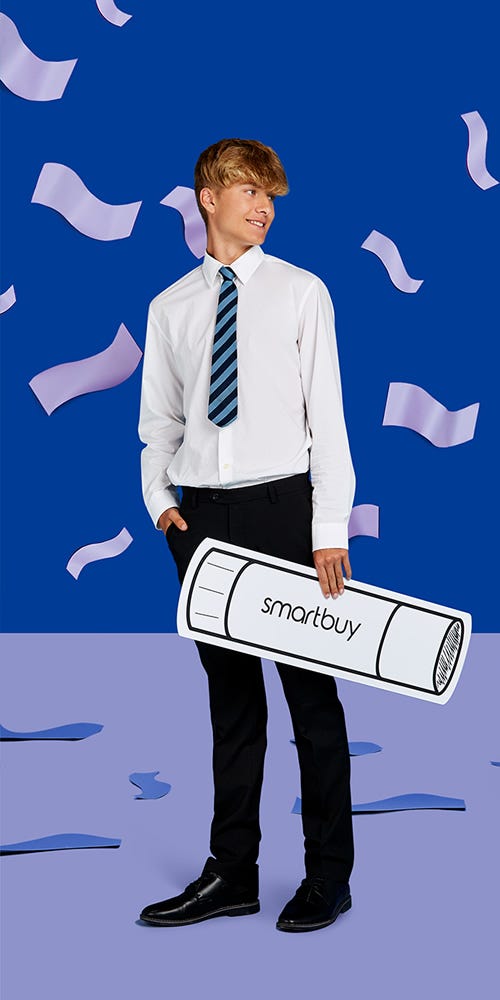 Frameworks
To meet the varied needs of our customer base we also offer a market leading choice of over 120 framework solutions. All of our frameworks are free to access and provide a quick and compliant route to source a wide range of goods and services
Our framework categories include: