Tag Archives: Supplier Feature
The latest news, events and articles from ESPO, including case studies, editorials, blog posts and featured products.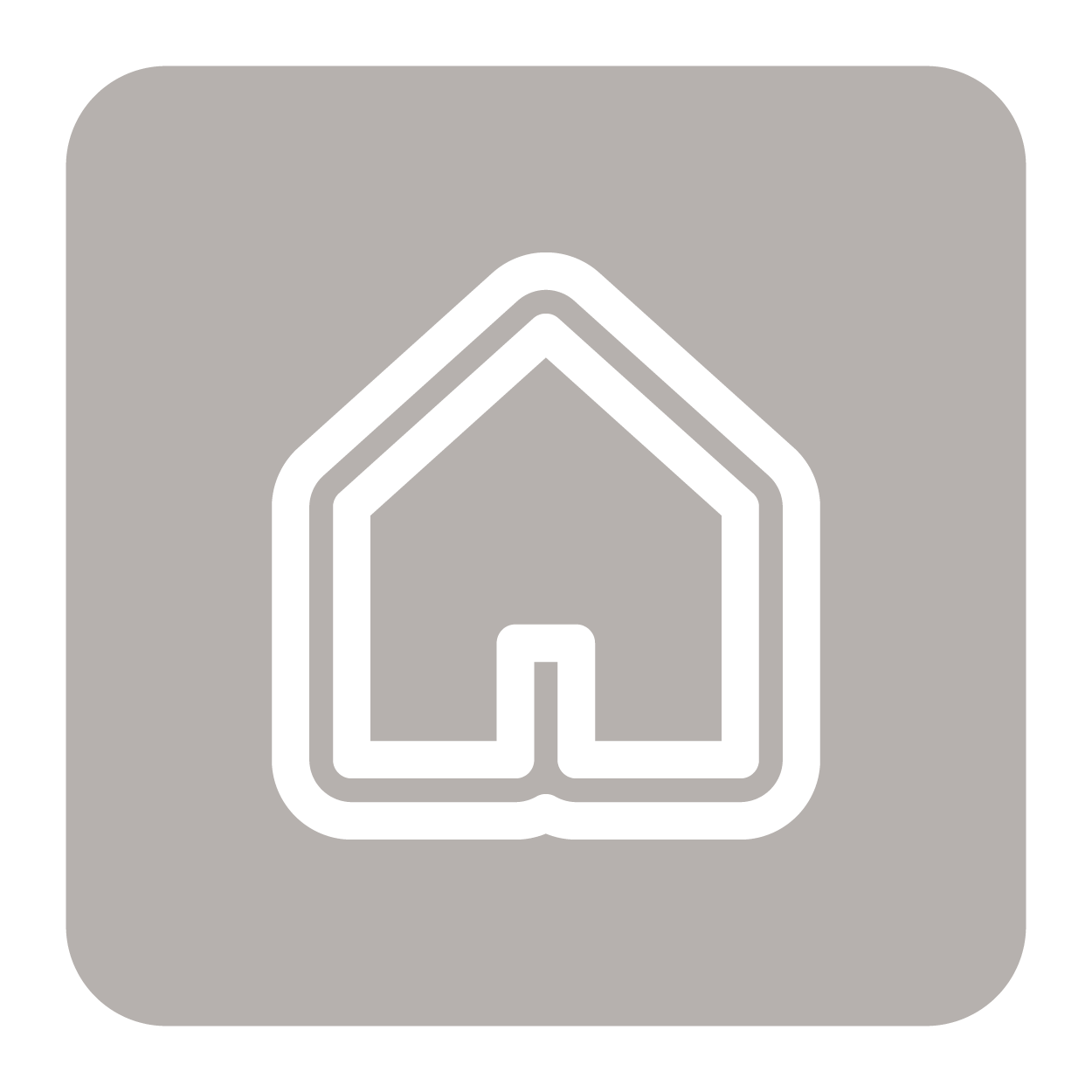 How to keep your school safe during winterThe winter months bring with them a series of security risks to schools, while the economic downturn is stretching caretaking budgets. Add in the priority to keep staff and pupils safe and it becomes imperative that your school plans its approach to winter ...
Read More