---
We know that Housing Associations across the United Kingdom share the same goal - to provide affordable homes and support for local communities. There are many challenges within the sector including housing availability, supporting tenants and staffing and supply issues, so the need for quick, efficient and trustworthy resources is essential.

Providing social and shared home ownership, rented accommodation, supported and specialist homes and building new homes are invaluable tasks, all while developing additional services such as training, youth schemes and community hubs - so it's no wonder that your time and budget are precious
We've collated a group of our most popular and relevant frameworks that can help save you time and effort, leaving you extra resource to focus on your front line services.
On this page, you will find frameworks from the following categories: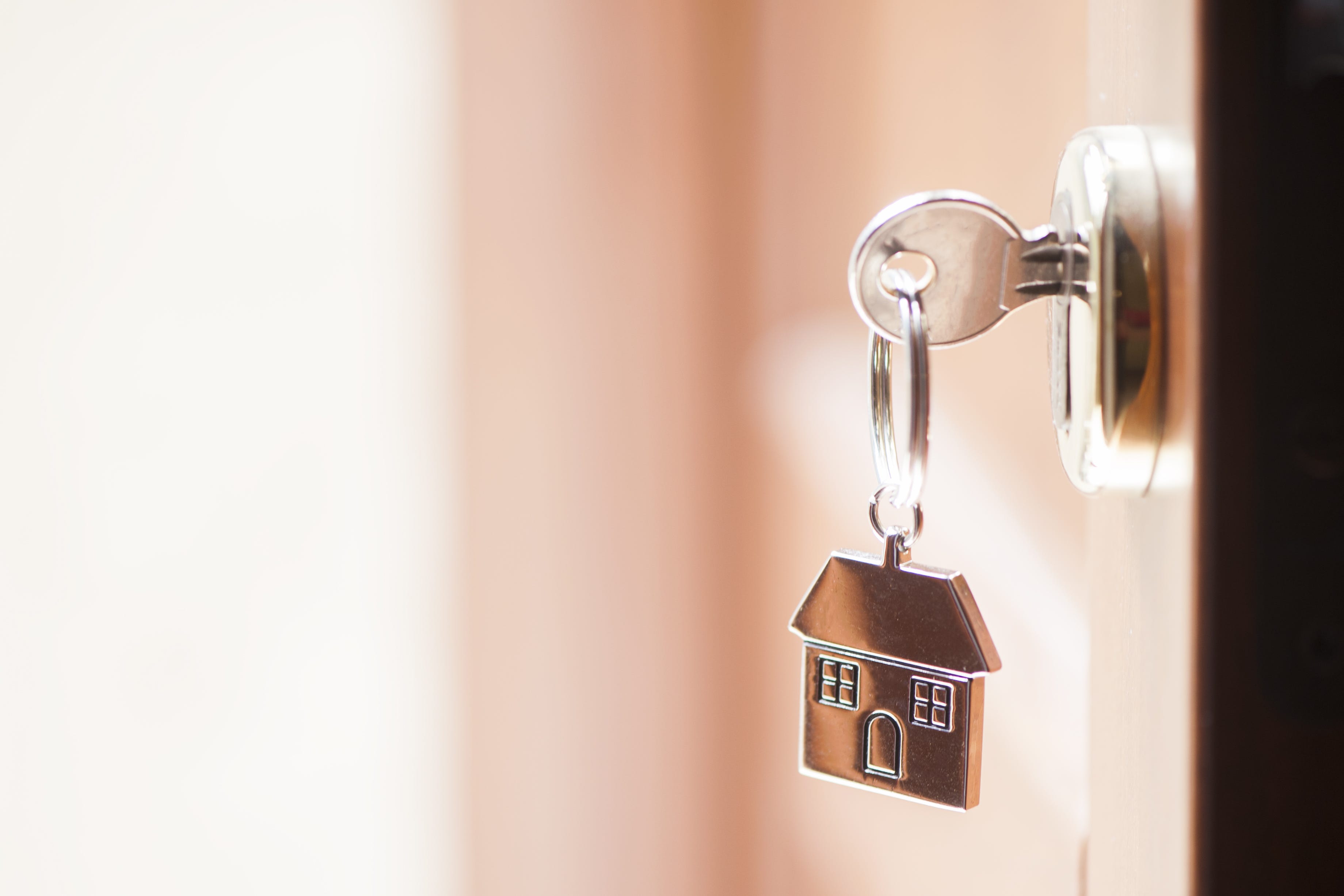 People & Professional Services
---
Housing Associations have a duty to keep their accommodation safe for tenants. Responsibilities can include repairs to gas appliances, heating and hot water, plumbing, electrics and structural damage. This, combined with health and safety regulations, means maintenance requires a great deal of time and resources. Our Buildings frameworks provide access to everything from a full facilities management solution to specialist cleaning services.

Provides access to over 90 services covering everything from security and maintenance pest control and specialist services.
Lots are structured by customer spend to ensure access to the right level of suppliers.
Offers individual services or a total facilities management solution.

Provides access to a range of flexible suppliers that can tailor their offering to your requirements.
Services include general, deep, specialist and window cleaning services.
Includes the option to purchase or lease decontaminations systems for HPV and UVC.

--- "We find working with ESPO and their Total Facilities Management framework a seamless and efficient platform for tendering; providing clear communications and easy to follow documentation!"
Vertas, ESPO Supplier.
ESPO have an in-house team dedicated to supporting organisations in all aspects of our Energy frameworks. From onboarding through to site additions and transfers, you can be sure that support and guidance are just a phone call away. We know how important honesty and transparency is to ensure that clear communication is achieved across the board.

ESPO acts as an intermediary to buy electricity in the wholesale market on your behalf.
Our team will work with you to align the contract end dates of your entire portfolio.
Contract based on a fixed supplier margin for contract length.
---
Increasing pressure to switch to Ultra Low Emission Vehicles can leave you in a bit of a predicament. Balancing the task of implementing electric vehicles while meeting organisational demands can be tricky as some vehicles, such as large panel vans, are not readily available on the electric market yet. Our Fleet and Highway frameworks offer the best of both worlds; electric focused frameworks to help with progression while more traditional frameworks are there to bridge the gap.

Offers access to a vast range of vehicle charging infrastructure solutions from well-known suppliers.
Includes specific Lot for service and maintenance and consultancy services.
Includes specific emerging technology Lot featuring market leaders in the bus and opportunity charger market.

For the rental of a variety of generic vehicles such as cars, minibuses and HGV vehicles, on a short to medium term basis.
The rental of vehicles can assist in reducing 'grey fleet' usage.
New vehicle types, such as electric, can be hired on a short term basis before committing to purchase or long term lease.
---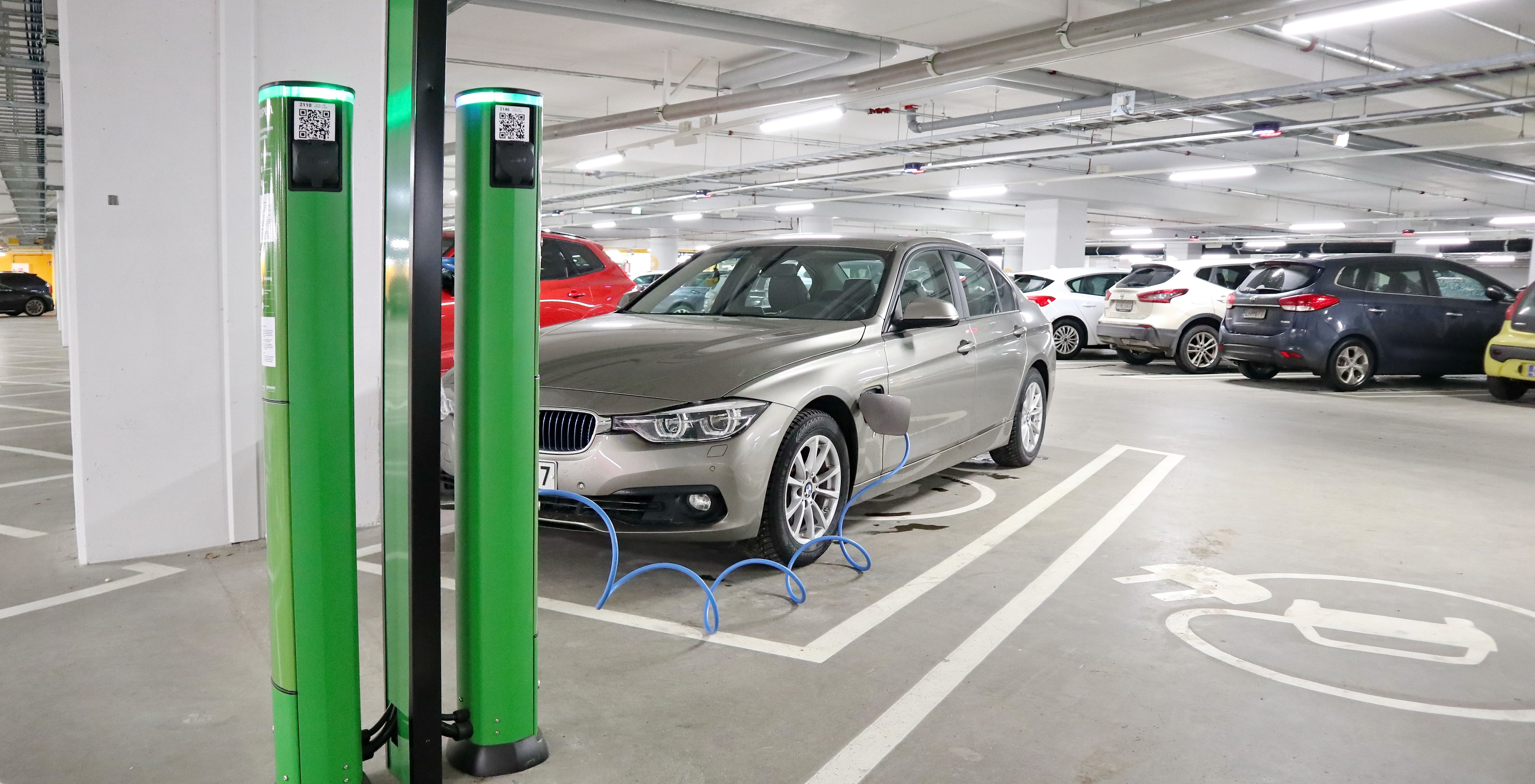 "ESPO Framework 636 has enabled Pod Point to install EV charging points across the UK for clients across councils, healthcare, housing and the education sector in an efficient and competitive manner."
Pod Point, ESPO supplier.
---
ESPO has a range of IT solutions designed to provide the latest hardware and software to help your organisation with every day, resource-intensive duties. We also have frameworks to support organisations with their digitisation journey including document storage and scanning as well as postal solutions and managed print services.
---
Waste can be a challenge for Housing Associations, with the safety of the local community, and often vulnerable people, to think about it's important to dispose of waste in a responsible manner. Our Waste and Environment frameworks can support in the collection and disposal of everything from general waste and recycling to hazardous and washroom waste.

Non-domestic Community Waste and Recycling Collection And Disposal Services
Offers route to most common waste and recycling services as well as a food waste service.
Regular, ad-hoc and emergency collection services are available.
A process has been put in place to assure you cannot be automatically charged for overweight bins, the weight must be monitored over a set time period.

Specialist Waste Services including Hazardous Waste
Provides the collection and disposal of various wastes e.g. dry mixed waste, green waste and hazardous waste.
Hazardous waste collection may include cleaning chemicals, paint tins, pesticides and illicit waste such as illegal drugs and alcohol.
Option for collection and disposal of waste and furniture from site clearances such as houses, offices or educational establishments.
Framework 379's food collection service can help you to reduce costs and be more environmentally friendly by diverting food waste from landfill!
---
People & Professional Services
Running a successful Housing Association can take an army of people! From customer services and administration to housing and neighbourhood officers to senior management, each person plays a vital role in keeping the organisation running and ultimately providing much needed services to local areas. Our People and Professional Services frameworks offer a variety of amenities that can ensure your employees are looked after and have access to all the information they need to thrive within their roles.
---

Each of our frameworks have a dedicated contact, making it quick and easy for you to get in touch with the right person. You'll find this person under the 'Get Help' tab on the individual framework webpages.
For general enquires or further support please contact frameworks@espo.org.