Tag Archives: Food & Catering
The latest news, events and articles from ESPO, including case studies, editorials, blog posts and featured products.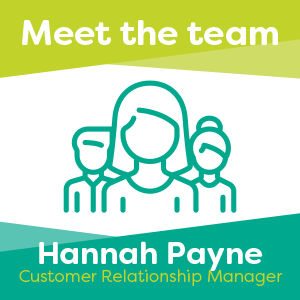 Team: Food, Communities and TechnologyAbout Hannah I joined ESPO as a Customer Relationship Manager on the Food, Communities and Technology team at a very interesting time. My first day in the office was right at the start of lockdown on the first day my ...
Read More
Items 1 to 10 of 13 total
Page
You're currently reading page

1