Tag Archives: Frameworks
The latest news, events and articles from ESPO, including case studies, editorials, blog posts and featured products.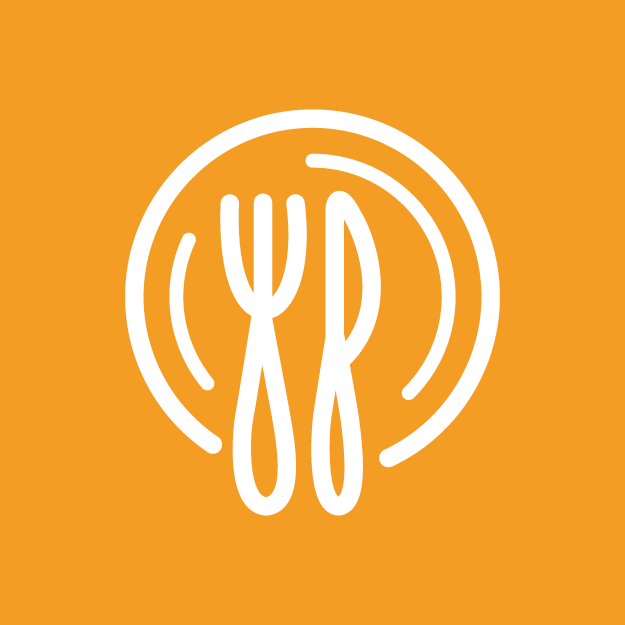 Whether you're accommodating 500 students, hosting an event or looking to upgrade your office canteen, catering equipment for the public sector needs to be procured in a reliable and regulated manner to ensure the safety of everyone involved. Including everything from preparation equipment to ...
Read More