Tag Archives: Health & Social Care
The latest news, events and articles from ESPO, including case studies, editorials, blog posts and featured products.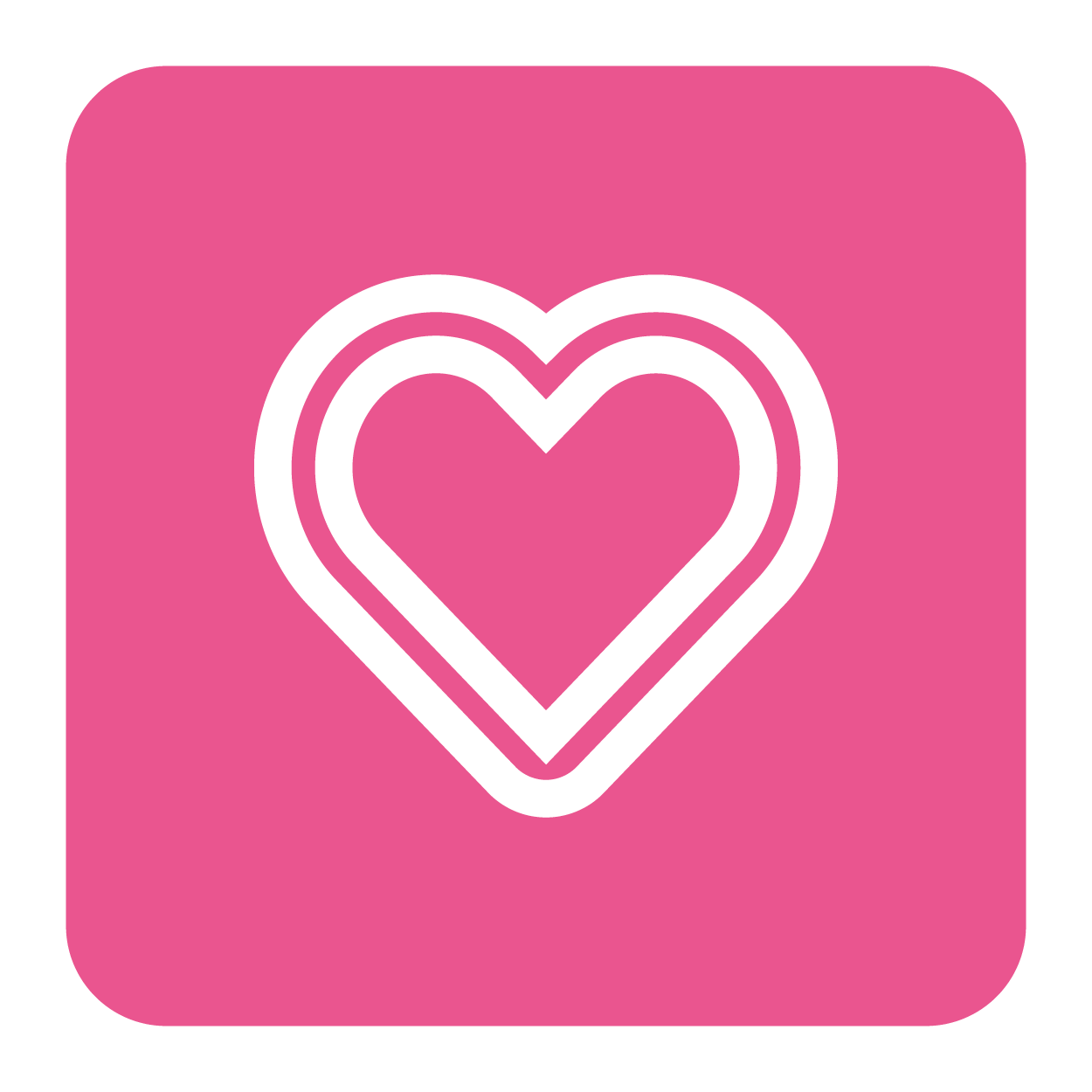 Stairlifts, Steplifts, Vertical Through-Floor lifts and Hoists (364) is designed to support you with the supply, installation, servicing and maintenance of lifts and hoists. This framework offers a range of solutions for helping people move in and around their homes. ...
Read More
Items 1 to 10 of 13 total
Page
You're currently reading page

1