Tag Archives: Health & Social Care
The latest news, events and articles from ESPO, including case studies, editorials, blog posts and featured products.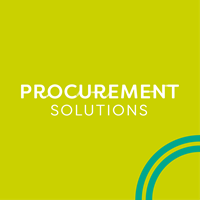 At ESPO, we aim to make procurement as simple as possible for our customers. Our market leading frameworks ensure a quick and compliant route to source products and services that meet the ever changing needs of the public sector. With over 120 frameworks to choose from, we understand that ...
Read More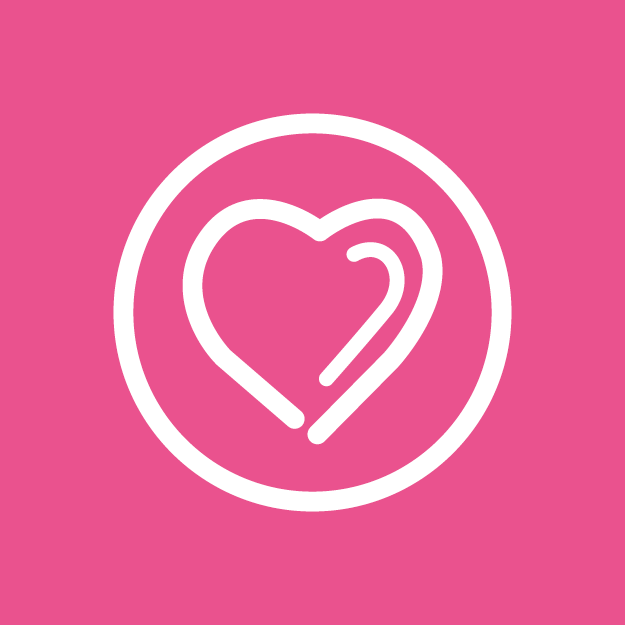 We have recently launched our new Homecare Monitoring and Scheduling Solutions framework (394), which offers a range of software solutions that enable the automation of monitoring and scheduling homecare visits. What does the framework cover?The software ...
Read More