Tag Archives: Health & Social Care
The latest news, events and articles from ESPO, including case studies, editorials, blog posts and featured products.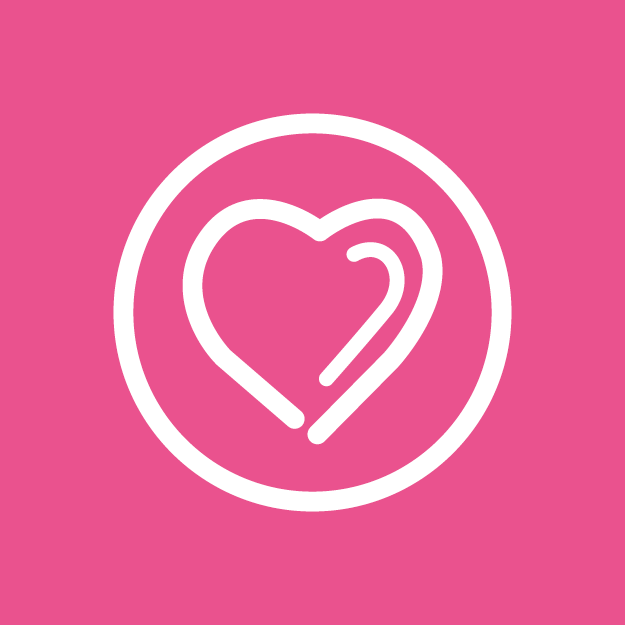 We have recently launched our new Homecare Monitoring and Scheduling Solutions framework (394), which offers a range of software solutions that enable the automation of monitoring and scheduling homecare visits. What does the framework cover?The software ...
Read More