Balancing compliance with procurement regulations, managing tight budgets and incorporating social value means that sourcing goods and services can be a lengthy and trying process for local authorities. We've put together a range of easy to use, free-to-access frameworks that provide everything you need in one place including access to pre-assessed suppliers to ensure that you are in capable hands.
Our frameworks are categorised to make it easy for you to find what you are looking for. Whether that's Food and Catering services, giving you access to a variety of delicious and healthy foods; Fleet and Highway services, allowing you to ensure roads are safe for local residents; or even Document and IT services to assist you in creating smooth and efficient customer service – we have it all.
We know how important it is for local authorities to ensure that their food services are safe and regulated, as well as offering a variety of delicious and healthy foods to cater to different dietary needs. Our frameworks ensure that you have access to reliable, trusted suppliers that can tailor their services to your specific requirements.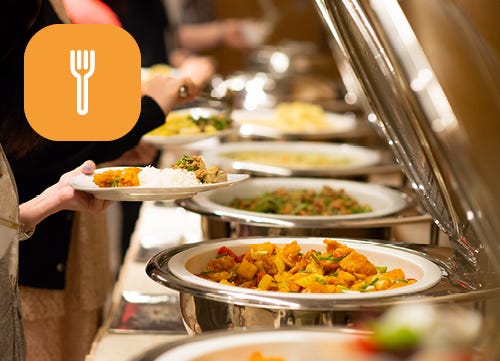 Access to expert suppliers who can tailor their services to your exact requirements.
Option to use a consultant to manage your procurement process.
Offers support including innovative menus and marketing, assistance with reducing cost and maximising meal uptake.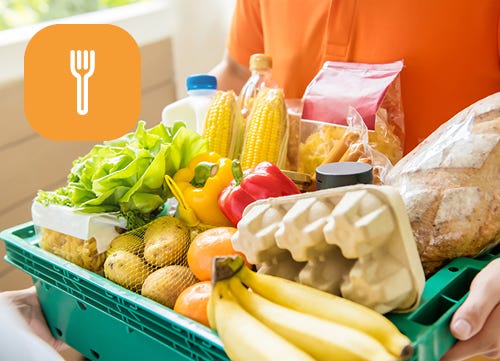 Grocery, Fresh, Chilled & Frozen Foods (83)
Suppliers can help with Food for Life, menu planning and dietary needs.
ESPO monitor suppliers' food safety accreditations.
Suppliers work to the Government Buying Standards that focus on areas such as nutritional value, animal welfare and sustainability.
---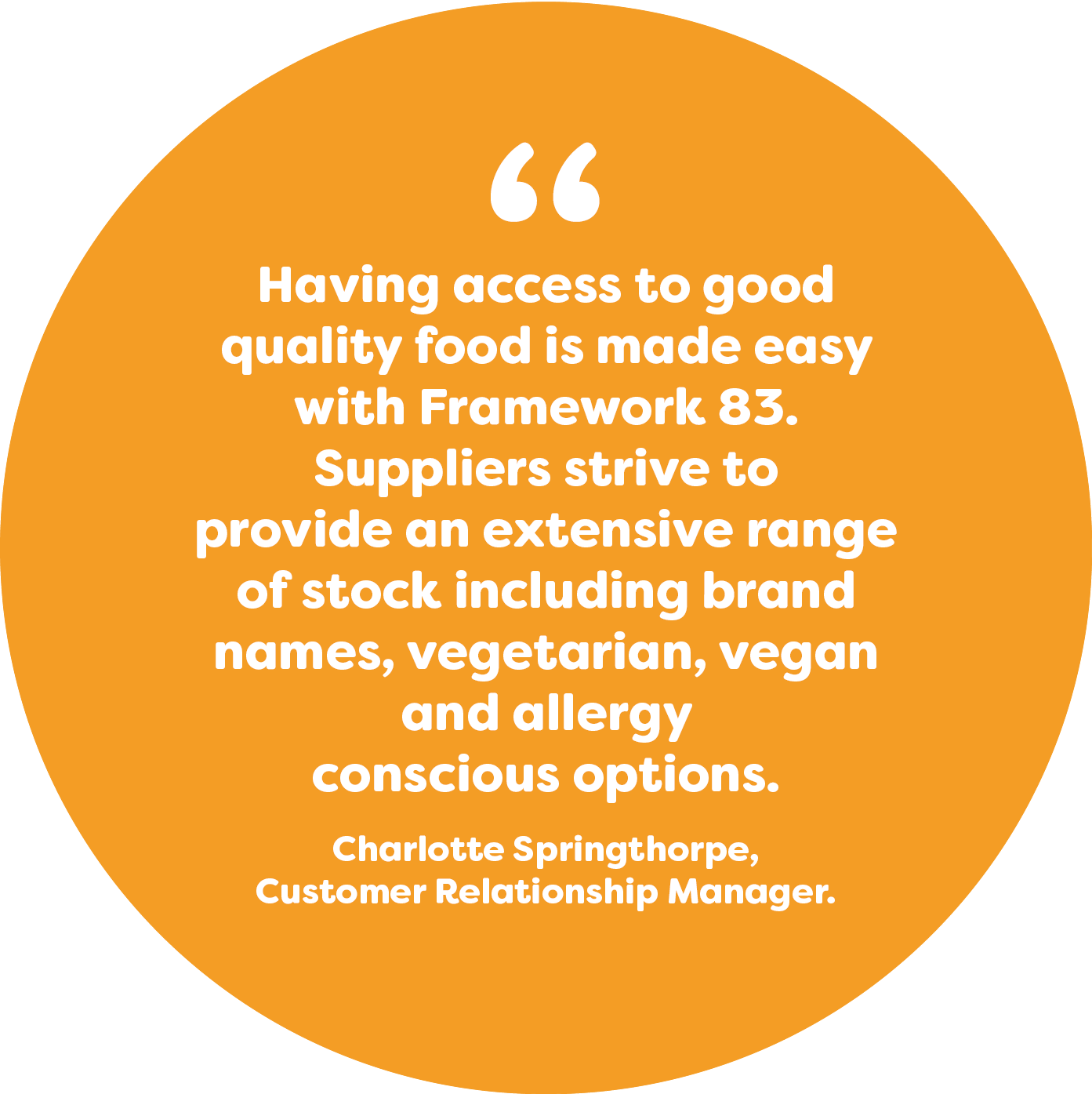 ---
Many local authorities focus their own procurement offering on specialist services and requirements, meaning that they don't have the time or manpower for everyday procurement processes. Within our Buildings category, you can get quick and easy access to multiple frameworks to suit your needs.
---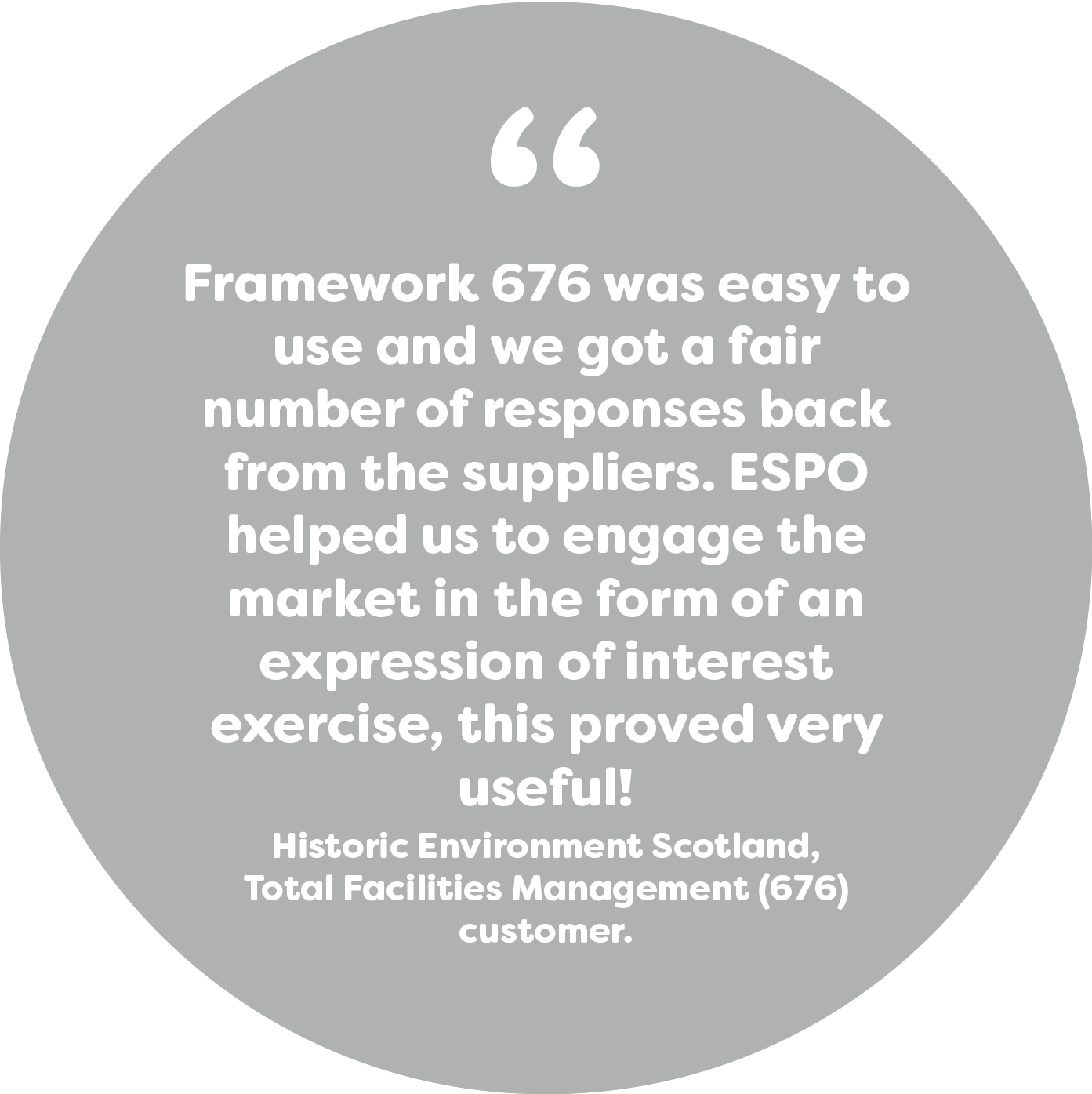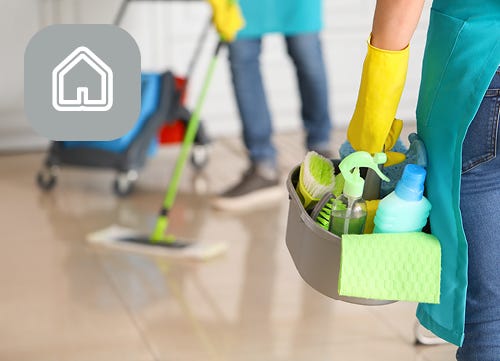 Total Cleaning Solutions (263)
Social value benefits can be obtained.
Includes separate Lots for deep and specialist cleaning.
Covers the provision of decontamination systems for purchase, rental or independent service.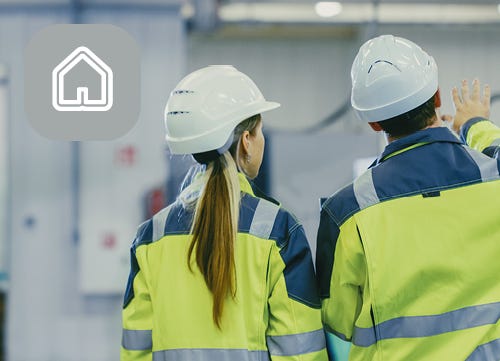 Total Facilities Management (676)
Simple, clear terms and conditions.
Lots split out by customer spend to ensure that the right level of suppliers are awarded.
Versatile framework which allows for a total Facilities Management service or individual categories.
---
People and Professional Services
As working conditions change you may find yourself putting more of a focus on people and professional services. These frameworks can help you with everything from marketing and recruitment to specialist consultancy services such as treasury management, audit consultancy and social care.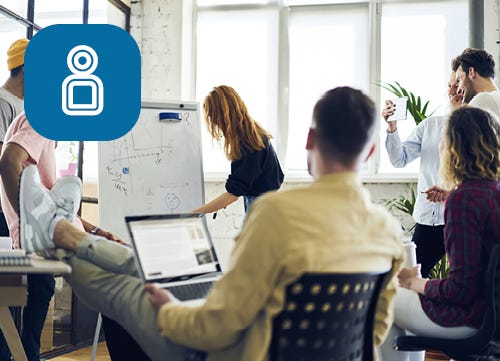 Includes trends towards digital marketing and advertising.
Commercial advertising space is available for customers to generate revenue.
Features a dedicated lot for student marketing including an overseas sourcing strategy.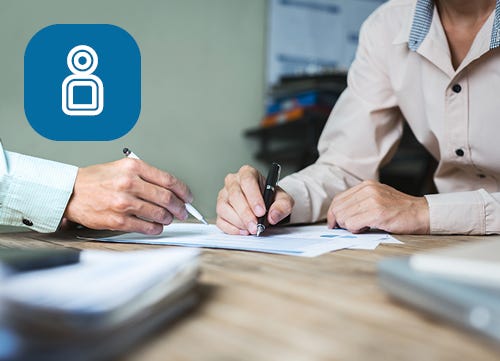 Has 179 suppliers across 10 specialist consultancy Lots.
Social value has been included when awarding suppliers a place on the framework.
Lot 10, Strategic Projects, allows customers to utilise suppliers that offer multidisciplinary services.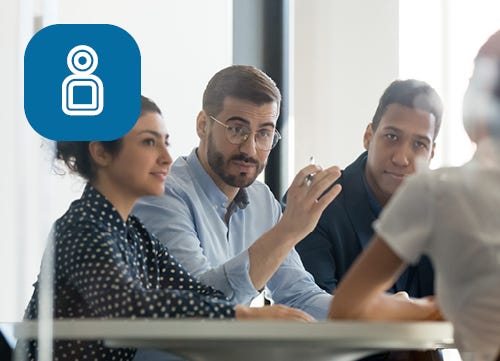 Direct award is available for our customers urgent requirements.
Wide range of HR services available, including recruitment, payroll and assessment & testing.
Suppliers range from large recruitment companies to smaller specialist agencies, including international recruitment.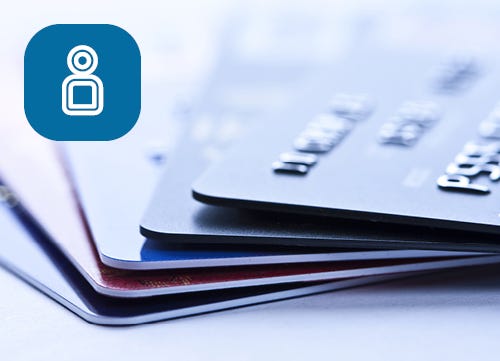 Commercial procurement card payments facilitate multiple transactions using contactless, online and phone, and offer a faster and more effective payment mechanism than traditional methods
Cards can be embedded centrally with the contracting authorities' frequent suppliers to allow for payment automation
The cards eliminate purchase order/invoice processing, and automated reconciliation and reporting reduces cost and error whilst freeing up resources
Robust framework terms and conditions which have been agreed and verified by external legal experts in the Financial Services sector
---
Waste disposal and assessing environmental impact is becoming increasingly time consuming for local authorities. Growing amounts of rules and regulations means that sourcing these services are becoming more demanding. Our Waste and Environment frameworks make the process straightforward and stress free by offering approved and trustworthy suppliers.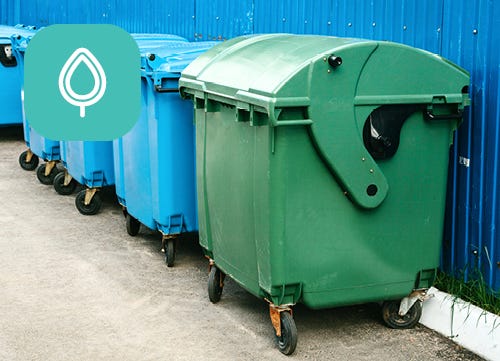 Refuse and Recycling Products (860)
Direct award option on a load basis.
Key suppliers across a number of waste receptacle markets.
Includes the provision of food caddies and compostable liners to help out with food waste collections.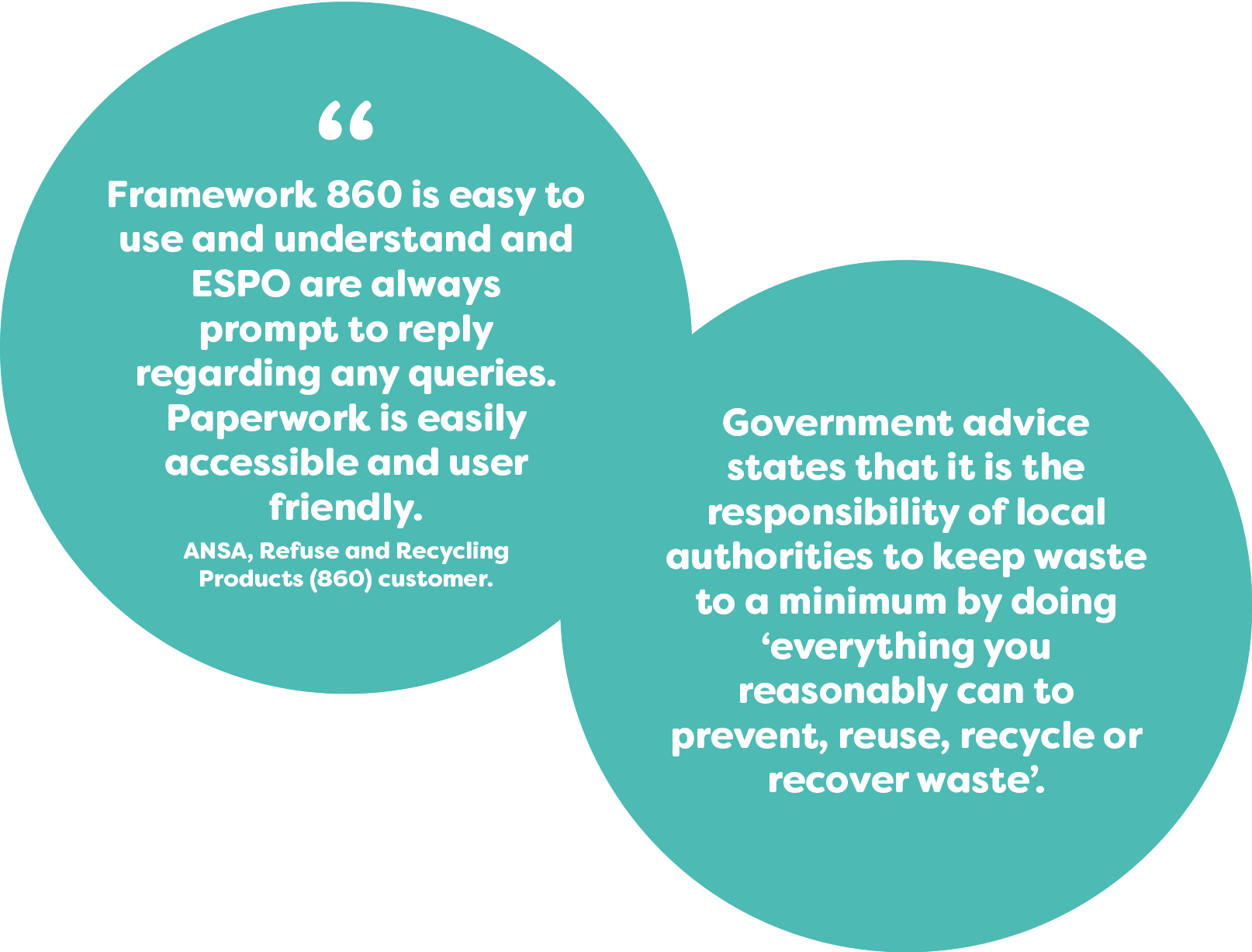 ---
As with many sectors, local authorities will be monitoring energy prices closely at the moment. Our Energy framework contracts are based on fully transparent pricing in which the supplier margin is fixed for the entire duration, offering you clarity and peace of mind without any unexpected costs.
---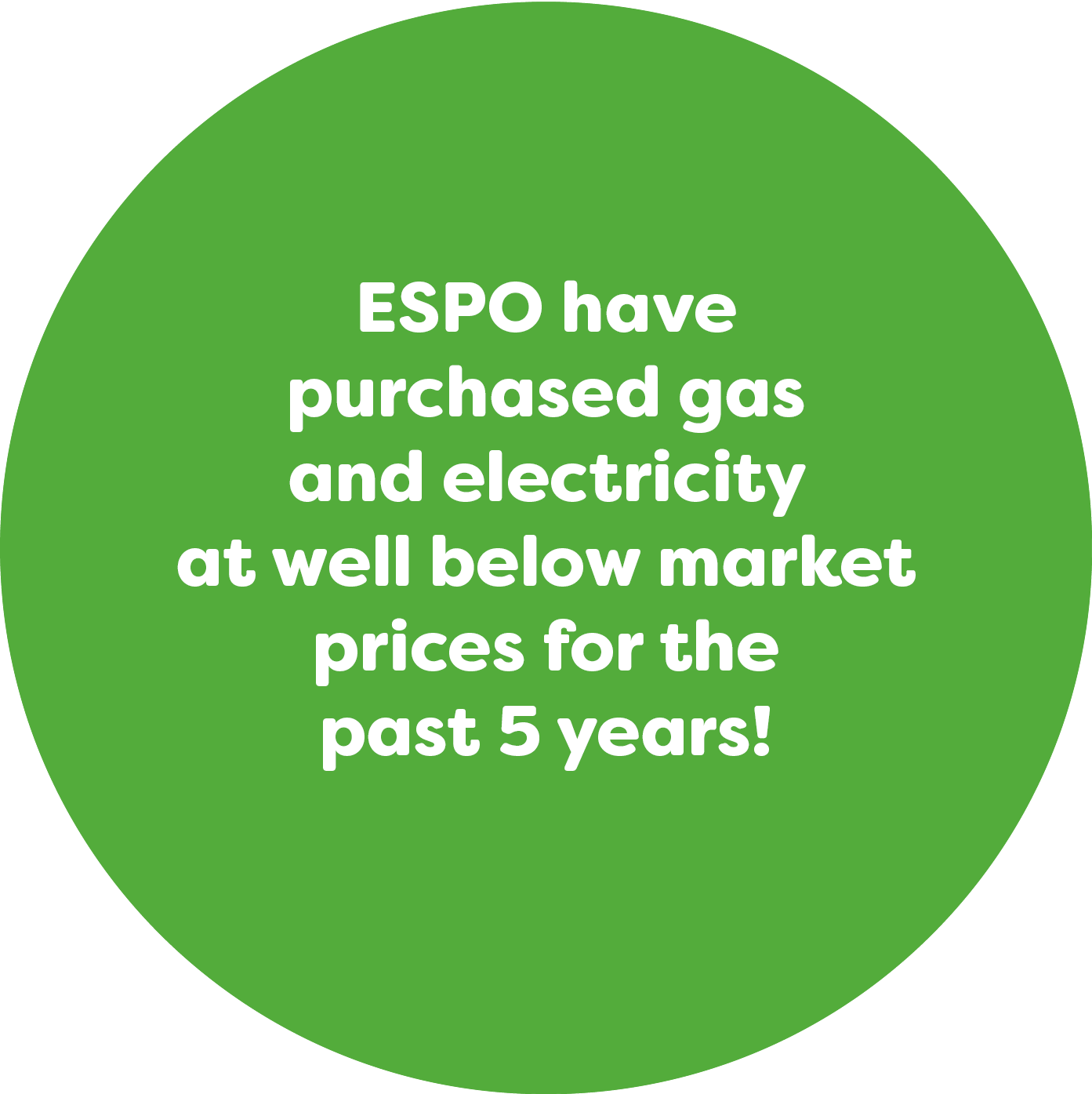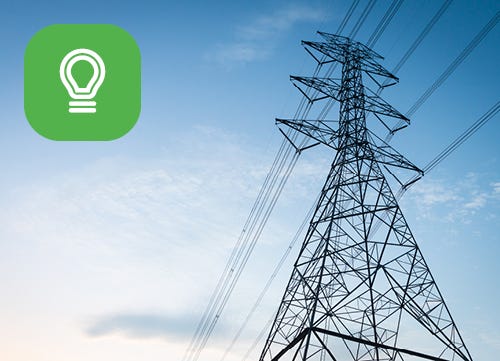 Flexible, aggregated, low risk management approach.
Dedicated ESPO Energy Customer Service team.
Accredited to the Government Energy Project's 'best practice' standard and is recommended by the Cabinet Office for use by public sector organisations.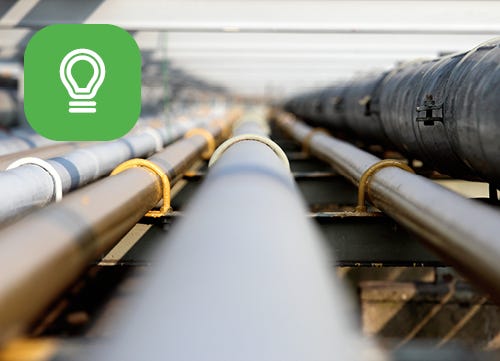 Flexible, aggregated, low risk management approach.
Dedicated ESPO Energy Customer Service team.
Accredited to the Government Energy Project's 'best practice' standard and is recommended by the Cabinet Office for use by public sector organisations.
---
By procuring fleet and highway services through our frameworks, local authorities can gain buying power. Benefiting from pre-agreed terms and conditions and cost-effective agreements, a better deal is much more likely than when individually sourcing amenities.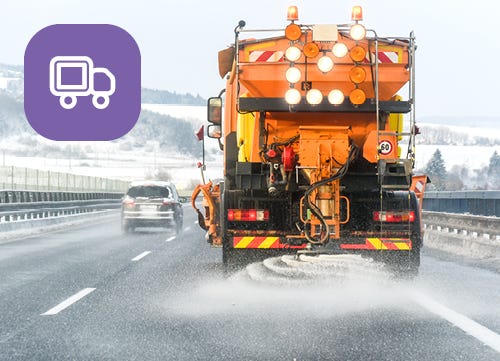 Wide range of reputable suppliers.
Direct award option- this is not usually offered as part of this framework.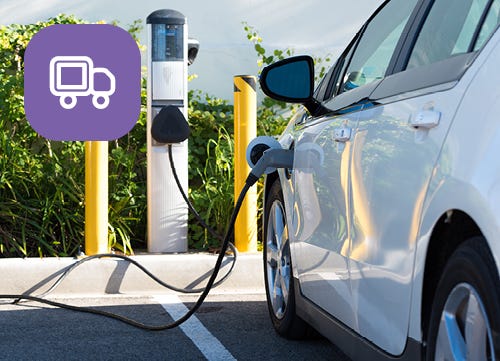 Wide range of reputable suppliers.
Specific lots including: Service and Maintenance, Consultancy and Emerging Technology.
ESPO tested suppliers' ability to provide social value to customers in line with the Public Services (Social Value) Act 2012.
---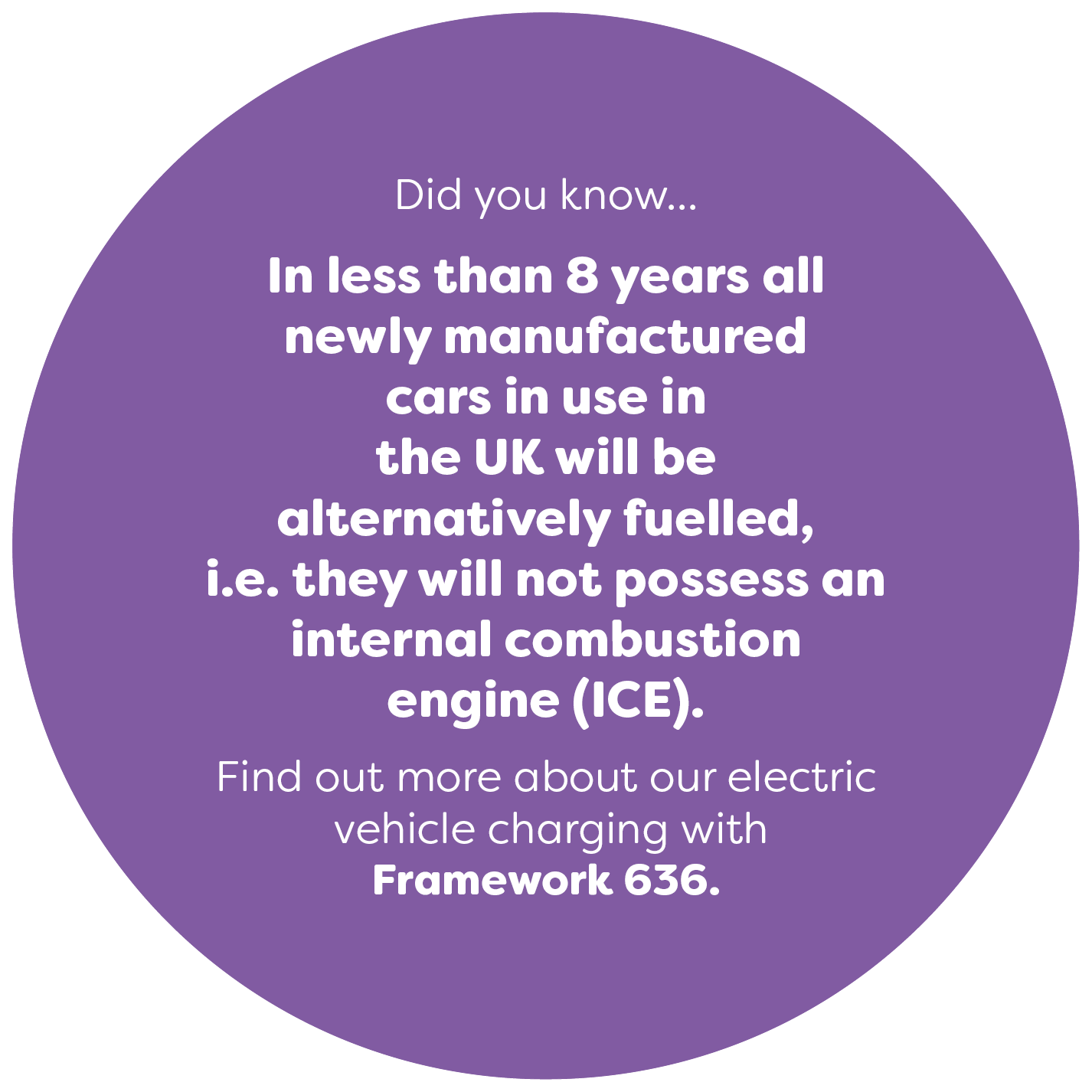 ---
For local authorities, administration is a huge task taking up a considerable amount of time and resources. With our wide range of Document and IT frameworks you can source a reputable supplier to streamline your processes and ensure you are running as efficiently as possible when it comes to both physical and digital admin tasks.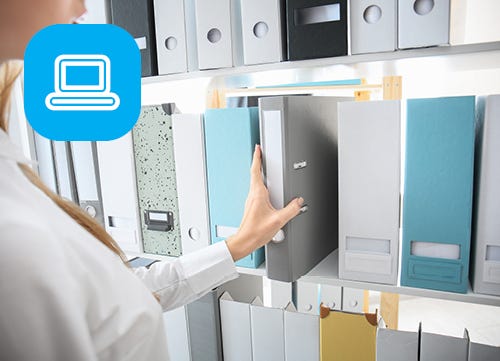 Document Management Solutions (390)
Enhanced security service Lot is available.
Pricing available from all suppliers to offer a simple and competitive direct award.
Includes new services such as consultancy, deep storage, cataloguing and the scanning of old and rare documents.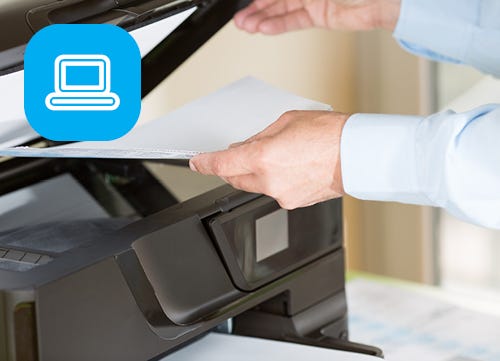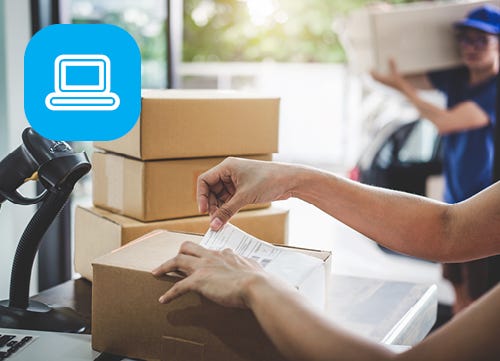 Postal Goods, Services and Solutions (RM6017)
Increases security of mail items by using services such as hybrid mail.
Can introduce new technologies to reduce physical mail and integrate paper documents.
Includes the latest technologies to increase production, reduce floor space and free up valuable resource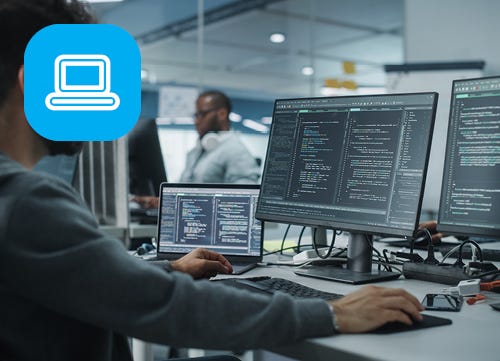 Technology Products & Associated Services 2 (TEPAS 2)
Expanded scope to encompass the full market offering to further improve upon our 'one stop shop' framework strategy.
The new structure reduces the need for customers to separate their technology requirements across multiple agreements. Three technology agreements have been consolidated and reduced down to one.
All suppliers are automatically added to Lot 8 (catalogue), making it quicker and easier for them to upload products and for customers to purchase low value items.