Tag Archives: Libraries
The latest news, events and articles from ESPO, including case studies, editorials, blog posts and featured products.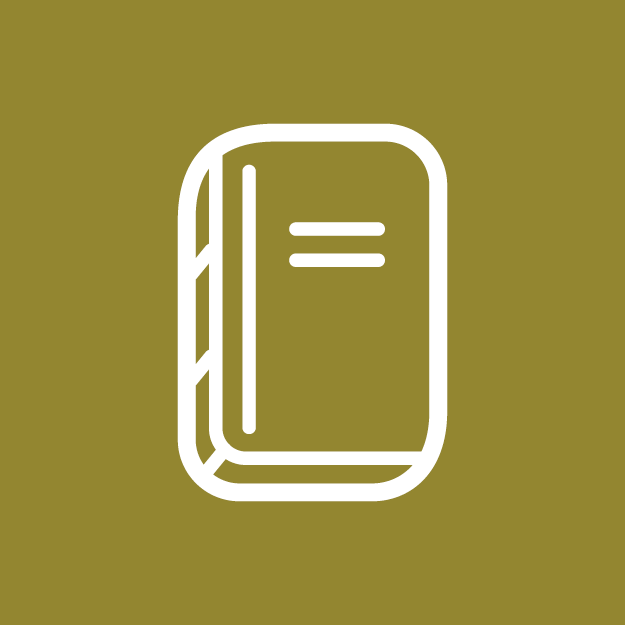 Libraries and related services can change lives for the better, providing access to books and literature in different ways to help create opportunities for adults, children and the communities around us to learn and develop. ...
Read More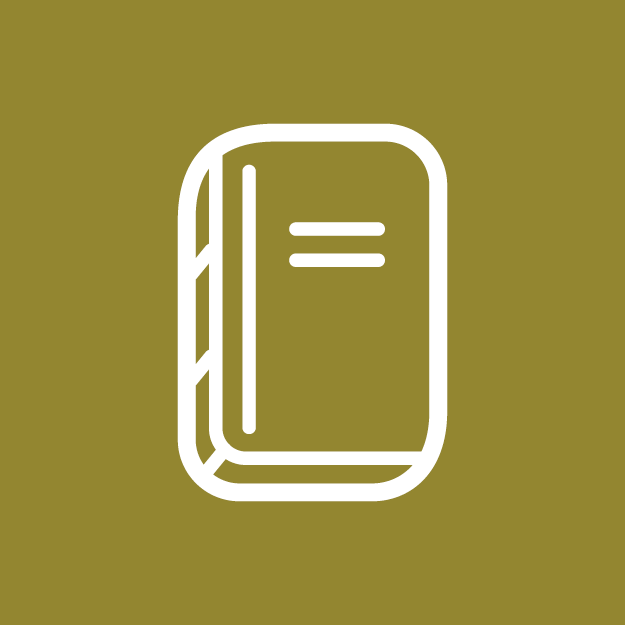 Libraries are a key resource within the local community and often receive little funding, which means there is an increasing reliance on technology to bridge the gap. The Arts Council England will publish its 10-year strategy for the arts next month to replace its previous strategy, ...
Read More