Tag Archives: Exercise Books & Papers
The latest news, events and articles from ESPO, including case studies, editorials, blog posts and featured products.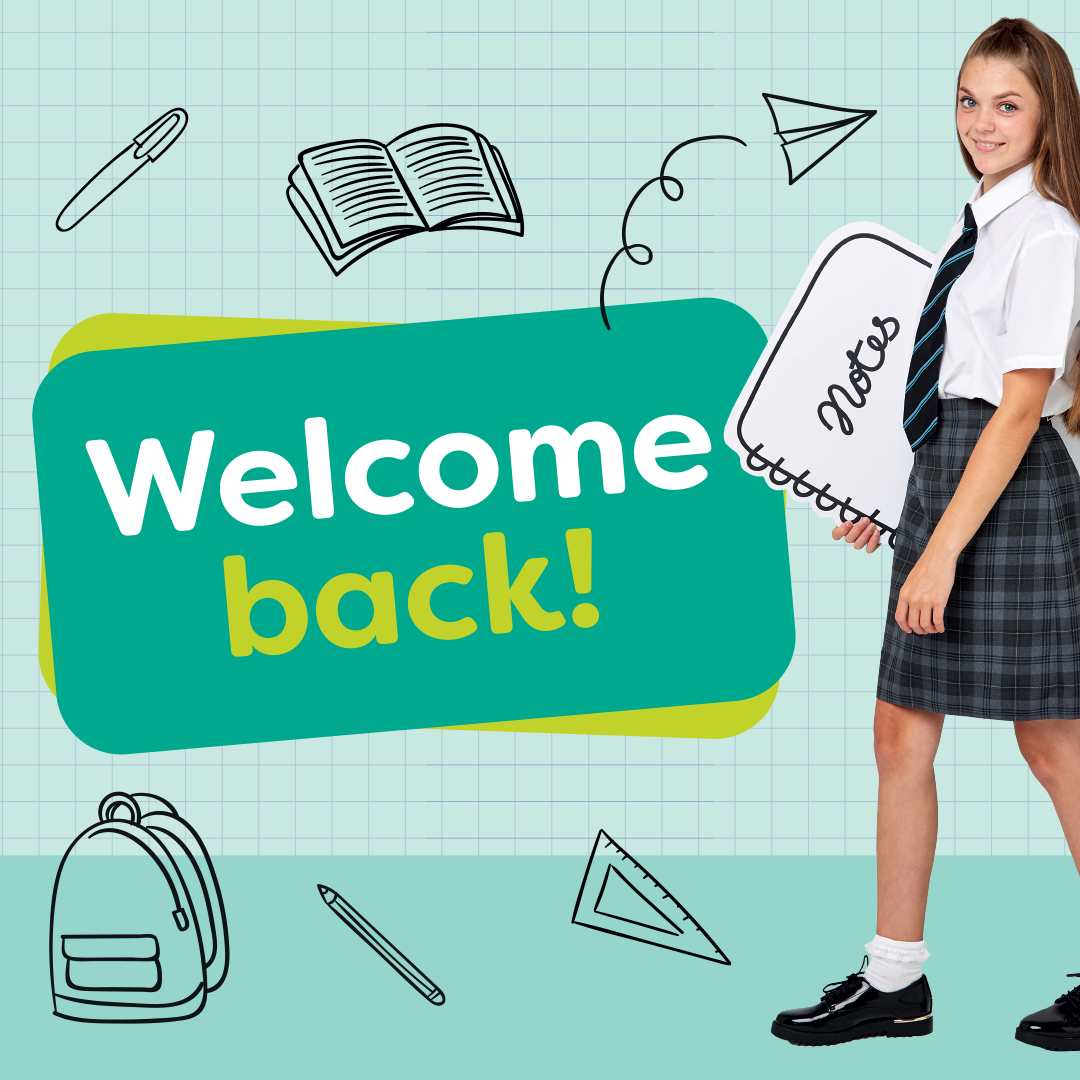 Welcome back to a new school year! As your procurement partner, ESPO is here whenever you may need us. With over 26,000 products across our catalogues, we have tons of products perfect for your return to the classroom. ...
Read More