Tag Archives: Exercise Books & Papers
The latest news, events and articles from ESPO, including case studies, editorials, blog posts and featured products.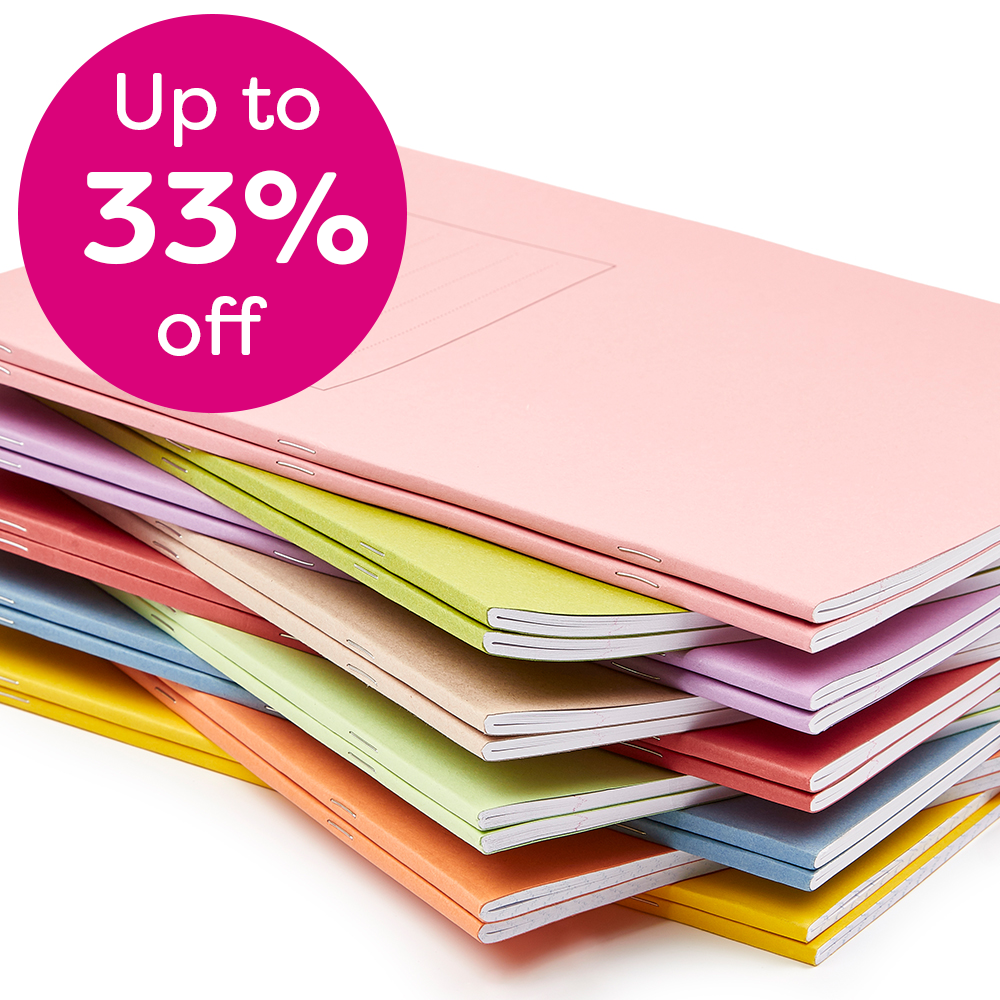 We know how important it is to get all of your classroom staples ready for the new school year, on time and in budget. To help boost your budget this summer, we're cutting the price of selected exercise books across our range so you can achieve savings of up to 33%. Including A4, A4+ and 9 x 7" books from all three of our core ranges, we have you covered. ...
Read More