Tag Archives: My School Fund
The latest news, events and articles from ESPO, including case studies, editorials, blog posts and featured products.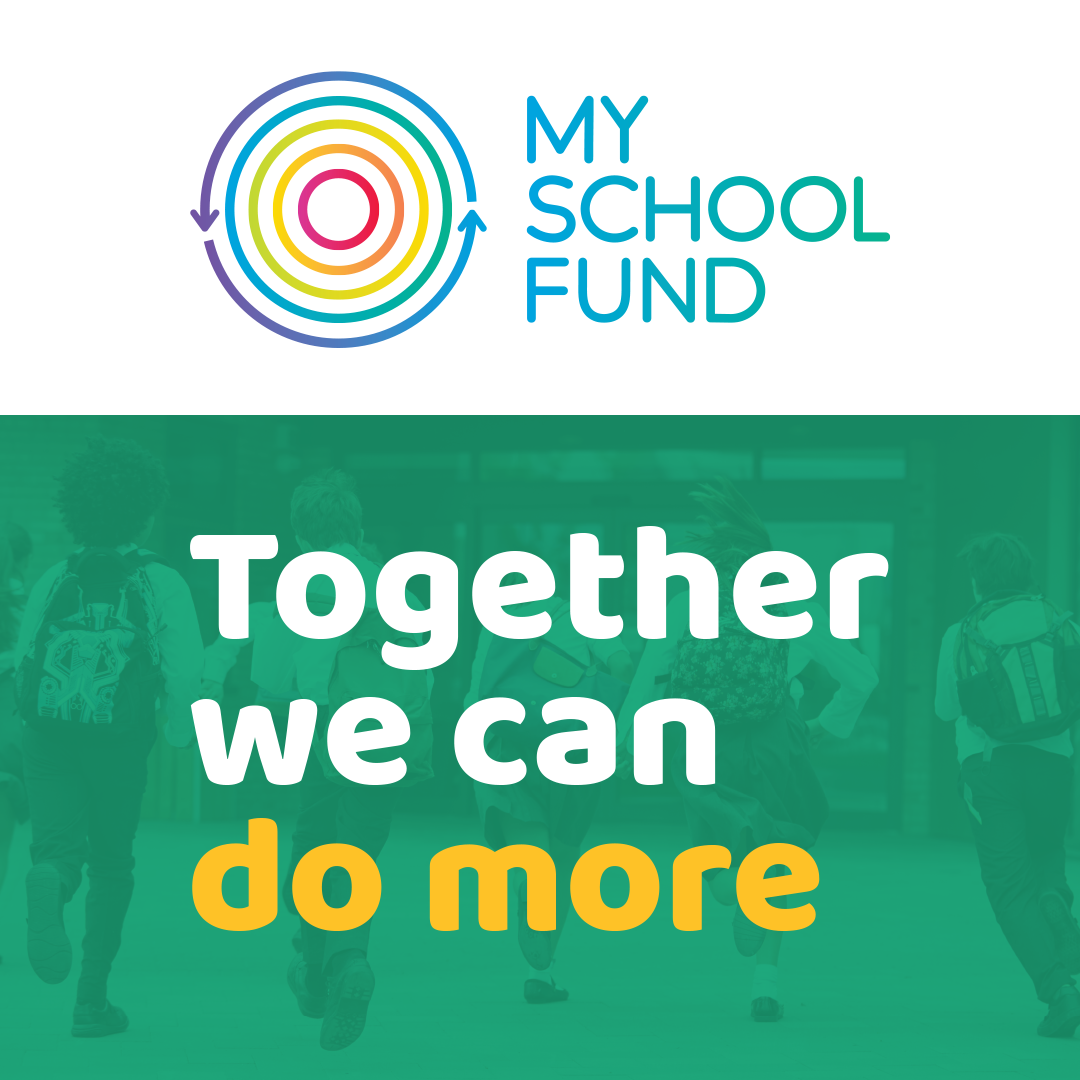 Promoting My School Fund to your school's network The more people you can get signed up to My School Fund and linked to your school, the more your school can boost its budget to help fund additional resources. 5 easy ways to promote your message: At this time of year ...
Read More