We've collated a group of our most popular frameworks for central government organisations. They provide access to quality-checked suppliers that meet all UK procurement regulations.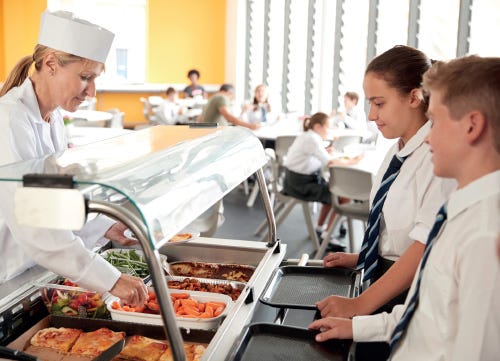 Access to a wide range of suppliers that can meet your requirements.
Provides a range of services, such as grab-and-go and canteen services.
Suppliers can provide assistance with marketing, reducing costs and maximising the meal uptake.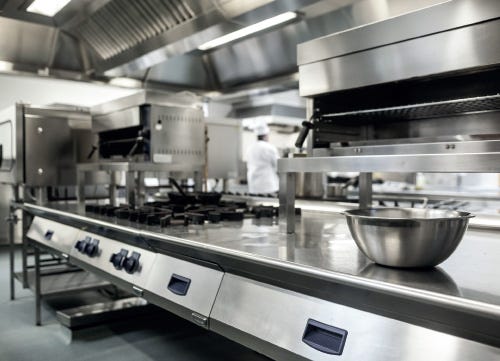 Offers a competitive route to a range of catering products including refrigeration, food transport and cooking equipment.
Access supplier price files for a simple call-off process.
Food waste and recycling equipment can offer innovative food waste solutions.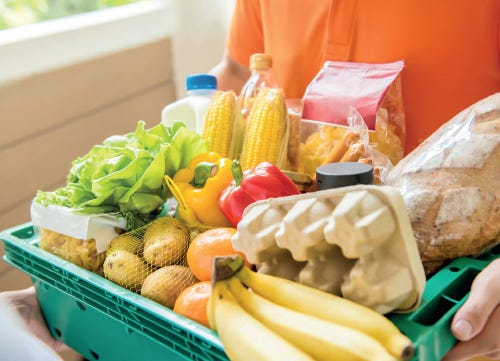 Grocery, Frozen and Fresh Food (83)
Offers a variety of food including groceries, frozen foods, fresh meat, fruit and vegetables.
Vegetarian, vegan, gluten free, halal etc. options are available.
All suppliers' food safety accreditations are monitored throughout the lifetime of the framework.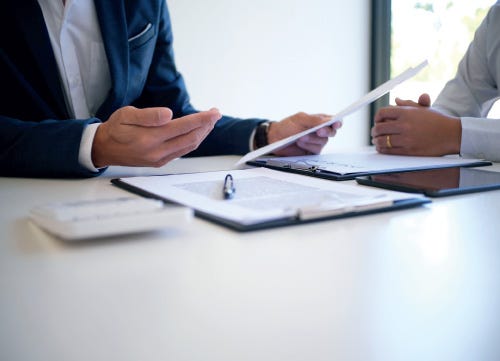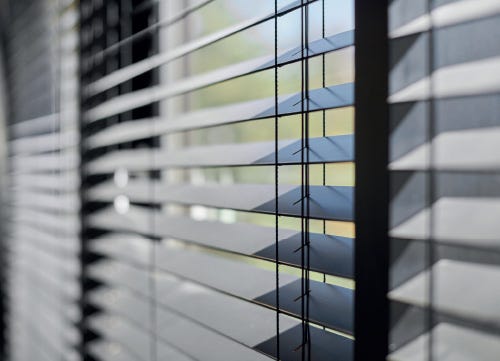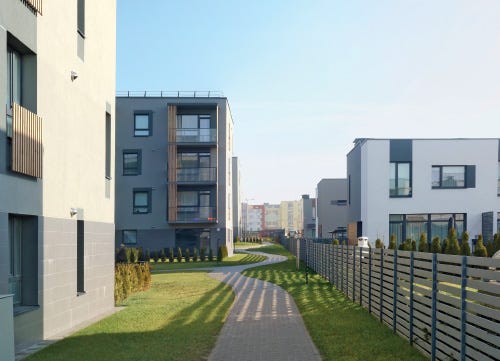 Provides everything from accommodation units to site offices to portable cabins.
Hire and purchase options available.
Option for bespoke projects.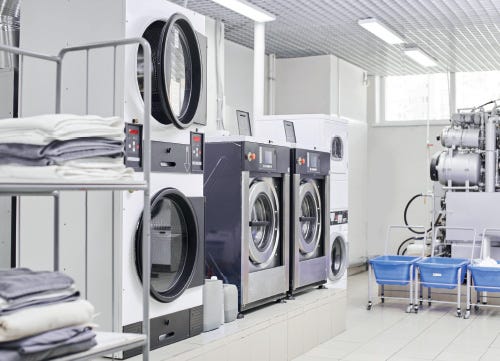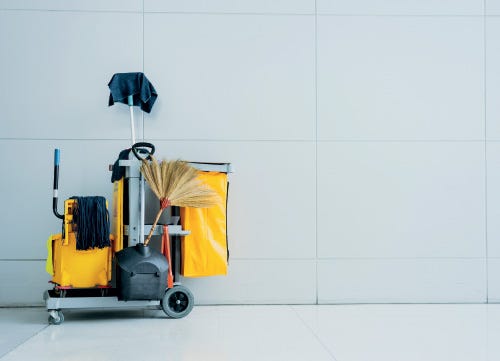 Cleaning Materials and Janitorial Supplies (777)
Offers suppliers providing cleaning material 'under one roof' at competitive prices.
Value added services available including stock checks, staff product training and more.
Popular suppliers and off the shelf products are available as a direct award option.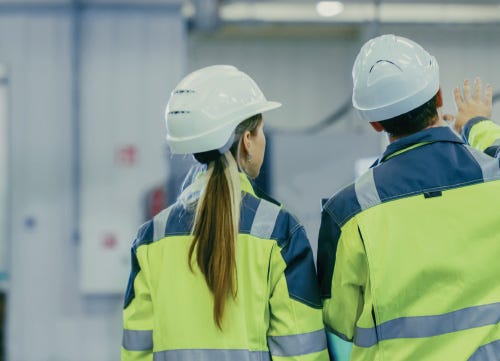 Total Facilities Management (676)
Provides access to over 90 services from security and maintenance to pest control to specialist services.
Lots are structured by customer spend to ensure access to the relevant suppliers.
Offers individual services or a total facilities management solution.
People and Professional Services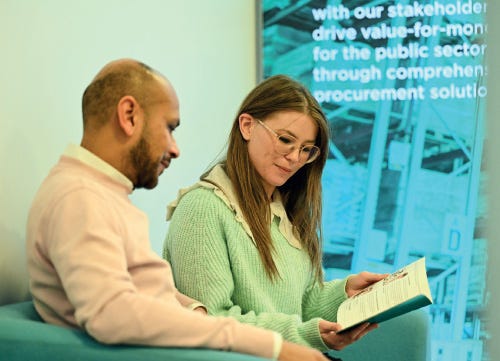 Perfect for all your human resources and recruitment needs.
Direct award options are available.
76% of the suppliers on this framework are SMEs.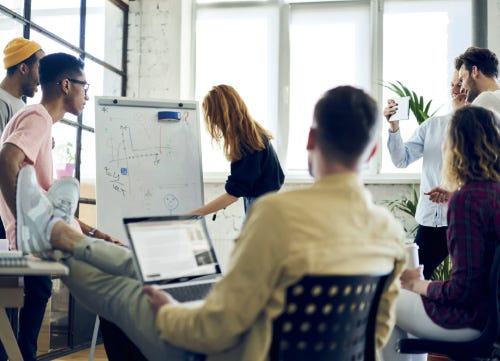 Offers advertising solutions such as recruitment advertising, public notices advertising and student marketing.
Fourth generation of this framework due to its popularity and success.
Includes specific Lot for management of advertising space.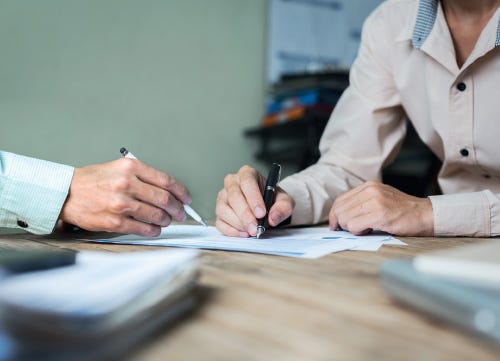 Includes suppliers focusing on business services, audit consultancy, environment and sustainability.
Has 171 suppliers across 10 consultancy Lots.
Has price schedule based on day rates and consultant seniority level.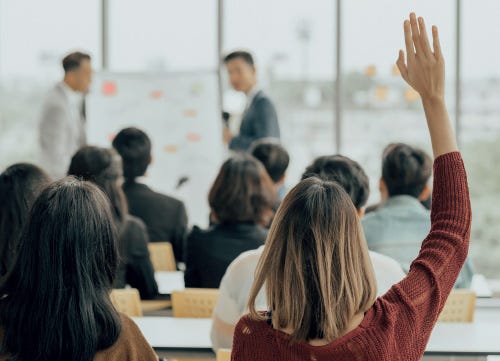 Managed Training Services (383)
Includes 2 Lots designed to cover all your training needs no matter what you are looking for.
Lot 1 is for a managed service provider to provide training such as customer service, digital learning and compliance.
Lot 2 is for a learning management system to help with admin, tracking, reporting and more.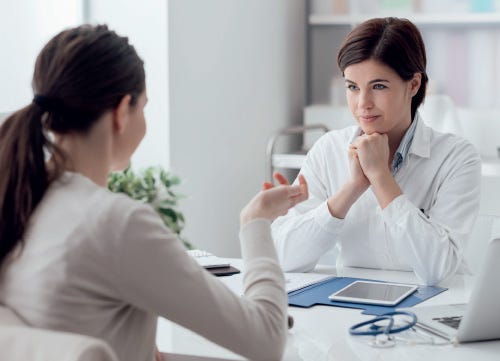 Occupational Health Services (985)
Offers a range of health services to ensure the safety and welfare of your employees.
Includes pre-employment checks, immunisation programmes, workplace assessments and much more.
Can provide trauma and critical incident support.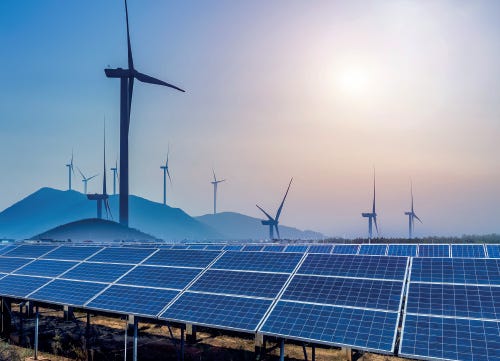 Renewable Energy Solutions (2838)
Provides access to a range of renewable energy systems and/or consultancy.
Includes dedicated Lots to solar systems and heat generation.
All renewable energy requirements can be catered under Lot 3.
Vehicle Charging Infrastructure (636)
Offers access to a vast range of vehicle charging infrastructure solutions from well-known suppliers.
Hire and purchase options available.
Includes social value.