Did you know that we've now launched our new 2022/23 catalogue range?
Packed with over 25,000 quality products, from stationery to cleaning supplies, furniture to office equipment, it really is a true one-stop-shop solution.
Our comprehensive range offers the price, quality and choice that you know and trust. For even more savings, check out our very own Smartbuy range, handpicked to provide an affordable alternative to bigger brand names.
We've added hundreds of new products to our range across this year across our categories so you have even more choice, in one convenient place. Check out some of our favourite picks below or look at the full range here.
Tailored to you
Our catalogue range is split into four key catalogues to ensure we're meeting the differing needs of our broad customer base and to make finding what you're after even easier.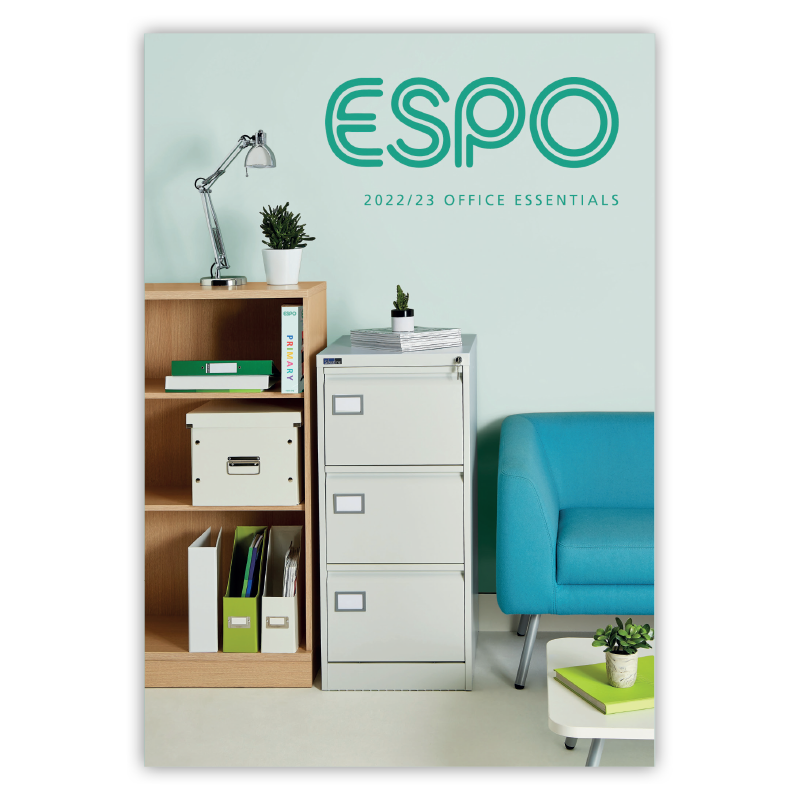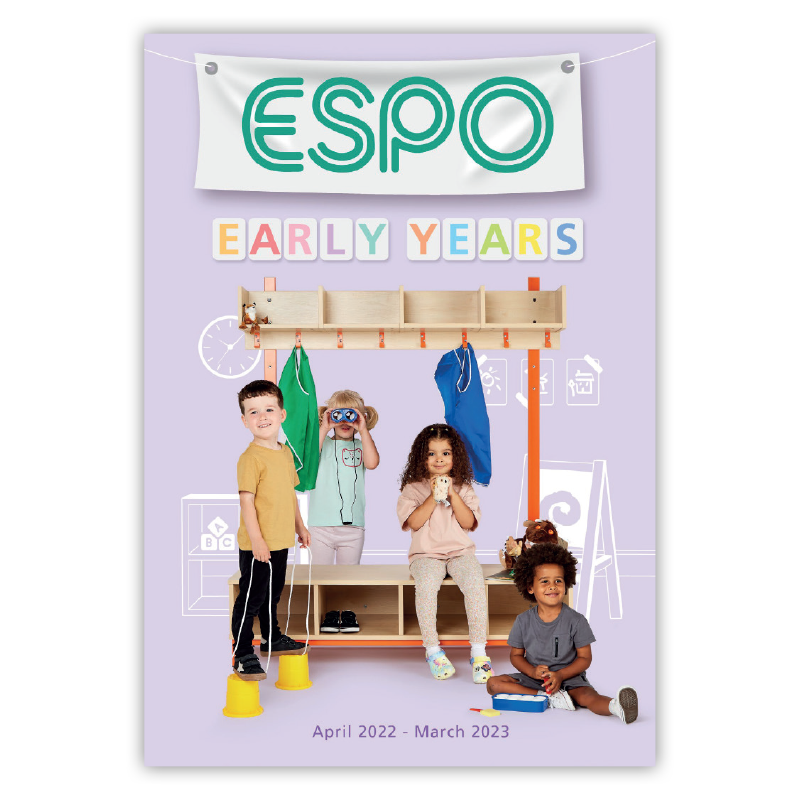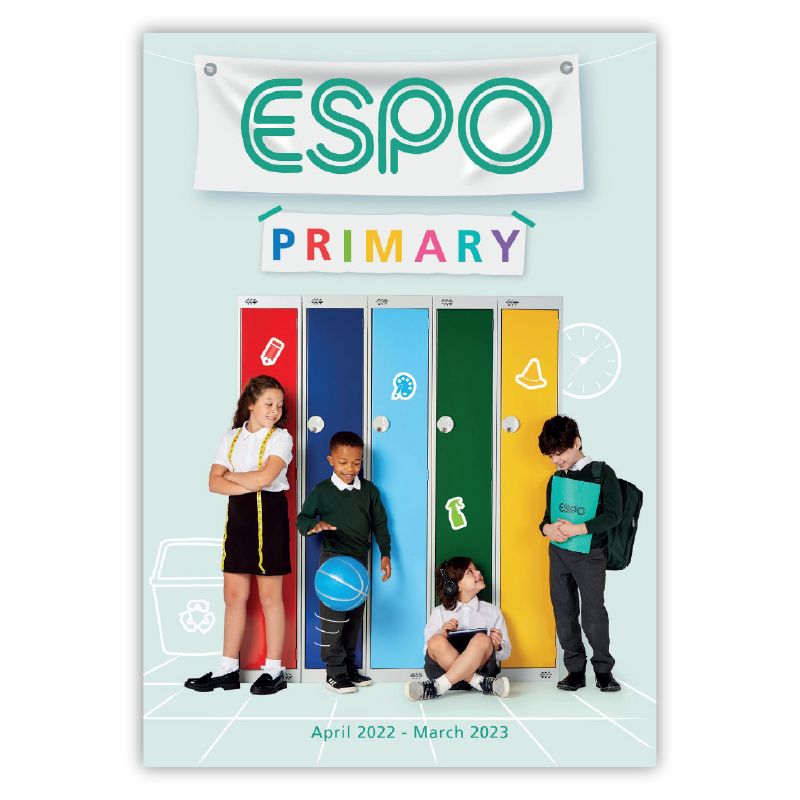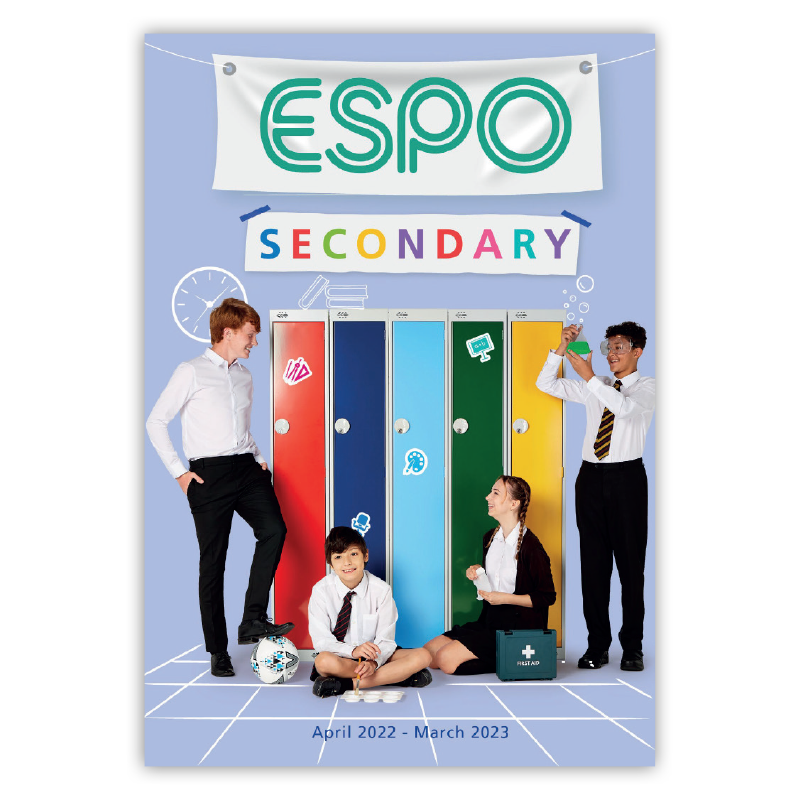 Want a copy of your own? Don't worry, you can request you own copy here or view our full range online.
Receiving your catalogue
If you are already an ESPO customer – don't worry - your catalogue should be landing with you shortly.
If you would like to order a copy or request additional copies, you can do so by clicking here or on the 'Request a catalogue' link at the bottom of any web page.
If you would like to become an ESPO customer you can register for an ESPO account today or read more about what we do.