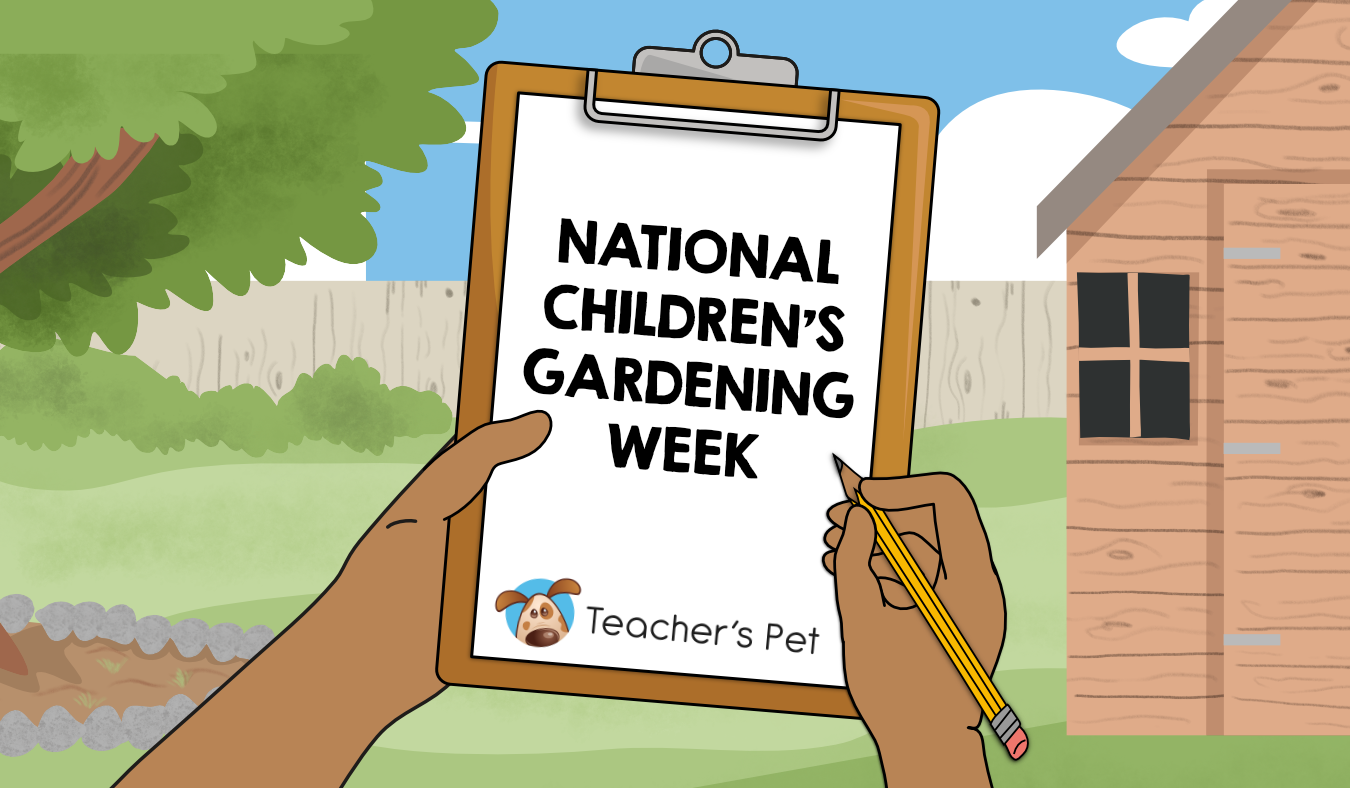 The 28th May marks the beginning of National Children's Gardening Week! The week helps to celebrate the fun that gardening holds for kids, but there's no limit on who can partake. Our friends over at Teacher's Pet have a whole host of amazing resources to help bring the garden to life for your class.
If you like what you see, don't forget that as an ESPO customer you can get exclusive access to Teacher Pet's Whole School Membership package for a discounted price. Find out more here.
ESPO Customers save more with Teachers Pet
Your whole school can benefit from an exclusive ESPO discount on the Teachers Pet ULTIMATE Whole School membership package! Meaning you can get access to these great gardening resources along with thousands more, all at a discounted price.
Click here for more information.
Helping to bring classrooms to life since 2010, Teacher's Pet was created to provide unique and engaging classroom content and everything a teacher could need all under one roof. With over 350,000 happy teachers (and counting) downloading fab content and resources, teachers can save time and gain real inspiration on a huge range of topics suitable across the curriculum. Find out more.
Looking for even more inspiration, why not check out our Outdoor learning and play range to see a wide range of exciting products that can take the fun of learning outside or try out these exciting crafts!
Creative Ideas and Crafts
So, let's get the creativity flowing! Why not try some of these fun and simple ideas during Children's Gardening Week…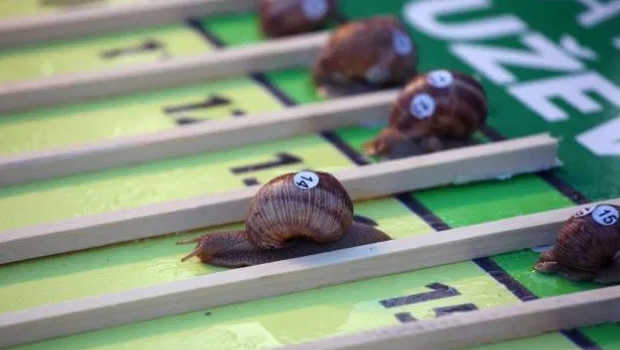 Why not try to create a snail racetrack? If outside, a white line can help children visualise a road. But you can use other materials too. You could make a drag race or even a circuit race!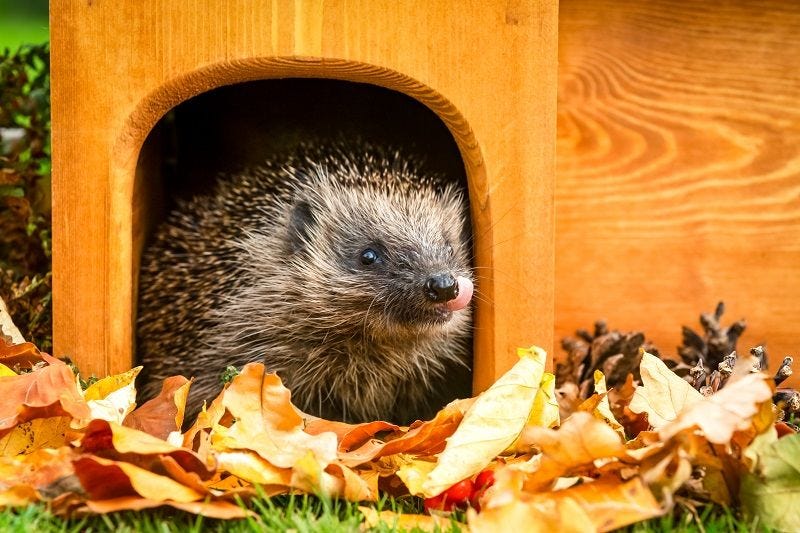 With bricks or blocks, wooden planks, logs and branches, shrubbery, foliage and hedgehog feed, children can create their very own hedgehog hut. In a quiet location of the garden, construct the walls with an entrance and cover the hut with foliage, branches, and shrubbery so it's nice and dark for the hedgehogs. Fill the hut with leaves and shrubbery so they're nice and comfortable with food.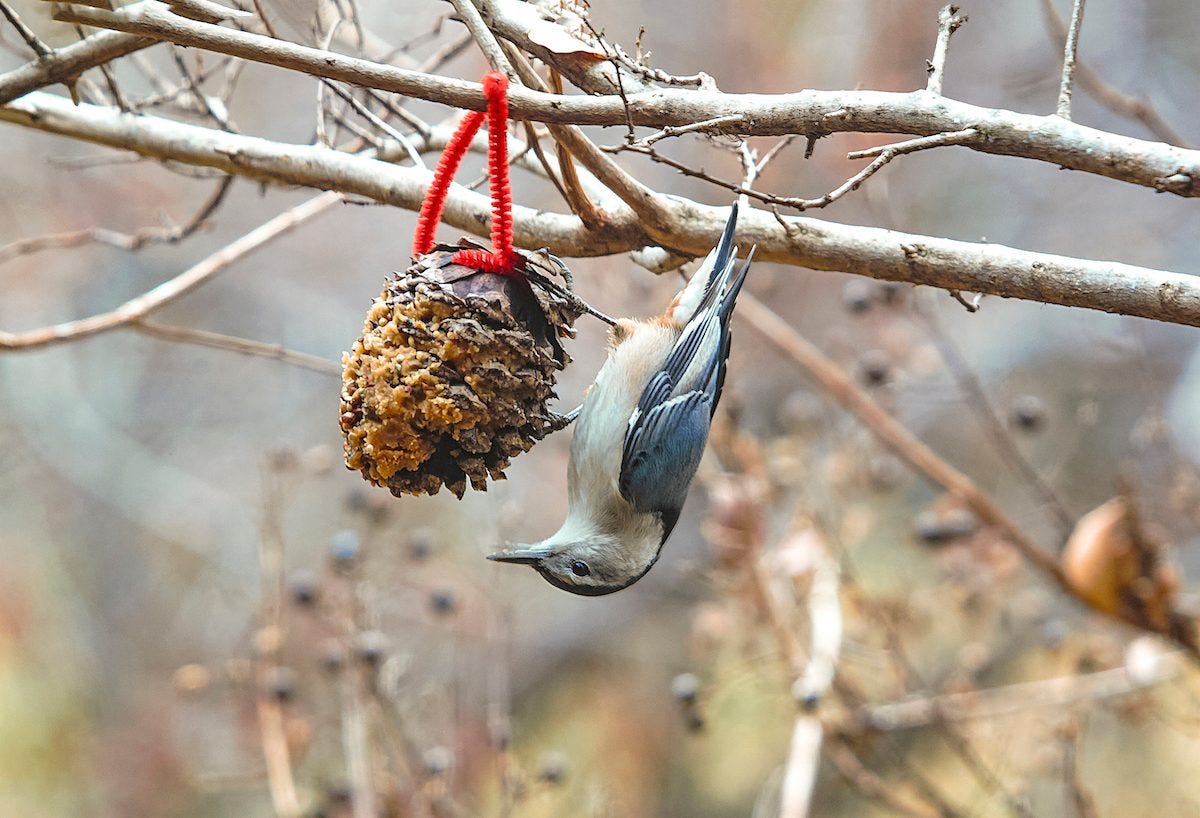 A Pinecone Bird Feeder is a fantastic idea for bringing birds into the garden. For this one, you'll need dry pinecones, birdseed, raisins and peanuts, grated cheese, suet or lard, a mixing bowl, scissors, and some string. Warm up the suet or lard to temperature, and then cut it up and mix it in a bowl with the raisins, peanuts, cheese, and birdseed. Tie the pinecones together using the string and then press the mixture tightly into the pinecones. Set in the fridge for around an hour, and then hang them high up in your garden for the birds to eat.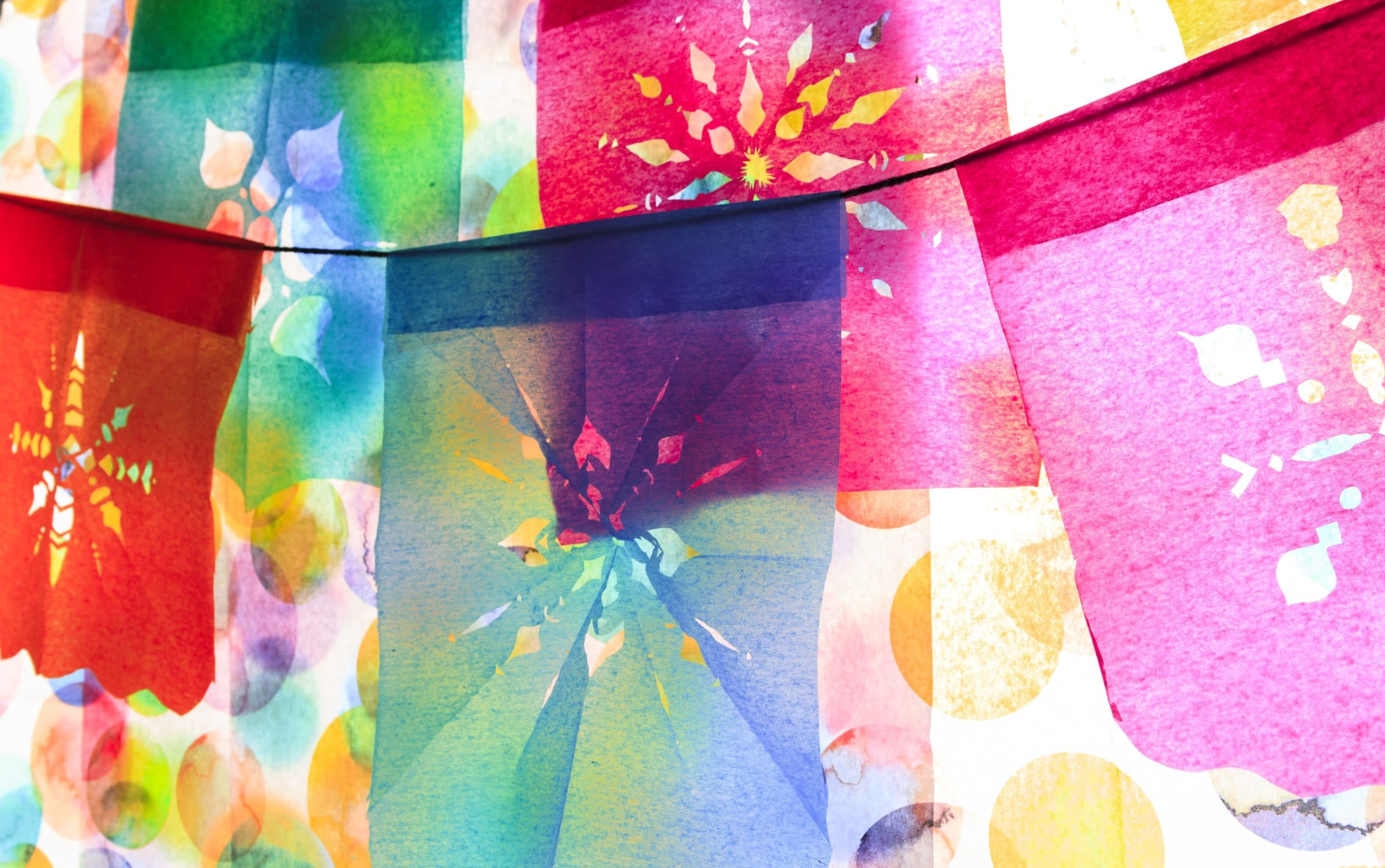 Get creative with colourful homemade suncatchers, perfect for the summer season! You'll need ice lolly sticks (4 per suncatcher), pipe cleaners (1 per suncatcher), a glue stick, coloured tissue paper, wax paper, and scissors. Stick the lolly sticks together to make a square frame, then create a handle by tying the pipe cleaner around one of the edges. Using wax paper, trace the frame with a pen and then cut the paper to fit, it needs to stick to all 4 edges of the frame. Cut the tissue paper with child-friendly scissors into patterns and images or shapes. Stick the patterns to the wax paper in the pane and hang your suncatcher in the sunniest place in the garden.