---
This ESPO framework offers a quick, simple and competitive route to purchase a solution that meets all of your requirements relating to the Energy Performance of Buildings Directive and energy surveying in general, encompassing all of the measures introduced by this legislation.
Framework 343 is split into three Lots, that reflect the provisions of the Energy Performance of Buildings (England and Wales) Regulations 2012 and the Building Regulations 2013, along with other relevant services:
---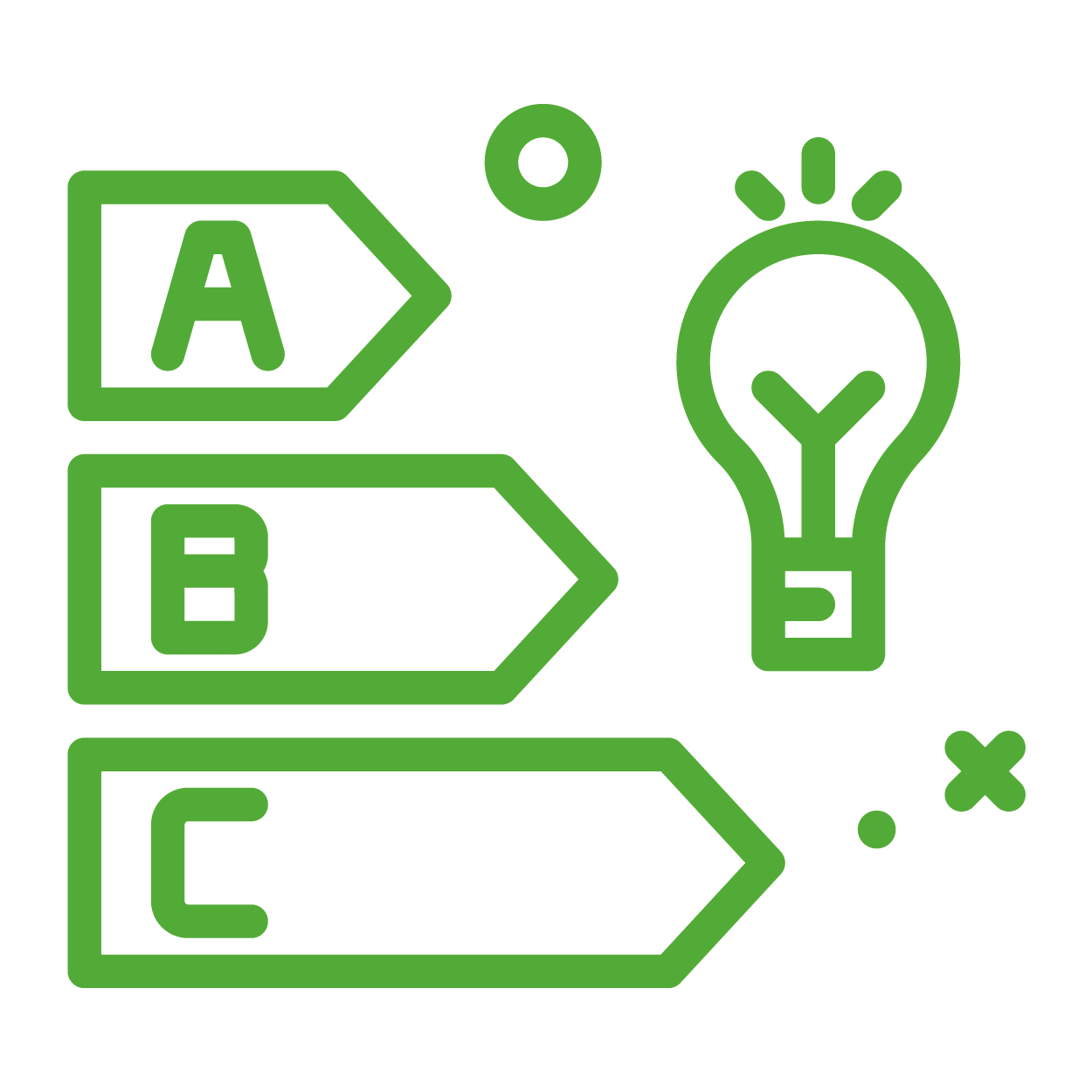 Lot 1: EPC (Provision of Energy Performance Certificates)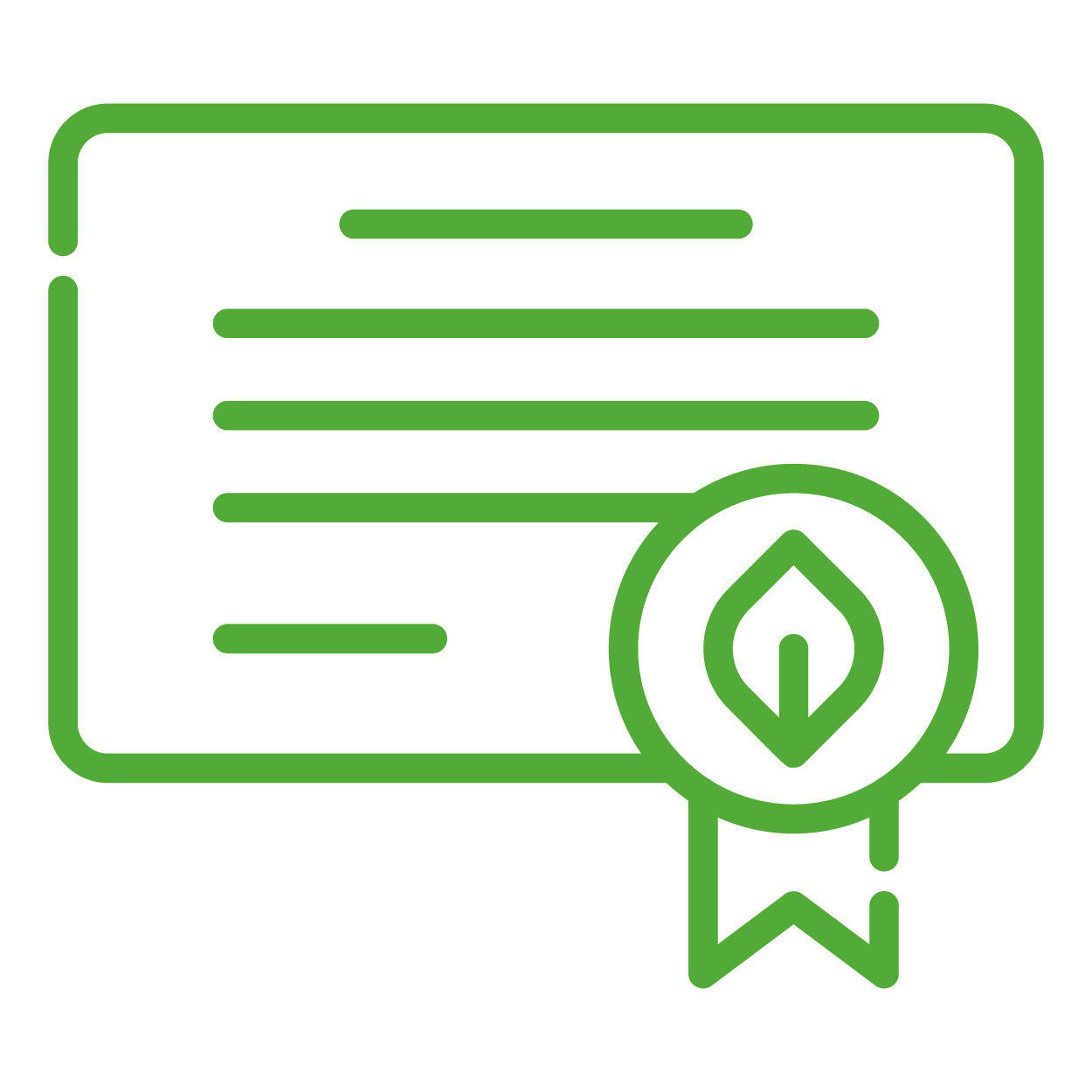 Lot 2: DEC (Provision of Display Energy Certificates)
---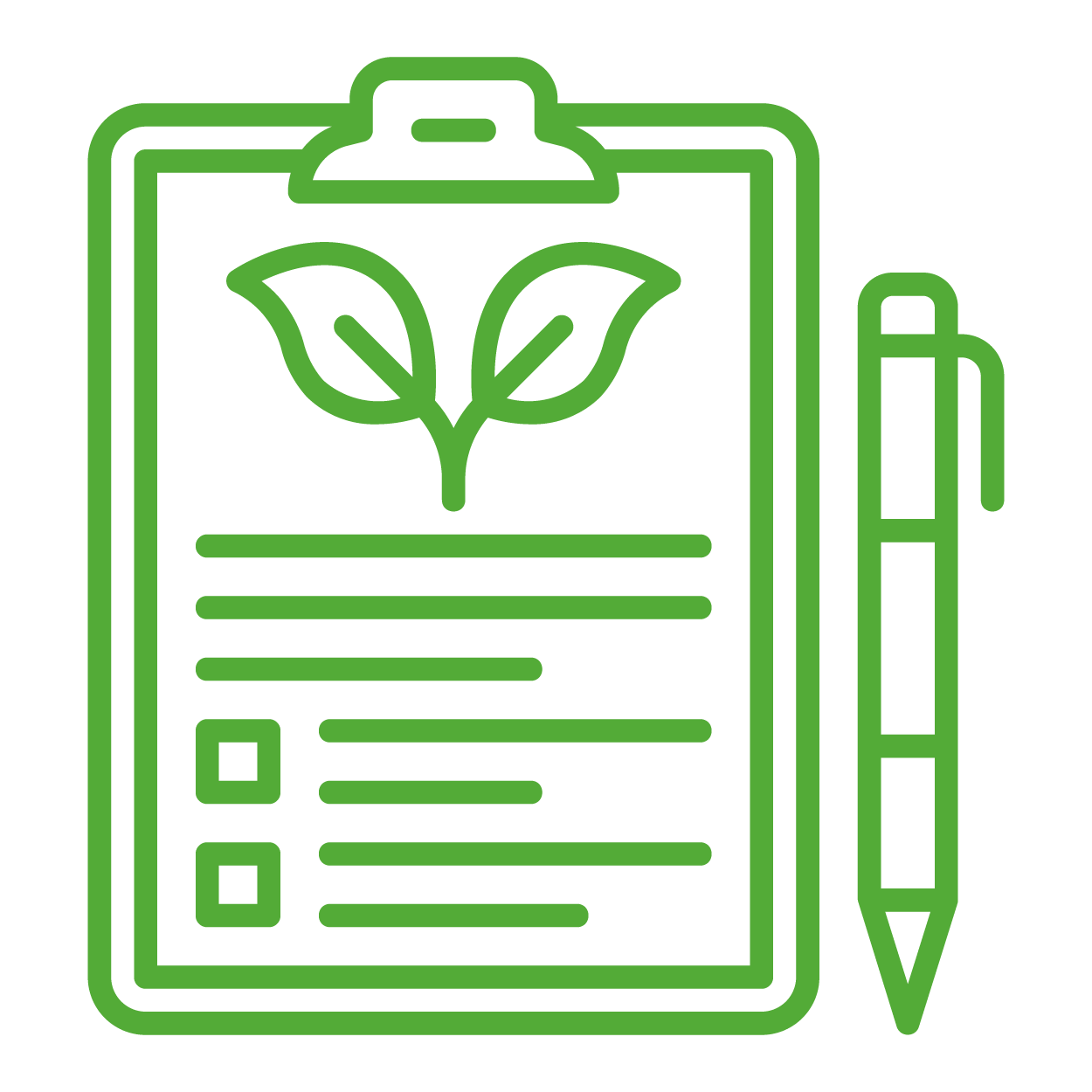 Lot 3: Other Energy Surveys (Provision of Energy Related Surveys)
---
The only framework for this service with a direct award facility nationwide.
Provides a means for customers to meet their legal requirements under the forementioned regulations.
A number of suppliers under each lot to meet the specific characteristics of your service requirements.
UK regulation compliant.
Pre-agreed terms and conditions underpin all orders, so no need to worry about which ones to use yourself.
---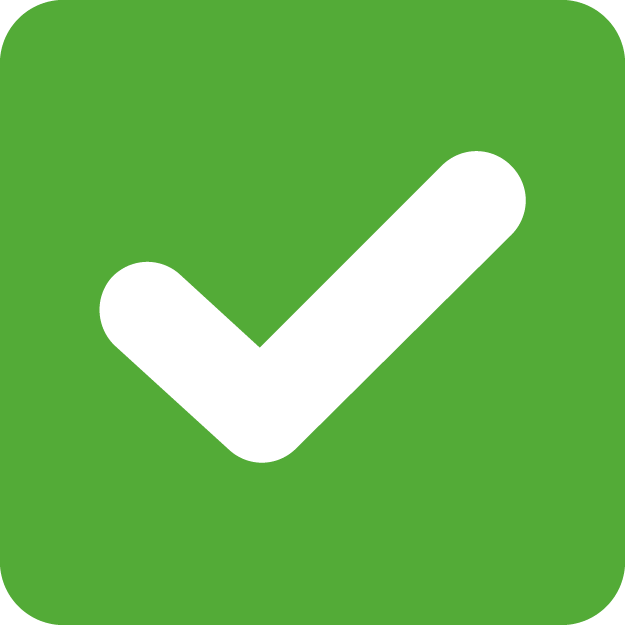 Fully compliant
All frameworks are compliant with UK procurement regulations, making the process stress-free and efficient, ensuring you have peace of mind.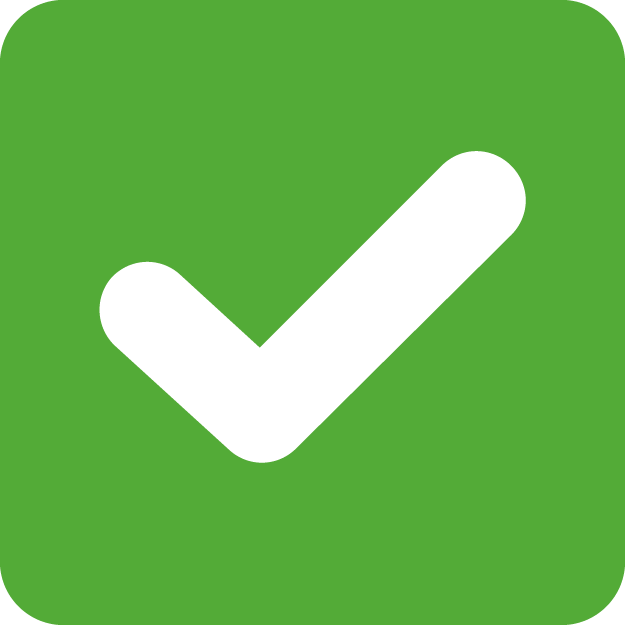 Trusted suppliers
Customer satisfaction, finances, social values and much more are checked prior to awarding service providers a position on our frameworks.
---
If you would like further information on this framework, please contact Kelly Hodgson or Rosie O'Doherty on 0116 294 4040 or 0758 414 1064, or via energy@espo.org.