The DfE recently announced a grant of £500 million for energy-efficient building upgrades, to boost budgets for schools, sixth forms and colleges in England, shielding them against inflated energy costs. This additional capital funding, building on the Government's Energy Relief Scheme, will ensure educational institutions can carry out essential work that goes beyond general maintenance, and manage their energy consumption better in the future.
What can the grant be used for?
The grant can help institutions conduct modernised, energy-efficient upgrades to their buildings, in an effort to future-proof them against rising energy bills. Whether this is carrying out a full energy audit around a school's property, or simply replacing windows, doors and light fittings, the long-term goal of the DfE grant is to aid institutions in keeping their utility costs as low as possible – especially during winter months.
How the funding is spent is entirely up to each institution depending on their needs and requirements. Some examples might be: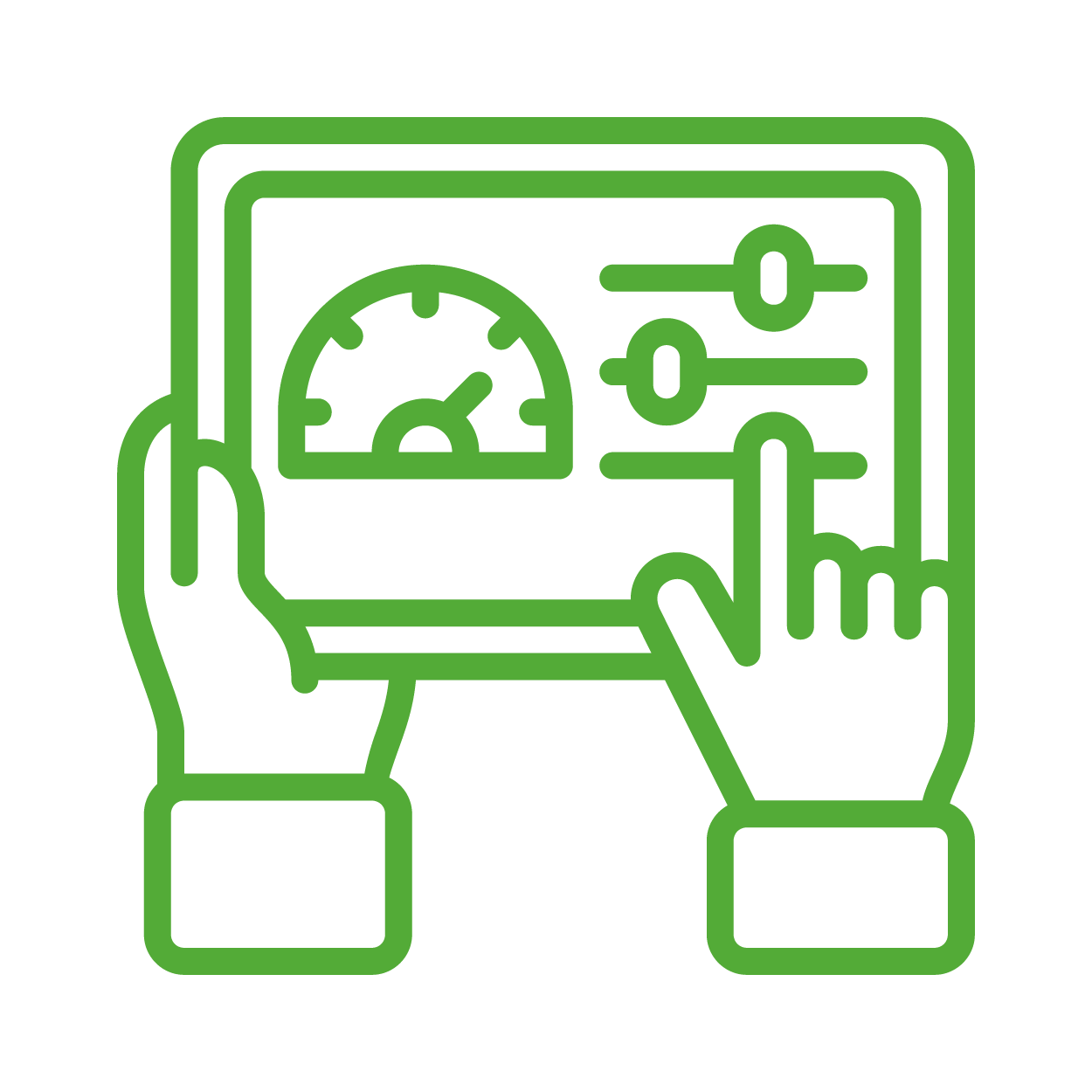 Times, sensors and controls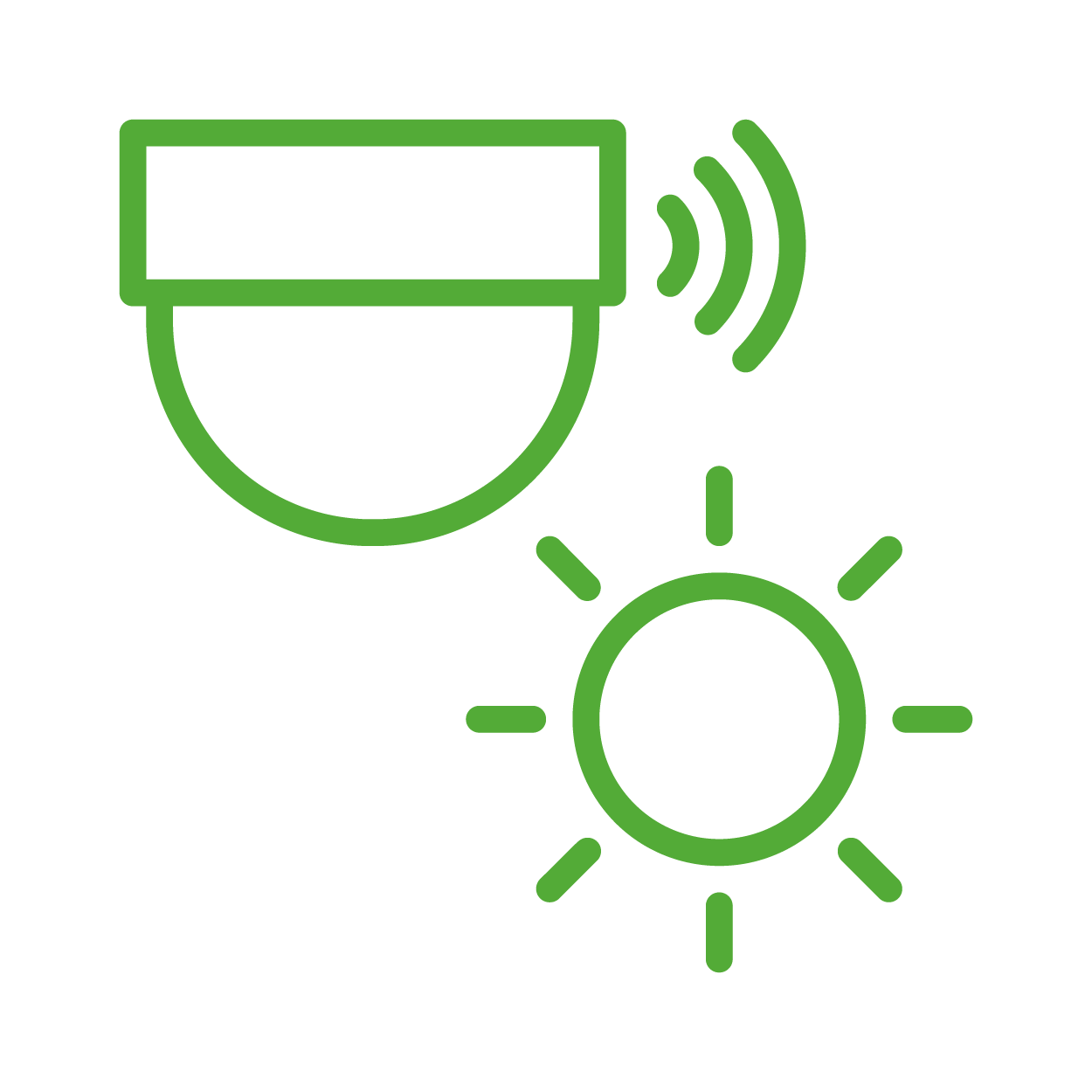 Switching to LED and motion/daylight sensors
---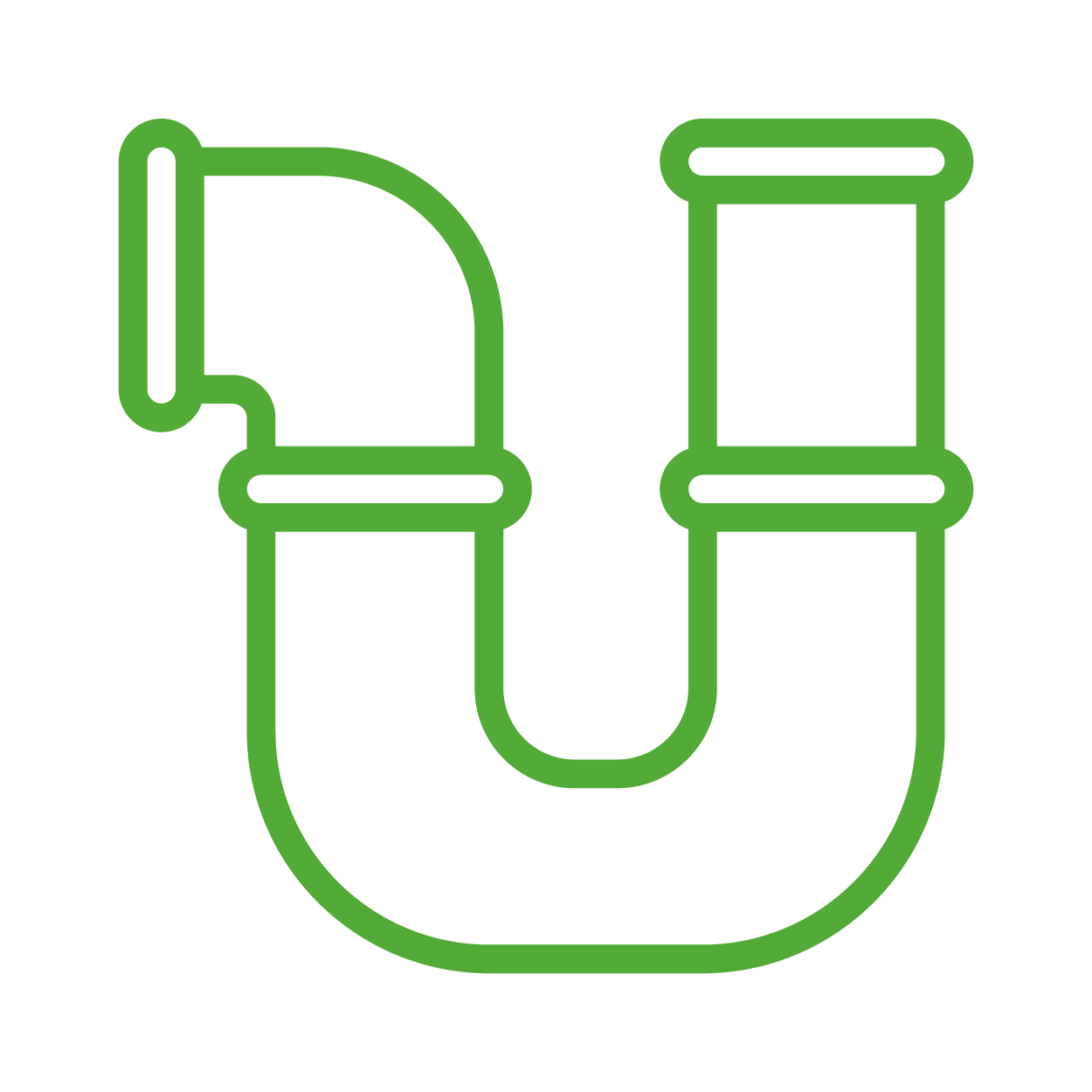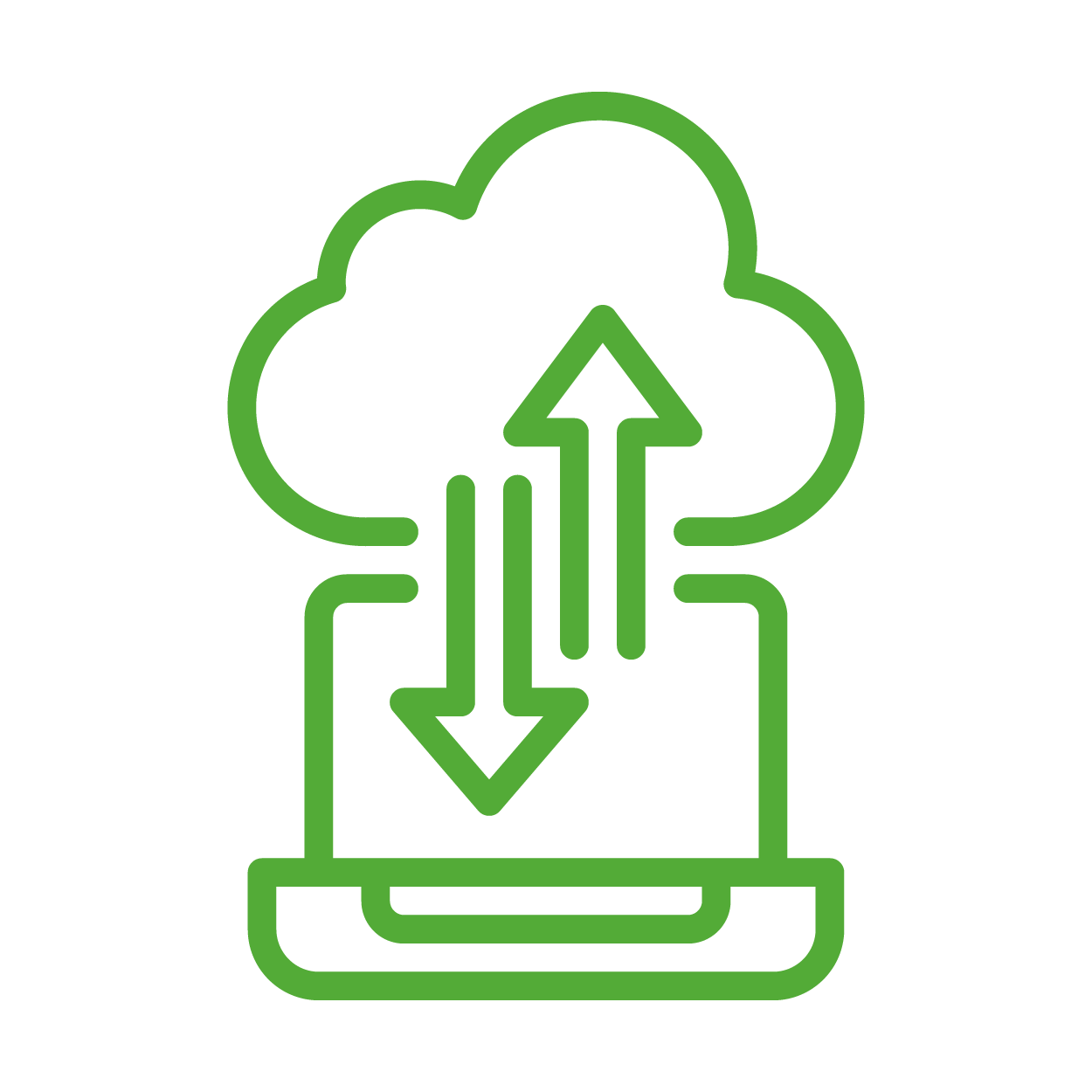 Low-energy portable devices and cloud-based laptops
---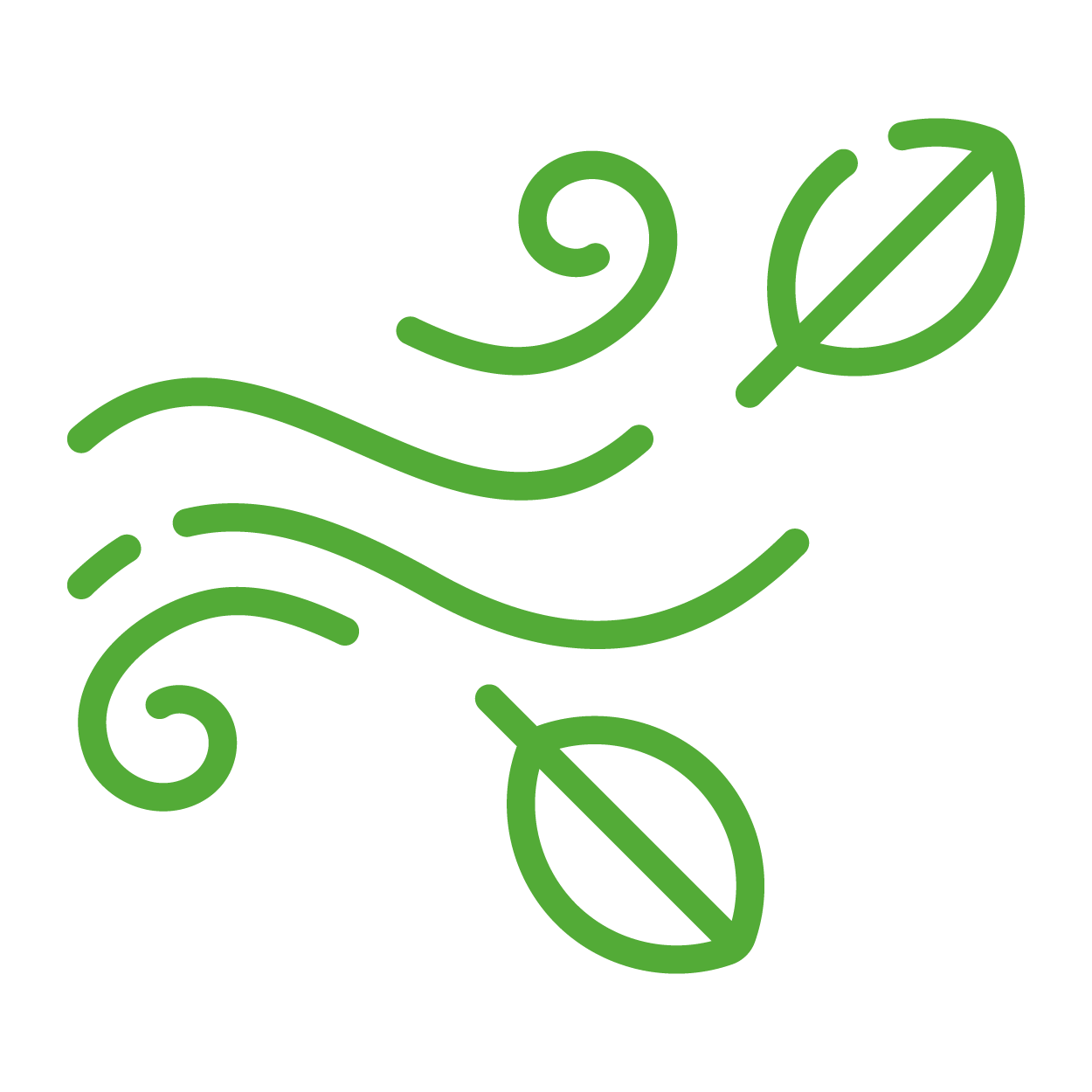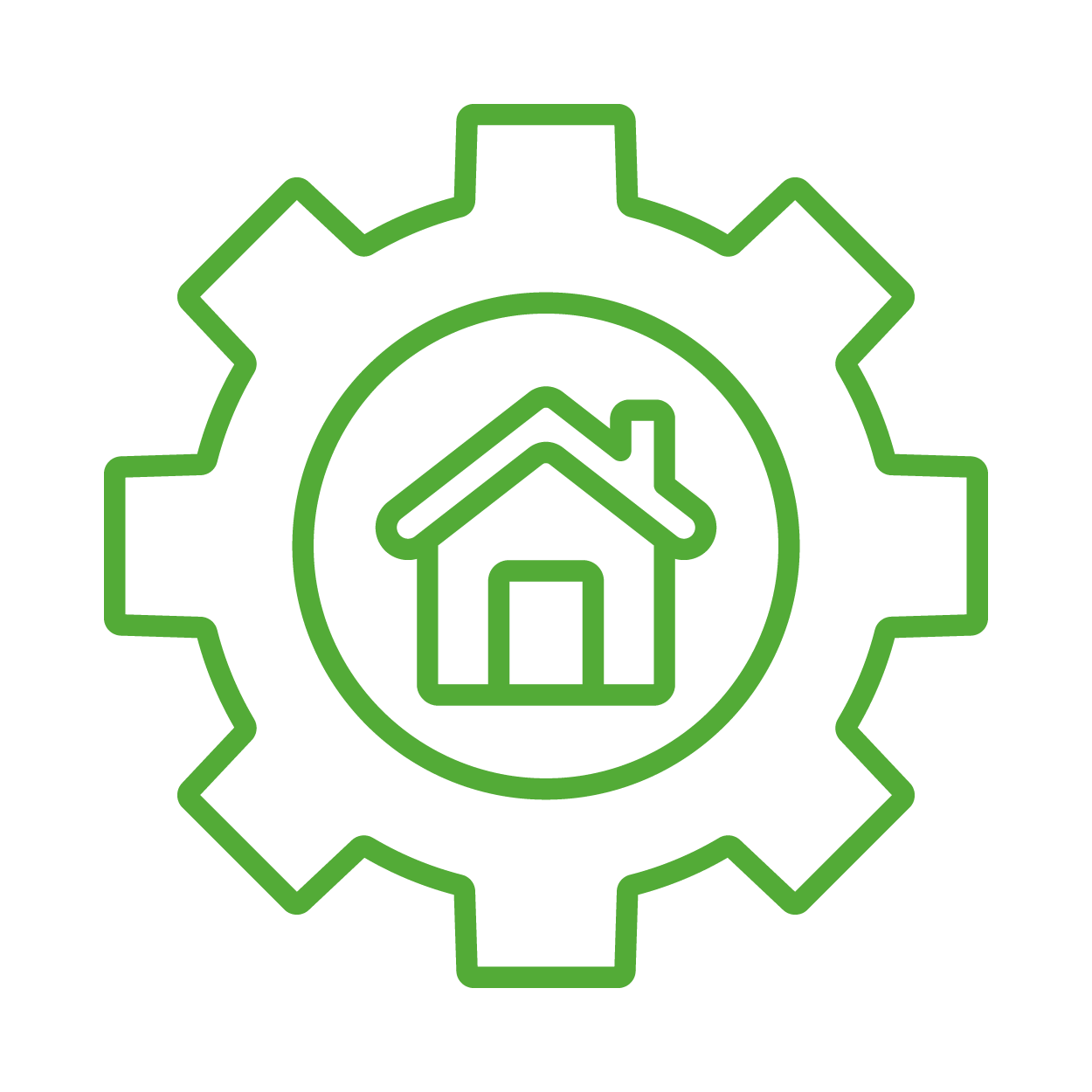 Energy and building management systems/tools
Who is eligible for the grant?
Further Education colleges and designated institutions across England have access to the grant, in addition to schools that have existing eligibility for Devolved Formula Capital allocations in the 2022-23 financial year. Maintained academies and free schools, nurseries, primary, secondary and special schools are included within this, as well as non-maintained special schools, sixth-form colleges, specialist post-16 institutions with eligible students, and pupil referral units.
How much of the grant will institutions receive and when?
The amount of grant received will depend on the type of institution. The DfE estimates a primary school will receive roughly £16,000, £42,000 for secondary schools and around £290,000 for further education colleges. This was expected to be paid to schools around December 2022 and January 2023 for colleges.