At ESPO, customer service is at the heart of everything we do and we are always looking at ways to make your experience with us even better. That's why we're changing the way we handle your queries, to ensure that you receive fast, informative answers to your questions and are put through to the correct team straight away.
Our new Freshdesk system has been designed to streamline the customer process and will continue to offer you direct contact with our fantastic Customer Services team.
What's going to change?
To ensure you are being directed to the correct team first time, we have created new email addresses for specific queries: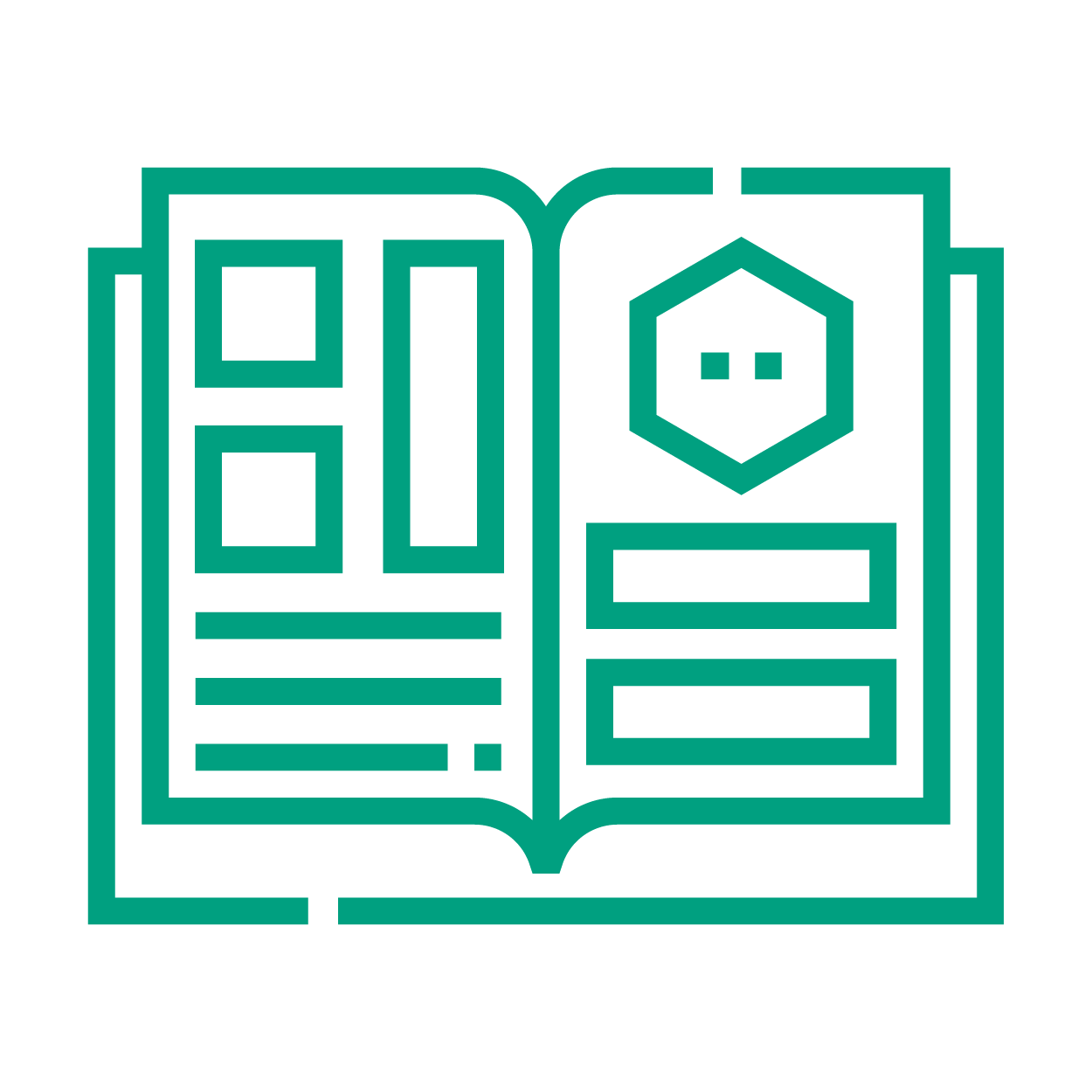 For placing catalogue orders.
All orders can be placed through our website at espo.org.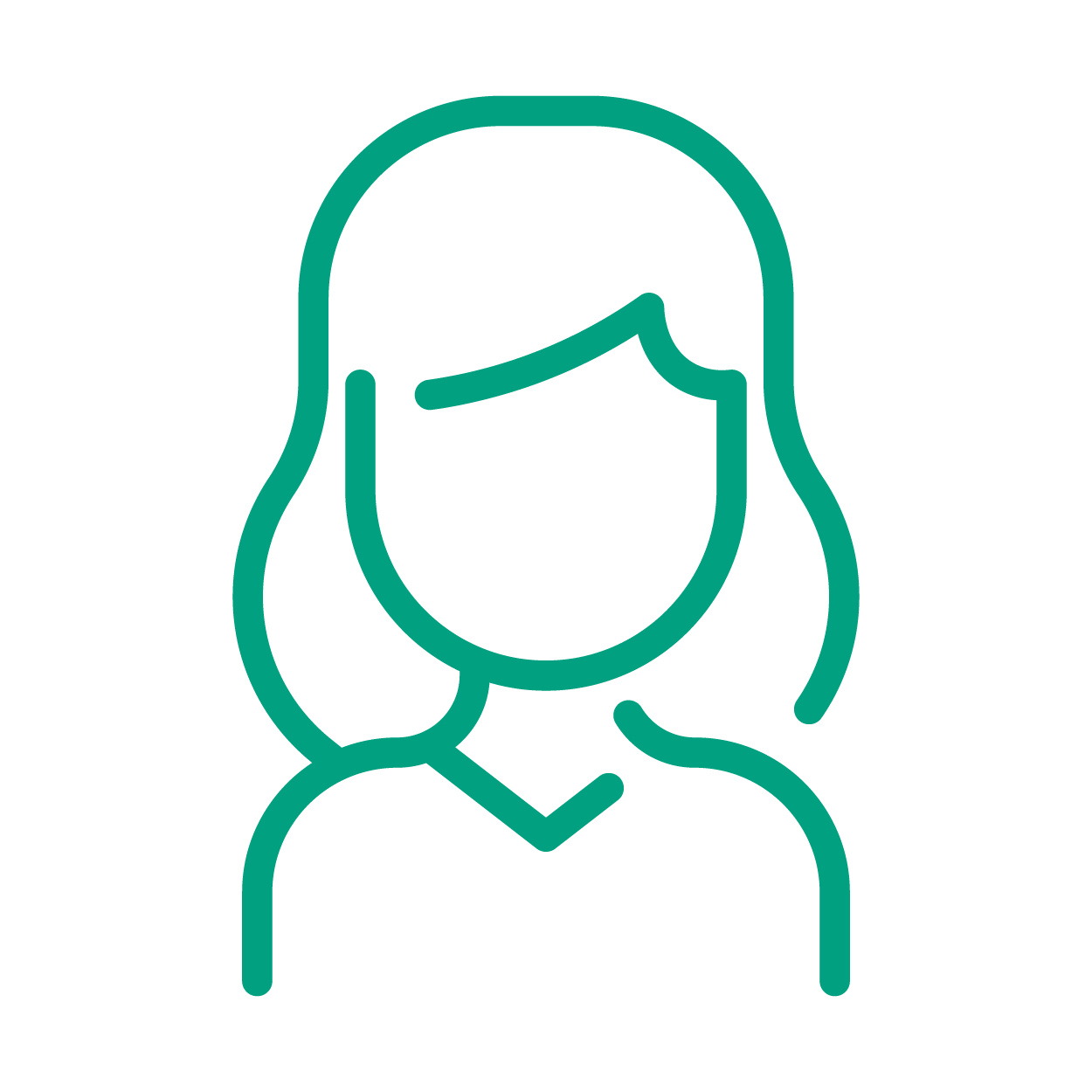 For any customer service enquiries including general queries, product queries, order issues and delivery dates for directs items.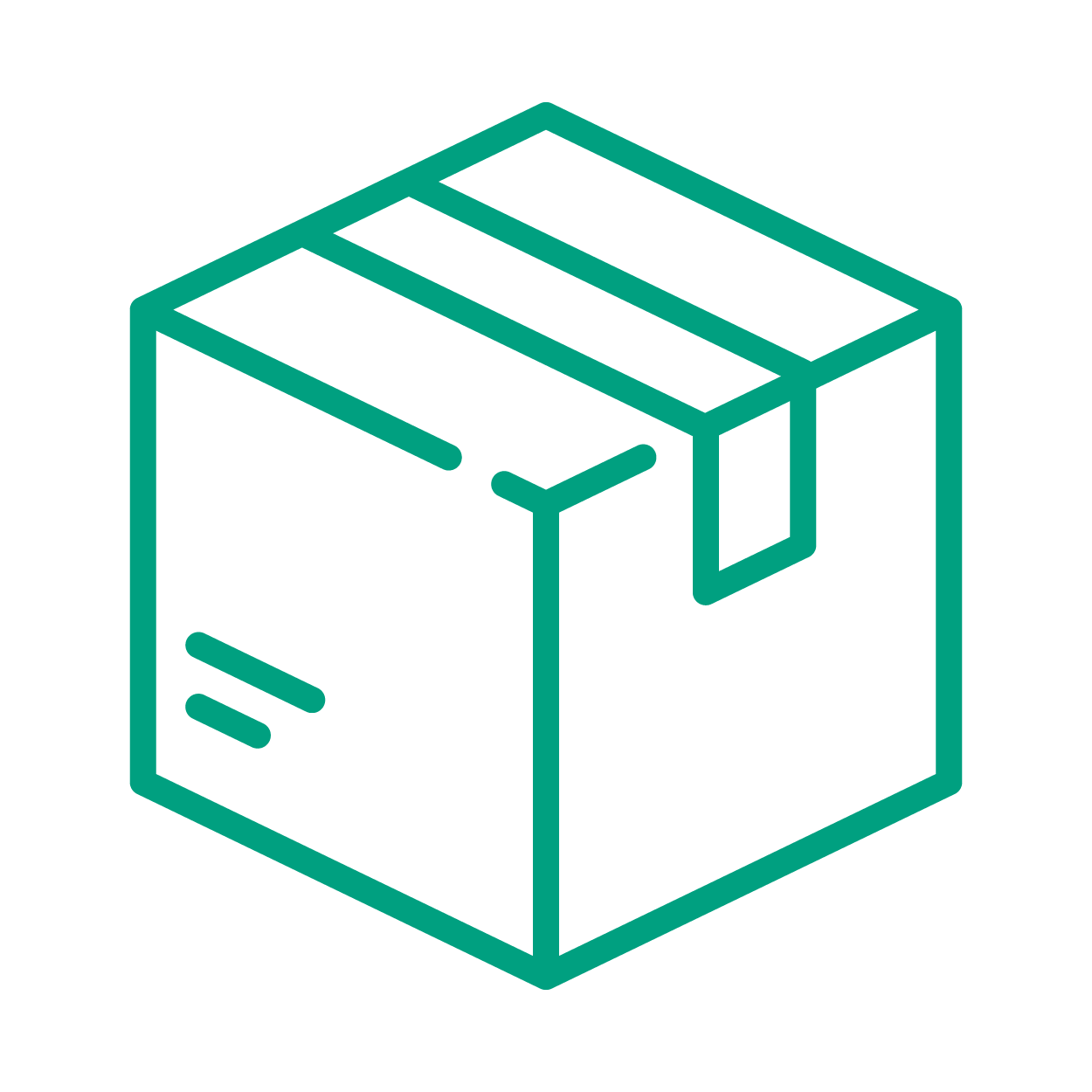 For any queries regarding Direct Delivery orders (product codes with prefix A, X or N) including received orders, cancellations and damage reporting.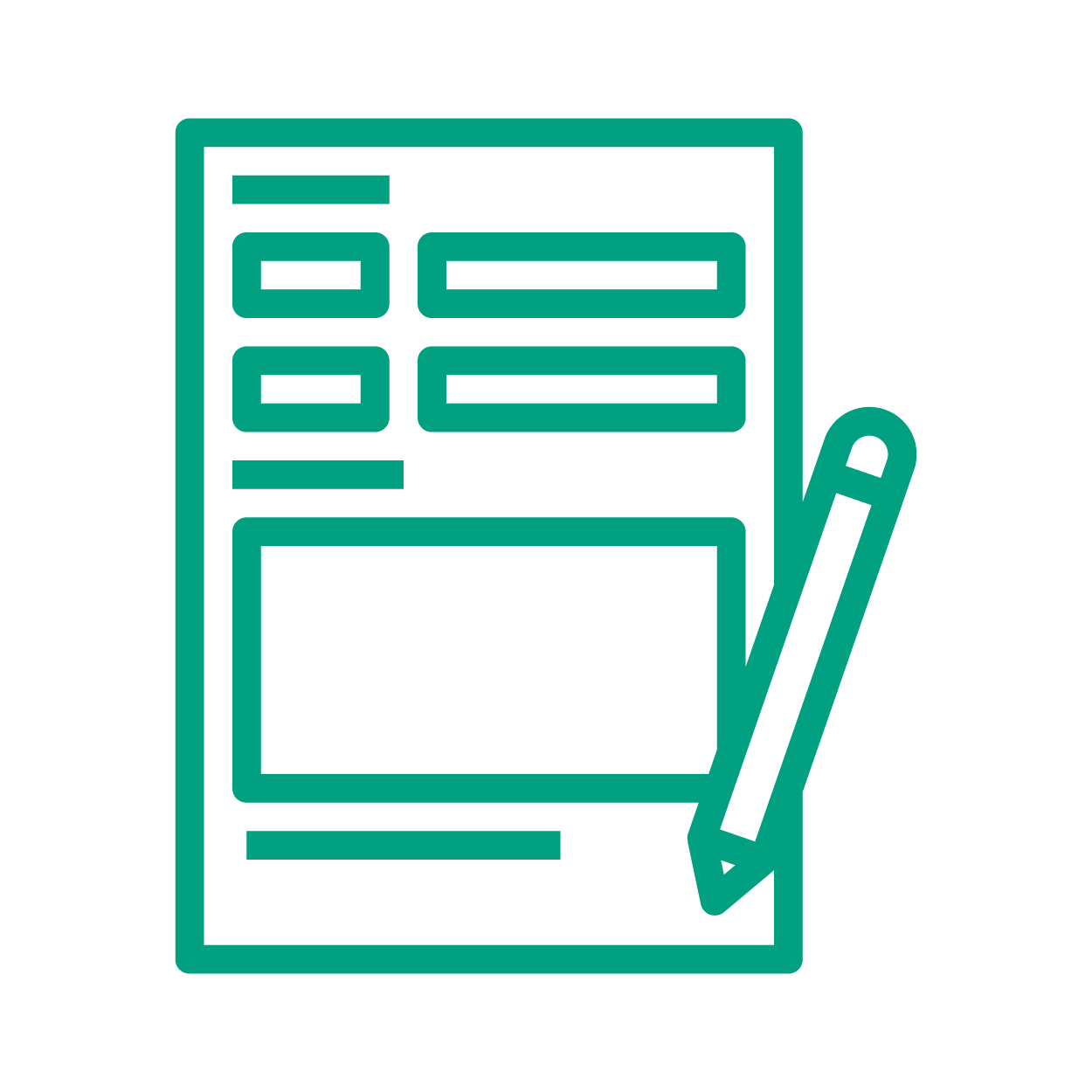 For order or product returns we have a handy online form to request a return here.
Please contact us using this form within 5 working days of receiving your delivery and 24 hours for any direct items.
As part of these changes, we ask that you no longer use the c.services@espo.org email address to send us your queries.