At ESPO, customer service is at the heart of everything we do.
No matter whether you're happy for us to keep doing what we're doing or you have some useful feedback for us, we're here to listen.
We are constantly looking at ways to make our service even better, that's why we have undertaken The Institute of Customer Service's Business Benchmarking survey for two consecutive years, giving our customers an opportunity to let us know exactly how they feel about our service offering.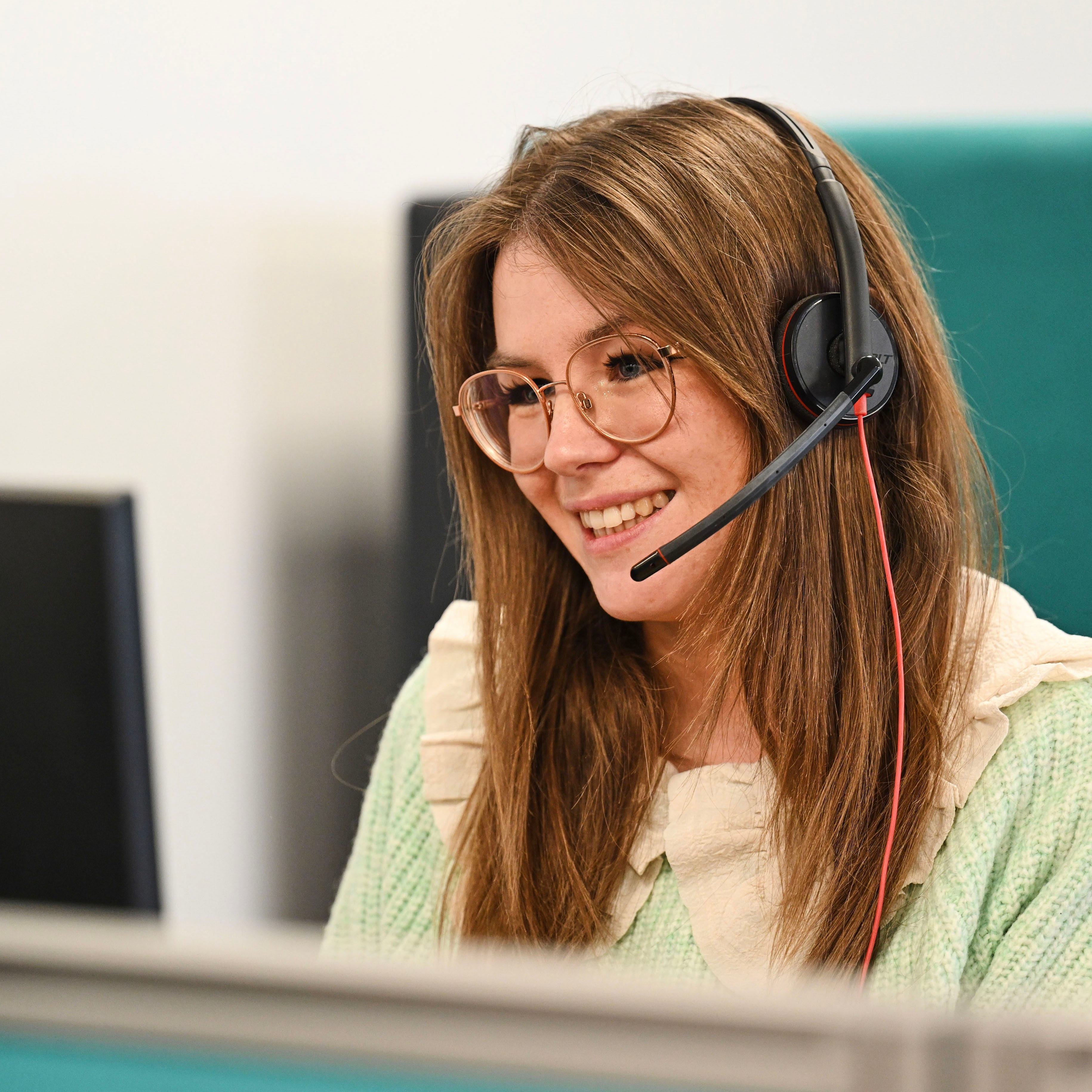 What is The Institute of Customer Services' Business Benchmarking Survey?
The Institute of Customer Service's Business Benchmarking is an independent survey of our customers helping us measure our customer satisfaction, identify areas of strength and highlighting any areas that need attention.
The questions in the Business Benchmarking survey are aligned to the UK Customer Satisfaction Index (UKCSI) – the national measure of customer satisfaction. This means results can be benchmarked against the latest UKCSI results.
The survey looks at 26 metrics of customer experience grouped into five elements: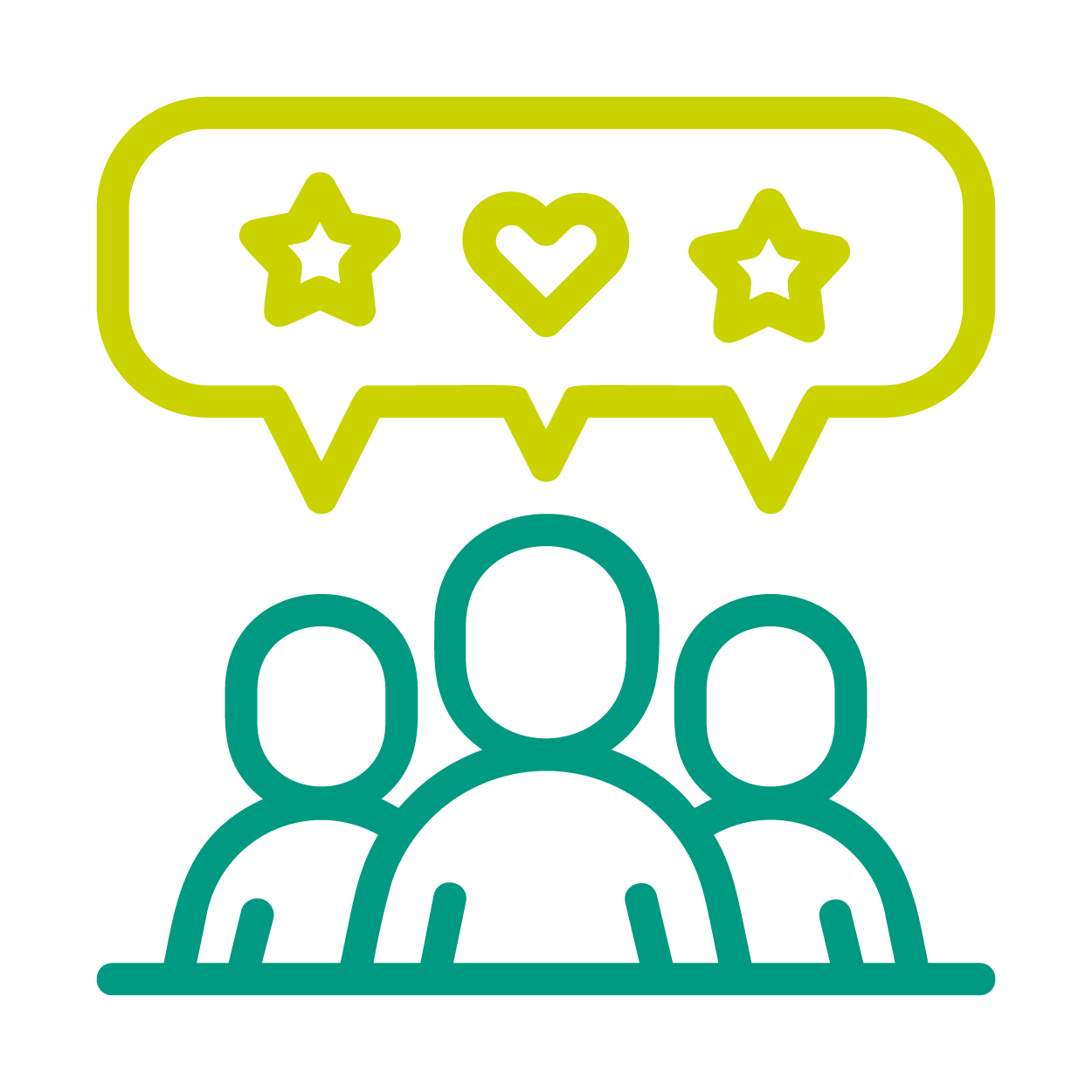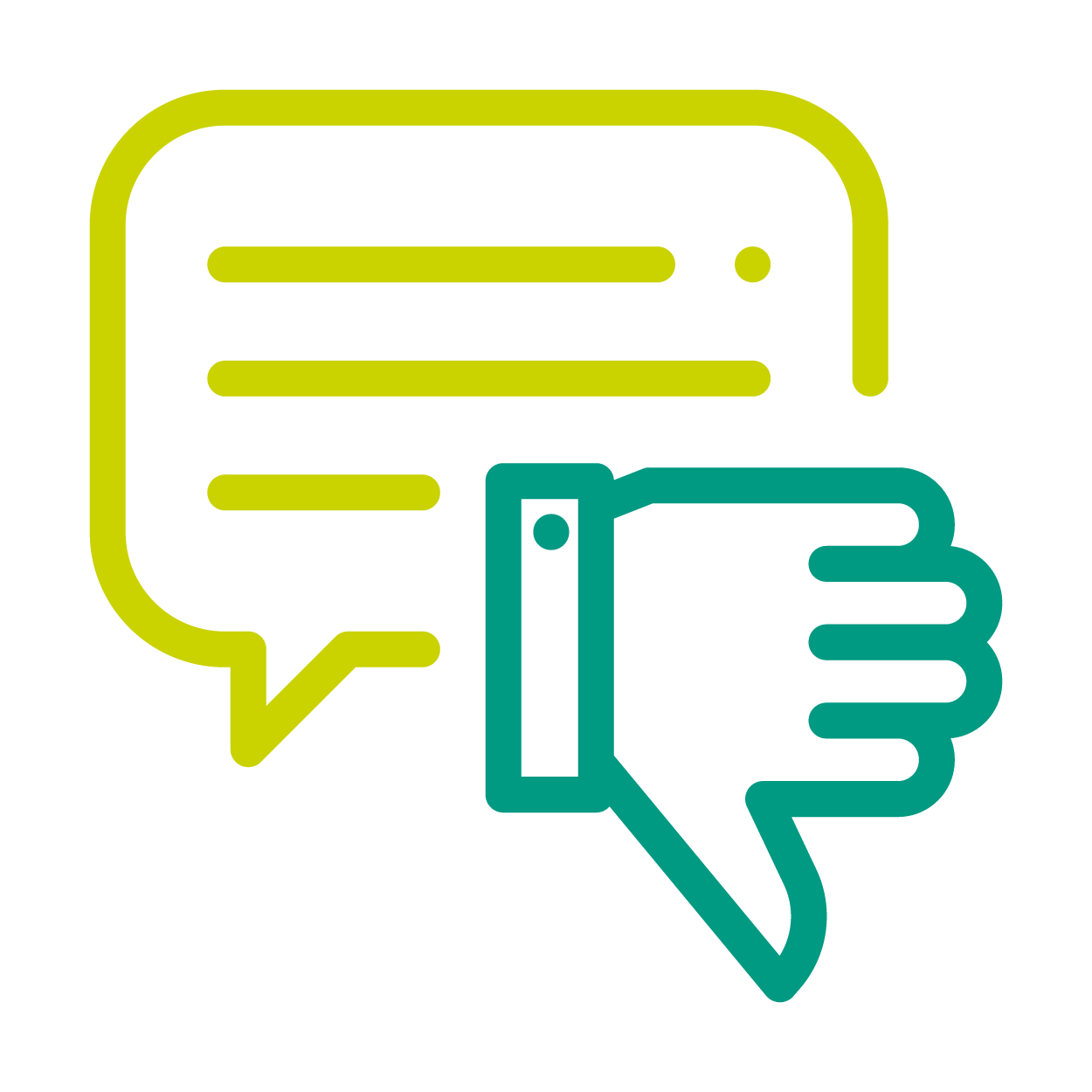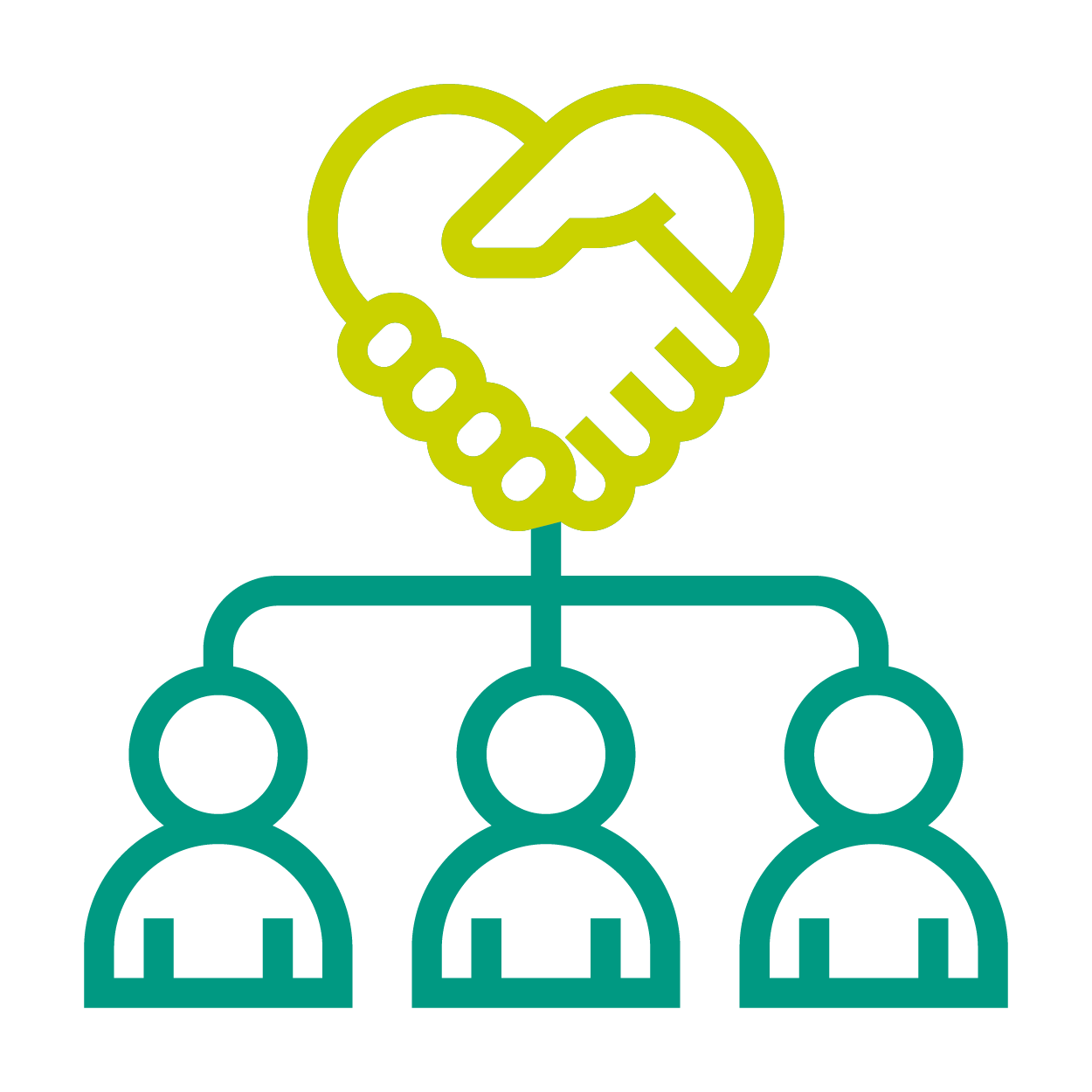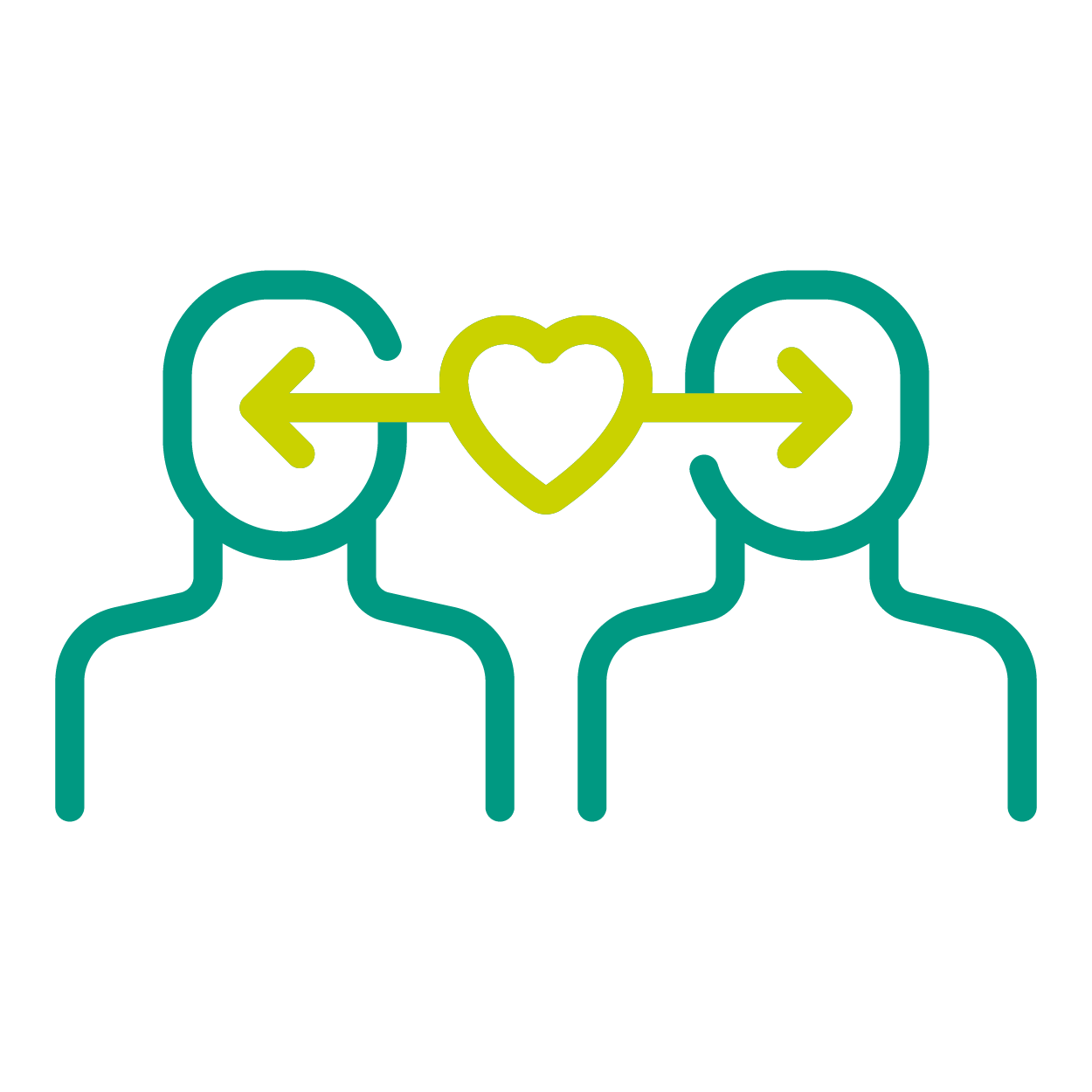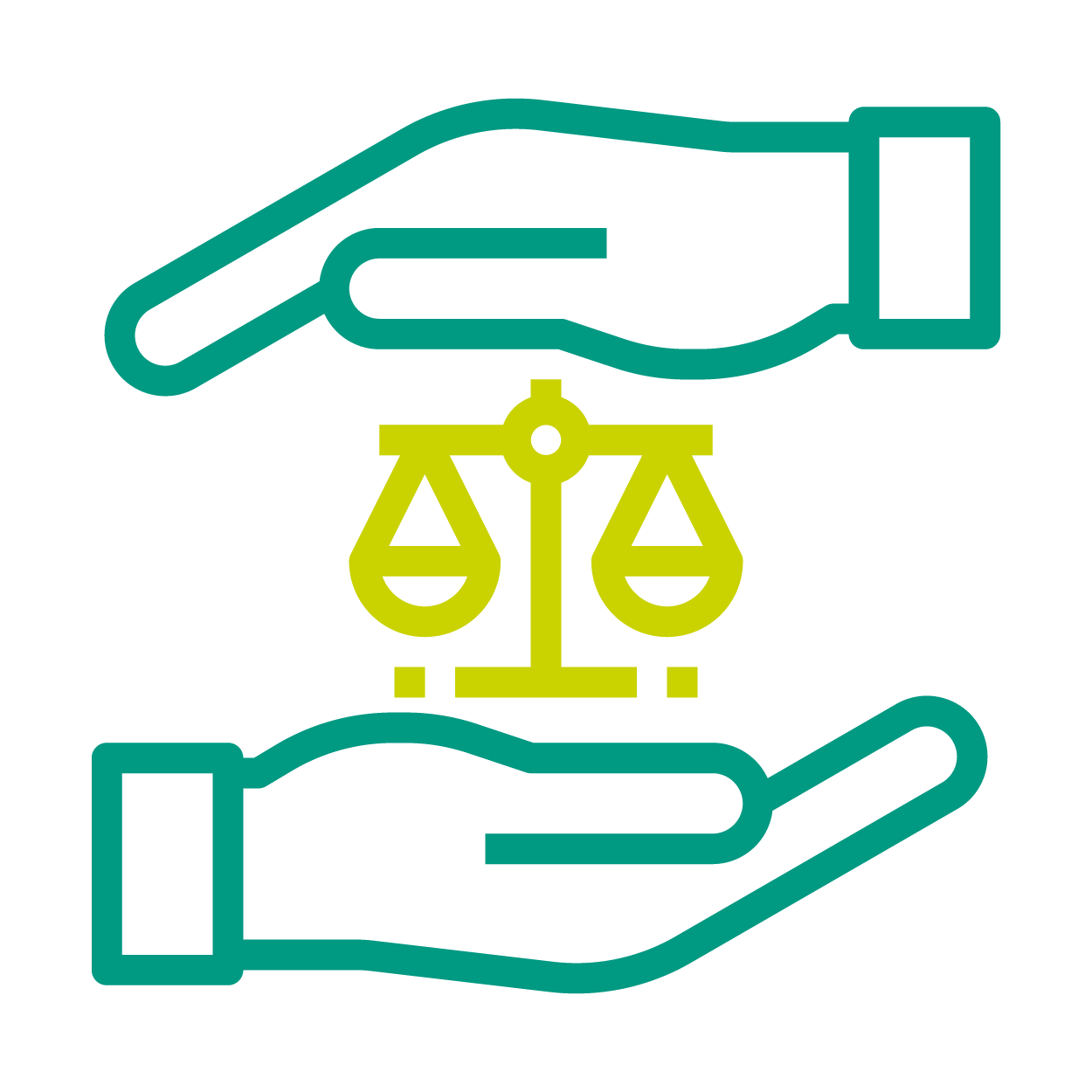 Customers were asked to complete the customer satisfaction survey as part of this benchmarking activity and score ESPO in a range of areas such as product/service range; quality and reliability; price and cost; ease of using the website; competence and helpfulness of staff; trust in the organisation; compliant handling; organisation reputation; organisational openness and transparency; and customer care.
Taking part in this survey enabled us to not only offer our customers a chance to be heard but also to benchmark against other companies in similar sectors to see how we compared. We were benchmarked against some big names in the Retail (Non-food) sector including Amazon who are key players in the sector.
The results
This benchmarking has enabled us to see where we are getting it right and where we can make our service even better, and, well, we think the results speak for themselves!
Across the survey, ESPO achieved a higher than average score over the five focus areas (mentioned above). A score of 87.4 and 83.9 in Ethics and Customer Ethos shows our strong public sector ethos and that our belief in true best value resontates with our customers.
Our Experience and Emotional Connection scores exceeded 80, demonstrating that our 40+ years' of experience and our people first approach enables us to create honest, long term relationships with our customers, meaning the customer journey is easy, smooth and they can put their trust in ESPO to get the job done. The survey raised insight into complaint handling, which was rated 69.7, making this above average across all sectors.
When asked what words our customers associated with ESPO, the most common answers were confident, reassured, easy, efficient and happy.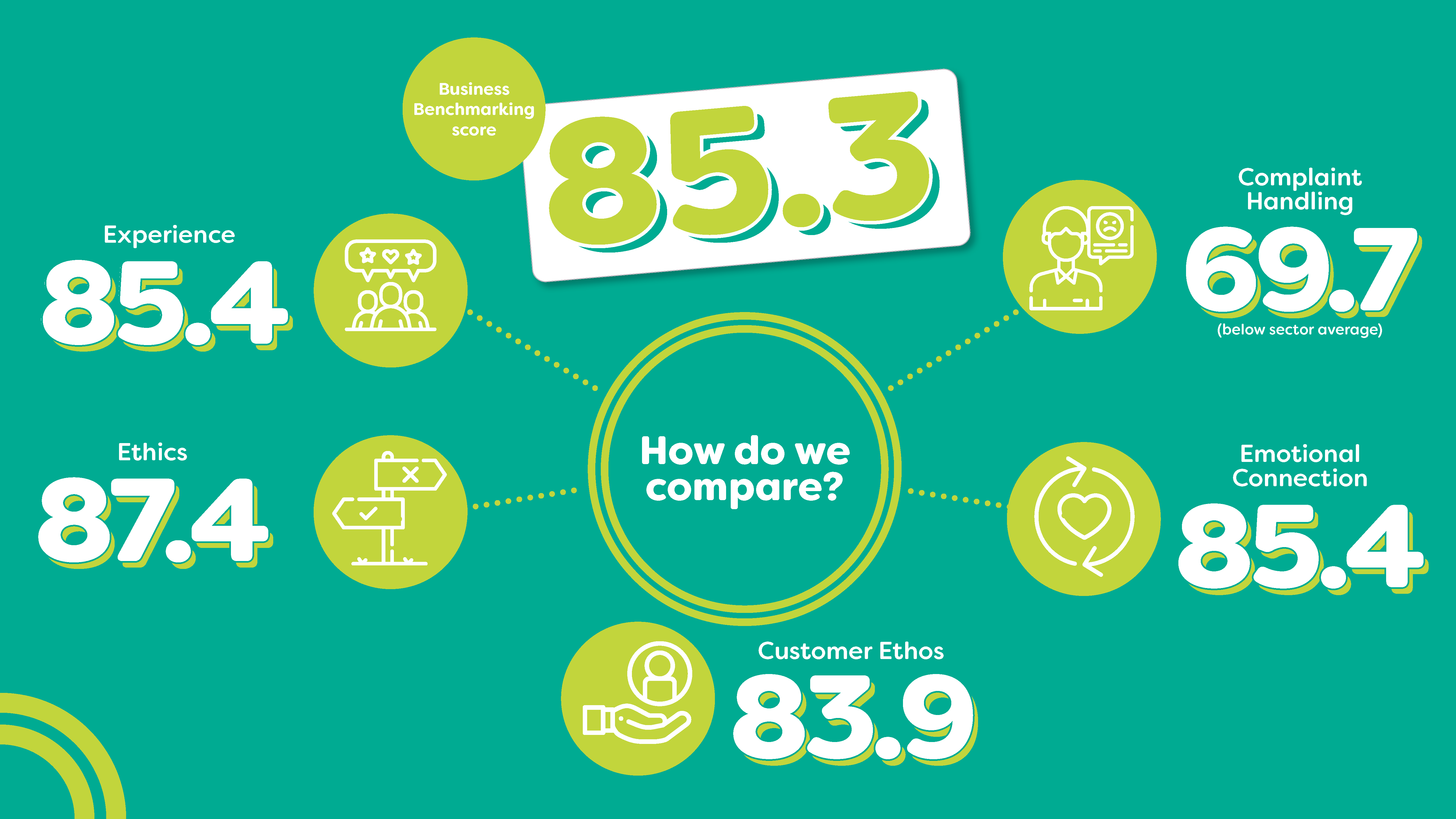 Our year by year comparison
Not only do we compare our scores to those of other key players in the sector, we also want to see how are results stand next to our scores from last year. We're ecstatic to announce that our scores have increased in all five focus areas!
These results reflect the hard work we've put into making some positive changes to the level of service our customers receive, including the implementation of a new service desk software for our Customer Service team so that requests for support can be prioritised and handled more efficiently.
You can find an overview of last year's results here.
Making improvements
No matter how well we scored, there is always room for improvement. We've taken the results from this survey and will be looking into ways we can make your experience with us even better.
We'd like to say thank you to our customers for getting involved and giving us honest feedback on our service offering!
You can find out more about The Institute of Customer Service here.