---
Staff Benefits (319), a collaborative framework between ESPO and YPO, offers customers a quick, simple and competitive route to procuring various staff benefits schemes, covering everything from individual to fully managed services.
The framework is split into 8 distinct Lots:
---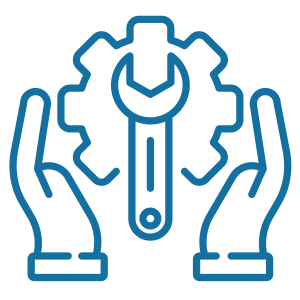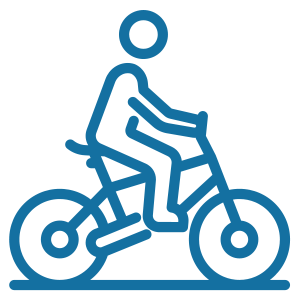 ---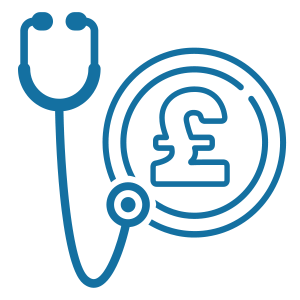 Lot 3: Financial Wellbeing Support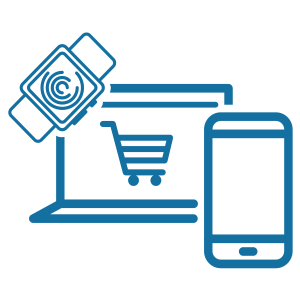 Lot 4: Technology Products
---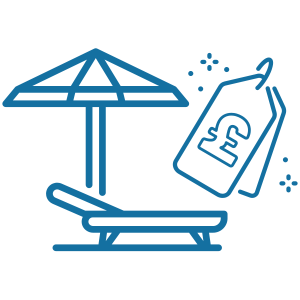 Lot 5: Leisure and Retail Discounts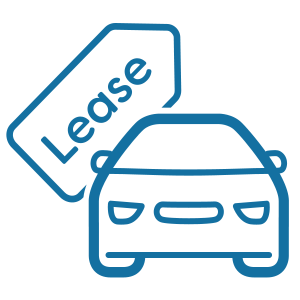 ---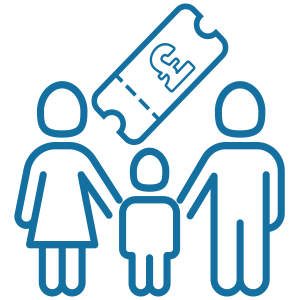 Lot 7: Childcare Vouchers
Lot 8: Reward and Recognition Schemes
---
The framework is compliant with UK procurement legislation - there's no need to run a full procurement process.
All suppliers have been selected for their ability to provide a comprehensive range of high-quality, value-for-money services.
Financial stability, track record, experience and technical & professional ability has already been assessed for each supplier.
Pre-agreed terms & conditions underpin all orders, so no need to worry about this or additional charges.
Social value benefits can be obtained through this framework.
---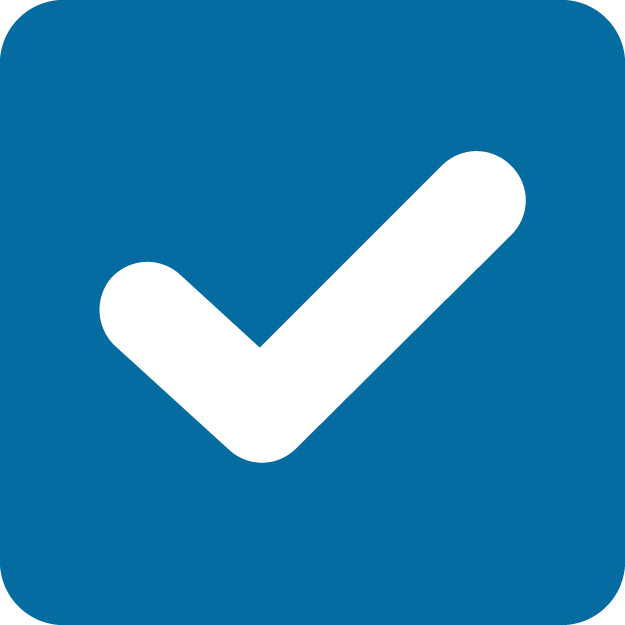 Fully compliant
All frameworks are compliant with UK procurement regulations, making the process stress-free and efficient, ensuring you have peace of mind.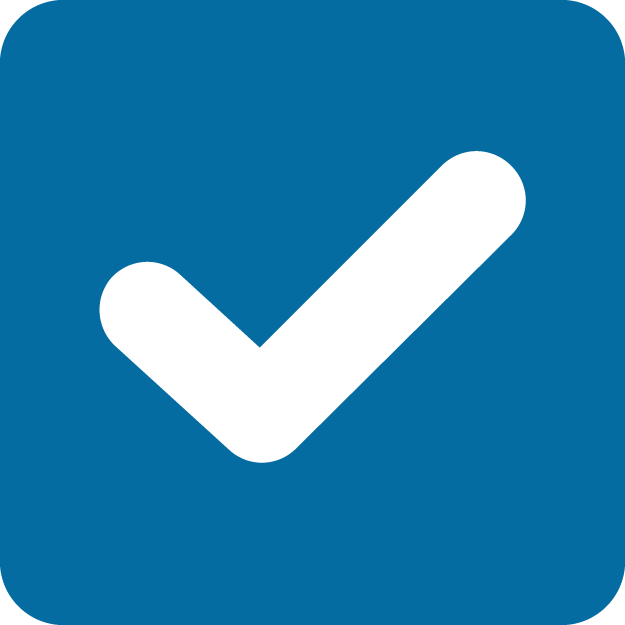 Trusted suppliers
Customer satisfaction, finances, social values and much more are checked prior to awarding service providers a position on our frameworks.
---
If you would like further information on this framework, please contact Michelle Gill on 0116 294 4072, or via resources@espo.org.