---
Our updated MSTAR4 (653F) framework offers customers a quick, simple and competitive route to procuring a managed service for temporary agency resources. Its main focus is on managed service solutions to meet specified objectives, and so it has been divided to allow for different types of service delivery models. The new version also has improved specification for worker holiday pay, as well as simplied pricing making it easier for you to understand and use.
The framework offers the following Lots:
---
Lot 1 - Master and neutral vendors

Lot 2 - Vendor management system
---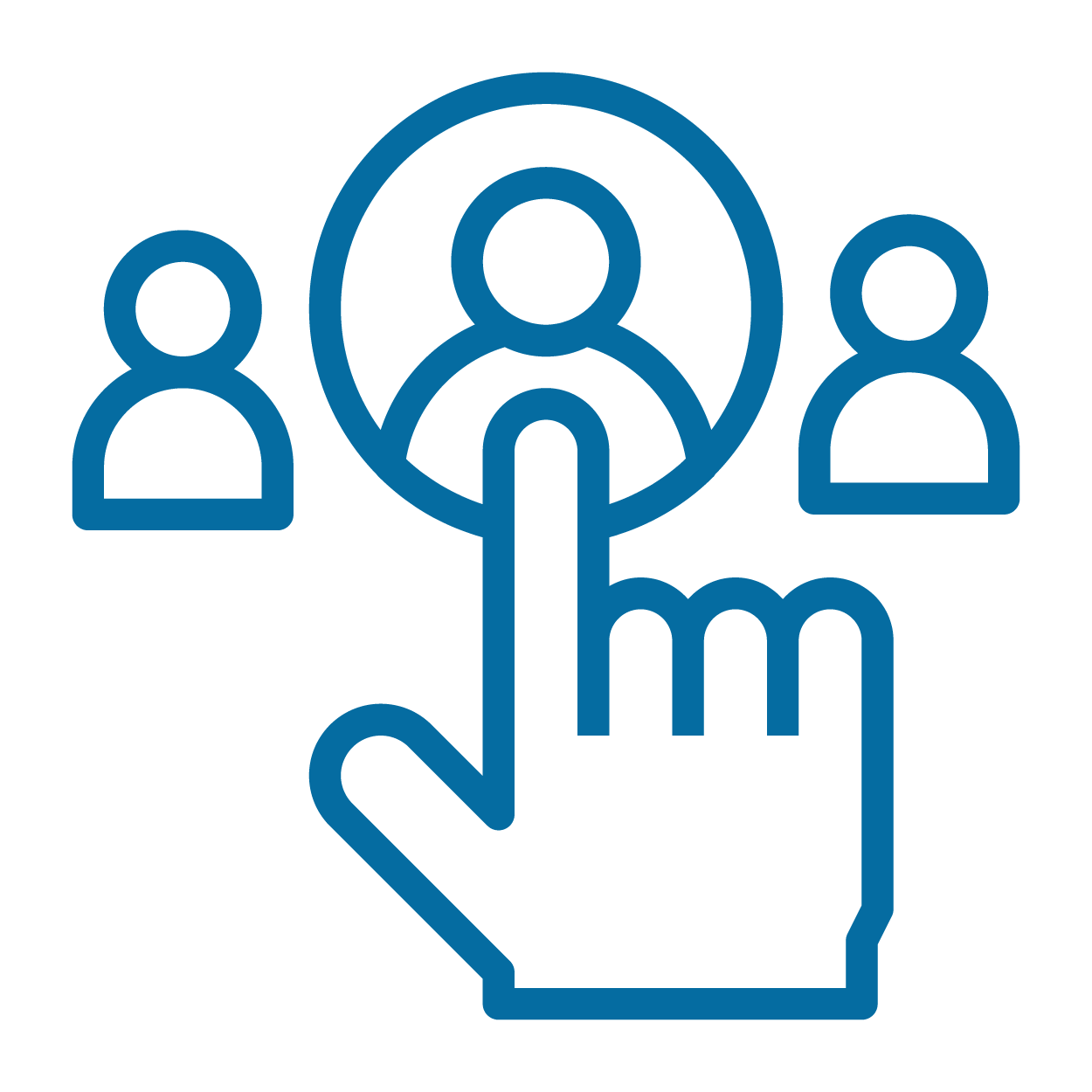 Lot 3 - Talent pool technology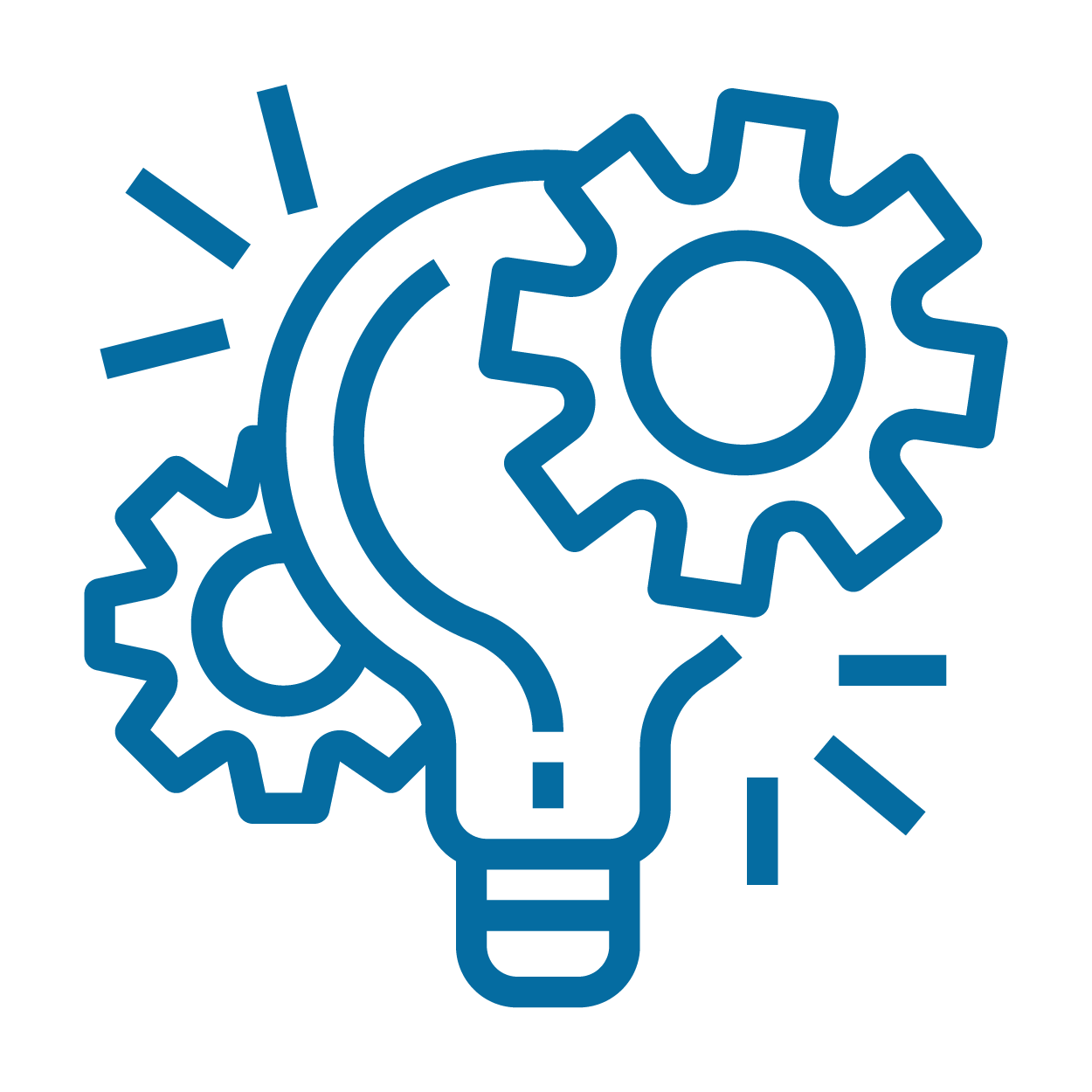 Lot 4 - Statement of works (project delivery)
---
Benefits
The delivery models within all Lots may be developed further to offer additional levels of service.

Customers can choose and build up their bespoke 'Hybrid/Total Talent Management' delivery model.

Total transparency on costs involved if wanting to add or remove services.

This is fourth in a series of successful frameworks – demonstrating ESPO's proven experience, market knowledge and procurement know-how in the temporary staffing market.
---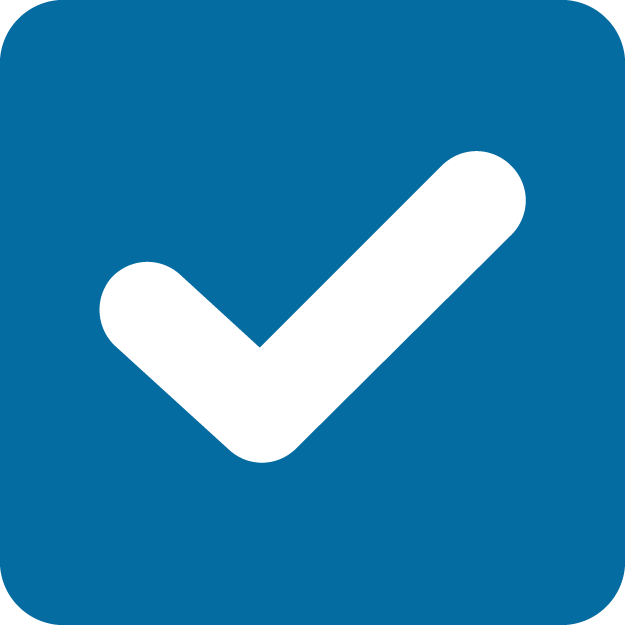 Fully compliant
All frameworks are compliant with UK procurement regulations, making the process stress-free and efficient, ensuring you have peace of mind.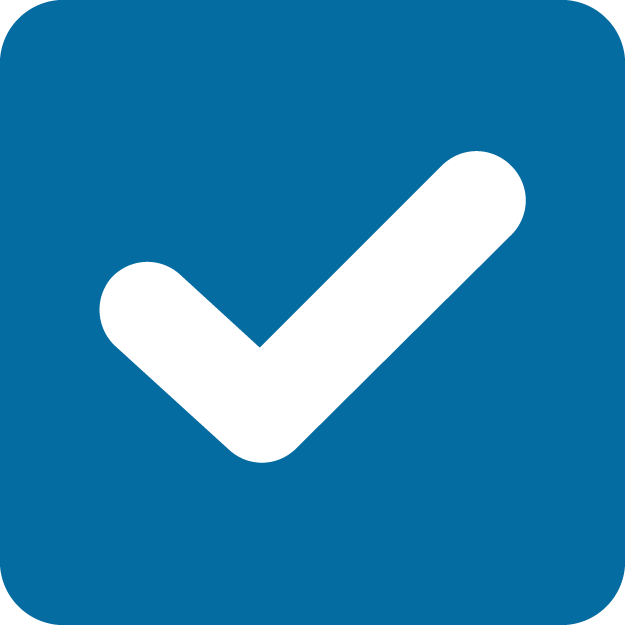 Trusted suppliers
Customer satisfaction, finances, sustainability and much more are checked prior to awarding service providers a position on our frameworks.
---
---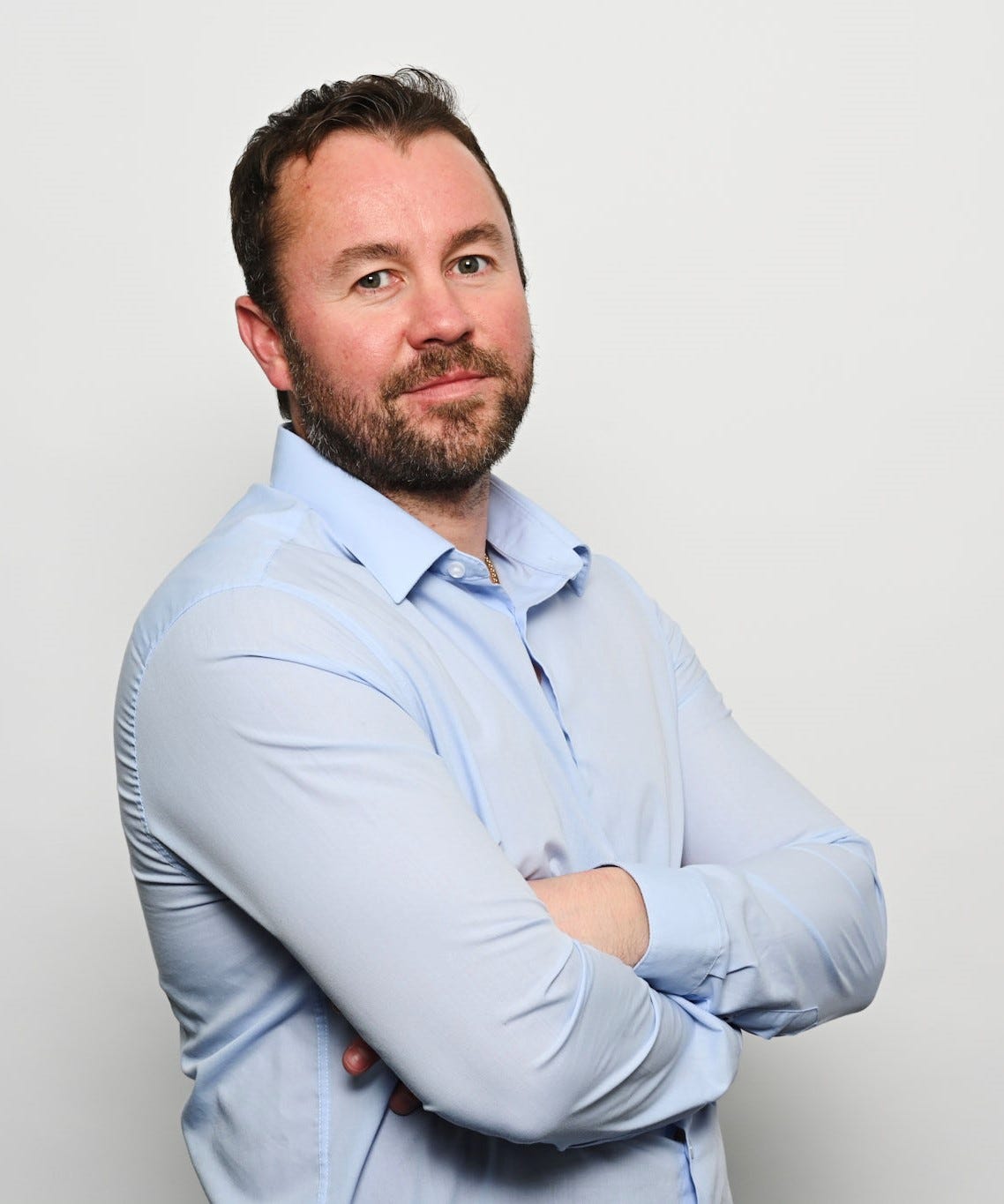 "By leveraging the MSTAR4 (653F) framework, public sector organisations can streamline their procurement of managed service solutions, ensuring that they have access to the skilled and experienced temporary staff they need to keep their operations running smoothly. This solution includes social value as part of the evaluation and offers various delivery models to cater to the unique needs of the public sector, including recruit/train/deploy, total talent solutions, and hybrid solutions. This iteration of the framework is a valuable resource for public sector organisations looking to manage their temporary staffing needs more efficiently."
- Iain McFaul, Customer Relationship Manager, ESPO
---
Get in touch
If you would like further information on this framework, please contact Iain McFaul on 0792 008 6357 or resources@espo.org.