Whether you currently utilise ESPO frameworks or not, our Bill Validation Service is available to help you keep on top of your bills!
Through this service, our customer support team examine invoices to check whether your organisation is being billed as agreed with your supplier.
We can conduct a variety of different types of bill validation, for current invoices and retrospectively, we can examine bills up to 6 years old to expose any uncovered errors or potential rebates.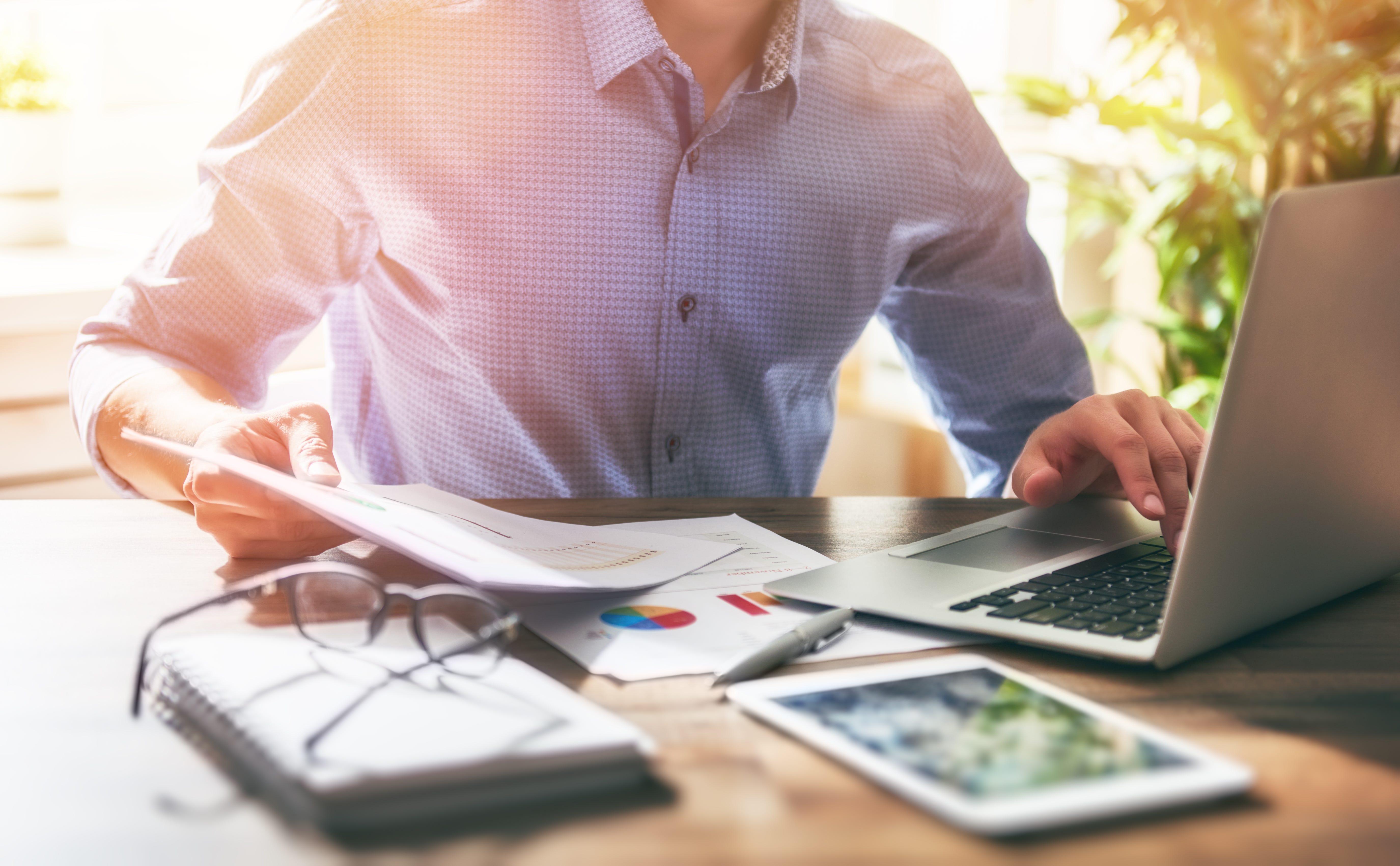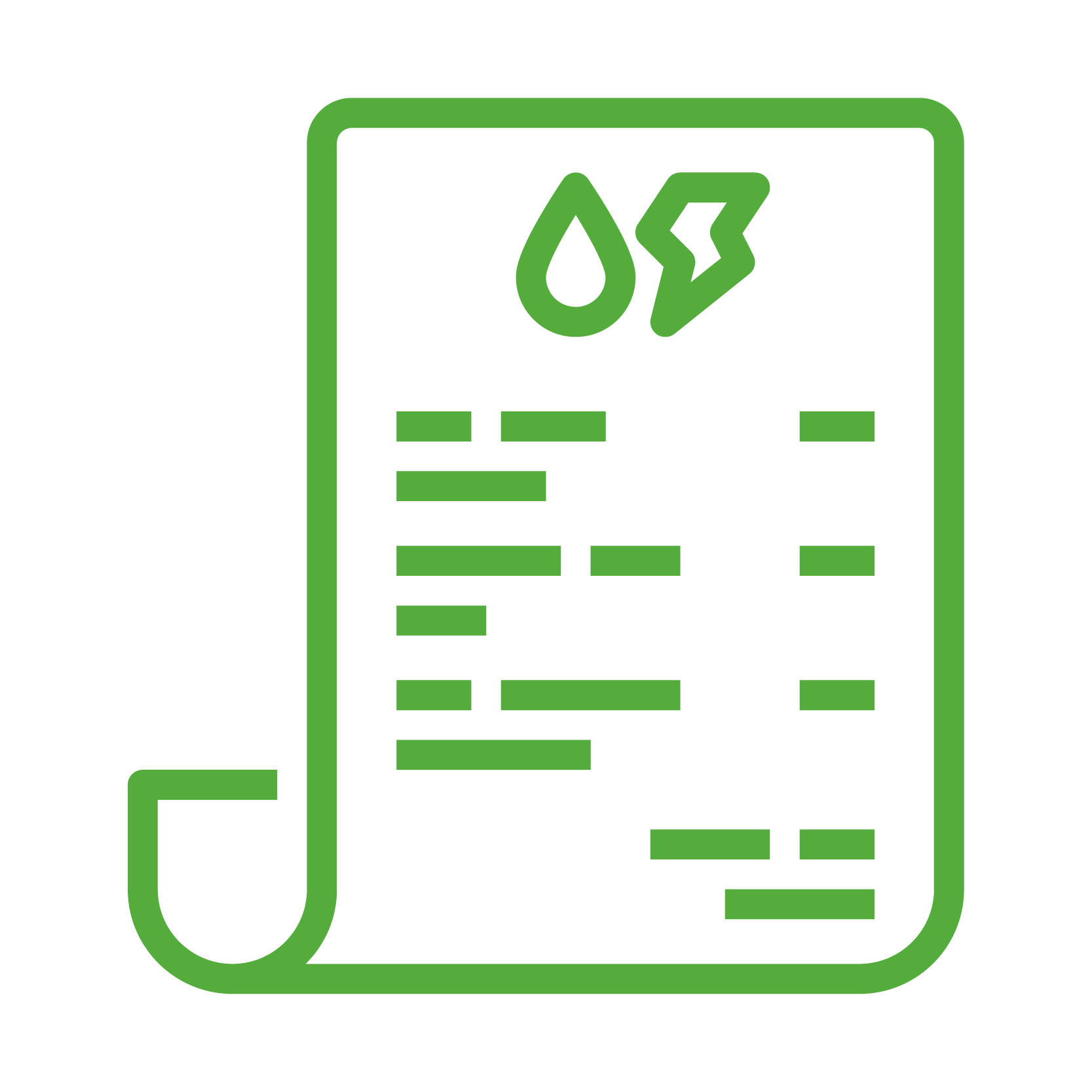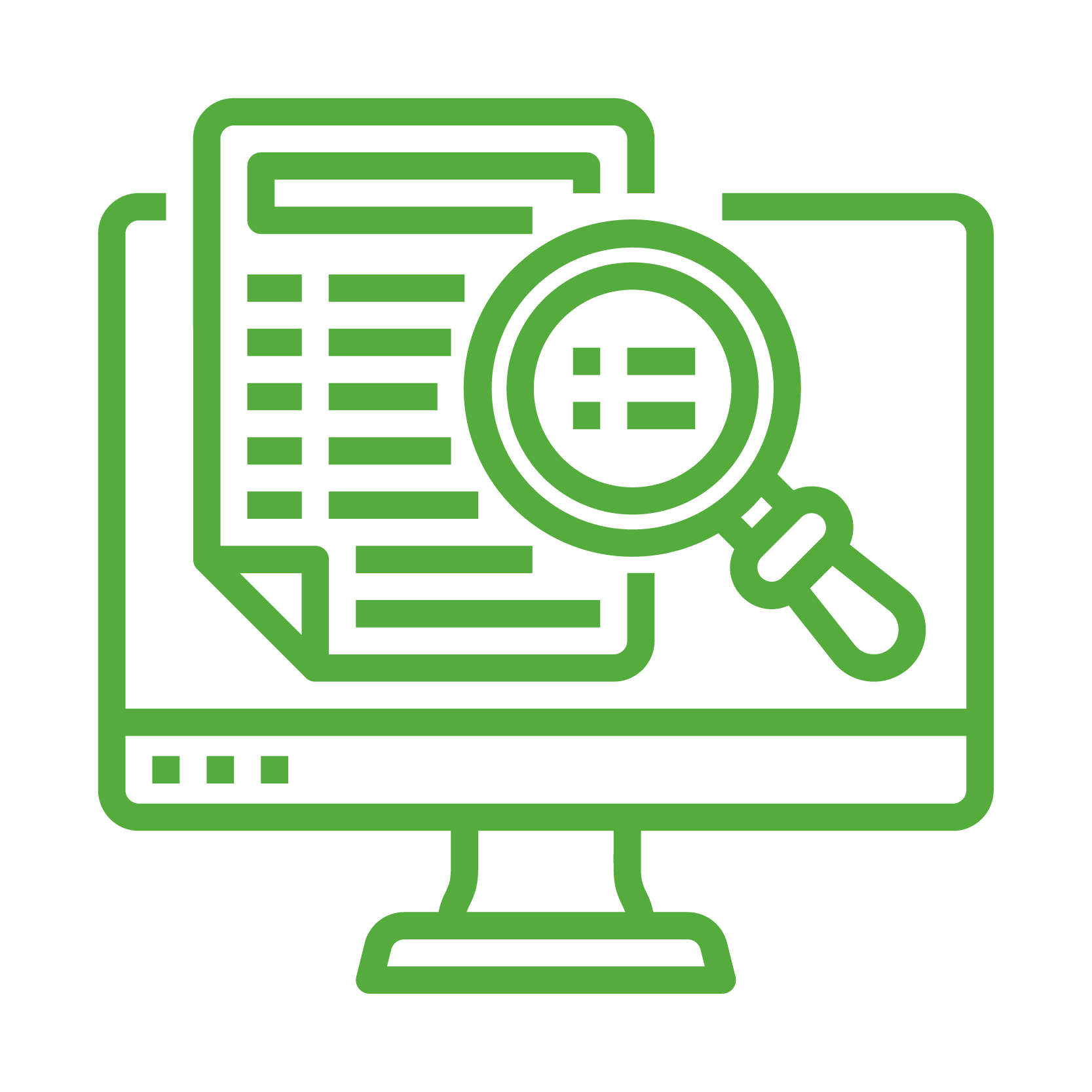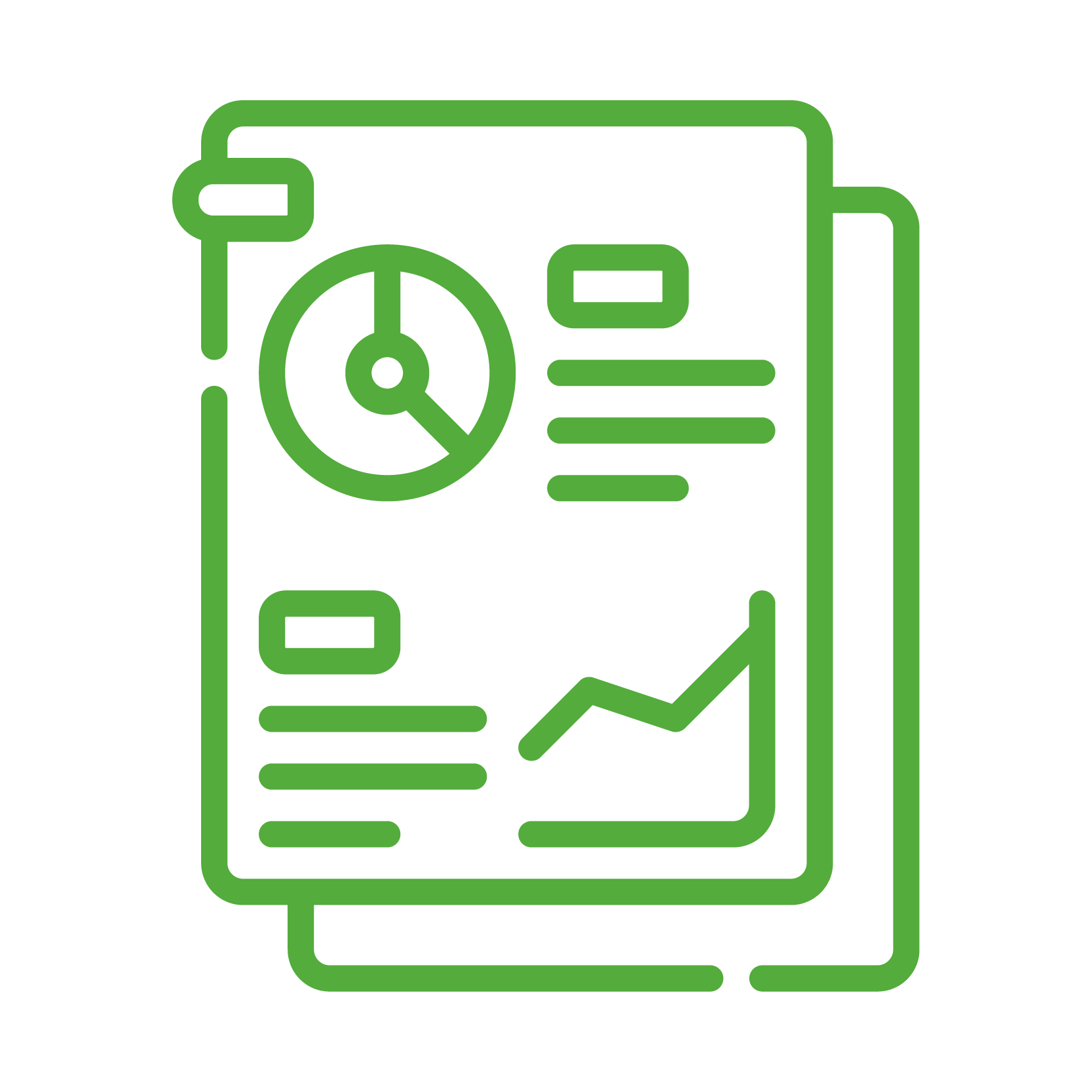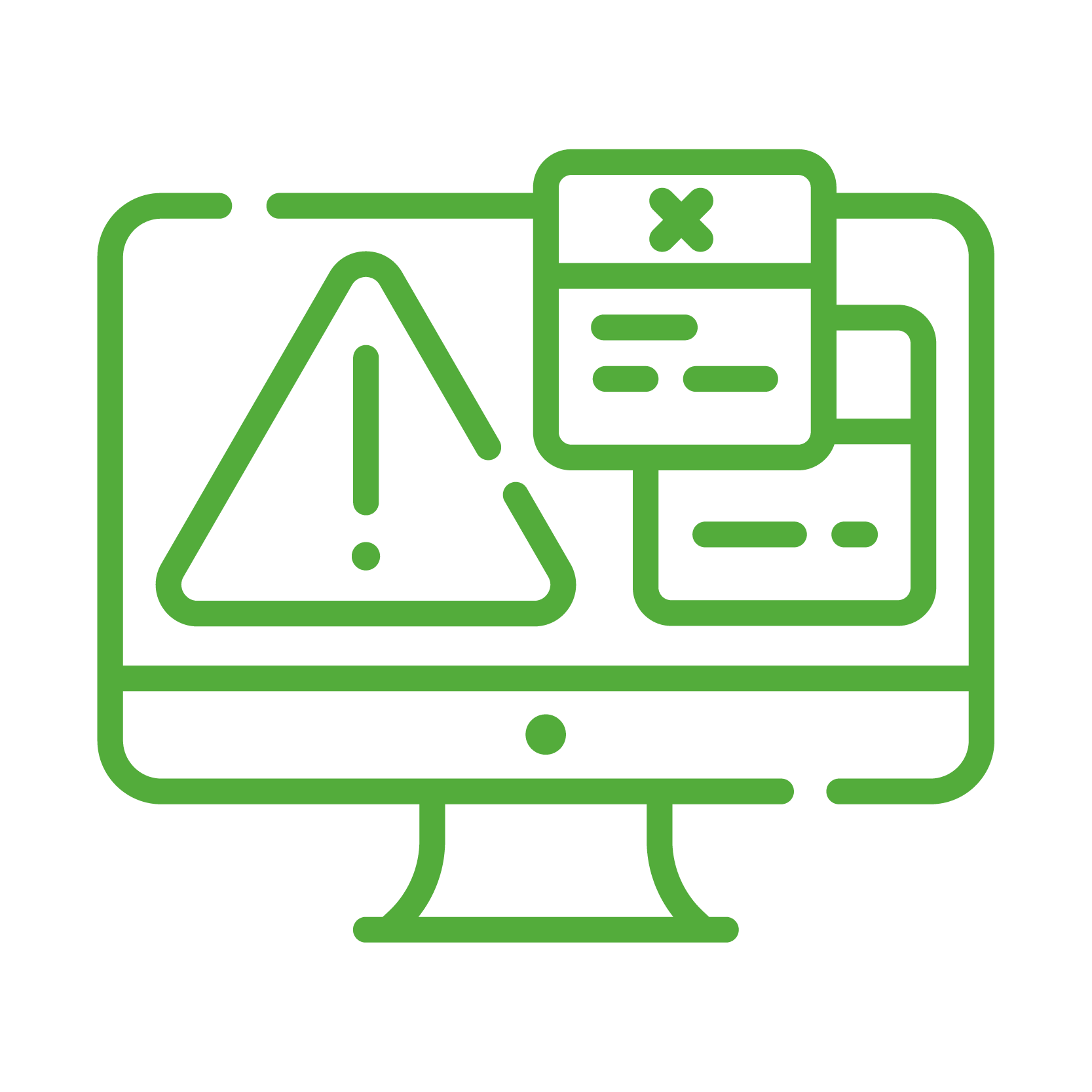 Receive bill
A copy of your energy bill is sent to our Energy team directly from your supplier.
Import and review bill
Your bill is then loaded into our dedicated system and checked for over 100 discrepancies. It is then manually reviewed by our team.
Create and send report
A user-friendly, bespoke report of the findings is then extracted and sent across to you to keep you in the loop!
Log and track any issues
You and your supplier will be informed of any issues that have arisen so that they can be rectified on the next month's bill.
What is included?
Dedicated bill validator
Manual review of bills
Monthly bill validation reports
Query management on your behalf with the supplier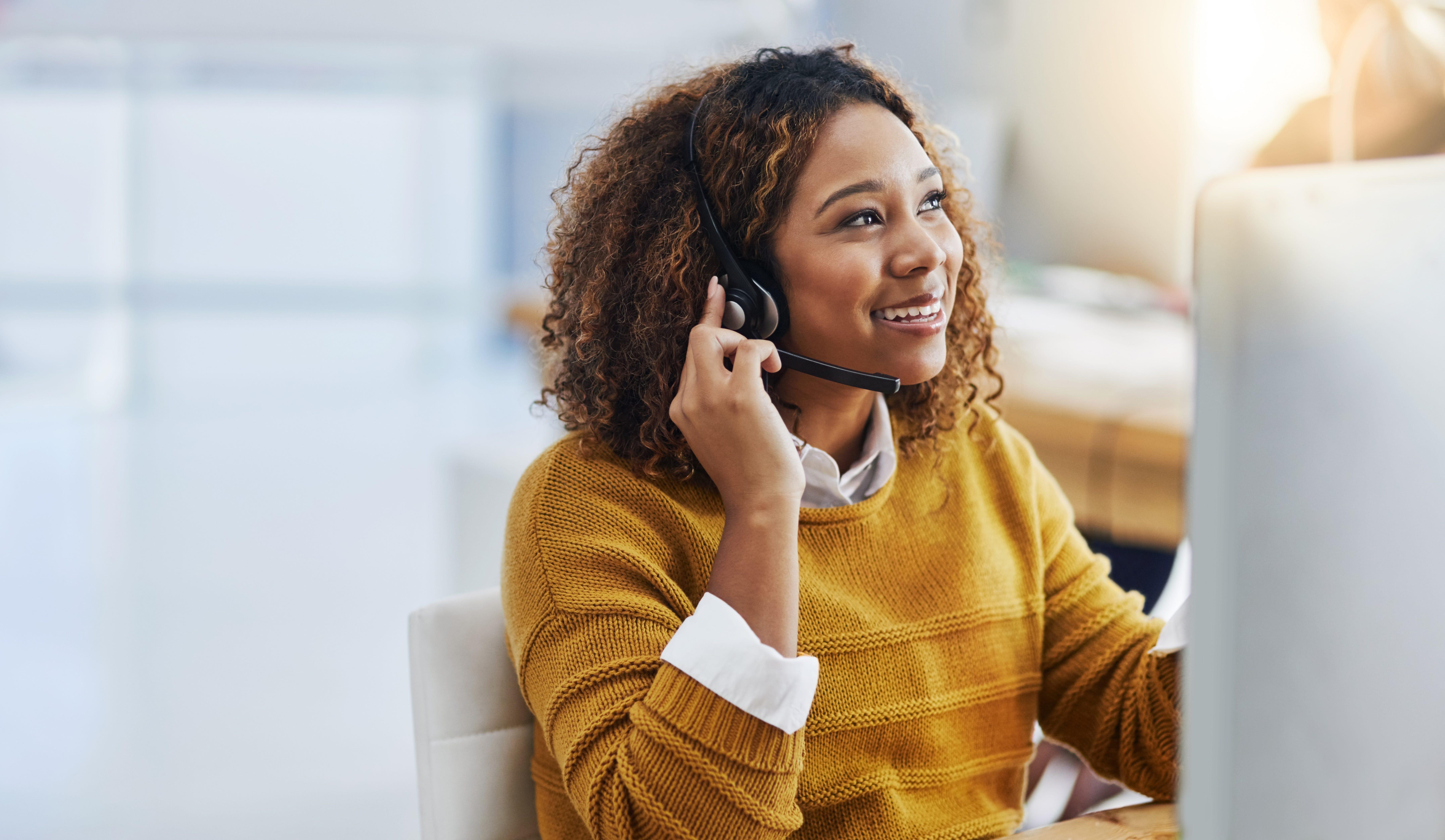 Benefits
Reduce administration costs – outsourcing your bill checking can save on costs whilst also providing confidence that invoices are impartial, accurate and efficient.
Save money - Billing errors could be costing your business huge amounts of money without you even realising it. Our solutions put an end to that once and for all!
Exceptional service – Our end-to-end service includes everything from liaising with suppliers, to making sure credits are produced to cover any errors. We'll keep you informed with regular updates throughout the process.

For general enquires or further support please contact our Energy team on 0116 294 4040 or energy@espo.org.