Offers a range of promotional and personalised products such as mugs, clothing, badges and technology products, so that you can access personalised merchandise quickly and simply. Select 'Get Started' to view the framework documentation. You can access everything you need to start the procurement process by completing the Access & Confidentiality Agreement.
Framework Accordion Title
Lot 1 Promotional and Personalised Products
Lot 2 Off-the-shelf and Customisable Stamps
Offers a variety of bespoke products at competitive prices, so that you can add a personal touch.
Has been designed with speedy timescales in mind.
All suppliers have been quality check, so you can be sure that you will receive excellent products.
Allwag
Banner Group Limited
Extravaganza
Streamline Corporate
Brandhub
Sycal
Stamps Direct Ltd
If you'd like to contact us, quote reference Framework 164_22 and enquire at;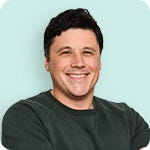 Samuel Nutting
catalogueprocurement@espo.org
Or alternatively use the form below:
Supply of Promotional and Personalised Products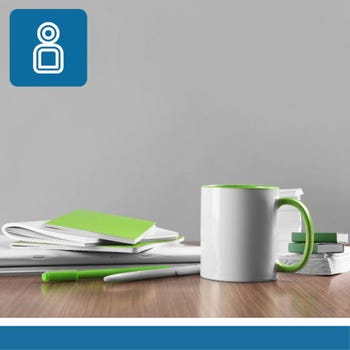 Key Facts
Procurement Type
Direct Award or Further Competition