In collaboration with NEPO, this framework has been designed to provide access to payment services such as prepaid payments and corporate payments. Select 'Get Started' to view the framework documentation. You can access everything you need to start the procurement process by completing the Access & Confidentiality Agreement.
Framework Accordion Title
Lot 1 Prepaid Card Accounts
Lot 2 Commercial Procurement Cards
Prepaid payment solutions include benefits such as reduced risk and cost compared to traditional cash methods. Corporate payment solutions include benefits such as facilitating multiple transactions, streamlining processes and robust terms and conditions.
If you'd like to contact us, quote reference Framework 505_22 and enquire at;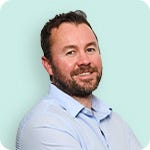 Iain McFaul
07920 086357
resources@espo.org
Or alternatively use the form below: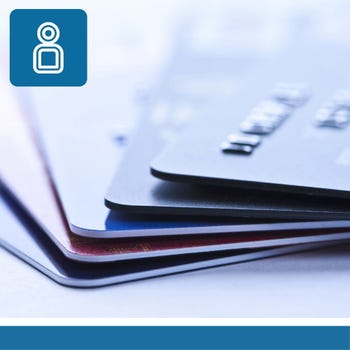 Key Facts
Extension Option
20/09/2028
Collaboration
ESPO, YPO and NEPO
Procurement Type
Direct Award or Further Competition