Provides competitive routes to manages training services to ensure that all your training requirements are relevant, effective and up to date. Training can be provided in areas such as IT skills, digital learning, customer service, social care and much more. Select 'Get Started' to view the framework documentation. You can access everything you need to start the procurement process by completing the Access & Confidentiality Agreement.
Framework Accordion Title
Lot 1 Managed Service Provider
Lot 2 Learning Management System
After huge success, this is the third generation of this framework. It is tried and tested!
Save time and money by eliminating the need to deal directly with multiple training organisations.
Includes several additional aspects such as Learning Management Systems, consultancy services and project management meaning you have plenty of flexibility.
Capita
Me Learning Limited
Premier Partnership
QA
Reed Specialist Recruitment Limited
If you'd like to contact us, quote reference Framework 383_21 and enquire at;
Or alternatively use the form below:
Managed Training Services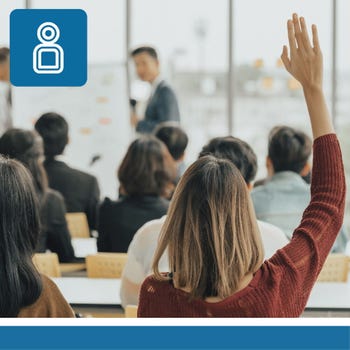 Key Facts
Procurement Type
Direct Award or Further Competition