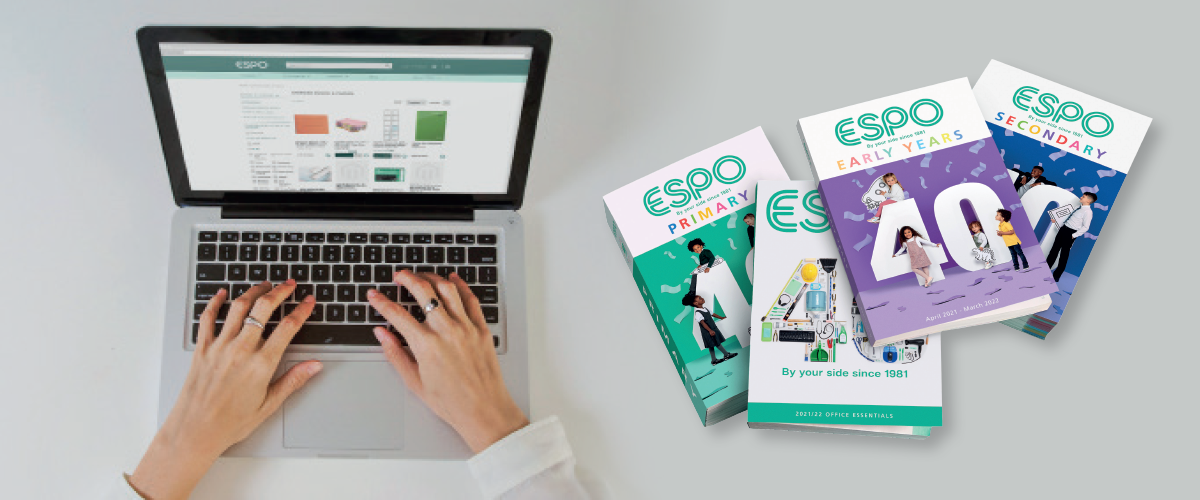 Introducing espo.org - now bigger and better than ever. This new site combines our two previous websites (espocatalogue.org and espo.org) into one! This means that you can now browse and order over 25,000 products and view our full range of procurement solutions, all in one place.
The new espo.org is the quickest and easiest way to order products online, browse our range of frameworks and keep up-to-date with all the latest news and information from ESPO.
If you're an existing customer (of either of our old websites), before you log in for the first time you'll need to visit our forgotten password page and enter your email address. You'll be sent an email with a link to create a new password. You can then using your new password. If you're new to ESPO, click on Register to create an account.
Take a look at our short video that will help you learn about the features and benefits of this new site and see how it can save you time and money by combining everything you need all in one place!