With so many big sporting events this year, it's set to be a summer of sports!
We all know physical activity comes with a lot of benefits through the promotion of a healthy and active lifestyle. Along with the physical benefits, encouraging children to get involved with sports can also help develop lots of other key skills such as team work, confidence and motivation. And it's a lot of fun!
From football to athletics to quidditch and so much more, we've pulled together a host of sports equipment to help your school get active and celebrating sports this summer.
Includes key products across a variety of sports and ranges: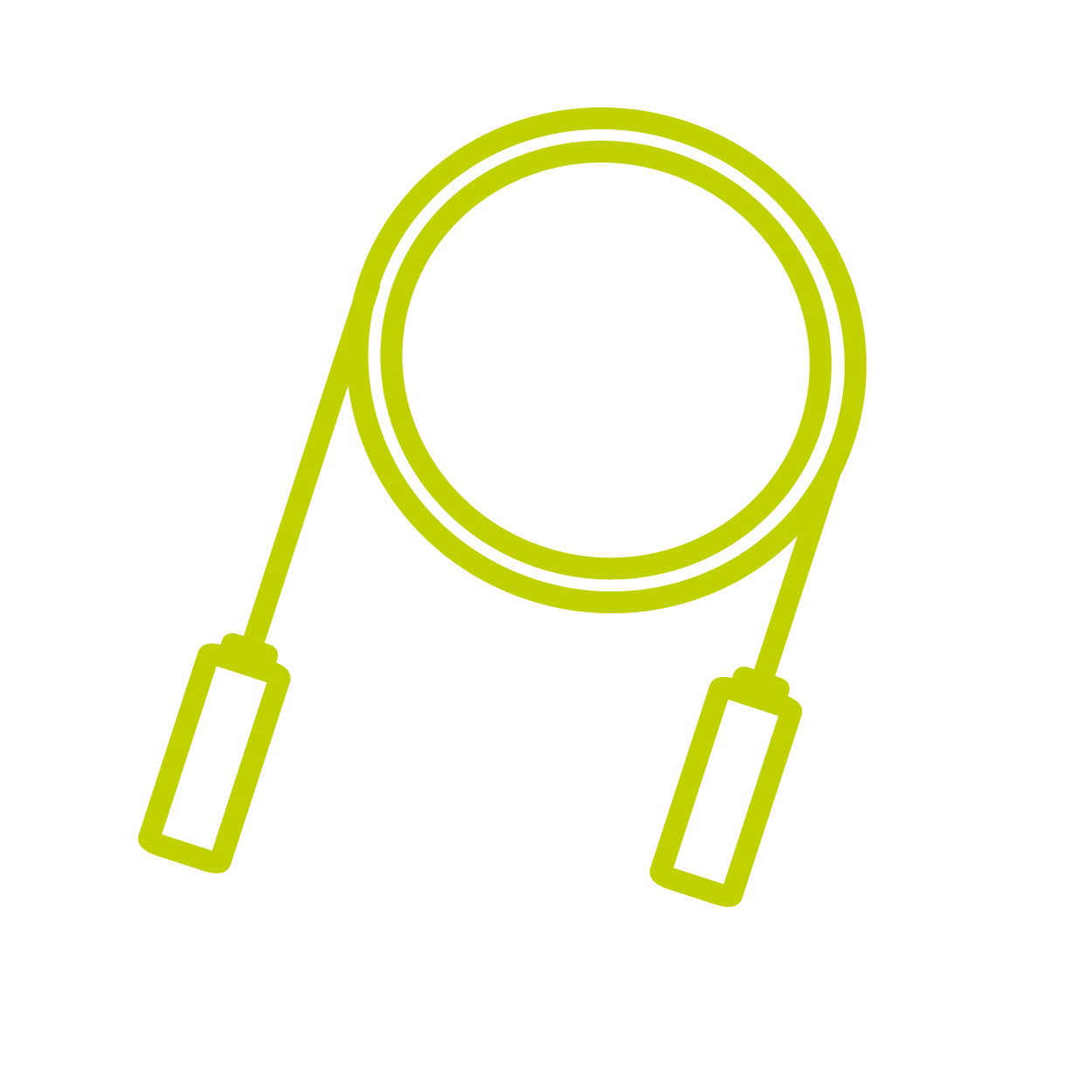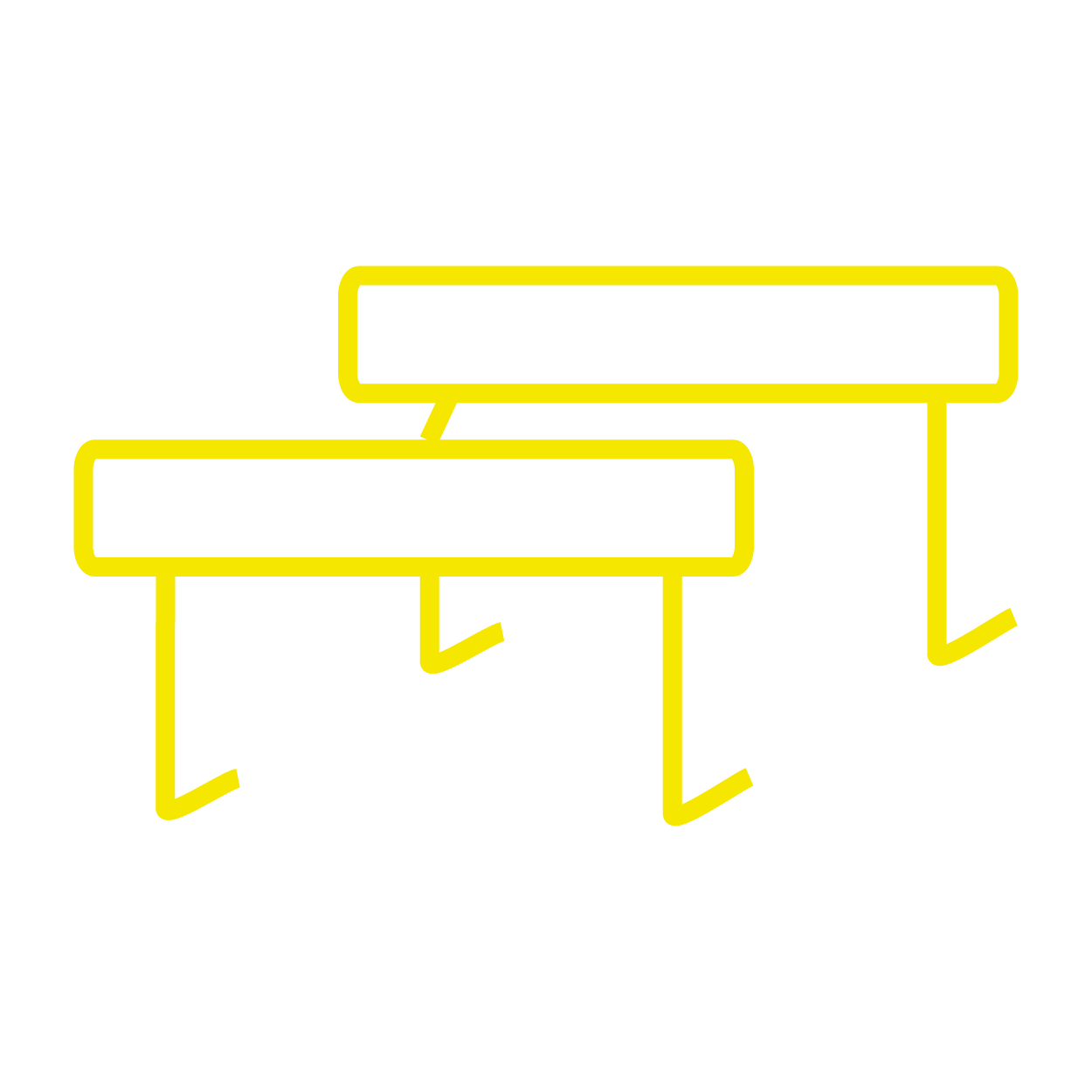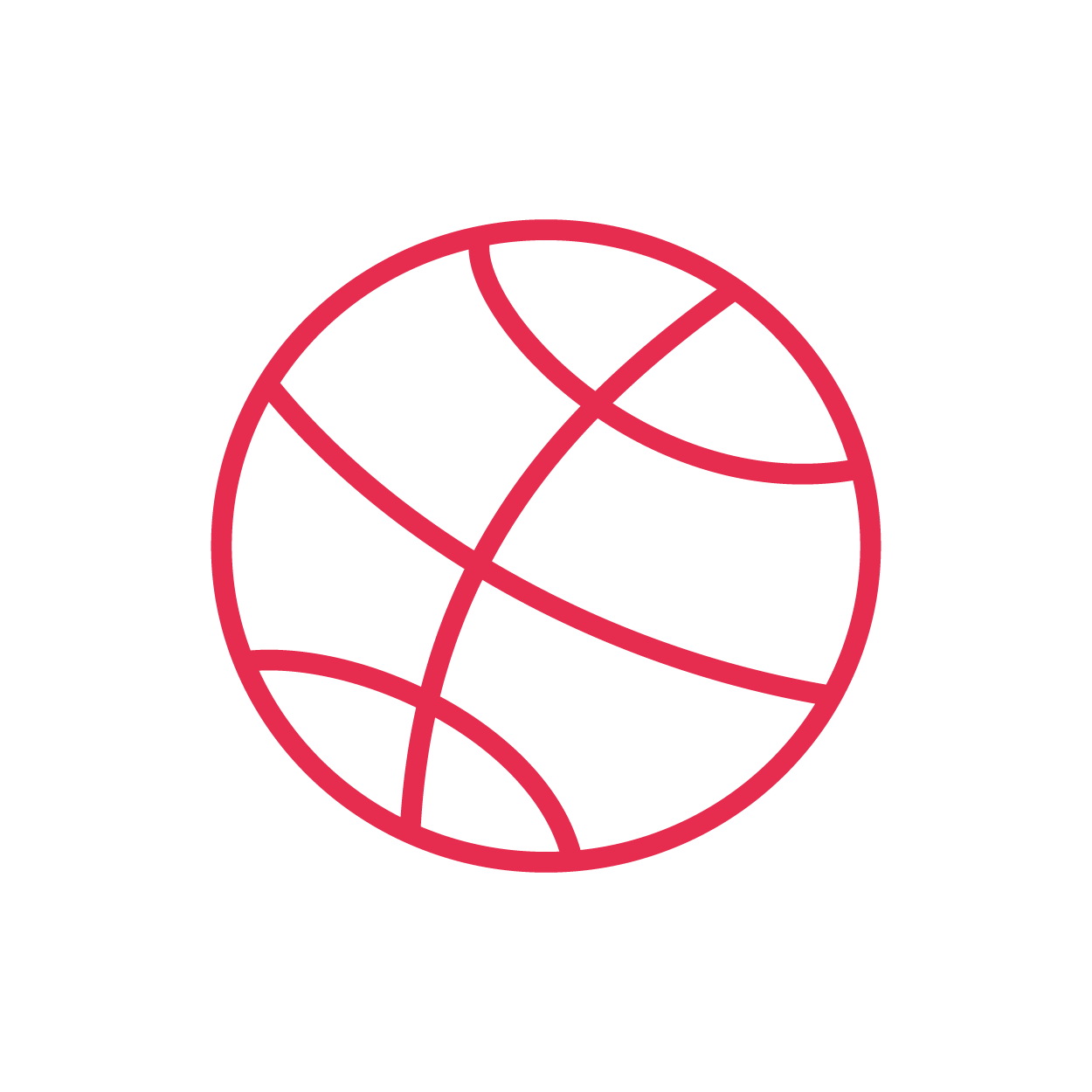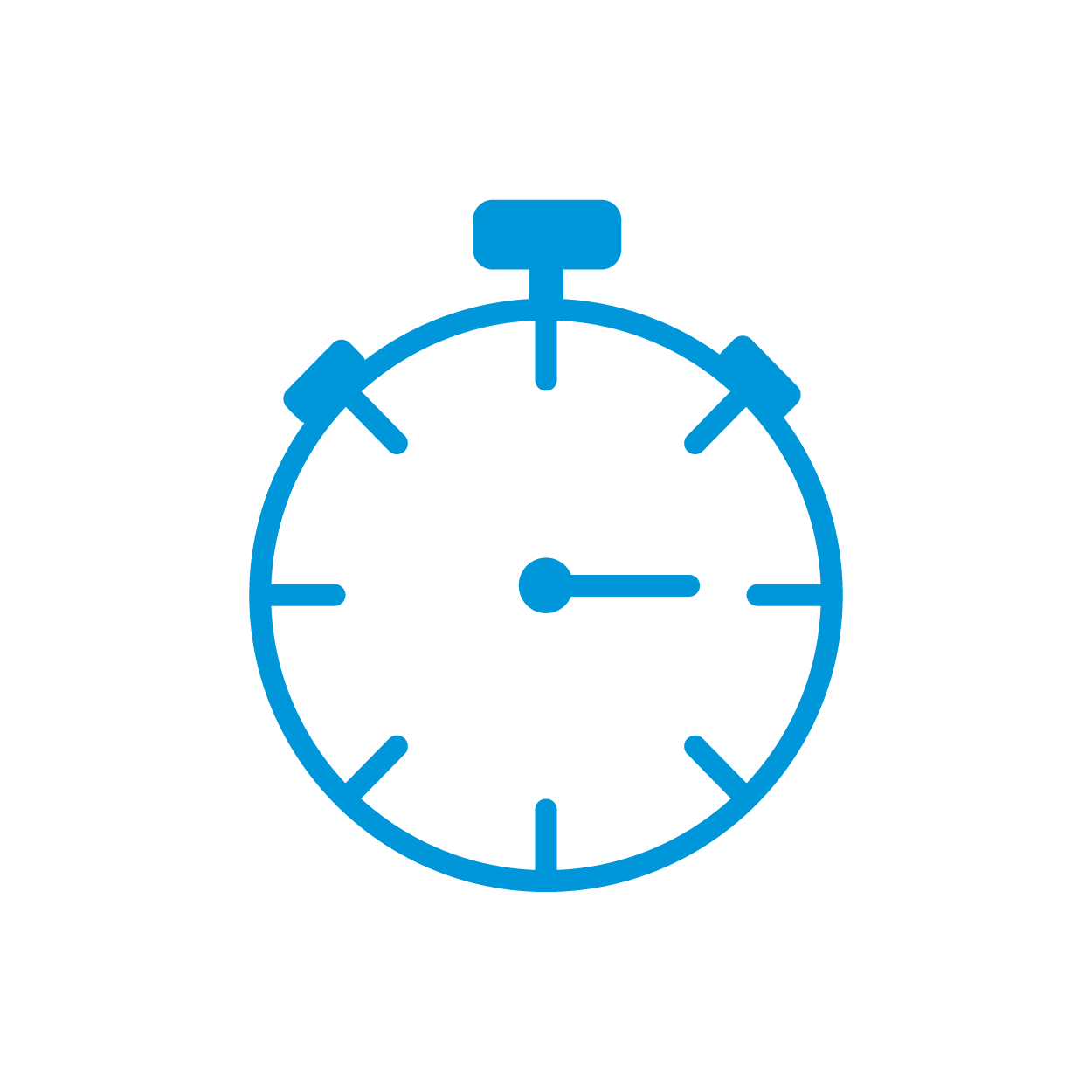 ---
Browse the brochure
Download the brochure by pressing the icon in the top left hand corner.
---
Useful links