As most of our customers will already be aware, the pandemic has caused severe disruptions to the entire supply chain over the last year. Whilst at ESPO we have worked hard to ensure this does not disrupt our customers as much as possible, the increased demand for cleaning and sanitiser products has meant there is now a nationwide shortage of trigger sprays.
To combat this issue, we are asking our customers to reuse their trigger sprays where possible.
How does this help?
Reusing trigger sprays will help to preserve stock and decrease demand so when you do need to purchase cleaning products with a new trigger spray, there will be stock at hand and ready for you.
Reusing trigger sprays also has a great environmental benefit. With so many small components used to make a trigger spray, most are very hard to recycle so reusing your sprays means they won't end up in landfill!
Buying larger packs of cleaning products or concentrated products and dividing into smaller bottles not only prevents unnecessary waste, but also has significant cost savings.
---
Shop smart
If you do need to buy new cleaning products and trigger sprays, why not try out our Smartbuy range? Offering low cost alternatives to high priced, branded products, Smartbuy cleaning products include fully recyclable trigger spray heads and we've made sure our stock levels are always consistent so you don't have to worry about running out!
---
How to clean your trigger sprays
To avoid cross contamination between products, we recommend cleaning the product before reusing: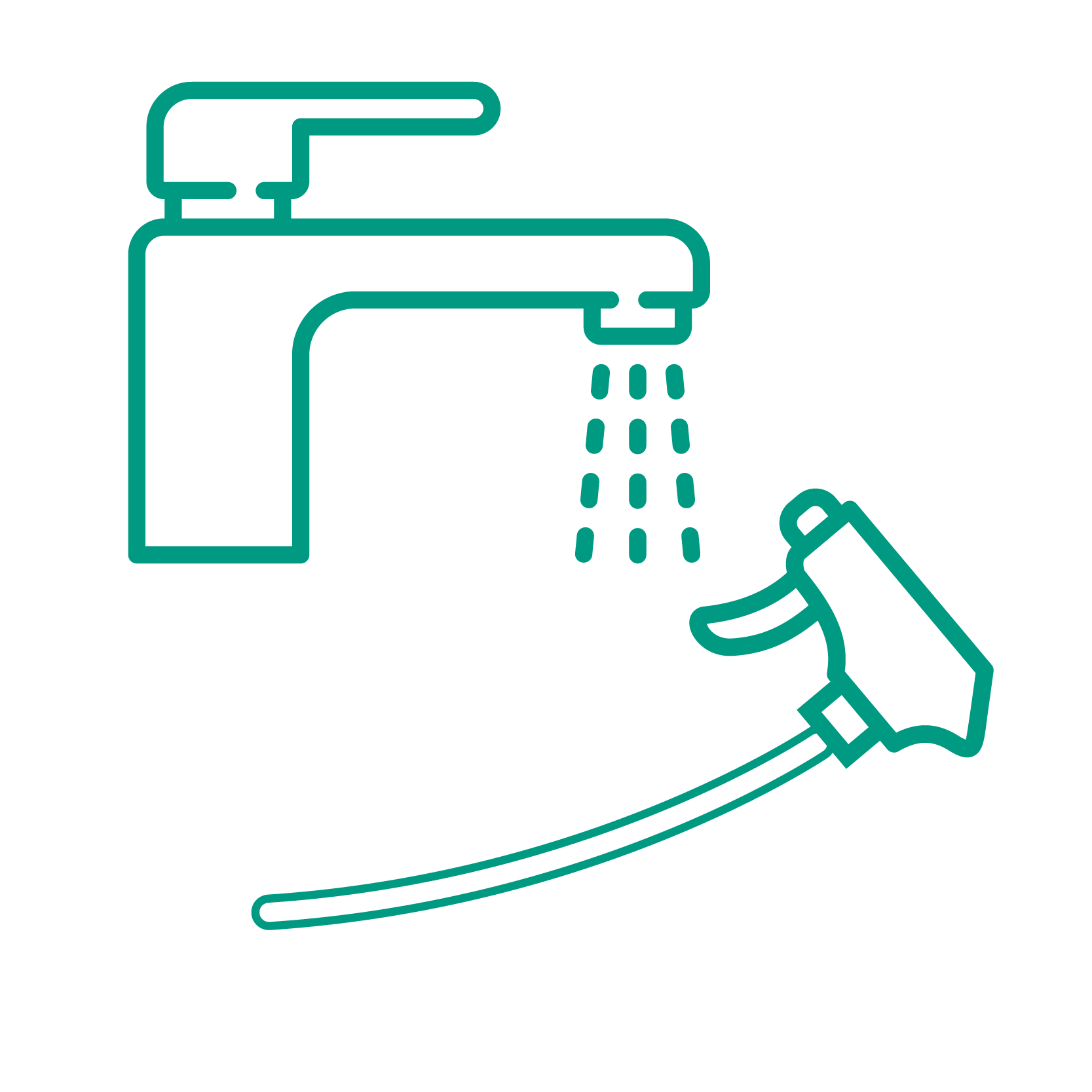 1) Hold the spray top and tube under a running tap to remove any residual product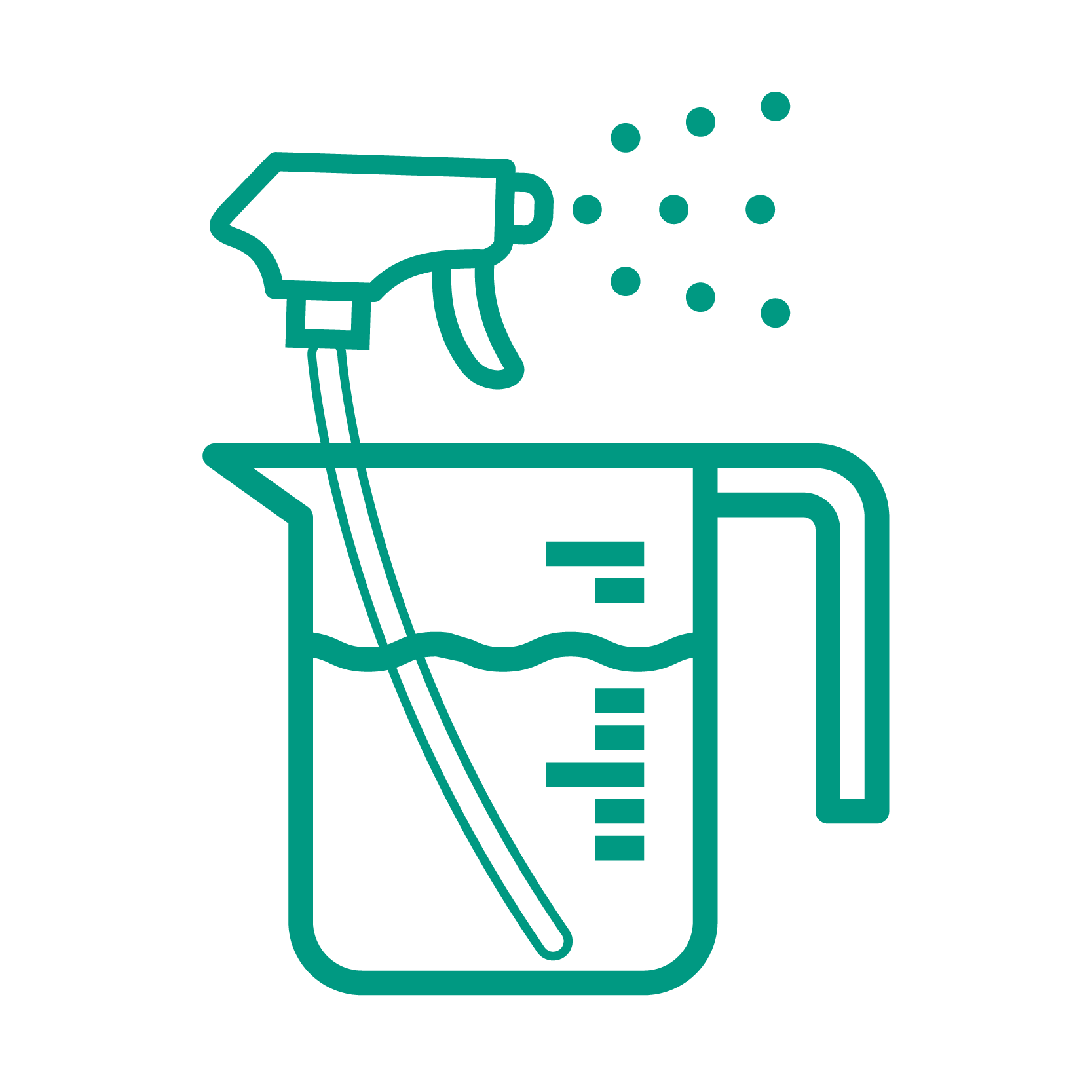 2) Place the spray into a bottle or container of warm water and squeeze the trigger a few times to clear internally – keep doing this until water is clear and doesn't foam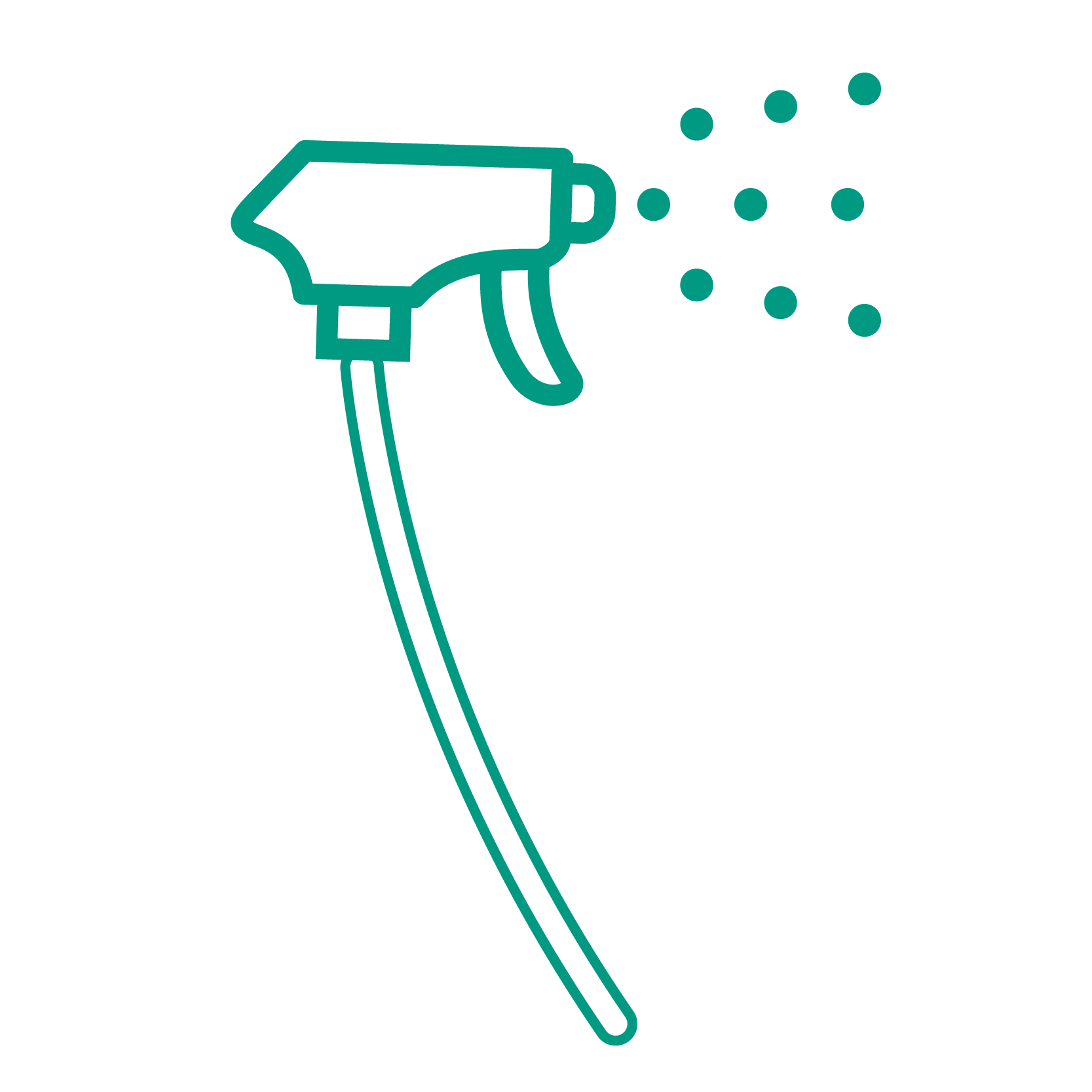 3) Take the spray out of the container and squeeze the trigger a few times to ensure tube is empty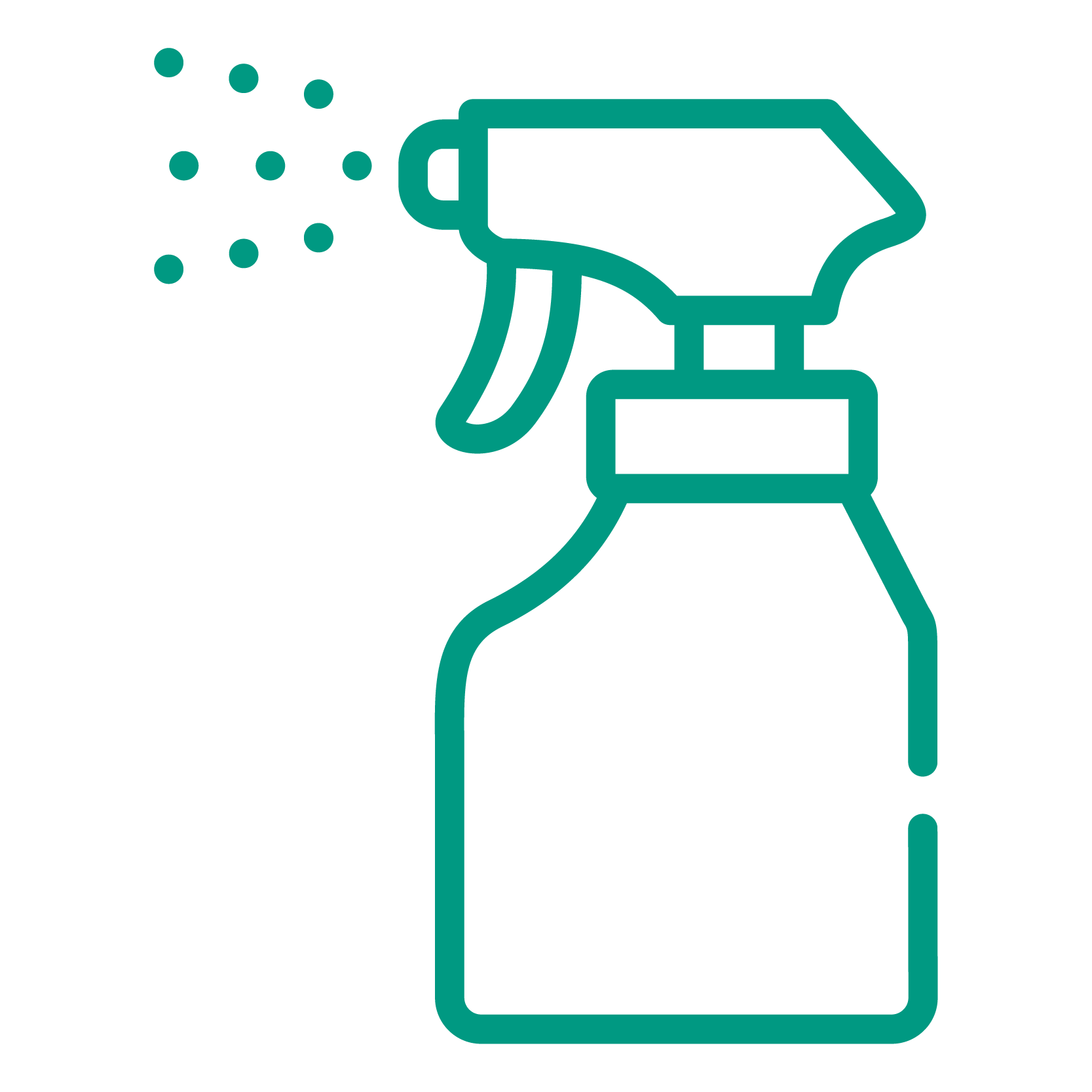 4) Your trigger spray is now ready to reuse!