 Whether you're looking to acquire land, conduct a review of your property strategy or even gain advice on dealing with repossessions and evictions, the scope of estate management is huge for any public sector organisation. Your time, budget and resources need to be utilised to ensure that your estates are managed in a safe, controlled and cost-effective manner so it's important to get it right!
With Framework 2700 you can gain access to a range of estate management professional services relating to the use, management, acquisition, disposal and development of land and property all in one place.
The framework is split into seven distinct lots so that you can easily navigate to the relevant products and services for your needs:
---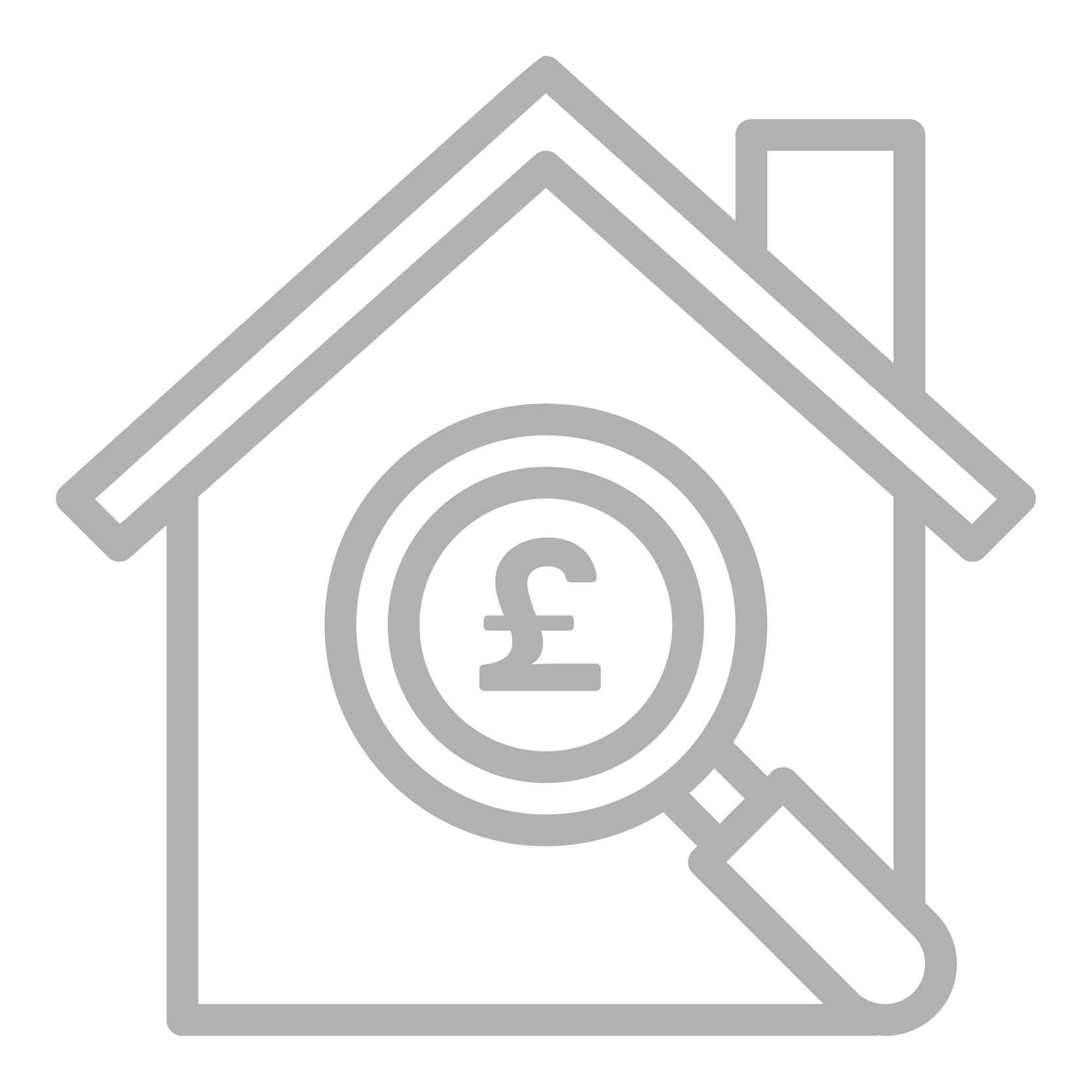 Valuation Service
Including Sub Lots: Fixed Asset Valuation, Rating Valuation, General Valuation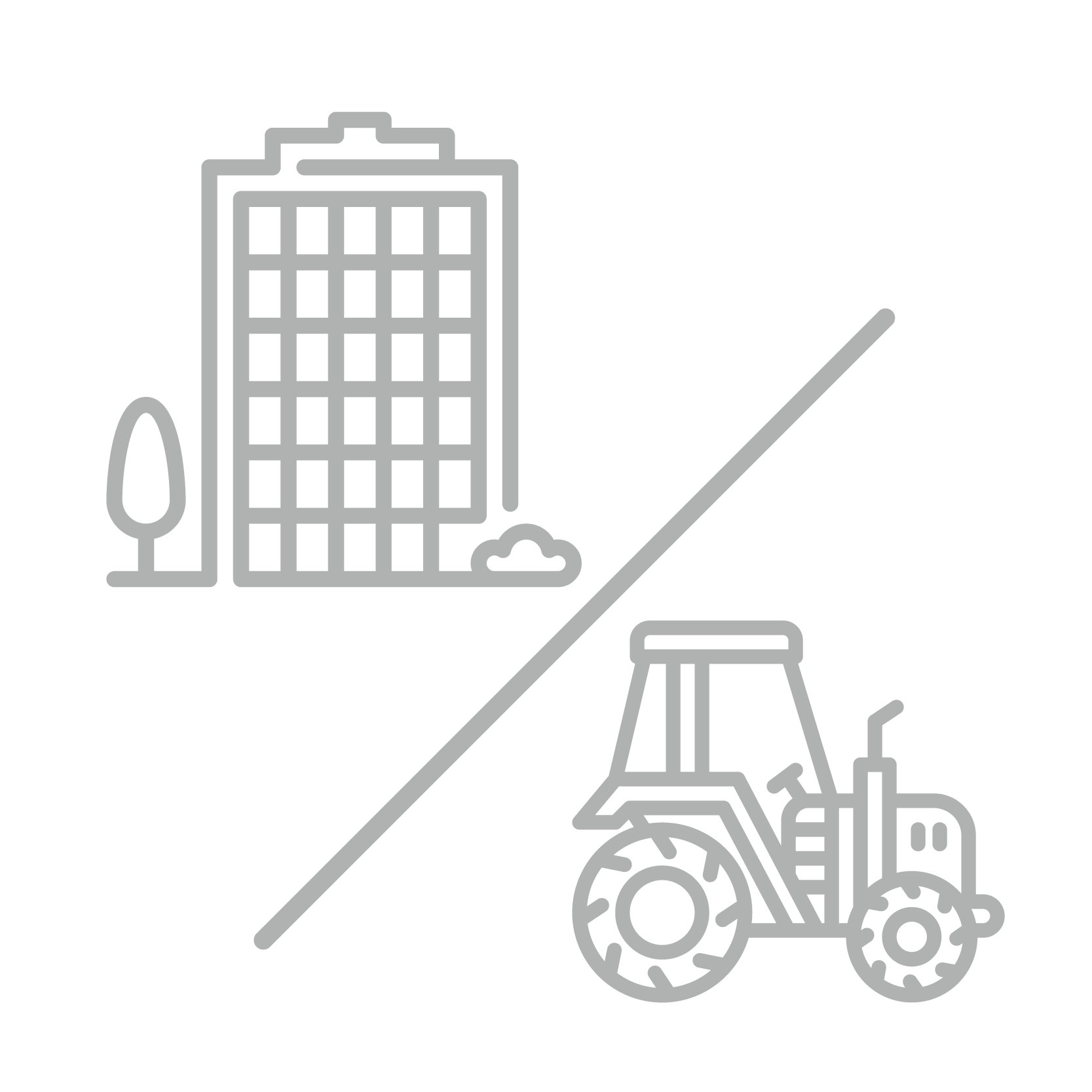 Commercial and Agricultural Agency
Including Sub Lots: Commercial Agency, Agricultural Agency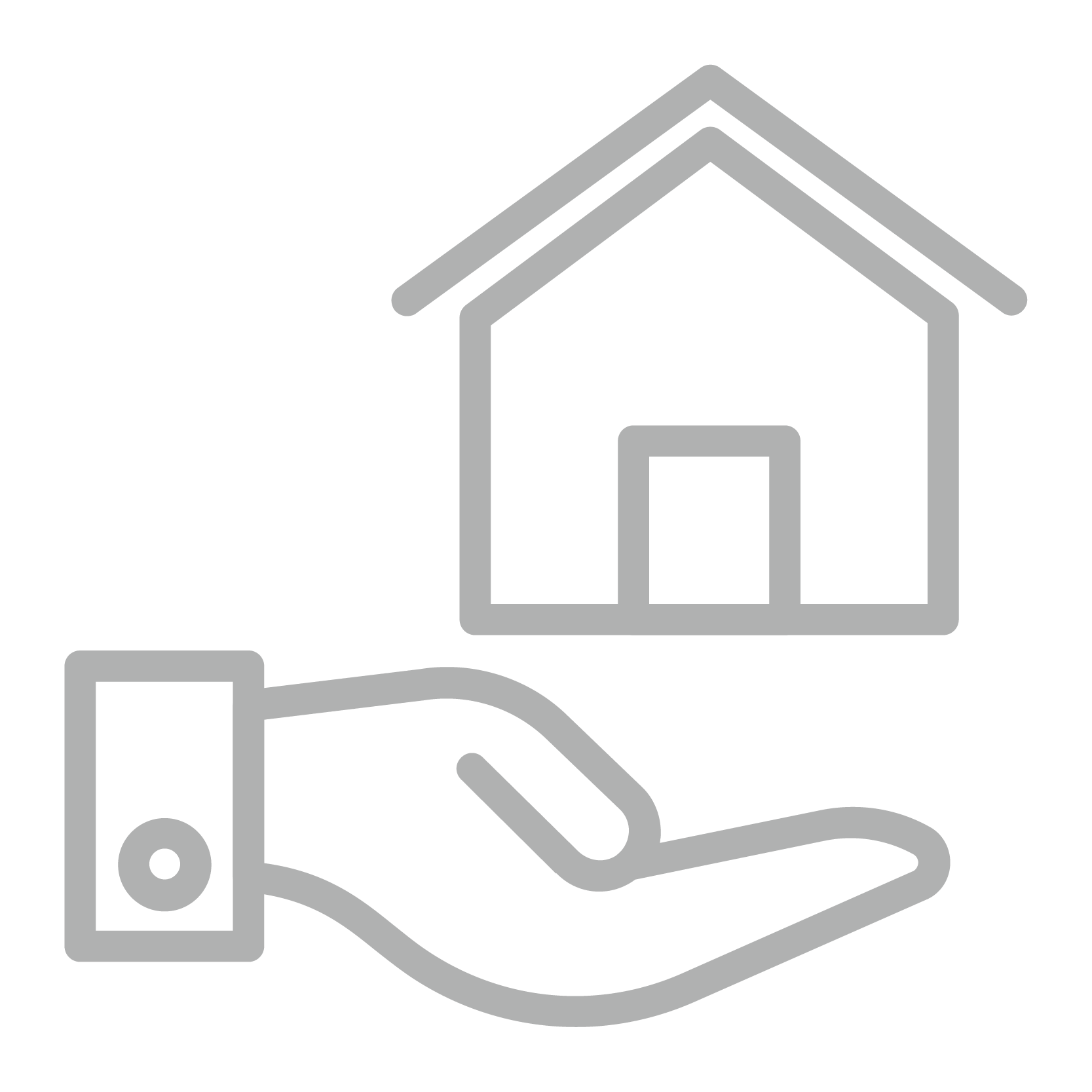 Property/Estate Management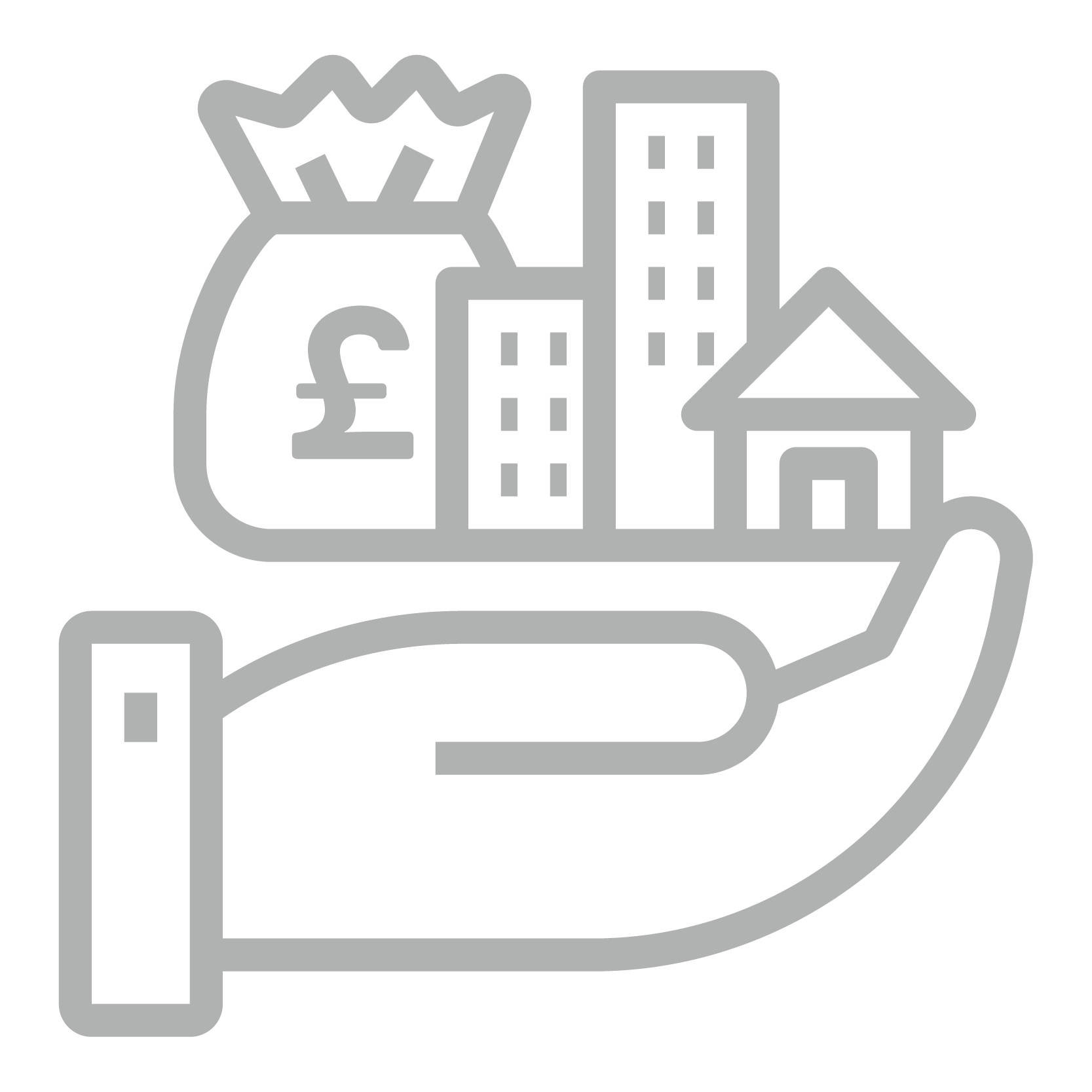 Strategic Asset Management and Development Consultancy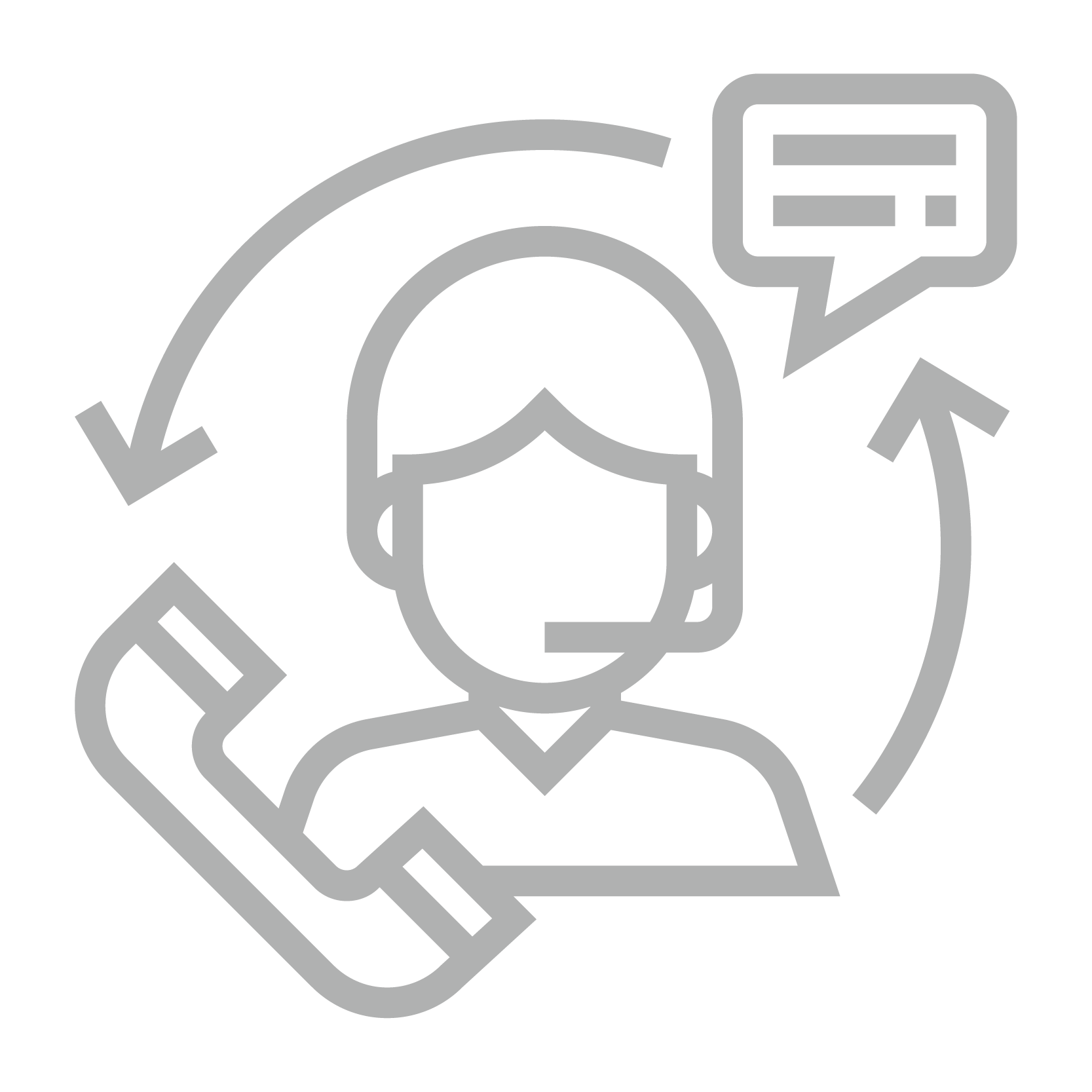 Planning Consultancy
Including Sub Lots: General Planning Service, Environmental Planning Services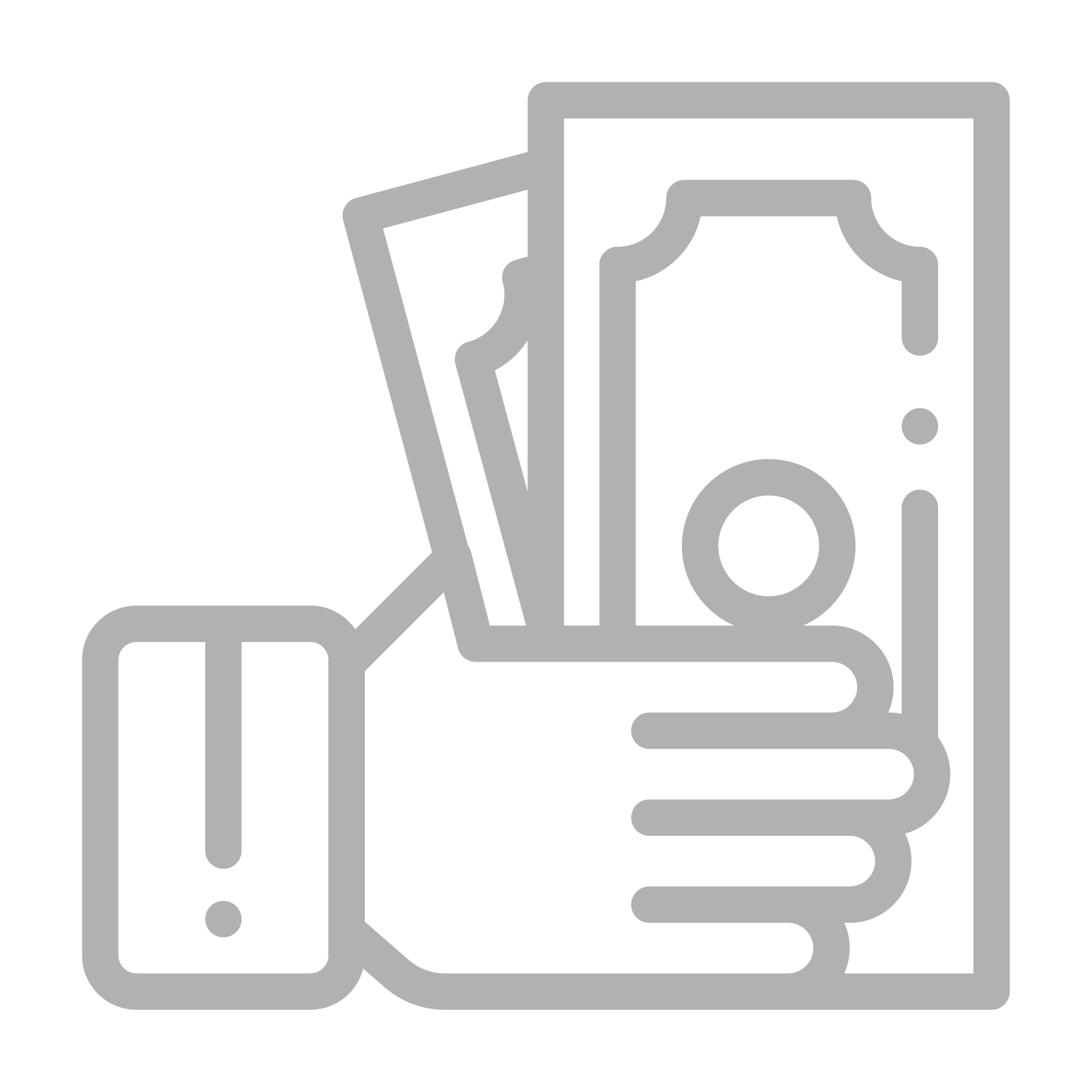 Compulsory Purchase and Compensation
Benefits
Framework 2700 offers the following benefits: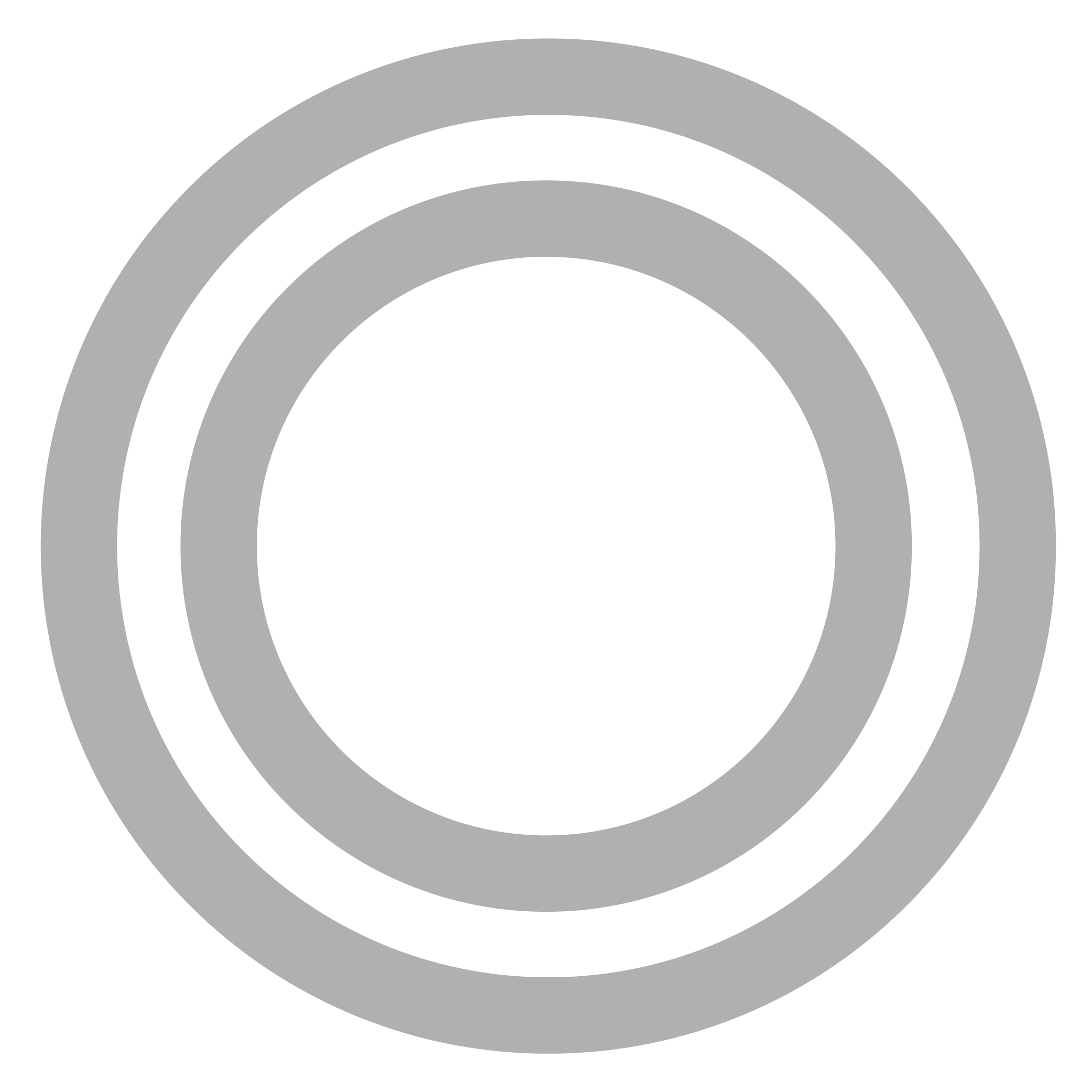 Pre-agreed terms & conditions to underpin all orders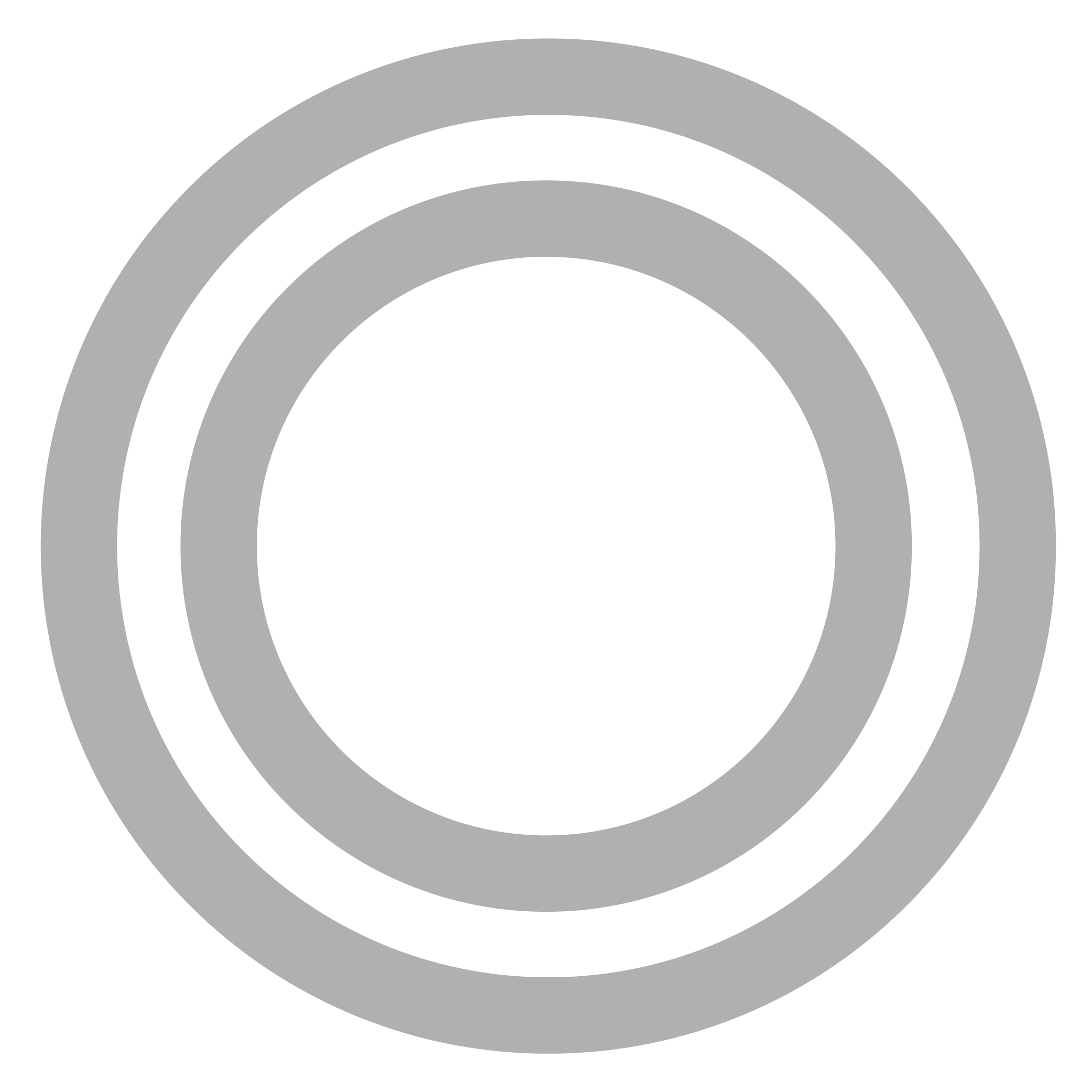 What you see is what you pay - no additional charges
Why use ESPO?
We always work with one objective in mind – making your procurement process as quick and simple as possible! When sourcing your products and services through this framework you can be sure that they are: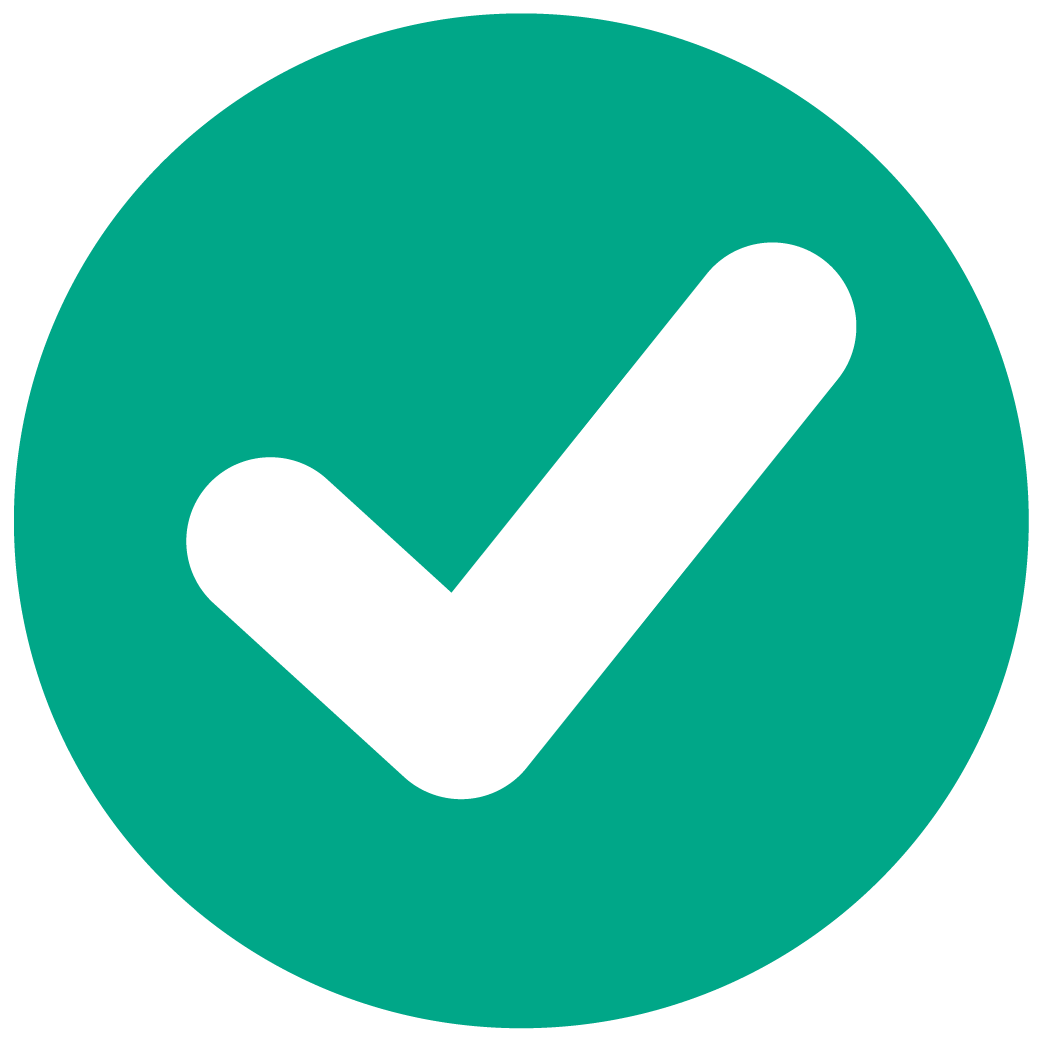 Fully compliant
All frameworks are compliant with UK procurement regulations, making the process stress-free and efficient, ensuring you have peace of mind.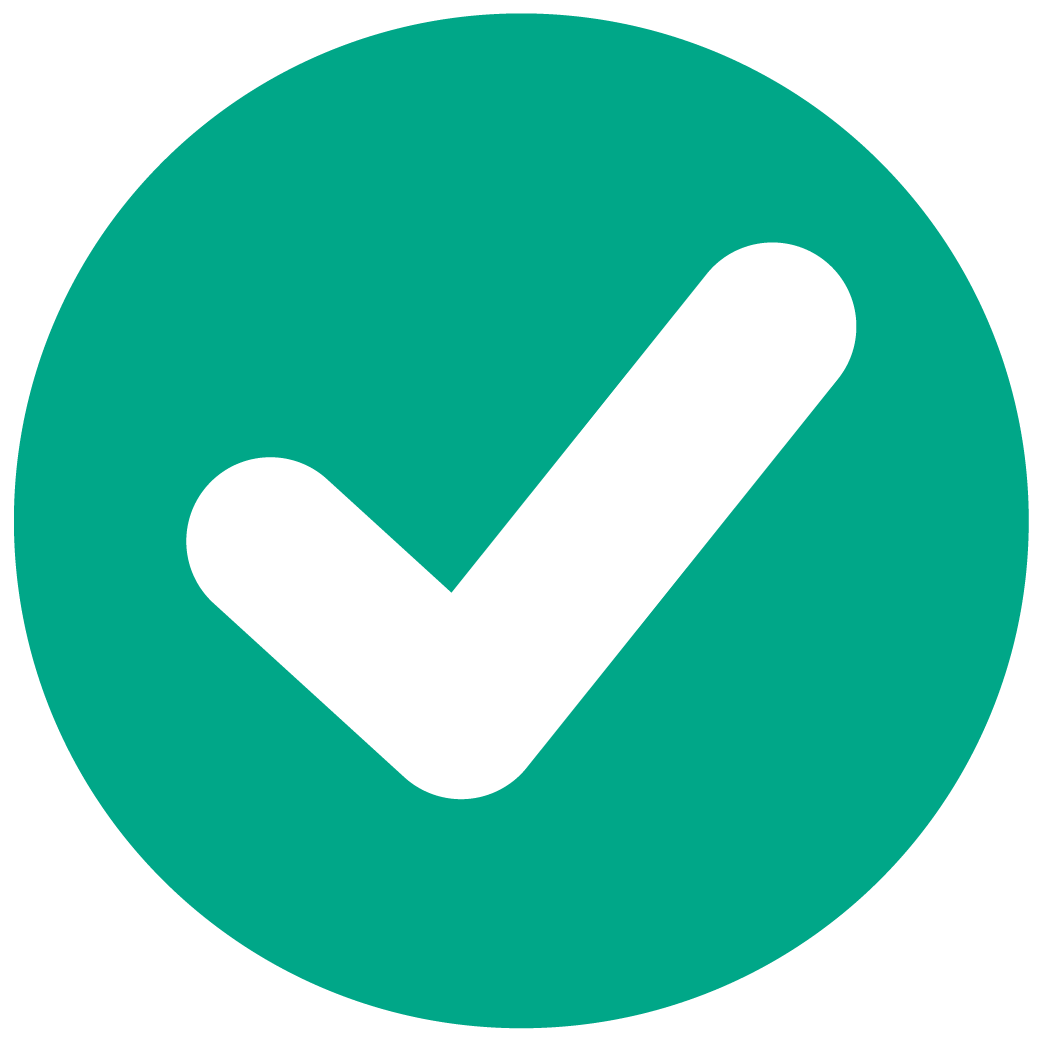 Trusted suppliers
Customer satisfaction, finances, social values and much more are checked prior to awarding service providers a position on our frameworks.
Get in touch
If you have any questions or would like further information on this framework please get in touch with Rachel Selwyn-Smith on 0788 006 3251 or place@espo.org.
---
Find out more about our Estates Management Professional Services framework (2700)
---