My School Fund is an exciting fundraising initiative, exclusively available to ESPO customers, that combines the spending power of parents, guardians and carers to help boost your school budget. Find out more about My School Fund.

Thousands of our customers have now signed up to My School Fund and we couldn't be more excited to have them onboard. Find our what some of these customers say about the initiative, including their experience signing up, how they have communicated with their parents and guardians, and how they have used their cashback so far:
---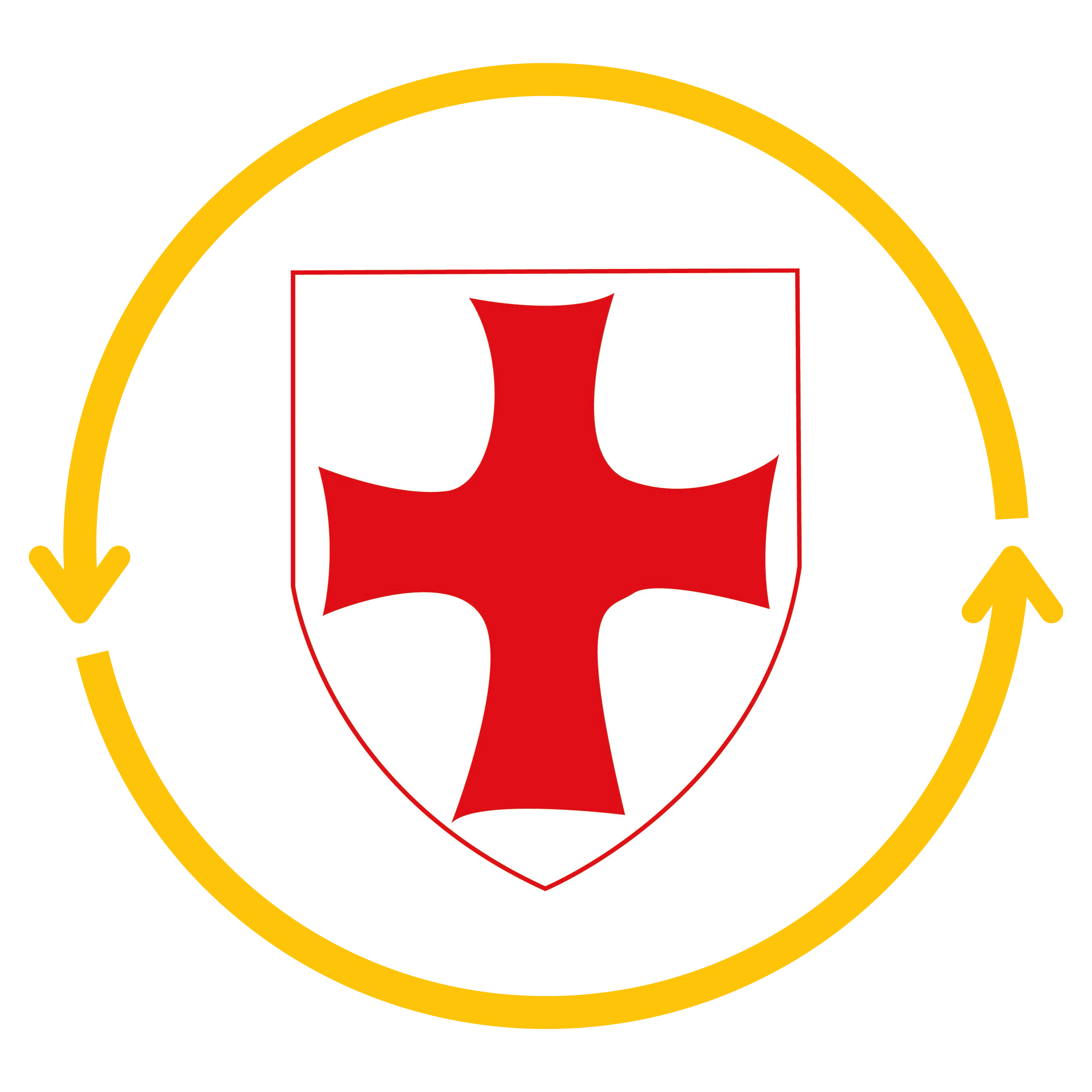 "I was first made aware of My School Fund via the school's Parent App. I'm a parent myself, but I also work at the school as a class teacher. Once the school was registered for the My School Fund scheme I found it really easy to log my own details and now I just shop as normal without having to click on anything extra. Suddenly I received vouchers to spend in the stores, it's fantastic! As a school we encourage parents to sign up though our Parent App as well as making use of the free posters which we display. We will be putting the funds earned towards buying more iPads so that each class has a set.
If you're a school or a parent, you'd be mad not to join My School Fund, it's so easy and everyone wins!"
Cathy Keville - EYFS Lead/Class Teacher/Parent, St Robert Southwell Catholic Primary School
---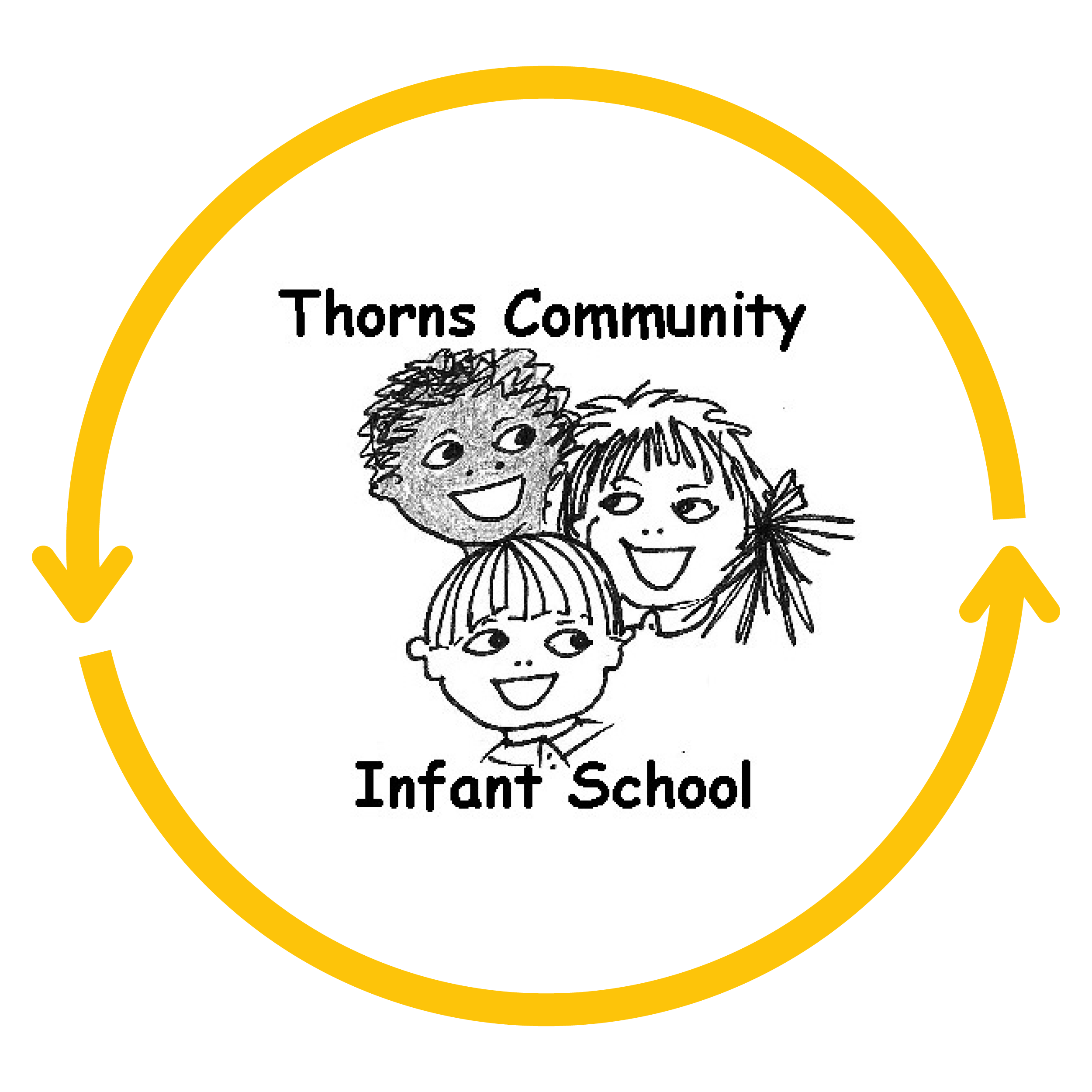 "We love My School Fund as it requires no effort for lots of reward! That's my kind of fundraiser.
At Thorns Infant School we're using the money we've raised to help buy plants and equipment to improve our outdoor space for the children. They're busy getting the soil ready to start planting in the coming weeks. The staff love it as they're not having to send out letters to parents to ask for additional funds or the PTA who can then concentrate on raising money for bigger projects.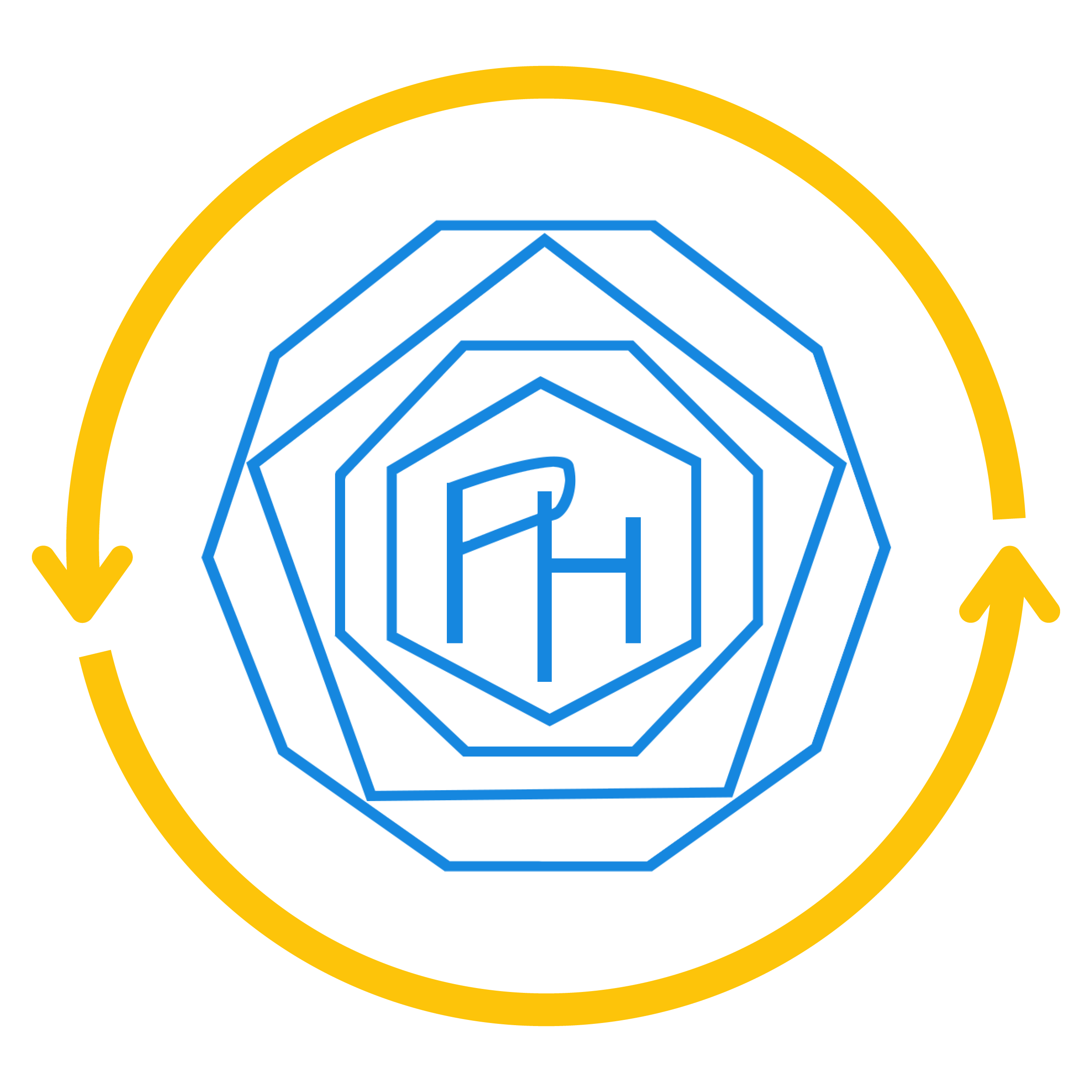 At Park Hill Junior School, we're using the money raised to buy cooking equipment and ingredients. We've already sampled the cakes our Year 4 children were making. It's also helping to fund the breakfast club we're running for children who need to come into school early to help with emotional support.
We don't have that many people who have signed up just yet, but the amount we have raised is already really impressive - I'm also enjoying the benefits of the rewards I see for myself when I go shopping as I've been able register and link to the school too. Thanks for arranging this fantastic scheme!"
Becky Harrison - School Business Manager, Park Hill Junior School and Thorns Infant School
---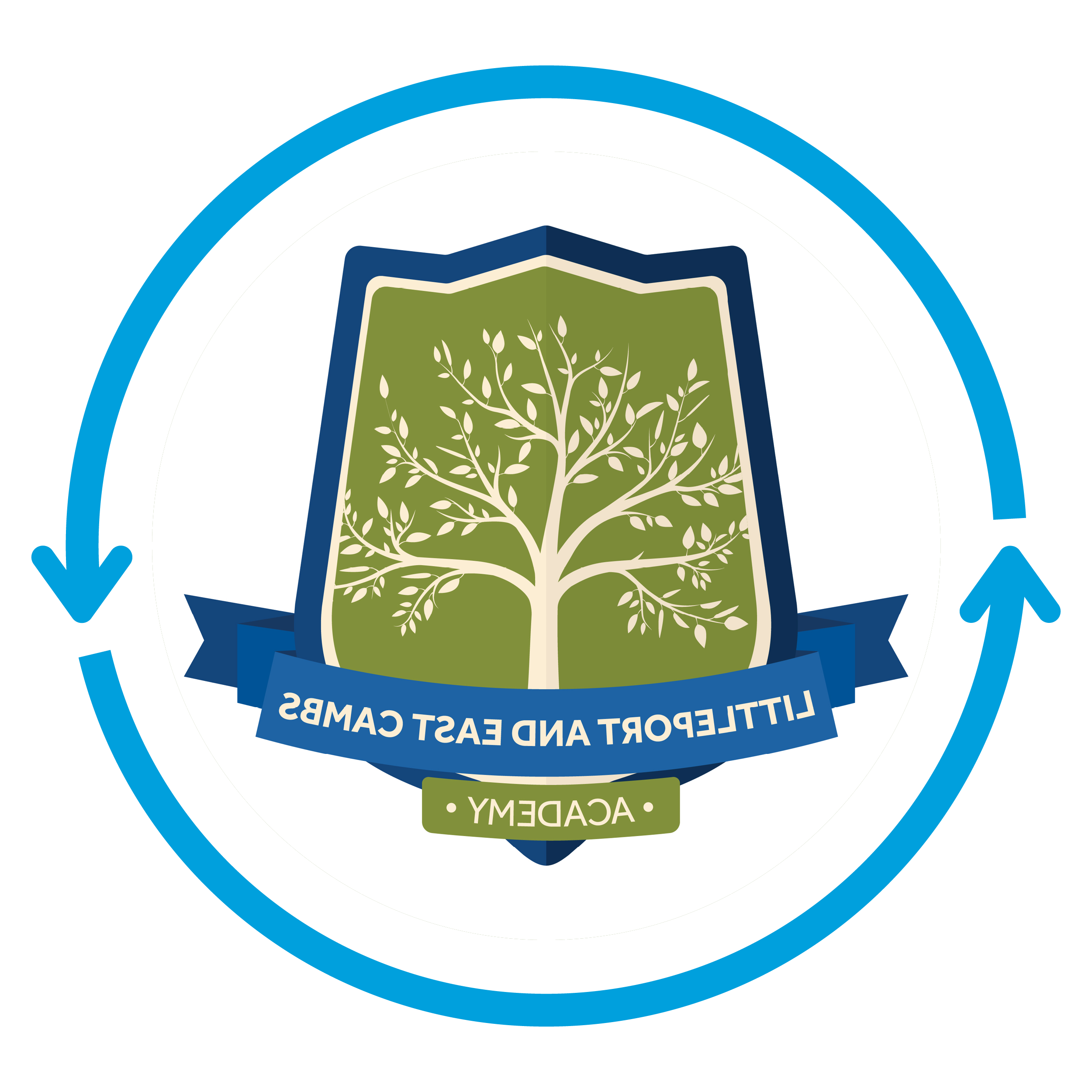 "We found out about My School Fund through a leaflet that came with our ESPO delivery. When registering the school, I found the process really user friendly. The scheme was easy to advertise out to parents and staff and the selection of free promotional resources available were very helpful. We advertised it across our school's social media and we're sending flyers out to all of the new students starting in September to encourage them to get involved. My advice for anyone thinking about joining My School Fund would be to do it – It really is a win win situation for all concerned and the administration of it is very easy."
Jo Hedges, Marketing/Administration - Littleport and East Cambs Academy
---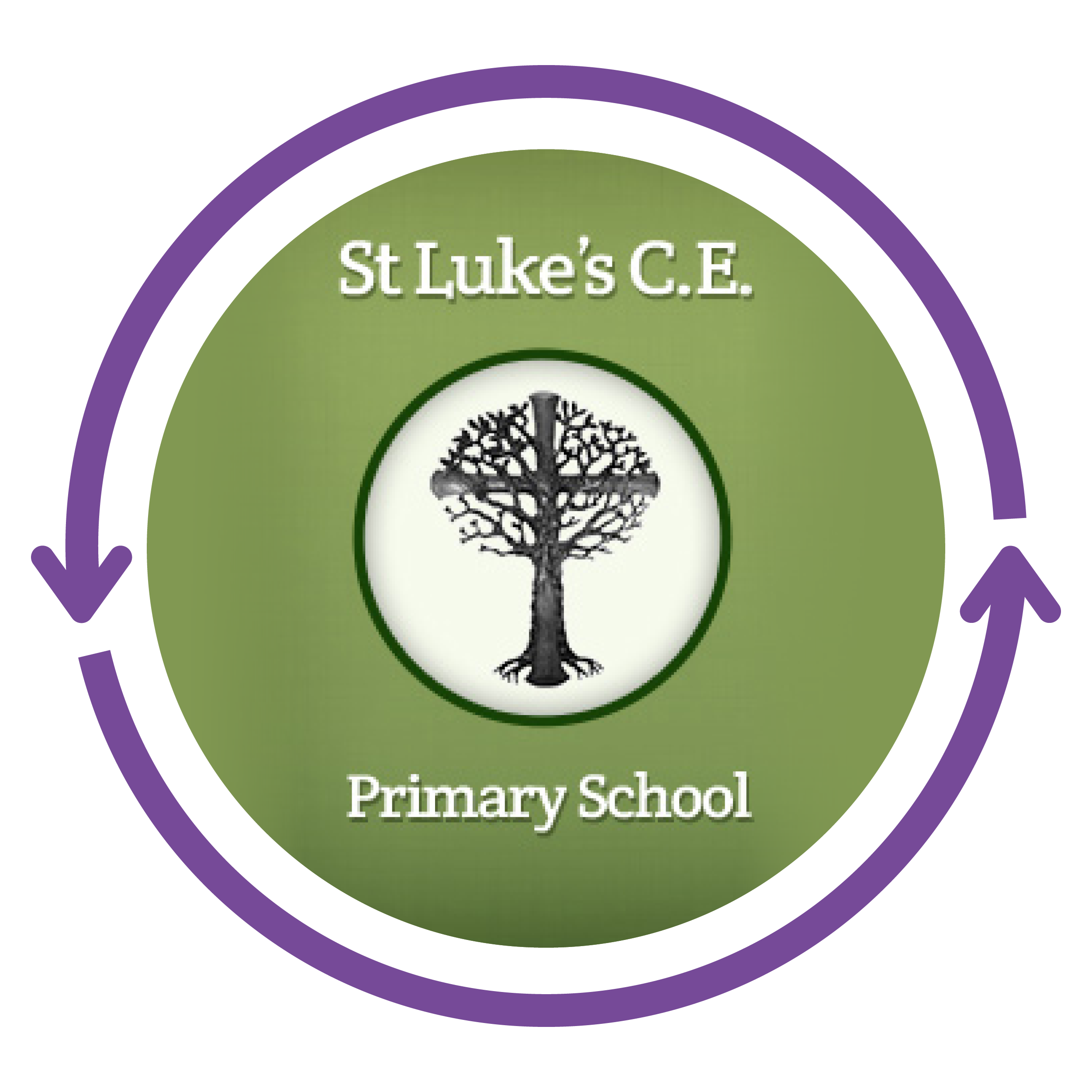 "I heard about the My School Fund initiative through our ESPO Account Manager. I was interested to see how it could generate income for the school as well as provide rewards for parents and staff – I liked how everyone can benefit from the scheme.
The registration process was really easy for the school and any parents that did have any problems were helped accordingly by the support team and their issues were resolved immediately.
To help encourage parents to sign up and link to our school we've used the free resources available from the My School Fund website such as web banners which we've put across our website. We've introduced parents to the scheme via ParentMail and incorporated it into our School Newsletter. We've also ordered free leaflets that we'll include in children's' bookbags and add to packs for parents of our new reception children.
We've already spent the cashback earned so far from the scheme – we're now the proud owners of a plastic storage box to store our playground equipment and the reception children are making toast with their very own toaster!
My advice to other schools looking to join My School Fund would be that it's a quick, simple way for schools to generate much needed income and it really does reward the parents and staff that sign up to the scheme."
Kerry Brayshaw, School Business Manager - St Luke's CE Primary School
---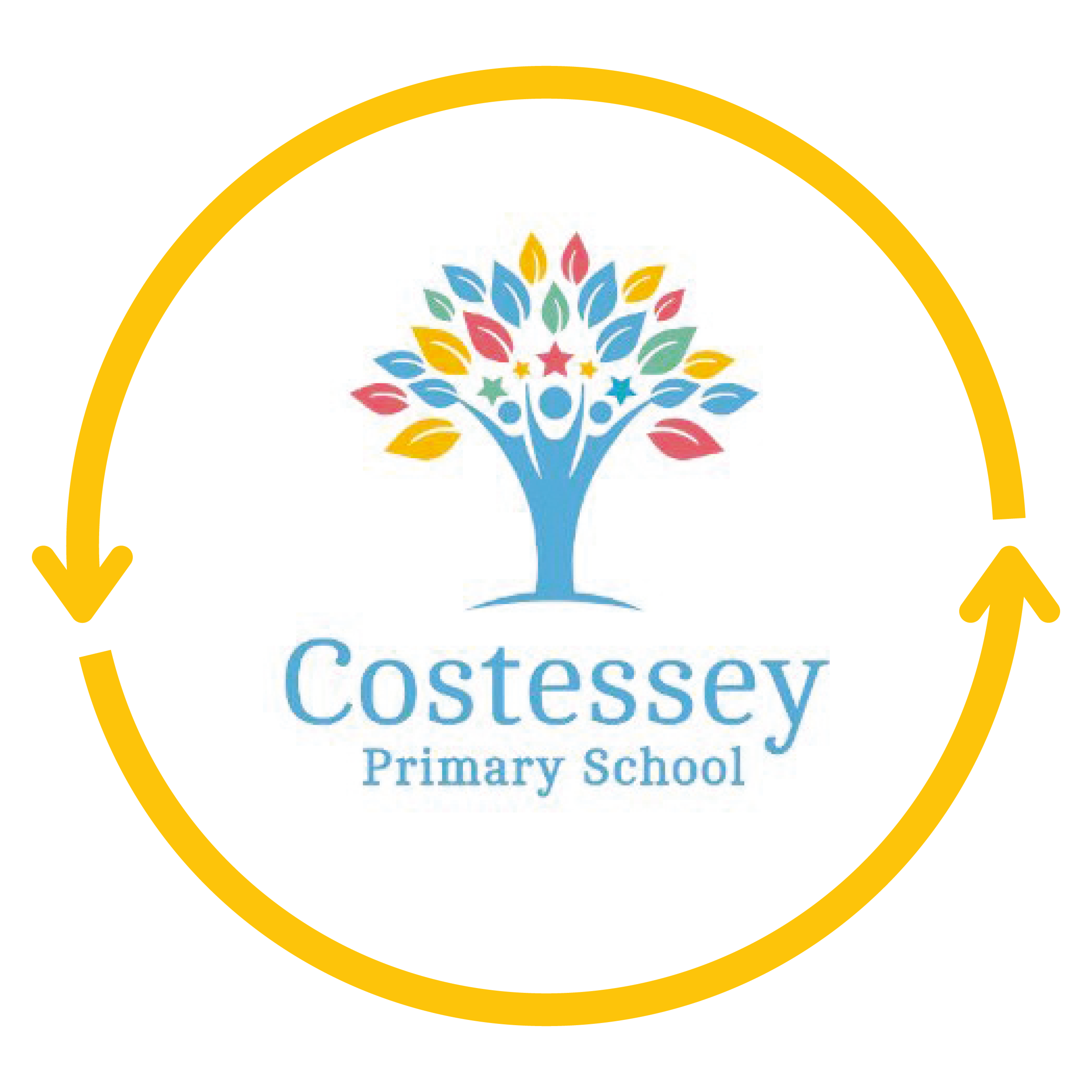 "We found out about the My School Fund scheme via our ESPO Account Manager and were drawn to it because it seemed like a good opportunity to achieve savings for both our staff members and school's parents, as well as benefiting the school's budget.
We found the processes uncomplicated to sign up and we have made use of the free posters put up around the school to advertise the scheme to parents and staff. We've also emailed the information about the scheme and other promotional material to both parents and staff to help encourage sign up.
Although we've not decided just yet what we would like to put the cashback towards, I would definitely encourage other schools to sign up as it's a low maintenance way of saving/earning money for the school."
Amanda Artherton, Administrator - Costessey Primary School
---
---
Let's get started
To register you'll need your Unique Reference Number which you should have received via email from ESPO. If you can't find this, please contact communications@espo.org to request it.