Today we meet: Rachel Morton
Role at ESPO: Customer Relationship Manager for the Managing Buildings team.
How long have you been at ESPO?
This time around since Feb 2020, probably around 12 years combined total service!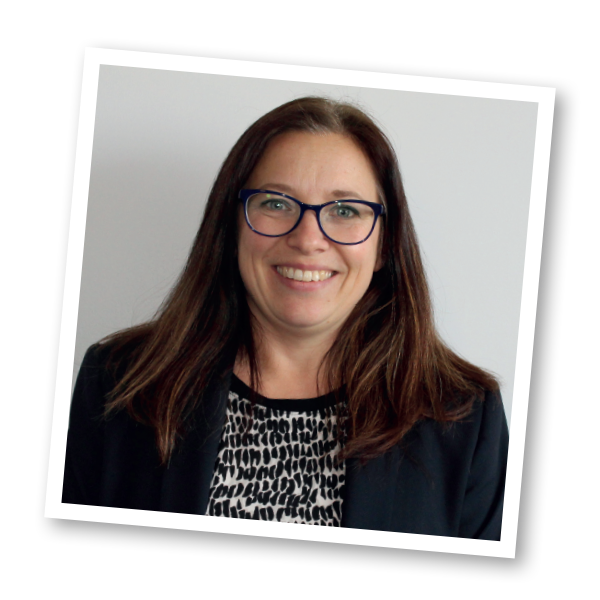 Tell us a bit about you and your background:
Otherwise known as the 'exercise book queen' I have previously worked at ESPO as a buyer and product manager for warehouse products including loo rolls and exercise books. I cut my account management teeth at a global paper-based wholesaler managing the education channel, this allowed me to travel the world and understand both buying and selling roles along with managing the ESPO account and many of our competitors!
What is your current role and what does it involve?
My current role involves being the first port of call to the Place and Environment team for customer enquiries and contact, helping and advising them with using our framework solutions. I also manage many of the customer channels for frameworks, working with customers to understand their procurement pipelines, framework gap analysis and increasing the use of ESPO frameworks across the whole portfolio.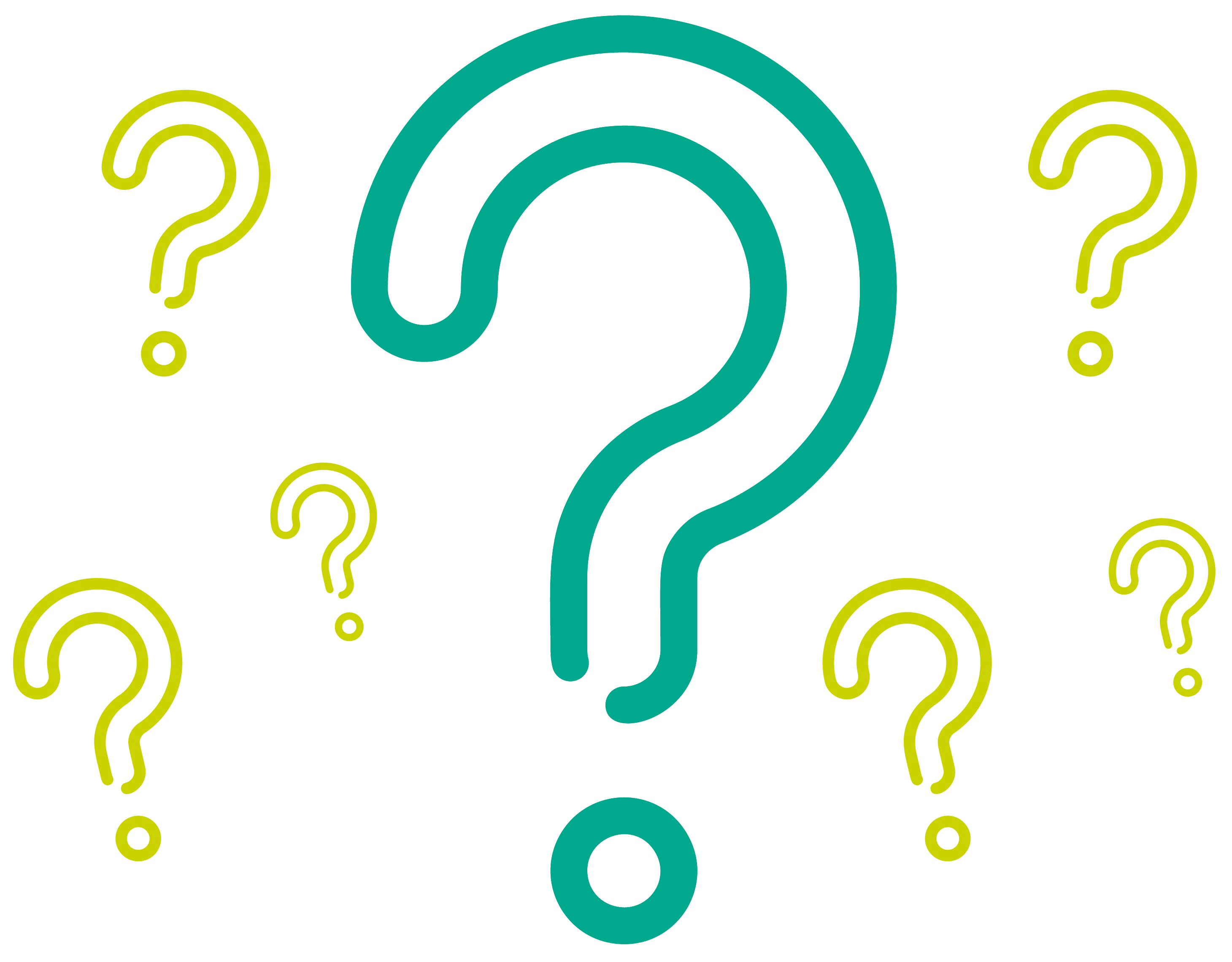 How did/what made you get into procurement?
I came to ESPO originally as I had been made redundant by one of our now customers Riverside Housing Group. I was originally employed as a buyer for stationery which really ticked my stationery geek box!
What plans do you and the team have for the future?
Helping customers implement their contracts, supporting organisations in different ways and assisting and informing the team with customer requirement insights and new framework launches.
Favourite motto or quote:
Why worry? If you have done the best

you can, worrying won't make it any

better

.
What do you like to do when you're not working?
Travelling, finding the latest funky food establishments, or more recently, drinking San Miguel and listening to Spotify in our hot tub due to Covid restrictions!
If you have any building related framework queries, feel free to get in touch with Rachel Morton on r.morton@espo.org.