Today we meet: Kate Maher
Role at ESPO: Energy Systems and Innovation Manager
How long have worked at ESPO?
Three years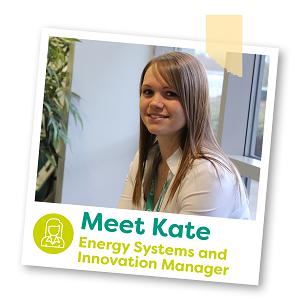 Tell us a bit about you and your background before joining us here at ESPO:
Before joining ESPO, I worked for an energy broker for 6 years, starting as a Receptionist and an admin for the bill validation team working my way up to Senior Analyst and Team Leader. I also did a period of time in price negotiation and finance. Prior to this, I worked as an Apprentice in an estate agent doing admin for a year to complete an apprenticeship.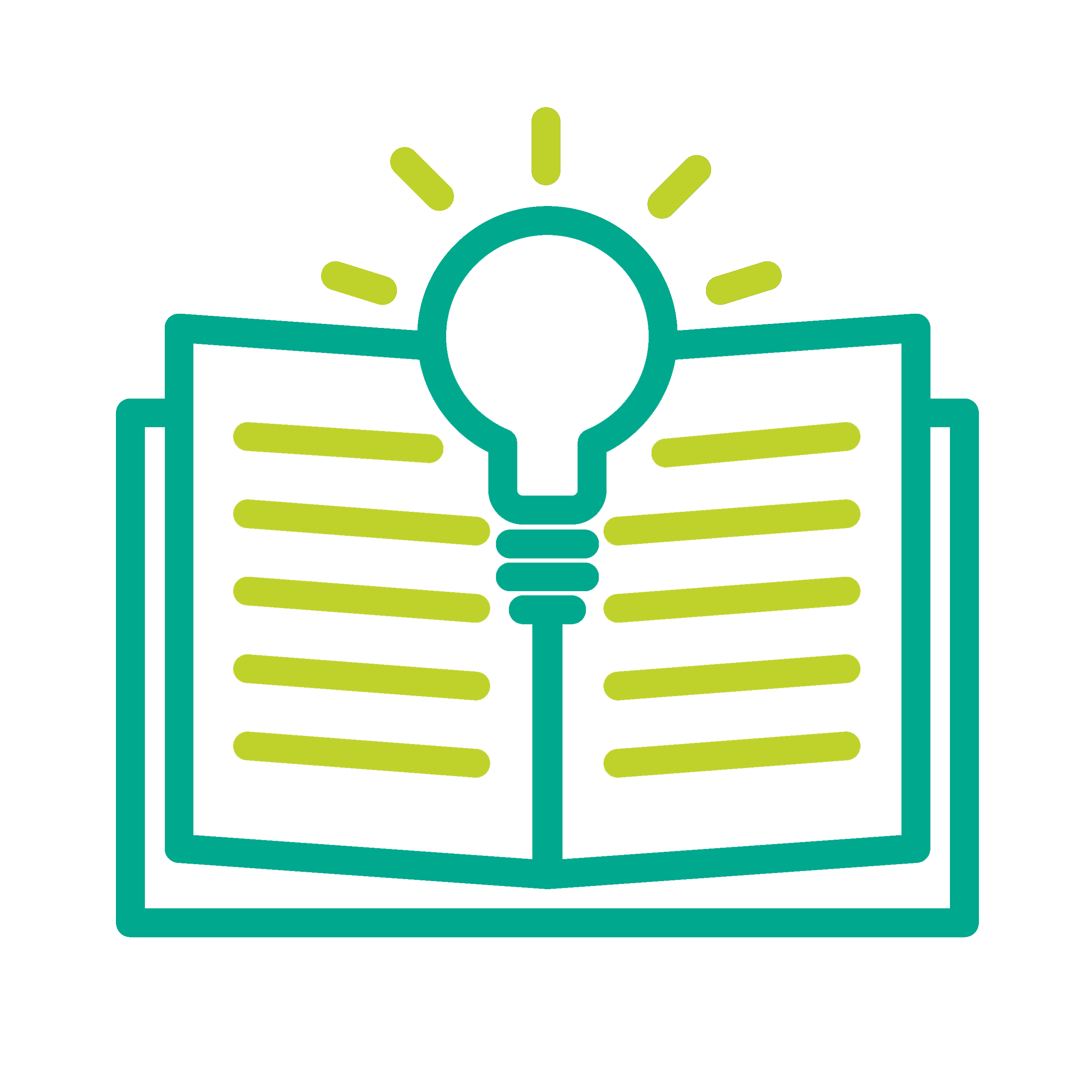 What is your current role and what does it involve?
I am the Energy Systems and Innovation Manager. My role includes managing a team of five members, ensuring the smooth delivery of reporting to our customers, portfolio management and general customer services and ensuring the supplier provides reporting in a timely manner.
How did/what made you get into procurement?
I decided upon my return from New Zealand I wanted to do something different, I was a qualified Nursery Nurse prior to my travels but had spent a year working for Farmers in their children's department while in NZ, so I did an apprenticeship in admin whilst gaining experience at a local estate agent. Once completed, I applied for a reception role with a Broker to put my newly gained skills into practise and naturally just got involved and started learning about energy. I like to be busy and being highly organised is probably my best attribute, so I was always asking for tasks to help the busy Account Managers out to keep me occupied. One step at a time, I moved around the departments to gain a well-rounded knowledge before seeing an opportunity with ESPO!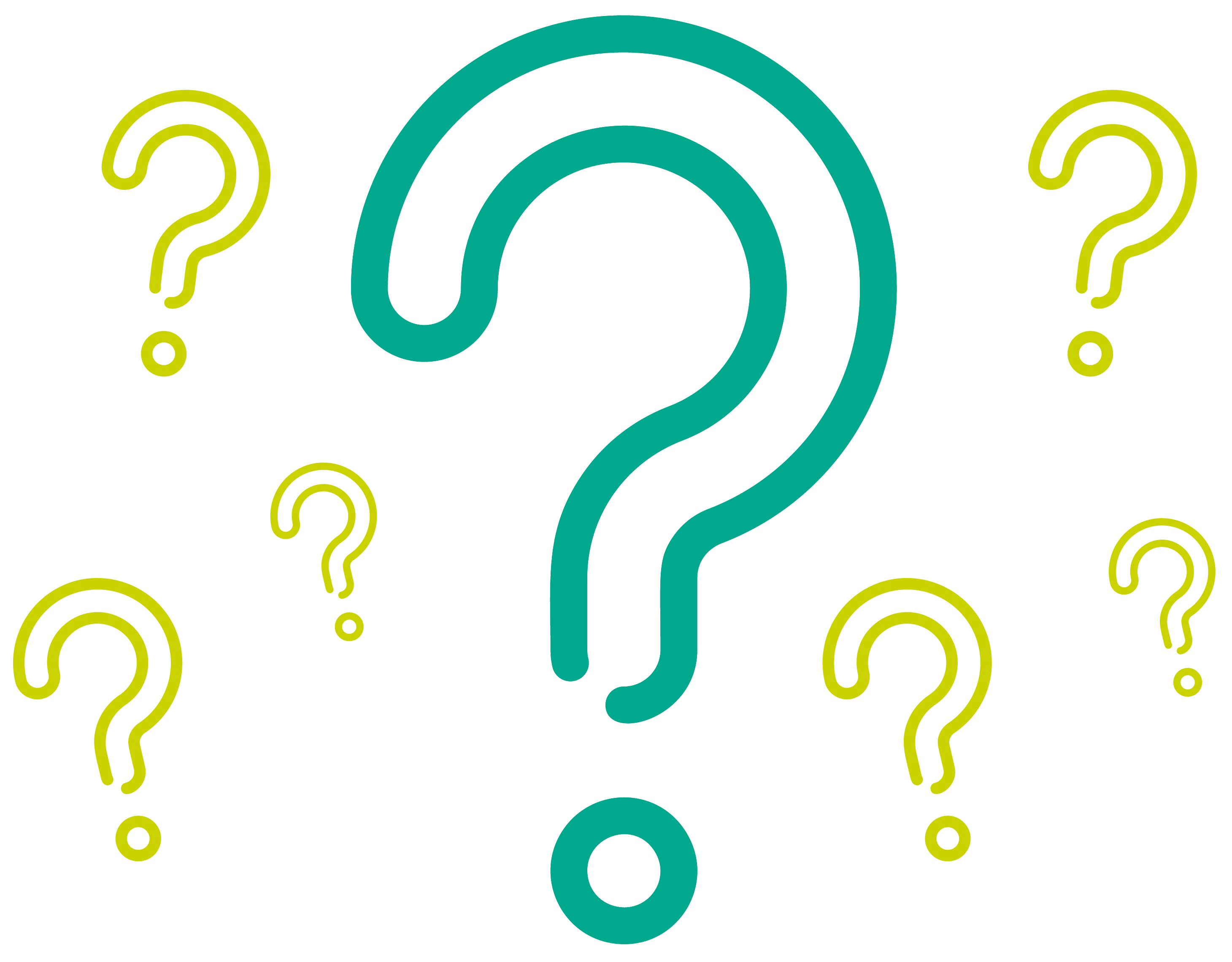 What plans do you and the team have for the future?
We would like to launch some more services, such as historic bill validation and water validation.
Favourite motto or quote:
| | | |
| --- | --- | --- |
| | Proper planning prevents poor performance. | |
What do you like to do when you're not working?

I love to bake and go for afternoon tea's or take off with the family in our camper van. I am a real people person so love to see others.