Today we meet: Charlotte Joyce
Role at ESPO: Trainee Procurement Officer for the Food team
How long have you worked at ESPO?
2 years and 10 months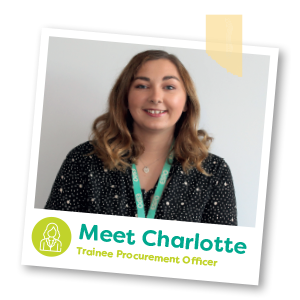 Tell us a bit about you and your background:
I studied Translation Studies: French and Spanish at Aston University but I found it very difficult to get a job within that field without doing further studies. Therefore, I started working for Eduzone which was originally based in Hertfordshire – I worked within social media and digital marketing and also dealt with the customer service side of things. The company was then purchased by ESPO and I was offered the opportunity to move to Leicester and work for ESPO, which I took!
Within the new role at ESPO I mainly helped with the integration/transition of Eduzone within ESPO. This involved me helping to train ESPO staff on the day to day tasks of Eduzone, as well as looking after the Eduzone customer service. Internally, I saw the position for Trainee Procurement Officer being advertised and decided to apply to start a career within ESPO.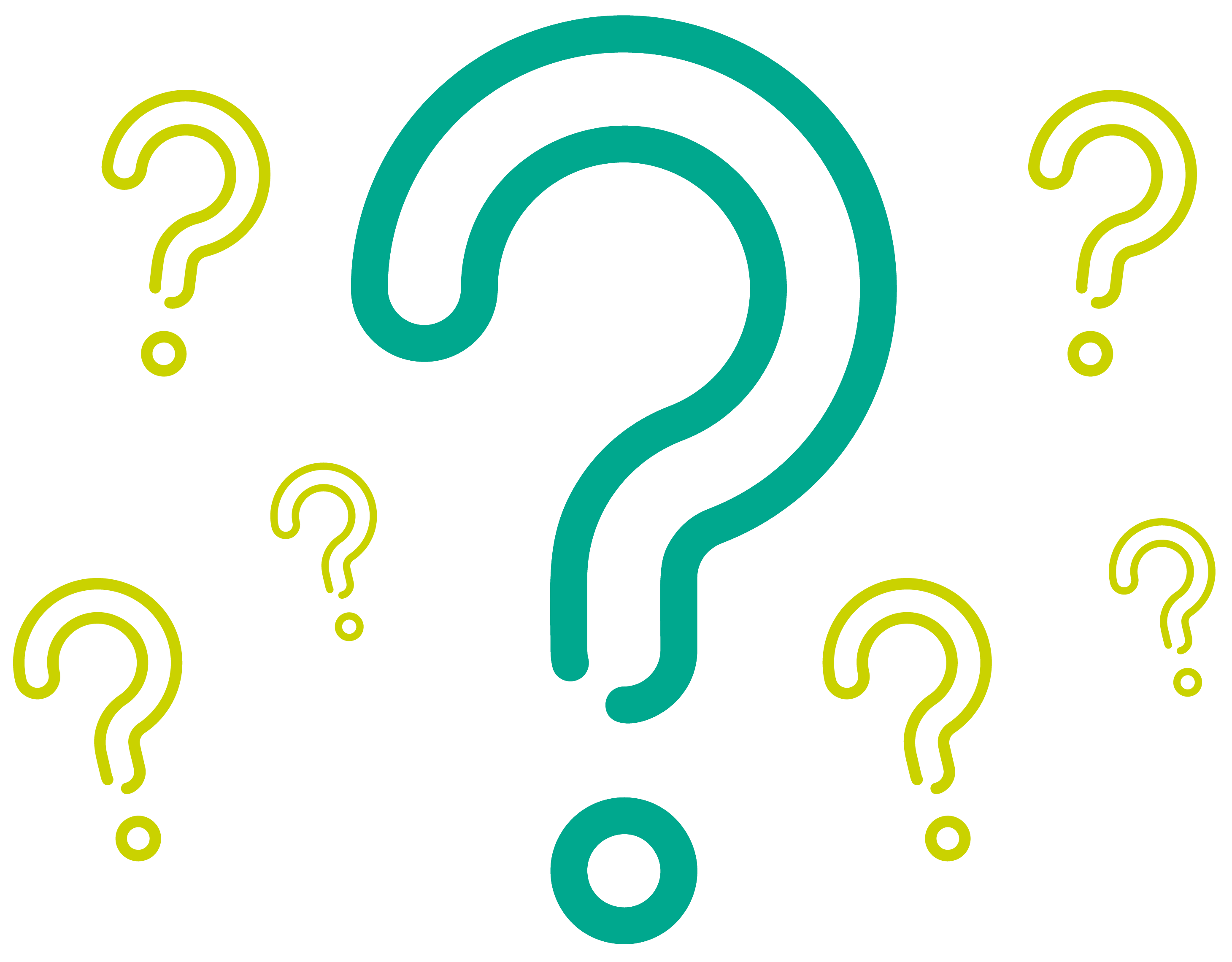 What does your current role involve?
I am currently a Trainee Procurement Officer, this involves me looking after a portfolio of food frameworks. I help to run procurements, manage supplier relationships and also assist my colleagues with any customer enquiries. As part of my role I am also currently studying for the CIPS qualification, which ESPO fully supports me with.
How did/what made you get into procurement?
I wanted to start a career within ESPO and working within procurement seemed like the best place for doing that. Also, having my language skills, I wanted to add another skill to compliment them.
What plans do you and the team have for the future?
Personally, in the future I would like to progress my career within ESPO and continue to improve my procurement skills and knowledge. I also look forward to achieving the MCIPS qualification.
As a team, we are always looking at how we can improve our frameworks and continue to deliver the value for money our customers expect. We are currently working on the renewal of some of our most popular frameworks that are expiring later this year to make them as user friendly as possible.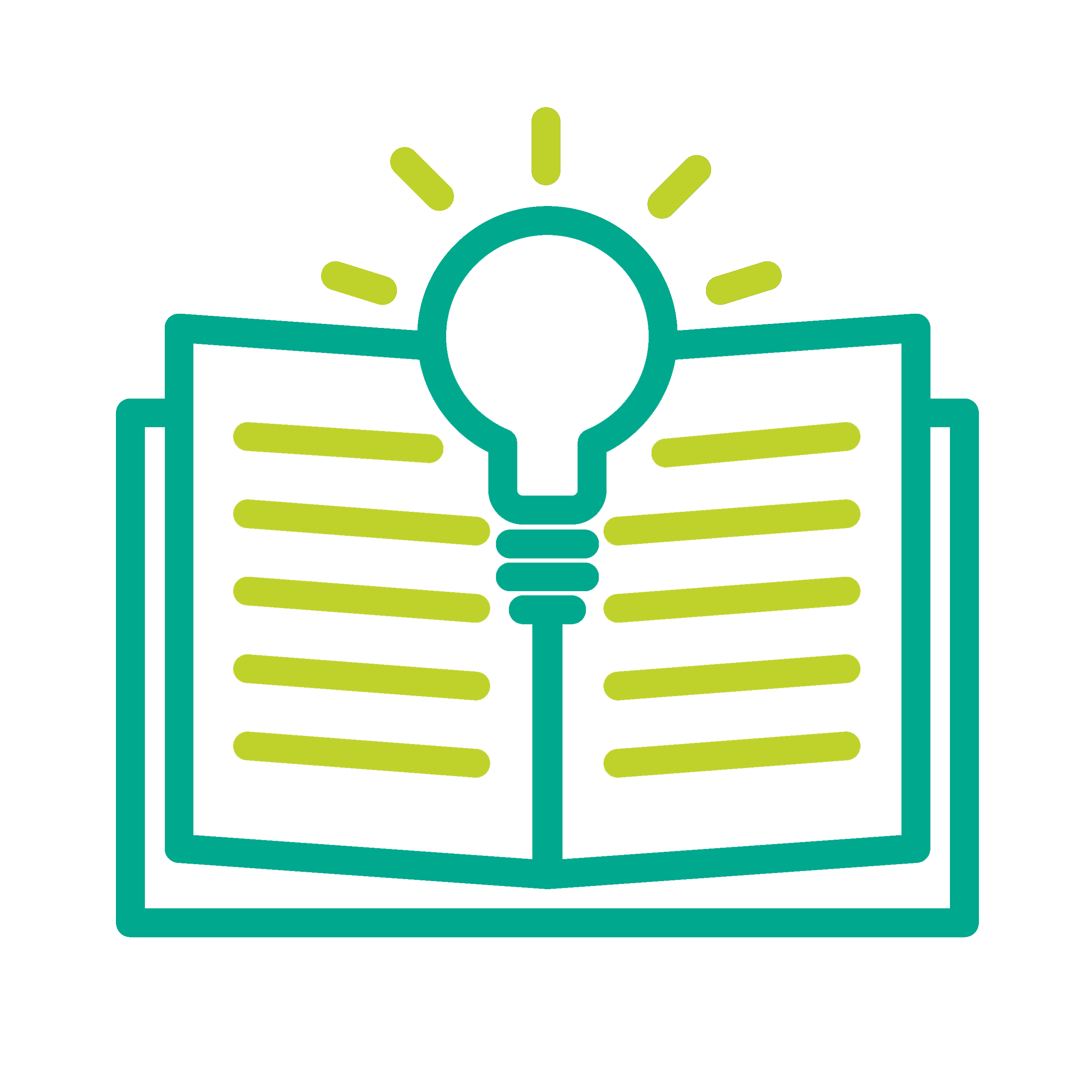 Favourite motto or quote:
I actually came across this one the other day and really liked it!
| | | |
| --- | --- | --- |
| | Don't compare your life to others. There's no comparison between the sun and the moon. They shine when it's their time. | |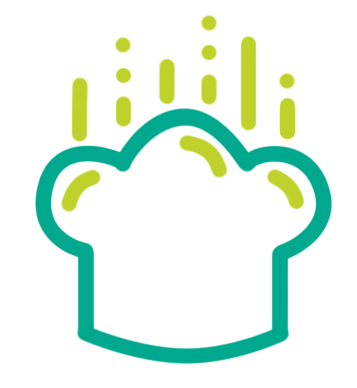 What do you like to do when you're not working?
During Covid times when I'm not working I like to read, practice yoga and go out for walks. I also really enjoy cooking (I'm my household's resident chef) and baking lots of sweet treats. In normal times I love to socialise with my friends and family, which mostly involves going out for food and/or cocktails!