The My Account section of espo.org offers flexibility and full control over your organisation's structure, access to address books, ordering history and much more. To get you started we have highlighted some useful features below to help you get the most out of your account.
---
Setting permissions within your team
If you are the Admin for your organisation account, you can control the permissions of each individual within your team.
Once logged in, simply head over to the 'My Account' section of the website.
Select 'User permissions' where you will see a list of your team.
Select 'edit' for each individual, from here you can choose their access level. For example, unselecting the 'checkout' option will prevent orders being placed before admin approval.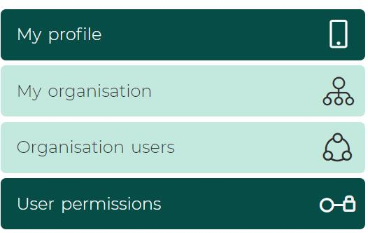 ---
Sending shopping lists for admin approval and order
You may need to create a shopping list for admin approval if you don't have permission to place orders directly. The favourites tool allows you to do just this.
Simply add all of the items you wish to order to your Favourites list by using the star icon next to the product image.
When you are ready, head to your Favourites list where you can review all of the products selected.
If you are happy with the list you have created, select the 'Share favourites' option, this allows you to enter the email address of your approver and add a personalised message.
Once sent, your organisation's admin can review the items and place an order.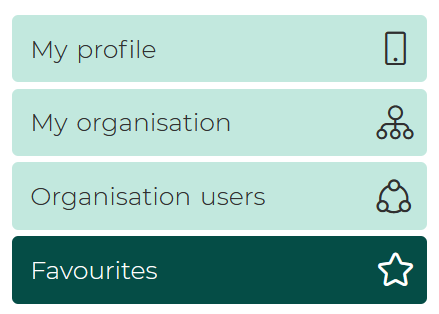 ---
Ordering items from team requests
From time to time your team may send you lists to order for them. These are quick and easy to review and add to your basket.
You will receive an email with the individual's Favourites List and a personalised comment if they chose to write one.
Select 'view Favourites List' on the email to view the products on your account section of espo.org.
Review the items and remove any if needed. Once you are happy with the list, select 'Add all to basket' and you can checkout as normal.