---
It's time to talk about the digital switchover! Are you doing enough to ensure your Telecare alarm offering will continue to work reliably? Here's a quick summary of how you can make sure you're prepared for the change.
What is the Digital Switchover?
The Digital Switchover refers to changes being made to the telephone network. The current network, which is usually referred to as analogue, is being upgraded to use the latest digital technology or 'voice over internet protocol' (VoIP) to provide a more reliable and dependable broadband service throughout the UK. This changeover is scheduled to be completed by December 2025.
Find out more here.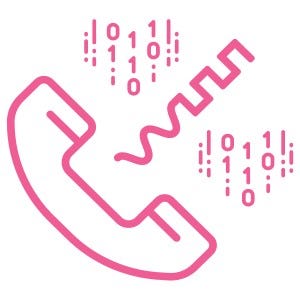 How might it affect your technology enabled care monitoring service?
Traditional telecare technology, such as at home hubs, were designed to work with the analogue telephone network by transferring complicated tones to convey messages back to an alarm receiving centre, allowing the receiving centre to automatically identify which user is calling.
After the digital switchover, there is a risk that these tones will not be correctly interpreted by the computer receiving them, meaning that the alarms may not work reliably.
Can I wait until 2025?
December 2025 is the date the switchover is due to be complete by, meaning that the upgrades in your area are scheduled to occur before this. Therefore, we'd recommend updating any legacy equipment as soon as possible to avoid any negative impact to service users.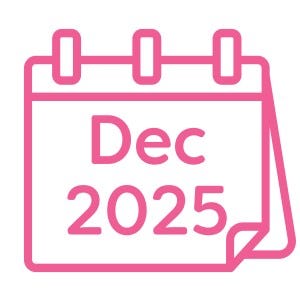 Where can I get modern technology enabled care products that are future proofed?
Our Technology Enabled Care Products and Services framework (203) can connect you with expert suppliers that can provide you with reliable equipment designed for the new digital network.
All suppliers on our framework must deliver and supply their goods and services in line with the industry body, the TSA's Quality Standards Framework (QSF) – giving you the reassurance that our suppliers are working to the best industry practice.
Get in touch
Contact our team on care@espo.org to find out more.