We're excited to launch our new 2021/22 catalogues and this year is a special one for ESPO.

Celebrating 40 years of ESPO
We're celebrating our 40th birthday in 2021! Over the last 40 years, our catalogue has been at the heart of our journey and from its first publication in 1985 to now, we continue to provide our customers with an extensive product range and consistent, transparent pricing.

Being 100% owned by the public sector ourselves, we understand our customers – after all, we're one of you – that's why we believe in achieving true best value and providing a high level of customer service at all times.


2021/22 key highlights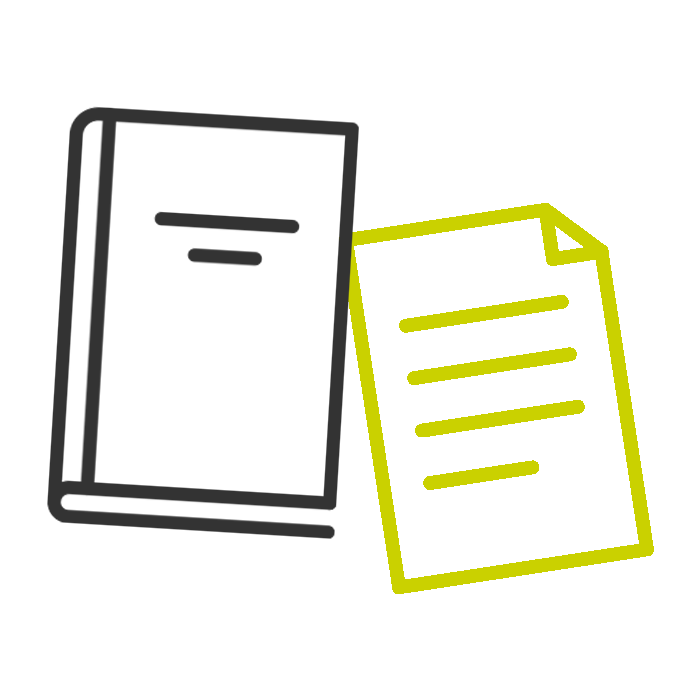 Pricing HELD on our exercise books and paper range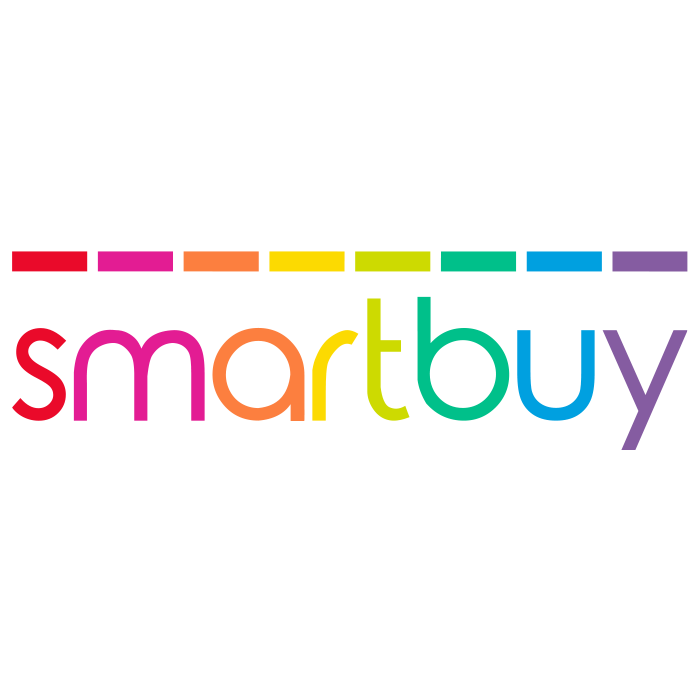 Bigger & better: our Smartbuy range has been extended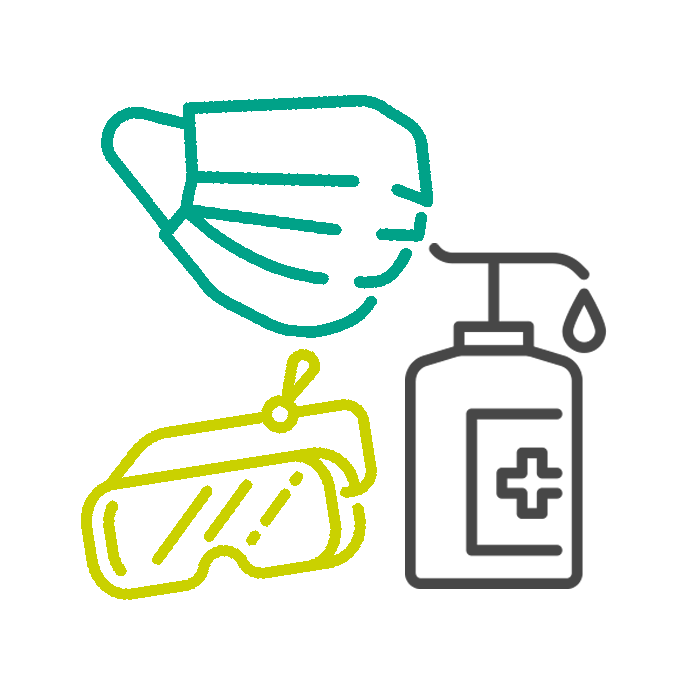 NEW Infection Control section: we've extended our range and put it all in one handy place
Tailored to you

Our catalogue range is split into three brochures to make finding what you're after easier and to ensure we're meeting the needs of our broad customer base.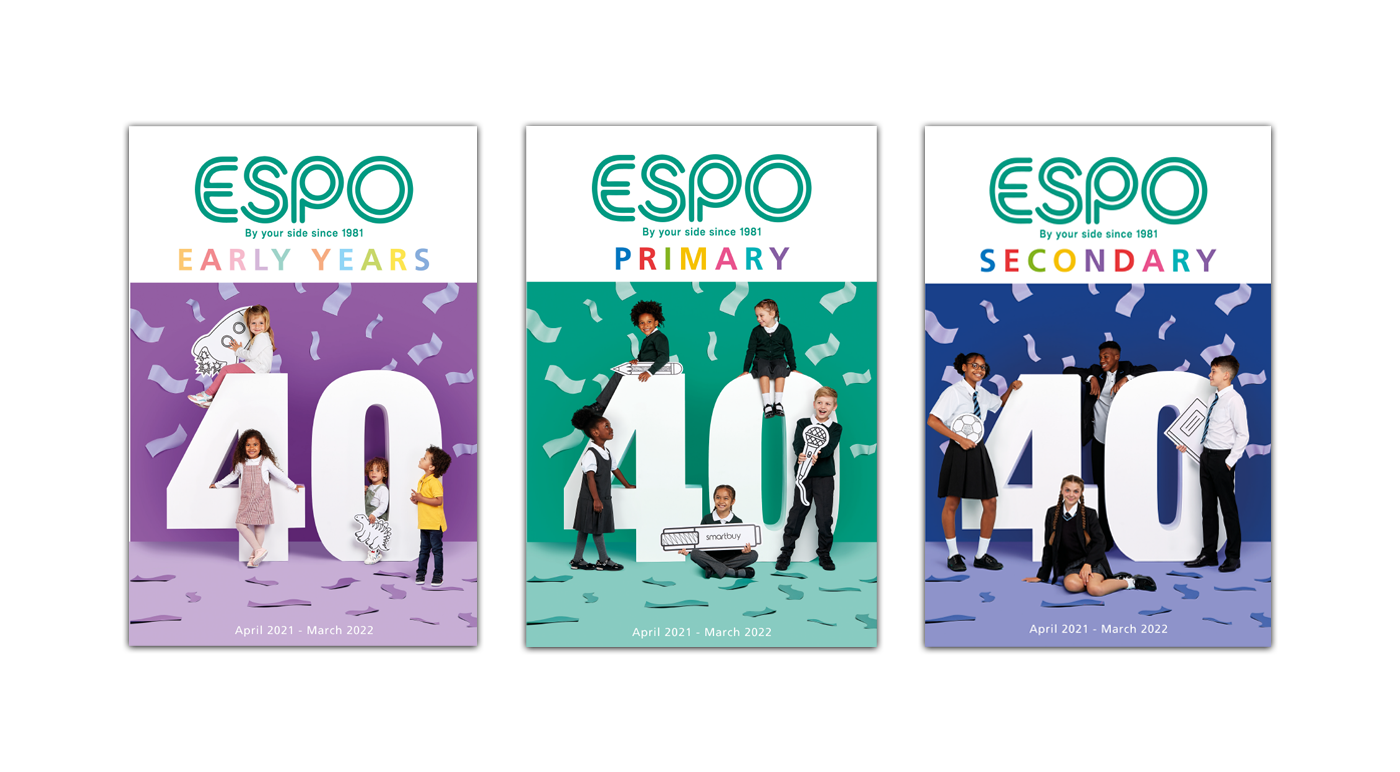 If you don't work in an educational setting, our Office Essentials catalogue has been designed for you to access essential items quickly and easily.

Receiving your catalogue
If you are already an ESPO customer – don't worry - your catalogue should be landing with you shortly.

If you would like to order a copy or request additional copies, you can do so by clicking here or on the 'Request a catalogue' link at the bottom of this web page.

If you would like to become an ESPO customer you can register for an ESPO account today, or read more about what we do.