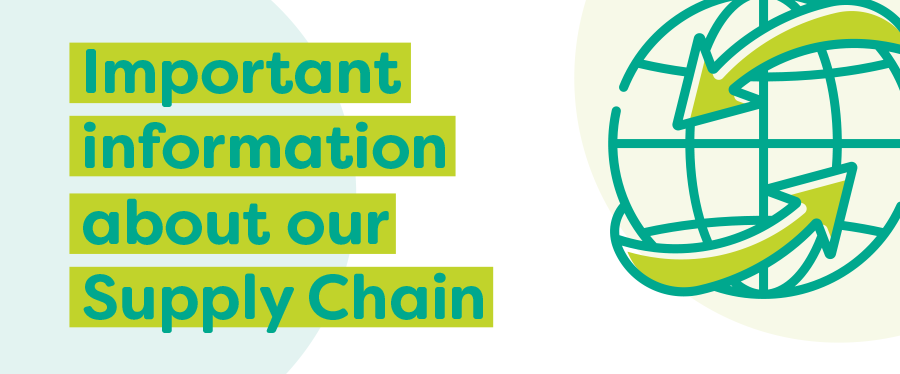 Due to the events in Ukraine we have been receiving an increasing number of enquiries from customers of our frameworks and catalogue products seeking assurance about our supply chain. We have undertaken a thorough review of suppliers contracted to provide goods and services to ESPO and our customers. As a result, we can confirm that NONE of our suppliers are based in Russia. We are also not aware of any products available through the ESPO catalogue which originate in Russia.
However, please note that it is not always possible to verify the original source of all raw materials used in the products we sell – or the details of business or financial connections which some suppliers could have with Russia.
We will continue to monitor the situation and the list of individuals and companies sanctioned by the UK Government, to ensure that all of our frameworks and catalogue products continue to comply with all relevant legislation.
If you have a specific area of concern that you would like further guidance on, please complete a 'contact us' form on the website, and it will be routed to a relevant person to support you.