 Shredall SDS Group, a supplier on ESPO Framework 981, discusses the ways of how to dispose of your organisation's confidential documents correctly.
There isn't a business that doesn't have some sort of confidential documentation that needs to be protected. The risks posed for any sensitive information going missing, either by misfortune or through criminal activity, are extremely high. Organisations that hold a lot of paper-based documents and files are at a higher risk.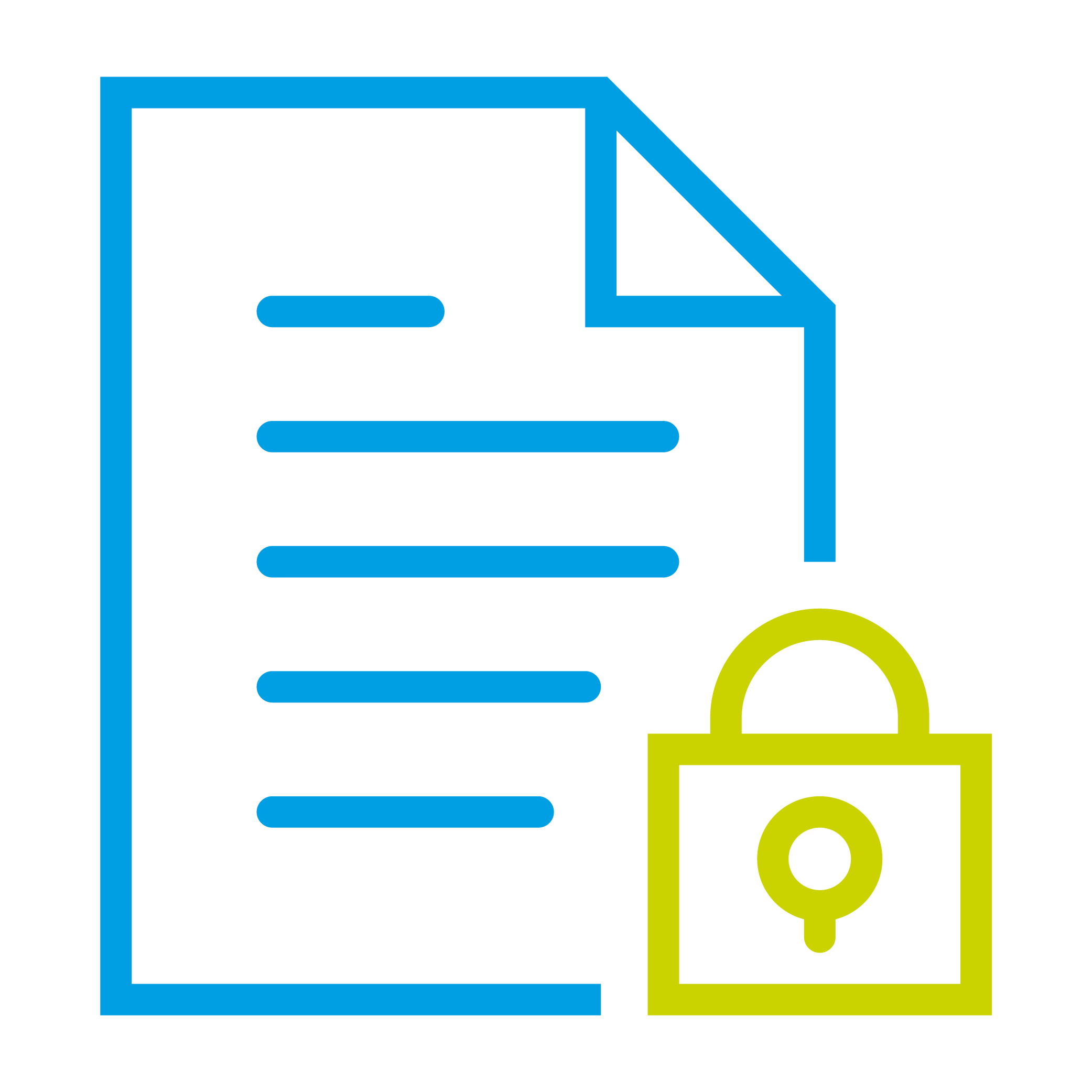 What are confidential business documents?
Confidential documents are any documentation that has personal information about an individual, customer or client. Personal data is information about an individual that can be used to identify them.
It's vital that everyone in a business understands what's sensitive and what isn't. Confidential documents can be anything from company financial records, employee details, home addresses, name, credit card numbers, etc.
The importance of secure document disposal
Under GDPR legislation, if you hold sensitive information about anyone, they have the right to request that you completely dispose of this data and no longer hold any information about them. This requires secure document disposal to ensure the data is completely destroyed and can't be pieced back together. A 'shred all' policy is recommended, as it's the easiest policy to follow for any unwanted documents. This saves employees from having to make the decision on what is or is not classified as confidential waste.
It's important to dispose of documents securely to prevent identity theft and theft of confidential information about your business. Although many businesses are now storing data electronically, the notion of a completely paperless office is unrealistic. Therefore, it's essential that documents that are no longer needed are shredded, while storing those that are still in your possession in a safe place.
The retention period of each document will depend on the type of document, data that is stored and the industry you are in.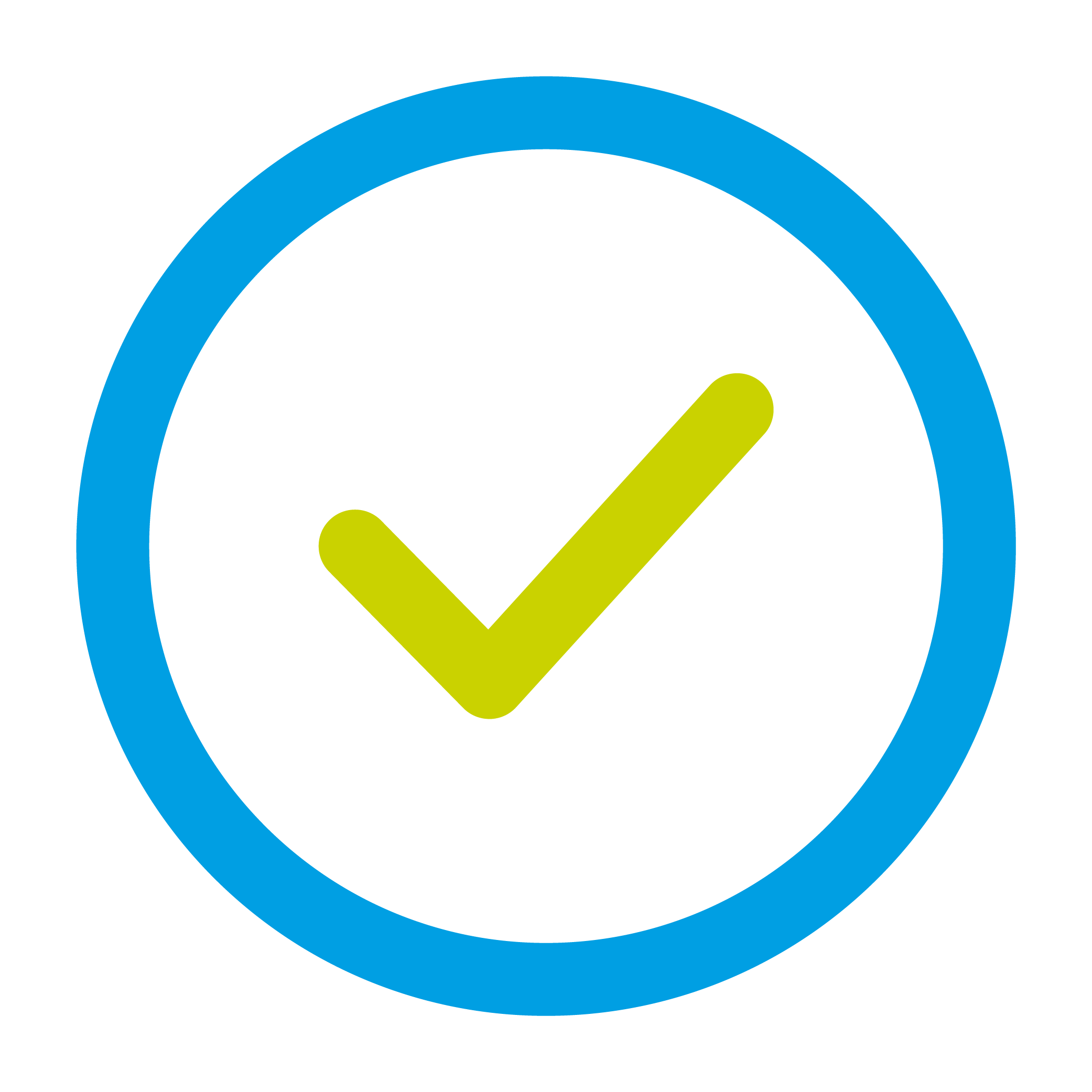 How to dispose of confidential documents
There are many ways you can destroy confidential documents. The two types of documents and the best, more secure method of destroying them are outlined below.
Digital Documents
GDPR regulations apply for confidential data stored electronically is exactly the same as information stored on paper. Once you no longer have a reason to retain it, it needs to be securely erased and disposed of.
Data stored on a computer is very vulnerable to cyber attacks and is more difficult to control as data can easily be copied to multiple locations. If you don't have an in-house IT department to manage the storage of your digital documents, you can hire one to help you "clean" your digital storage. This will ensure nothing gets missed or leaked and stay confidential. A good IT company will know how to encrypt data so that no one else can hack your data.
Electronic items like hard drives, computers and laptops should be securely shredded after use. Even when computers are broken or have been wiped clean the information on them can still be recovered. To keep data secure, it is not recommended to sell IT equipment or parts. Shredding and recycling electronic items are the most secure way to protect confidentiality.

Best way to dispose of confidential paper documents
Shredding your confidential paper documents is the most secure and effective method to destroy hard copies. Whether your organisation needs a one-off service or regularly needs to keep on top of data, a professional shredding service is able to provide an ad-hoc or scheduled service.
A professional shredding provider uses the highest level of security suitable for confidential information, which crosscuts strips of 16mm ensuring shredded paper cannot be pieced back together.
To find out more about ESPO's Secure Shredding and Disposal framework (981), including the suppliers listed, click here or contact our team on:
t: 07880 063251