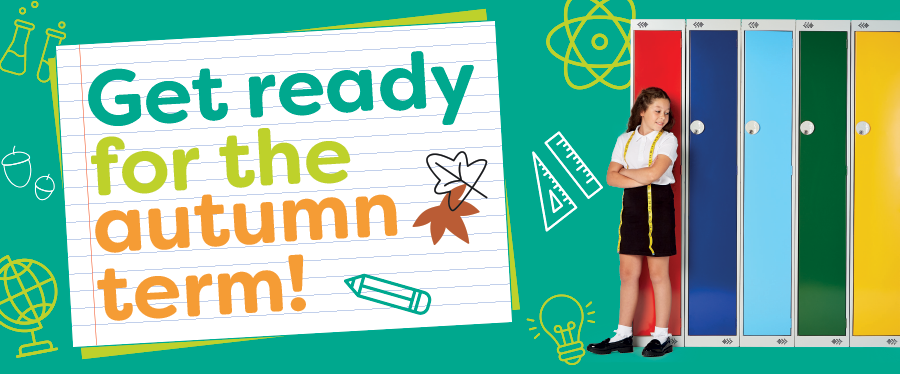 Welcome back to a new school year! We hope you had a great summer break and are ready to get stuck into the autumn term!
As your procurement partner, we're here to support you with your return to school and with over 26,000 products available across our catalogues, we have everything you need to help you prepare for your lessons.
We've put our current promotions, range highlights and back to school essentials all in one place so you can get stuck into the new year right away!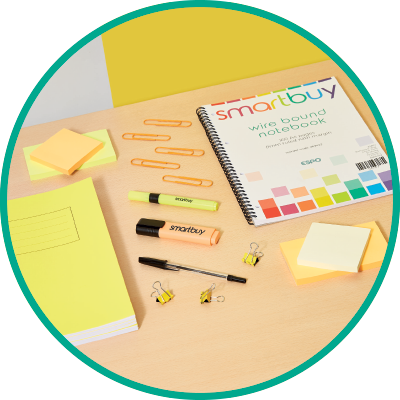 Make savings with Smartbuy
Our Smartbuy range includes everything you need to kick start the new school year from a range of exercise books to classroom stationery to washroom essentials. So, whether you're stocking up on your classroom favourites or looking for new resources, our Smartbuy range contains affordable products to offer even more for your budget!
---
Earn exclusive cashback with My School Fund
Has your school signed up to My School Fund? Exclusively available to ESPO customers, My School Fund combines the spending power of parents, guardians and carers to help boost your school budget!
By activating your free school account, families and staff connected to your school can earn cashback on your behalf, as well as pocketing some for themselves when they spend with participating retailers including Sainsbury's and Argos.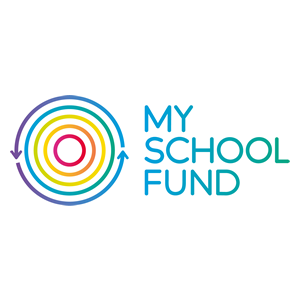 ---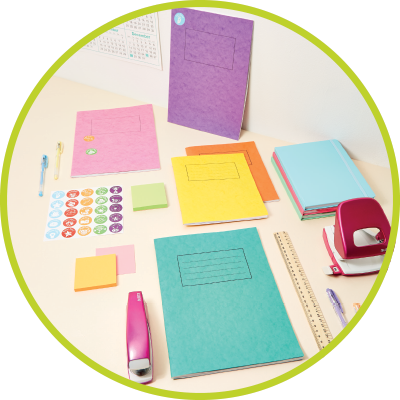 We know exercise books are a staple classroom resource, that's why our range is bigger and better than ever before. With three sturdy 225gsm cover options in a range of styles, colours, sizes and rulings, we have the perfect exercise book for every lesson.
---
Exclusive discount and access to thousands of resources with Teacher's Pet
Access thousands of amazing downloadable classroom resources, through Teacher's Pet Ultimate School membership from just £315 (incl VAT), exclusively available to ESPO customers.
Join over 350,000 teachers worldwide and download everything you need to help bring your classroom to life, save you valuable time and provide engaging and curriculum led content for your pupils! ---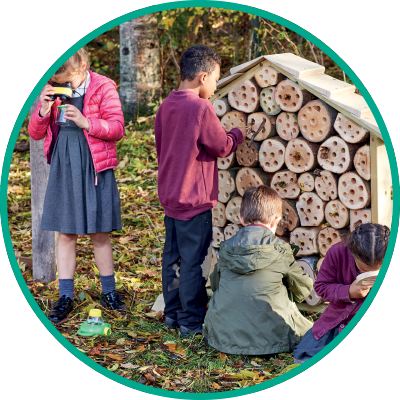 Take the classroom into the great outdoors!
Whatever the weather, our Outdoor Learning and Play range is filled with a whole host of resources to inspire your lessons so children can reap the benefits of being in the great outdoors whilst learning and having fun.
Take a look at some outdoor activity ideas to help you and your class get started!
---
With so many exciting events and celebrations taking place in the autumn term, it's time to get crafting! Our Creative Craft range will include everything you need from crafting essentials to how-to guides to encourage your class to get creative, transform your classrooms and be inspired!
Coming soon!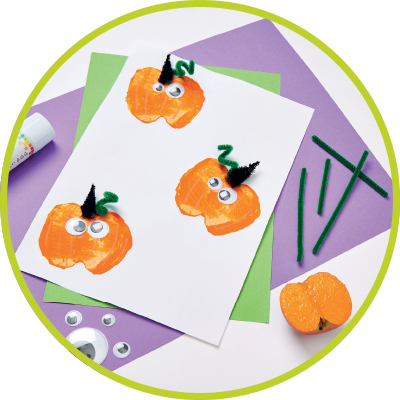 ---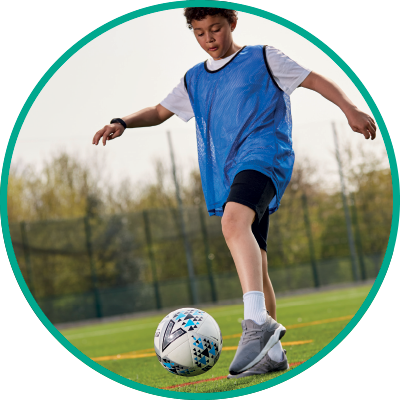 Get ready for winter sports
With one of the biggest football tournaments taking place this winter, it's the ideal time to encourage children to keep active, get involved and work on their sporting skills this term!
Coming soon!