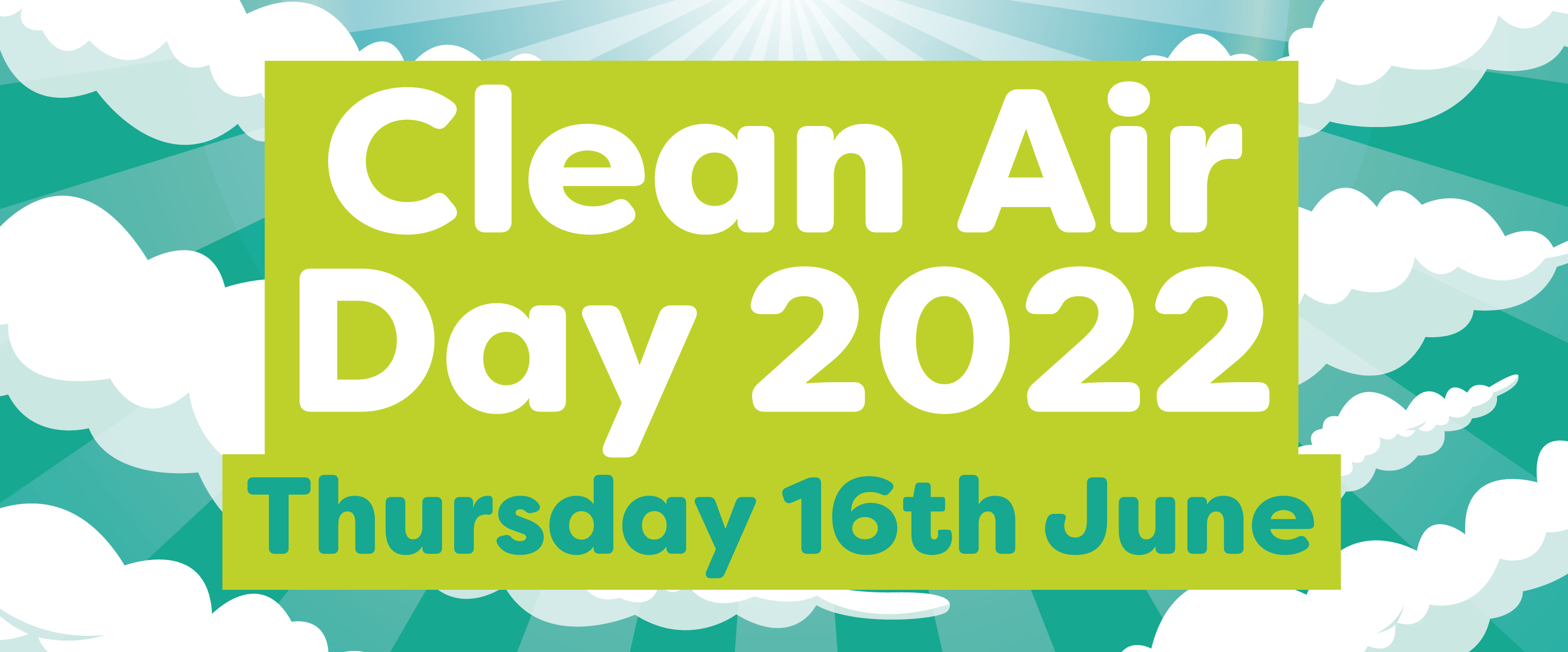 Mark the 16th June 2022 on your calendars, it's Clean Air Day!
Clean Air Day, organised by Global Action Plan in the UK, is dedicated to preventing and reducing air pollution to improve air quality globally. Blueair believes that everyone should have the right to clean air and the brand is dedicated to providing clean air for the next generation. On this day, Blueair is raising awareness of indoor air pollution, the threat it poses to our health and actions you can take to improve the air quality in your school or office.
Did you know that that indoor air can be up to five times more polluted that outdoors? On average we spend around 90% of our time indoors so we are more exposed to the effects of indoor air.
You can improve air quality and reduce the air pollution in your school or office by actioning any of the following:
Open the window – your indoor air is up to five times more polluted than the air outside so natural ventilation is key.
Vacuum frequently and regularly washing textiles.
Reduce or remove carpets which trap unhealthy particles such as dirt, fungi and dust mites.
Avoid unnecessary chemicals – use natural cleaning products instead. There are so many fantastic brands available today that are doing the environment and our homes a lot of good.
Wash new clothes before use to reduce the amount of chemicals that are released into the air as they cling to the fabric during production.
Put an air purifier that has been tested to remove at least 99.97% of airborne particles in the rooms where you spend most of your time. Thanks to HEPASilent Ultra™ technology, Blueair's new HealthProtect™ removes up to 99.99% of viruses and bacteria from the air.
About Blueair
Blueair is one of the world's leading producers of air purification solutions for home and professional use. Founded in Sweden, Blueair delivers innovative, best-in-class, energy efficient products and services to consumers in over 60 countries around the world.Browse our top picks from the brand below delivered to you direct from our friends at AP Business: