Monthly Archives: October 2022
The latest news, events and articles from ESPO, including case studies, editorials, blog posts and featured products.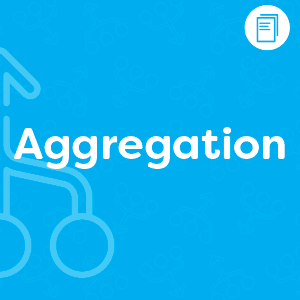 In a world where we rely on technology, keeping your hardware and software up to date and within contract can feel overwhelming and expensive! Our Technology Products & Associated Services (TePAS) framework (RM6068) not only provides a single route to hardware, software and services such as ...
Read More