Monthly Archives: June 2022
The latest news, events and articles from ESPO, including case studies, editorials, blog posts and featured products.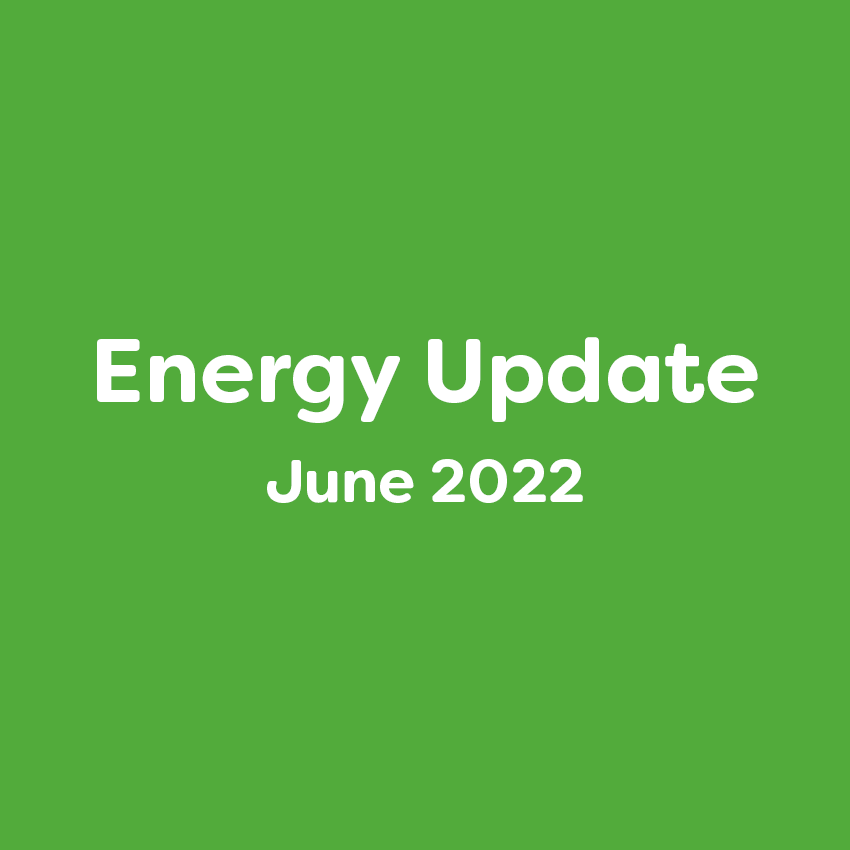 Our June 2022 Energy Update is now available! Filled with all the latest news and information regarding the industry and our frameworks, its aim is to provide you with an overview as to what our team are focusing on, how we can help and what to look out for. It's safe to say that the events of ...
Read More