Monthly Archives: April 2022
The latest news, events and articles from ESPO, including case studies, editorials, blog posts and featured products.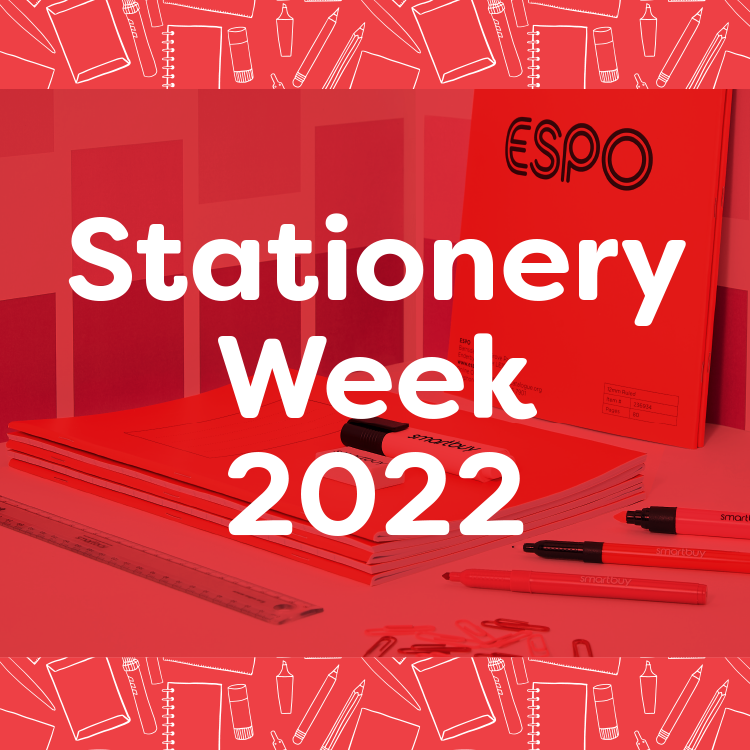 It's no secret that ESPO is known for its stationery which is why we are super excited for this year's National Stationery Week!In a society focussing on the advancements of technology, National Stationery Week aims to celebrate the art of writing by hand. Individuals and retailers are ...
Read More